In the previous article, we discussed  Body Changes Happen In The First Trimester Of Pregnancy. During the first trimester, a woman has to take care of herself to keep the baby healthy ultimately. Some Of  The Favorite Things Mum To Be Love About Being Pregnant. Her health is the most significant thing that needs to be taken care of. Precautions And Do's And Dont's During The First Trimester Of Pregnancy to be followed by  pregnant women are:
Stay Active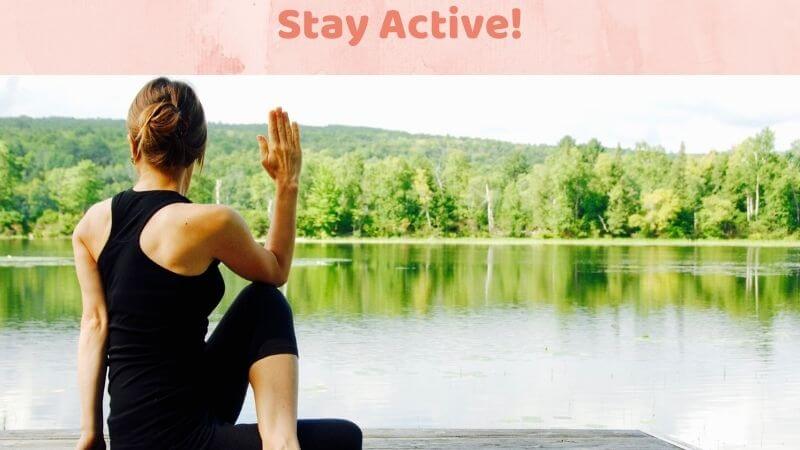 Try to stay active during this phase. Being sedentary and inactive might not be good for your baby. Staying active keeps you healthy and boost your immunity.
Start Your Prenatals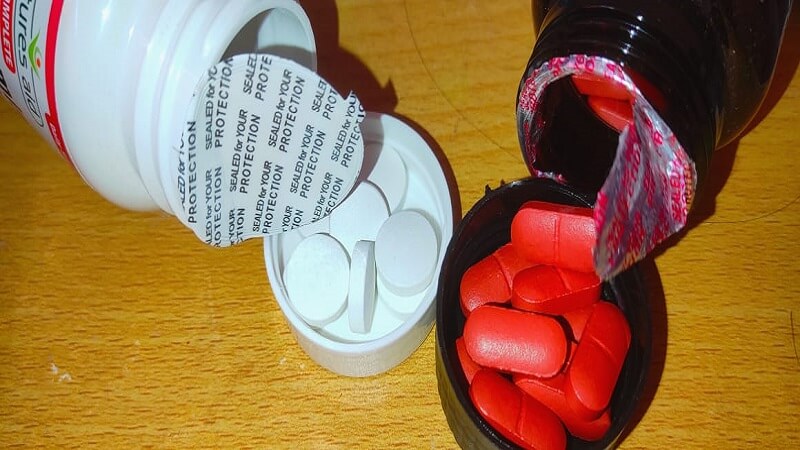 It's the right time to start your prenatal with the consent of your doctor. It's the right trimester as the main growth of the fetus starts in this phase. Some of the supplements to start are:
Folic Acid
Vitamin B
Multivitamin supplement
And, A healthy balanced diet.
Avoid Caffeine As A Precautions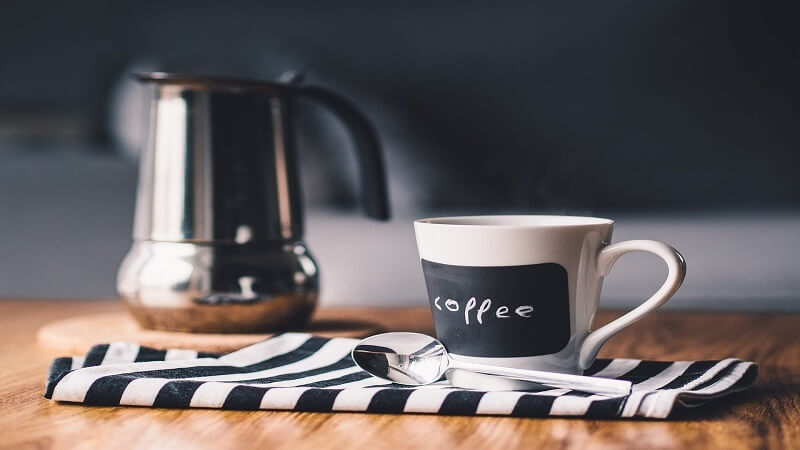 Eat healthy food, and don't include much caffeine in your diet.
Also, try to avoid foods that may cause food poisoning or other infections as they may prove very harmful for your little one.
Vitamin D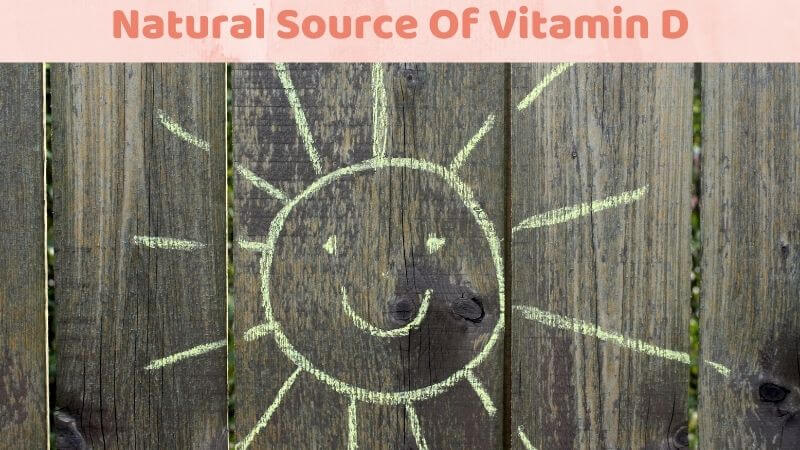 Take More Vitamin D and also include foods that contain folic acid in your diet.
Folic acid reduces the possibility of neural tube defects.
Vitamin D helps children develop stronger bones and muscles, so they are essential aspects of a pregnant woman's diet.