Pregnancy is one of the beautiful time in every woman's life. The mother is born with her baby. But this phase of 9 months brings loads of ups and downs in a woman's life. Many complications occur in this phase. The intensity varies from person to person. Loose belly skin is one of the post-pregnancy things, which is the concern of every new mother.
Everyone wants to be back in their pre-pregnancy shape as soon as possible. But, I am a firm believe slow and steady wins the race. The new mom should have a lot of patience to deal with loose belly skin. Calm Down, Mumma! Let the healing process be slow and subtle.
Easy Tips And Tricks Can Do Magic
We will discuss simple ways by which you can quickly tighten lose belly fat after pregnancy. Some of the quick and easy tips and tricks followed by our new moms to shrink the loose belly are as follows:
Gentle Massage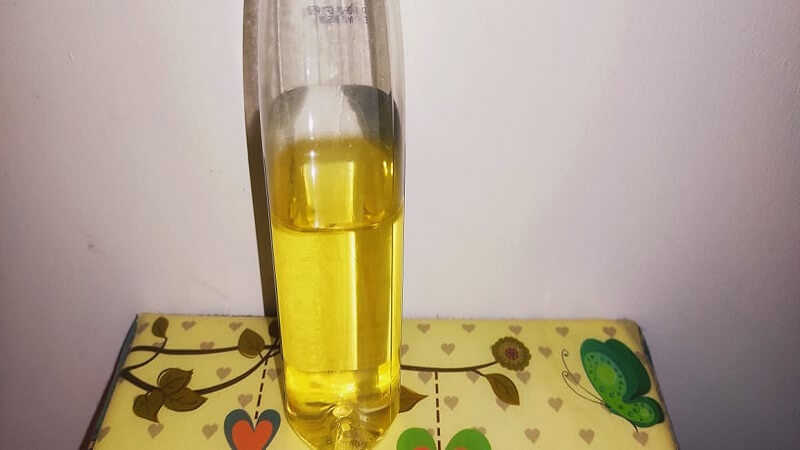 Massage can do wonders. If you have delivered, you usually can go for a massage one you are comfortable with. In c-section delivery, you should consult your doctor and wait till your stitches heal up completely. Massage should be a course of duration. For example, for one trimester of three months or at least a month post-delivery. Massage leads to :
Speed up the metabolism rate of the body.
It increases the blood circulation in the body.
Oil applied has antioxidant properties.
It hydrates and makes your skin supple.
Sleep Is The Healer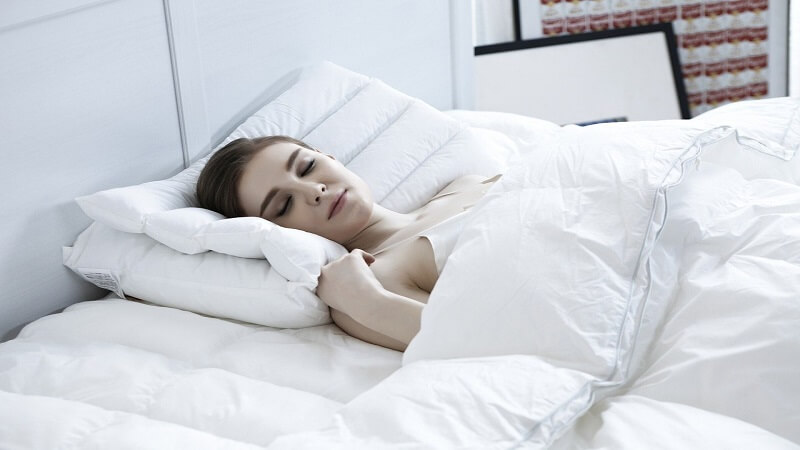 Having a sound sleep will help a new mom to recover faster. If you have an ample amount of rest, it will help you to focus and stay active to concentrate. Try to match your sleep schedule with your Newborn Sleeping habits. The best way to deal with it to have quick naps as a baby does. You will feel refresh and charged all day long with your newborn.
Break Your Meals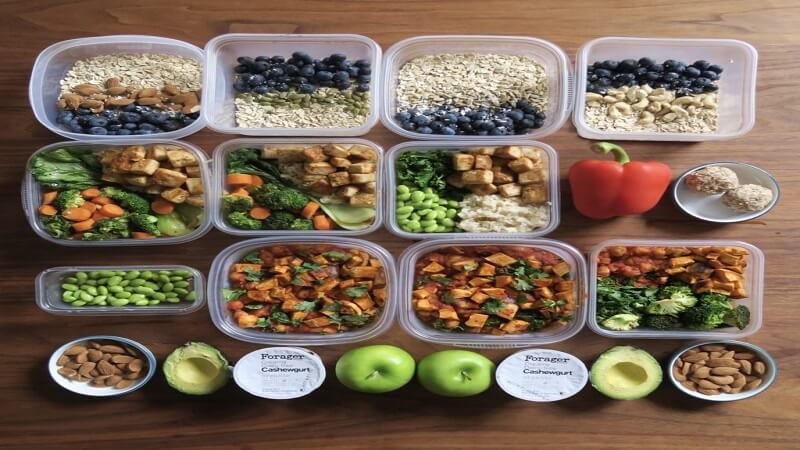 Stop having the habit of fully loaded one or two meals in a day like before. Instead, Cut down your meals and plan to have at least 5-6 meals in a day. In this way, When you take frequent meals:
your tummy feels full all the time.
You feel full and satisfied.
Each meal, your intake is limited.
You only eat the required amount by your body.
Stress eating never happens in this way.