Necklace layering is a popular trend nowadays. This fashion allows individuals to get a captivating look and helps them express their unique style. It is one kind of art that blends different styles, lengths, and materials to give an eye-catching and harmonious effect. So, let's explore some tips and tricks that will help you layering necklaces like a pro.
Pendants, delicate chains, and chunky necklaces are awesome to put on. If you layer the necklaces just right, they will make sure to elevate your fashion game. But, it can be a little challenging for beginners to get it right. So, let's explore some tips and tricks that will help you layer your necklaces like a pro.
1. Playing with Colors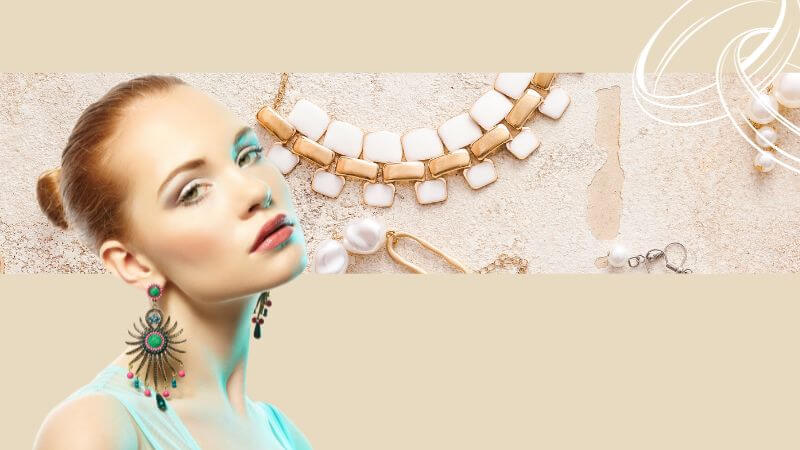 Try playing with colors if you want to add colorfulness to your fashion when layering necklaces. It might seem the easiest for you to adhere to one metal color. But, mixing different colors of metals can make you look stylish if they complement each other. If you do not have necklaces of different colors, check out Figueira to get one now. 
You may opt for different shades of silver, gold, and rose gold to get a subtle yet sophisticated look. You should also try adding a splash of color with vivid gemstones and enamel charms. 
To create a personalized and unique look, nothing can beat mixing and matching different colors. Just make sure your favorite hues are complimenting each other. This playful matching of colors can help you elevate in the fashion game.
2. Layering Necklaces Lightest to Heaviest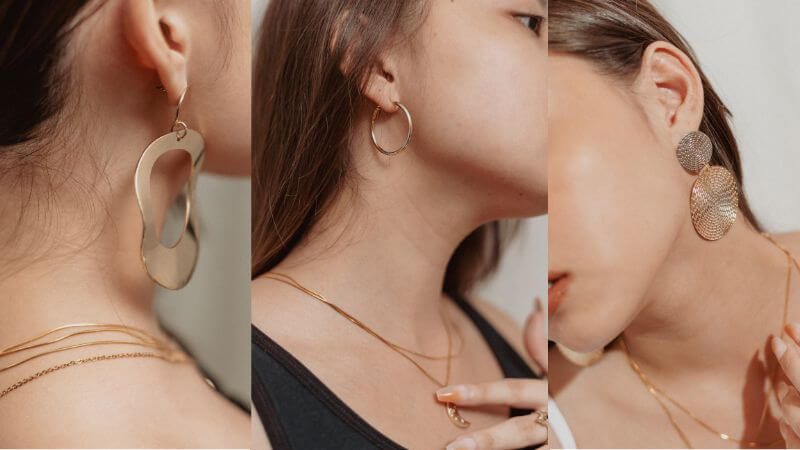 Layering is an art. It can only be mastered with practice. You may find layering necklaces to be tricky if you haven't done it before. To create a flawless stack, you might try layering your chains from the lightest to the heaviest ones. When layering, experiment with different pieces or styles to create a distinctive look. 
Begin with simpler items of different lengths and add more to the collection. To produce a new set of fashion, try mixing and matching different ideas. You may try out a mixture of skinny and chunky chains that have different textures and create separation. 
You may also add dimension while giving an illusion of multiple necklaces by considering your chain weight and style. It will work better to keep it simple using one metal color.
4. Mixing and Matching Different Styles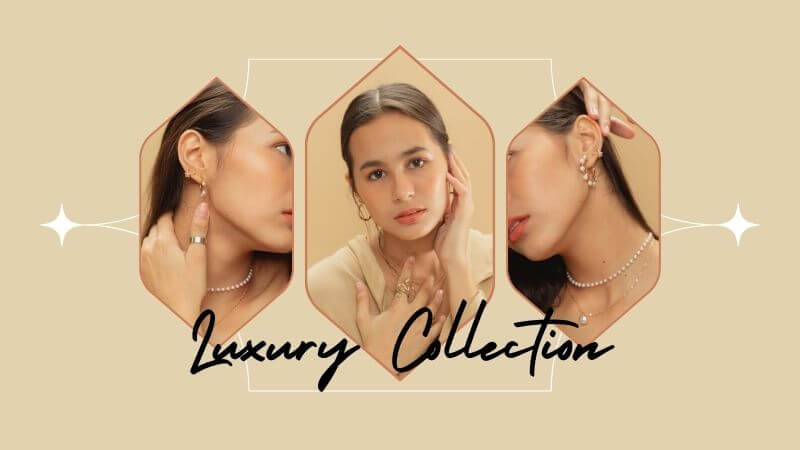 Just like mixing and matching different colors, mixing and matching different styles can add a trendy and unique flair to your outfit. Play with texture, layer metals, and add details such as pearls and beads to create a stylish statement piece. 
When you are combining different styles, consider the overall balance of your necklaces. Begin with a baseline necklace, then build upon it keeping odd numbers, such as five necklaces, may create an appealing look. 
Don't forget to consider your outfit's neckline and choose necklaces accordingly to complement it. By mixing different styles, you can get an effortless yet chic look.  
5. Layering Necklaces According to Outfits and Seasons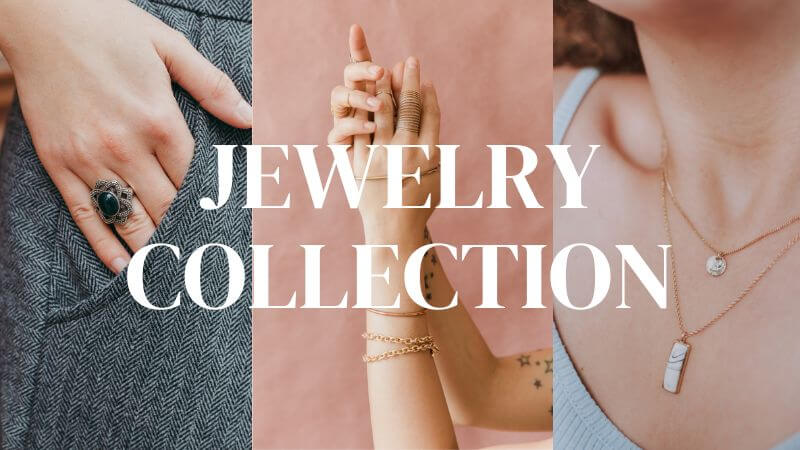 To layer necklaces, you must look into the outfit you are wearing. Also, keeping the season in mind is necessary. For instance, in the summer, delicate and lighter chains are more appropriate. But when you are enjoying the winter, heavier chains that have statement pieces might add dimension to your chunky sweaters. 
Picking elegant items with minimal layering can be a great idea when you are getting ready for a formal gathering. For a casual outfit, you can mix and match different fashionable items to get a bohemian vibe. It is all about experimenting and balancing with what looks appropriate or best for each individual clothing and occasion.  
6. Considering the Ideal Chain Style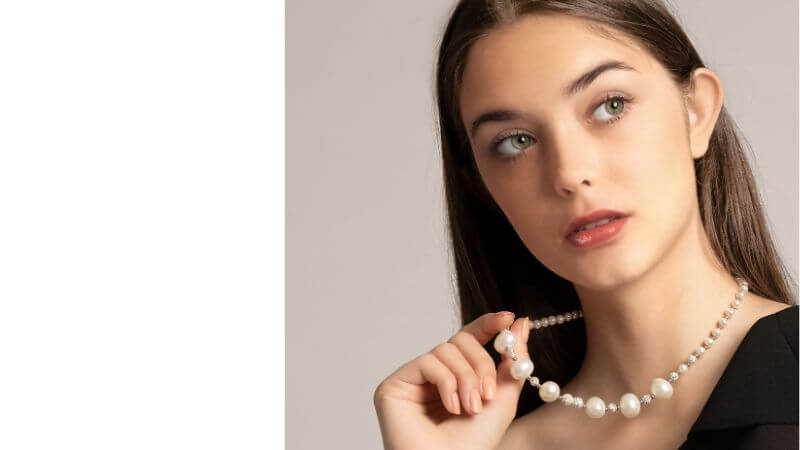 When layering necklaces, the chain type you choose can make a huge difference. Mixing various chain styles, like combining a delicate cable necklace with a strong curb chain, will give your layered design extra dimension and appeal. 
Another way you may consider your chain style is by trying out different textures, such as wearing a sleek snake chain and then a thick link chain. Experimenting with different types of chain styles and weights can help you create a distinctive layered necklace look that goes well with your personal style. 
7. Creating a Strong Foundation
The secret to creating a perfect layering of necklaces is to create a strong foundation. To create a cascade of necklaces, start by picking the shortest necklace to serve as the foundation piece. 
It is important to create a staggered effect while layering necklaces. Choose necklaces of different lengths, and always pick your third necklace heavier compared to the second. Similarly, for getting a two-layered necklace look, make sure the second layer is slightly heavier compared to the first. It will help you get a perfect balance. 
To build a perfect foundation, try putting on three gold chains of different lengths or match a delicate diamond necklace with a longer and heavier chain. Once you master this basic, you may experiment with mixing and matching chain types, different chain styles, and colors on your own to create a unique layered necklace look. 
Final Words on the Art of Layering Necklaces!
Layering necklaces can be an exciting and stylish way to add uniqueness to your outfit. But, the secret lies within how you accessorize them, just how makeup is a confidence booster for many.  
Choose the right combination of shapes, colors, and lengths to make it look classy, as mentioned above. Experiment with wearing different styles and create a unique look that goes with your individual style. 
Whether you are trying out a sophisticated look or want to put on something fun and flirty, if you can layer the necklaces correctly, it will surely stand out. So, try maintaining the tips above and get a look that will compliment your look and style.
Tinydale is on YouTube, Click here to subscribe for the latest videos and updates.
Follow Us: Facebook | Instagram | Twitter | Youtube | Pinterest