As a Mom, I consider myself one of the busiest creatures on earth as motherhood is a full-time job with no leaves and considerations. We, as mothers, hardly get time for ourselves. Doing Makeup to look radiant is a time-consuming task whenever we plan to go out The purest form of love is experienced by Mom. A mother self lessly loves her children. And, She is always on her toes to upbring, love, and care for their child in the best possible way.
Time management(Outsourcing is a good option) is a big hurdle to understand and react to new moms. Mothers slowly learn to multitask. Ones they are into it, they are pro. The morning schedule is one of the busiest times for working or staying at home, mum. Adding make-up to your look, add cheery on the cake to your beauty. Just a simple makeup look makes you feel pleased if you will work or drop your child to school.
I surveyed with loads of mothers(Family, Friends, And Online). Some are working; others are homemakers. And I came out with fascinating and easy makeup tips that I would love to share with you all friends. Here are some of the quick and easy makeup tips for you all:
BB Cream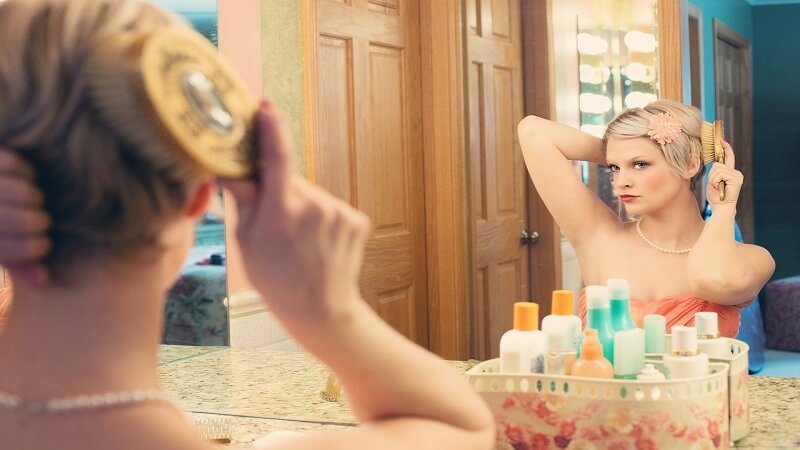 BB cream is a magical cream for mothers. It is a great time saver.BB stands for Beauty Balm or Blemish Balm.BB cream is a magical makeup hack available nowadays. It is the light and airy form of a cream that gives a fresh look. The combination of makeup as well as skincare. It does not support the heavy look of the foundation.BB cream is considered and preferred by mothers, which can be used daily without hesitation. Instead of layer makeup. This cream is a single layer that gives you a glow on your face that lasts for a day.
Eyebrow Makeup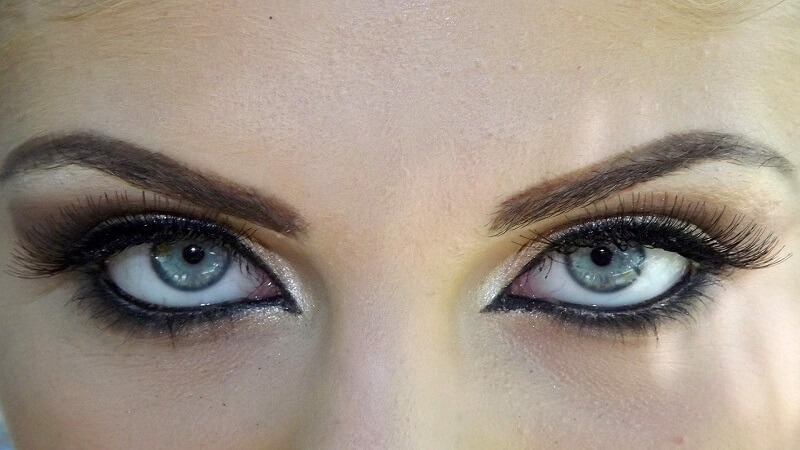 The eyebrow is the most observed feature on the face. The mother should make sure to make it perfect with the selected look. The eyebrow pencil is a quick makeup tip for moms to have. They can tweeze and shape the brows giving proper shape with the pencil. Make sure the shade choose by you is apt for your face and the look you want.
Sunscreen
The best protection for the working mothers for your face. Working mothers love this makeup hack. Be careful in selecting the brand, specifications, and ingredients while you are selecting a sunscreen. This protects your skin from sun damage(Sunburn and Natural Remedies To Cure It)caused due to UV rays. It helps to prevent tan caused due to sun damage. Applying sunscreen is a daily quick makeup cream preferred by most busy moms to protect and pamper their skin.