As a Mom, I consider myself one of the busiest creatures on earth as motherhood is a full-time job with no leaves and considerations. We, as mothers, hardly get time for ourselves. Doing Makeup to look radiant is a time-consuming task whenever we plan to go out The purest form of love is experienced by Mom. A mother self lessly loves her children. And, She is always on her toes to upbring, love, and care for their child in the best possible way.
Time management(Outsourcing is a good option) is a big hurdle to understand and react to new moms. Mothers slowly learn to multitask. Ones they are into it, they are pro. The morning schedule is one of the busiest times for working or staying at home, mum. Adding make-up to your look, add cheery on the cake to your beauty. Just a simple makeup look makes you feel pleased if you will work or drop your child to school.
I surveyed with loads of mothers(Family, Friends, And Online). Some are working; others are homemakers. And I came out with fascinating and easy makeup tips that I would love to share with you all friends. Here are some of the quick and easy makeup tips for you all:
BB Cream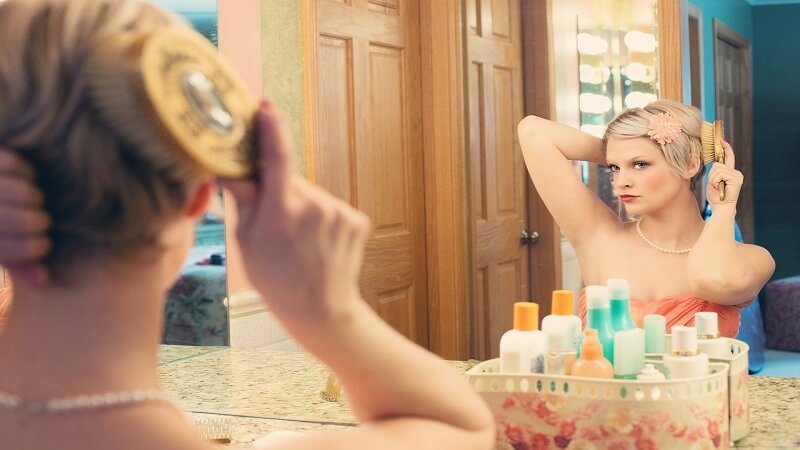 BB cream is a magical cream for mothers. It is a great time saver.BB stands for Beauty Balm or Blemish Balm.BB cream is a magical makeup hack available nowadays. It is the light and airy form of a cream that gives a fresh look. The combination of makeup as well as skincare. It does not support the heavy look of the foundation.BB cream is considered and preferred by mothers, which can be used daily without hesitation. Instead of layer makeup. This cream is a single layer that gives you a glow on your face that lasts for a day.
Eyebrow Makeup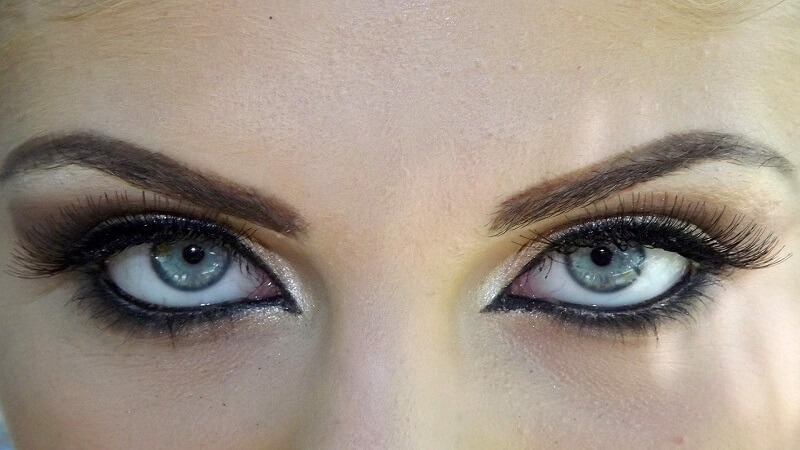 The eyebrow is the most observed feature on the face. The mother should make sure to make it perfect with the selected look. The eyebrow pencil is a quick makeup tip for moms to have. They can tweeze and shape the brows giving proper shape with the pencil. Make sure the shade chosen by you is apt for your face and the look you want.
Sunscreen
The best protection for working mothers for your face. Working mothers love this makeup hack. Be careful in selecting the brand, specifications, and ingredients while you are selecting a sunscreen. This protects your skin from sun damage(Sunburn and Natural Remedies To Cure It)caused due to UV rays. It helps to prevent tan caused due to sun damage. Applying sunscreen is a daily quick makeup cream preferred by most busy moms to protect and pamper their skin.
Foundation
The foundation is one of the most popular makeup hacks among my friends, as it is the easiest option available. Foundation with Compaq gives full coverage to the face. It hides all the flaws on the skin like, for example, age spots, marks, pigmentation, and blemishes caused due to disturbance of pregnancy hormones sometimes.
Moisturizing Cream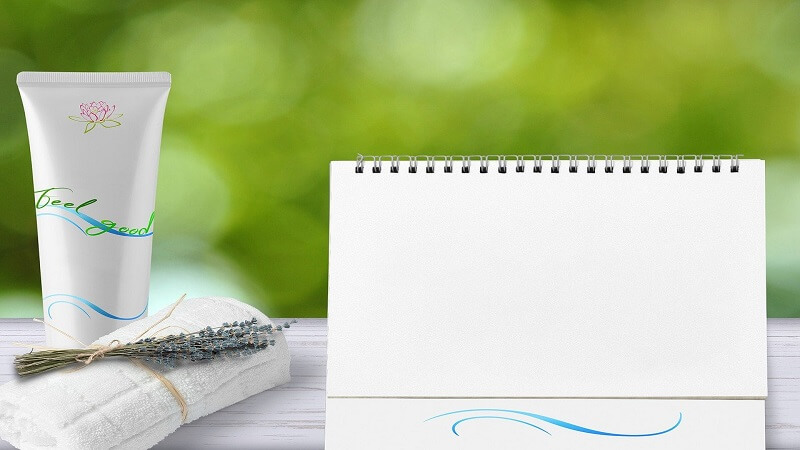 Some keep it very simple and soothing to the skin. I am personally a big fan of my baby cream. Sometimes I put on my baby cream, and I am done 🙂 Many mothers like me love to keep it natural. Sometimes a simple moisturizing cream that we use daily gives us a perfect makeup look. Aloe vera natural skin soothers give us a bright and cute look.
Blush Makeup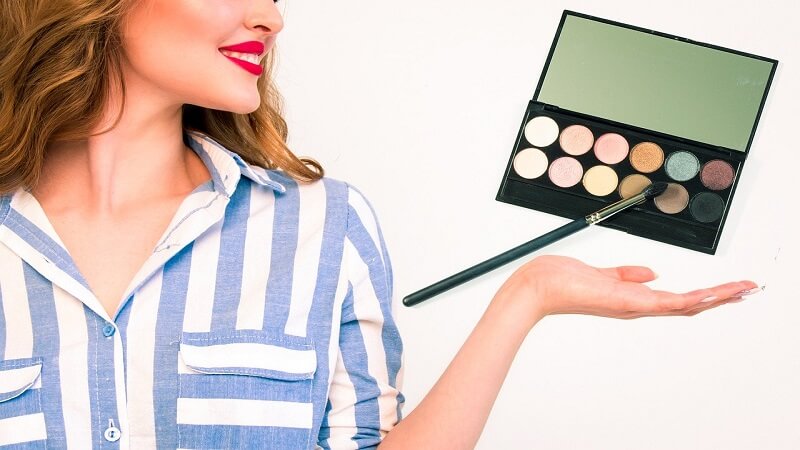 Applying blush on your cheeks gives you a focused look of color on your cheek. You can select Natural, nude, vibrant, or dark shade as it suits your skin tone. You can give a volumized, advanced, or sculpted glow to your cheek based on your liking. It instantly makes your face look cute and plumped.
Bronzer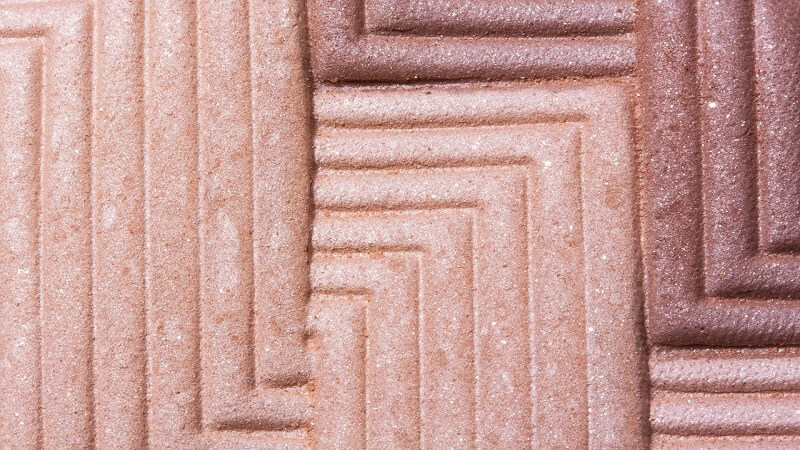 Some days if moms get time, bronzer can have a magical effect. Chooses the color and shade as per your skin tone. Be wise in selecting the brand. This is a great makeup technique to give a perfect radiant look to your skin. Bronzer enhances the sunkissed skin look. Many moms prefer warm looks. This technique can help them achieve the desired look.
Lipstick Makeup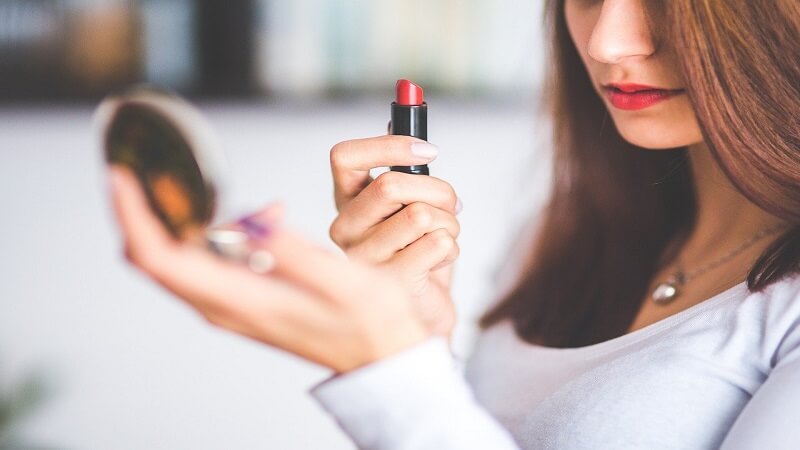 Nowadays, lipsticks come as a combination of color and hydration. I prefer to use a vegan-friendly brand, as I am a big follower of non-cruelty. Our beauty should be far away from the precious life of living beings on earth. Moms quickly apply lipstick, and they are done. It gives instant color and plumps their lips. It is, for sure, a straightforward makeup hack.
Eye Makeup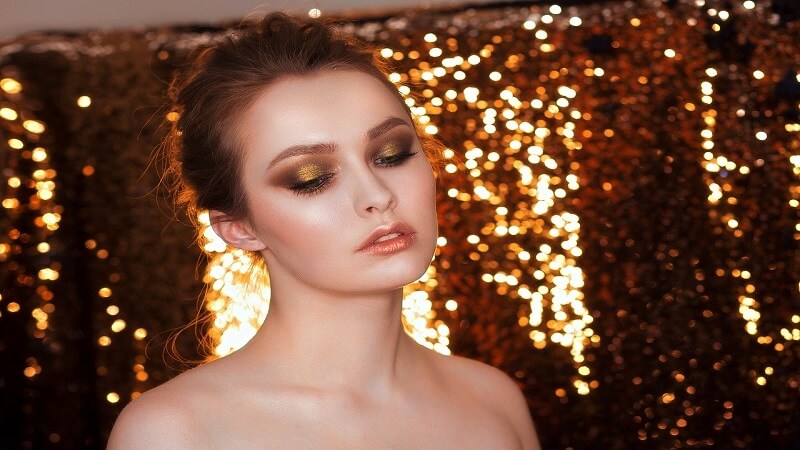 Eye makeup is a quick makeup tip for busy moms. Many of us wonder to have attractive eyes. And to make it look beautiful, we take the help of mascara, eyeliners, and eye shadow(Source) to beautifully decorate our eyes. Some prefer to use artificial eyelashes to add volume. I am a big fan of kohl's. It instantly adds beauty to my eyes. I add kohl to my daily beauty regimen.
Some other Common Makeup Hacks Preferred By Moms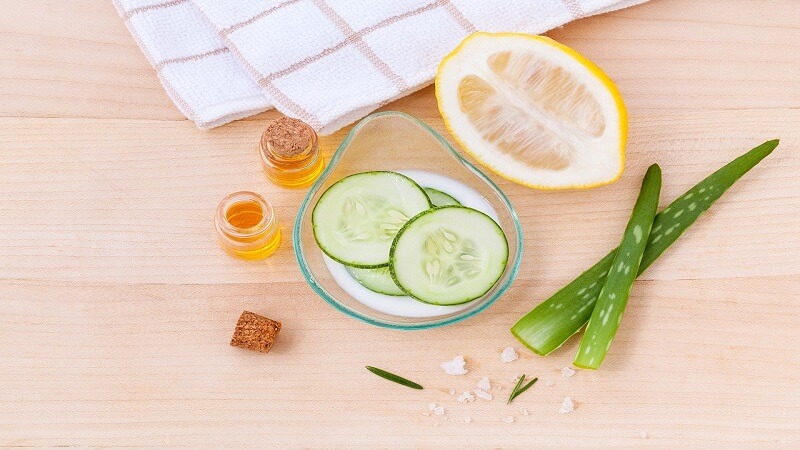 Preparation of your skin can do wonders. I will suggest having a proper morning and night skincare regimen.
Concealers are preferred as well. It acts to subside the puffy look. Concealer should be one shade lighter to your skin tone to give a perfect under-eye hack.
A combination of moisturizer, bright lipstick, and eyeliner is a 2-minute makeup tip for busy moms.
Some women like to carry a natural serum look. They apply their vitamin c or hyaluronic acid serum to give a tinted look, which looks wow.
These are the quicks, and easy beauty hacks and tips loved in my circle. I would love to hear from you all on the quick makeup tips you do in the comments below. Stay Beautiful Inside and Out!
Also Read: Check Out Top 5 Epic Celeb Mother-Daughter Embarrassing Moments