As we navigate the complexities of the 21st-century workplace, the demand for skilled Human Resources (HR) professionals is more apparent than ever. In fact, a report by the BLS predicts an 8% growth in HR specialist jobs between 2021 and 2031.
A degree in this field opens many career opportunities, allowing you to be the catalyst for organizational growth and positive change. So whether considering a career in HR or aiming to pursue a higher degree in HR, exploring its vast possibilities is essential.
1. Human Resources Entrepreneur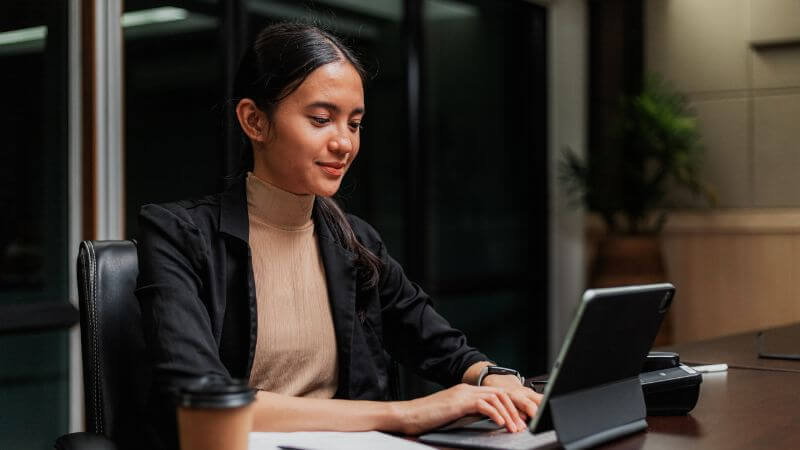 If you've got the ambition to start your HR consultancy firm, the skills, and knowledge gained from an HR degree are invaluable. As an HR entrepreneur, you can offer a multitude of services customized to the unique needs of different businesses, including:
Tailored recruitment services.

Strategic workforce planning.

Comprehensive benefits administration.
Starting an HR consultancy allows you to apply your skills to diverse situations, helping businesses of all sizes improve their HR practices. From small companies needing a hiring strategy to large corporations seeking help with benefits administration, your expertise becomes a valuable resource.
2. Human Resources Consultant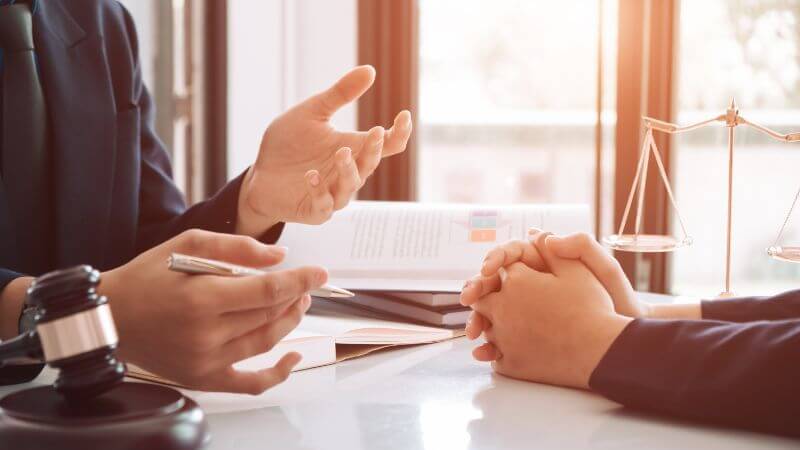 In the ever-changing business world, firms face the critical challenge of managing and utilizing their most valuable asset – their employees. This responsibility comes with many complicated tasks, such as streamlining how talent is found, planning the workforce well, improving performance management, and guiding meaningful organizational changes.
Here, an HR consultant plays a pivotal role. They are the architects who shape the human capital strategy of a company, working closely with leadership to improve business outcomes and elevate employee satisfaction.
Within this context, the significance of an education designed to nurture these skills can't be understated. Earning a degree, like a BA in human resources, does more than just equip you with knowledge; it provides the practical exposure that strengthens your consulting abilities. 
It guides you to understand the complexities of the human element in businesses, equipping you to craft effective strategies and elevate your consulting wisdom.
3. Human Resources Manager
 
Human resources management is a diverse profession at the heart of every thriving organization. If you aspire to be an HR manager, envision yourself navigating a dynamic landscape that combines strategic planning with day-to-day operational tasks.
From the hiring desk, where the task of discovering new talents unfolds, to the boardroom, where you'll communicate with top executives about key strategies, your role will vary in scope. Simultaneously, you'll also serve as the vital link that connects the workforce with the management.
Balancing the expectations of both parties requires extraordinary skills, empathy, and keen insights into people management. This pivotal position helps create a mutually beneficial work environment and shapes a positive organizational culture.
4. Employee Education Consultant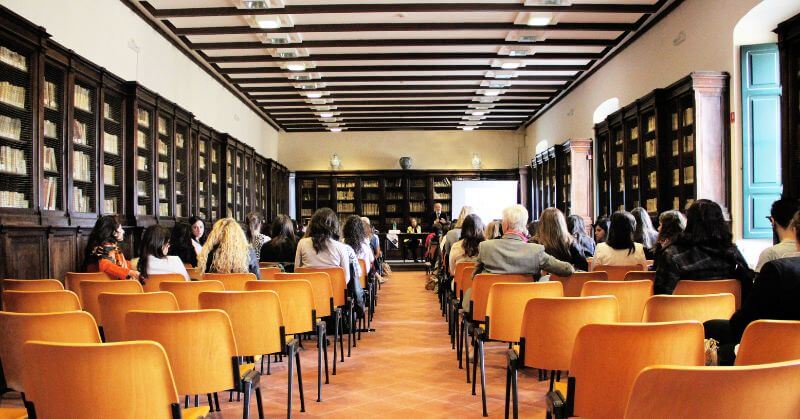 An employee education consultant or training and development specialists are responsible for crafting and implementing valuable training programs that equip the workforce with the necessary skills and knowledge.
Whether designing a thorough orientation program for new employees or creating professional development workshops for seasoned staff, this role is central to developing an environment of constant learning. 
An effective education consultant understands that learning is an ongoing process that drives employee growth and productivity. An HR degree provides you with the theoretical foundation and practical insights needed to excel in this role. 
With this knowledge, you'll effectively promote continuous learning, thereby driving employee satisfaction, boosting morale, and ultimately, contributing to the organization's overall success.
5. Labor Relations Specialist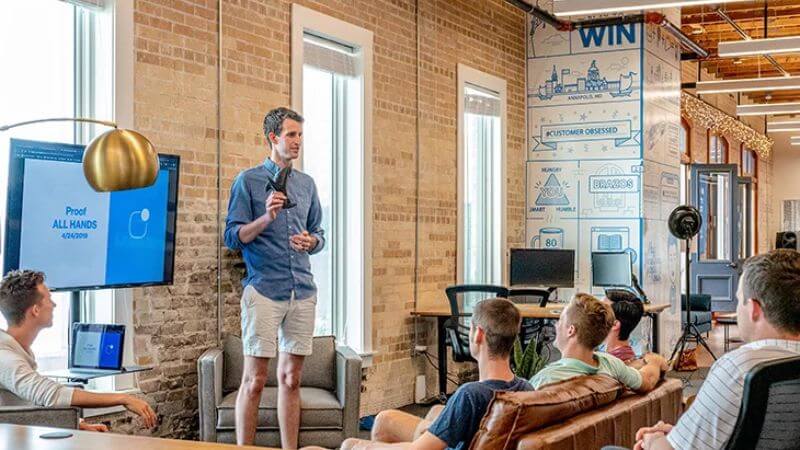 Serving as a labor relations specialist requires a detailed understanding of labor laws and contracts. In this role, your responsibilities would typically include:
Managing and resolving labor disputes.

Providing advice during contract negotiations.

Ensuring that all practices align with labor laws.
Earning an HR degree gives you the knowledge and skills to excel in these areas. It's an educational journey that immerses you in labor relations' complexities while teaching you the art of mediation and negotiation.
Additionally, you're a trusted advisor, guiding your organization through the maze of labor regulations. In doing so, you uphold the rights of employees, promote harmony in the workplace, and protect the organization from potential legal disputes.
6. Talent Acquisition Specialist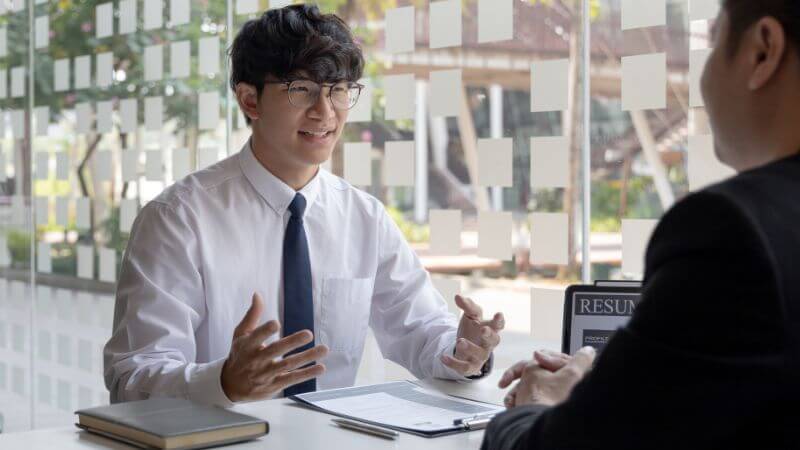 These specialists are responsible for sourcing, recruiting, interviewing, and hiring new staff at the gateway to an organization's growth and success. They are also tasked with attracting and retaining the top-tier talent that drives a company's innovation and progress.
Becoming a successful talent acquisition specialist begins with obtaining an HR degree. This educational experience immerses you in the strategic aspects of talent management, equipping you with the insights needed to identify potential candidates who align with the company's culture and vision. 
It's about understanding that the right hire is not just about filling a vacancy but about securing a match that promotes mutual growth for both the employee and the organization.
7. Human Resources Software Developer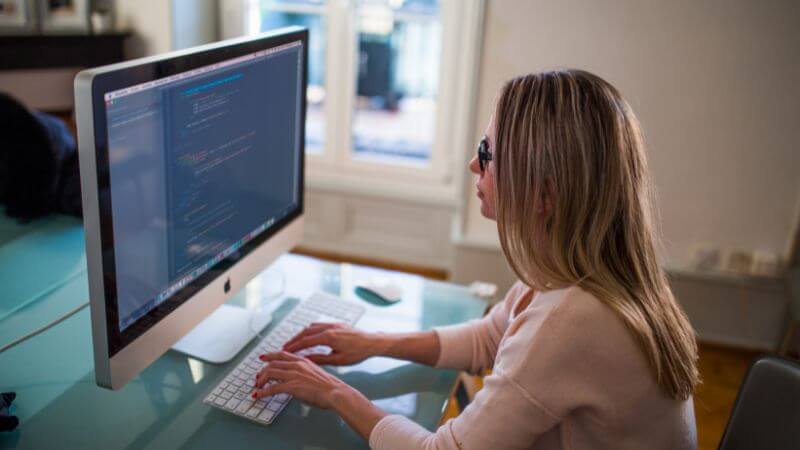 In the digital age we live in now, the intersection of human resources and information technology is a great place for new ideas to grow. Enter the HR software developer – a role that blends HR expertise with technical prowess. If you have an interest in technology, this could be your niche.
As an HR software developer, you'll design and build solutions that make HR functions more efficient and user-friendly. Whether it's an applicant tracking system for smoother recruitment or a performance management system for streamlined evaluations, your work will directly transform the HR landscape.
8. Compensation and Benefits Manager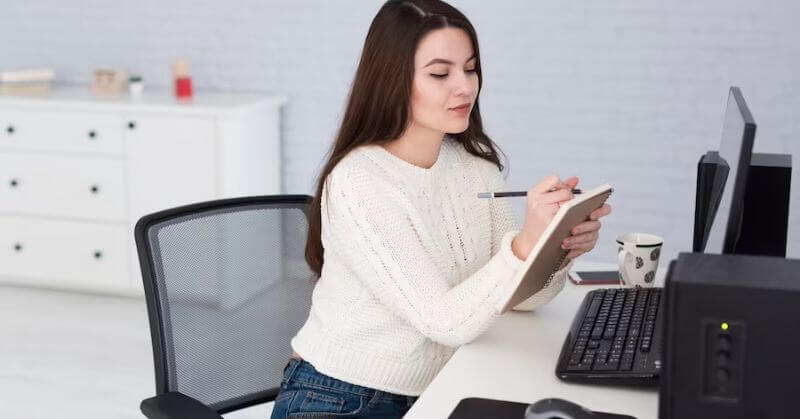 Fair and competitive compensation is fundamental to attracting and retaining employees, making the role of a compensation and benefits manager central to any organization. In this position, your primary responsibility will be to plan, develop, and supervise programs that compensate employees adequately.
Equipped with an HR degree, you'll be skilled at crafting compensation strategies that are both fair and competitive within the industry, thereby encouraging a motivated and satisfied workforce. Besides determining pay scales and wage structure, you'll also design appealing benefits packages – a strategic tool in the employee retention game.
In managing pay systems, you ensure employees' hard work translates into well-deserved rewards.
9.Human Resources Data Analyst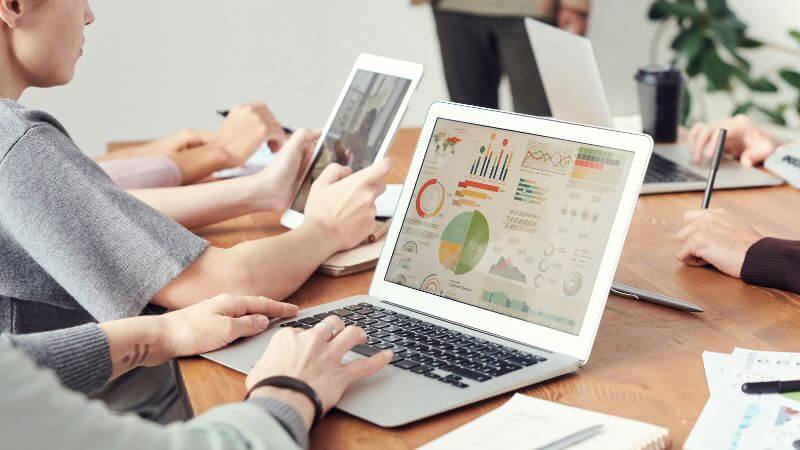 The role of an HR data analyst takes advantage of data analytics, combining a love for numbers with a keen understanding of HR dynamics. For those drawn towards data, an HR degree could be the launchpad into this exciting career.
As an HR data analyst, you'll crunch HR metrics, pulling out and making sense of data to help people make better decisions. Your work could help identify patterns in employee turnover, assess the effectiveness of recruitment strategies, or highlight areas for improvement in workforce productivity.
This role provides an opportunity to transform raw data into actionable insights that can improve employee satisfaction and boost productivity.
Conclusion
An HR degree opens up a wealth of career possibilities. From HR consultancy to software development, talent acquisition to data analytics, the options are as diverse as they are rewarding. Whether you're a numbers person, a tech enthusiast, or a people person, an HR degree equips you with the knowledge and skills to make a significant impact in the field.
Tinydale is on YouTube, Click here to subscribe for the latest videos and updates.
Follow Us: Facebook | Instagram | Twitter | Youtube | Pinterest