Going to college is one of the huge changes youngsters go through. But they are not the only ones who experience this, parents are too. If you are a parent and your child is going to college soon, you have already started feeling a lot of emotions about their upcoming university life.
You might be both excited and stressed at the same time. You want your children to succeed and have the best college experience. And you are willing to do everything to help them have it.
 From choosing a university to finding accommodation, there are lots of things to do and prepare for when going to college. If you have been to college yourself, you already know what your children will go through and what to expect.
But things might feel distinct now as a parent. So, what would be a parent's guide to university? What would be some tips for parents of university students? Continue reading to find out some things to do before going to university and how you can help your children.  
Creating a Plan For University Life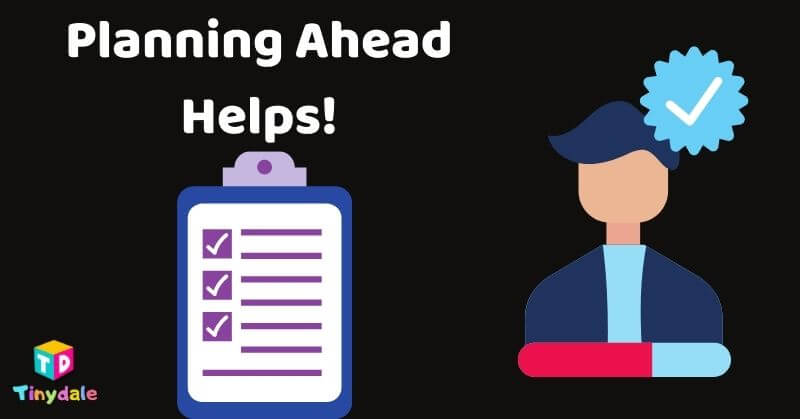 Creating a plan is always more beneficial than just doing things as they come your way. If your child is going to university in a distinct city, or maybe even country, you need to support them with moving their stuff.
And there are a lot of things and details to consider. Your children might be busy with their application essays or reading letters of motivation. It is not only the University of Miami but many universities that ask for an application essay and admission papers when you sign up for college.
So, even before your children are accepted at the university, you can support them along the process. You can show them curriculum vitae examples or samples of motivational letters or how to write their essay. 
 One of the key steps in preparing your child for university is helping them with the application process. And this should be part of the plan you make. This includes assisting them with completing their University of Miami supplemental essays, which can be a daunting task for many students.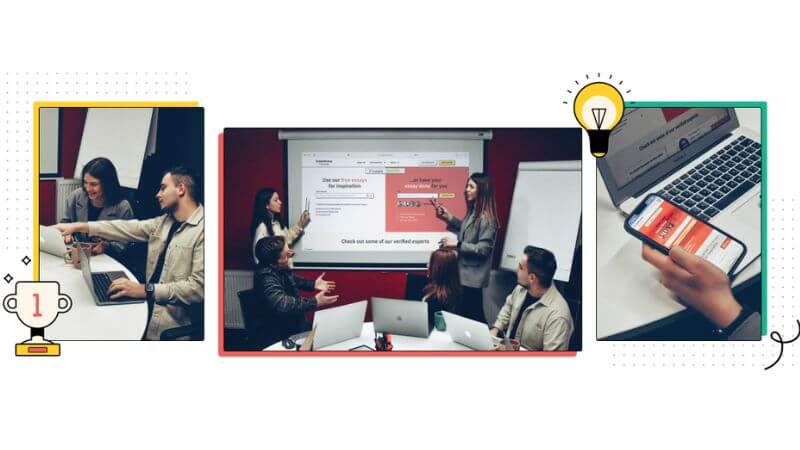 As a parent, you can provide guidance and support by helping your child to brainstorm ideas, proofread their essays and provide constructive feedback.
It's also important to remind your child that these essays are an opportunity for the admissions committee to get to know them better and to understand their motivations and interests.
The University of Miami might ask for a special application essay, but it is, in fact, something that applies to all universities.  
Support Their Independence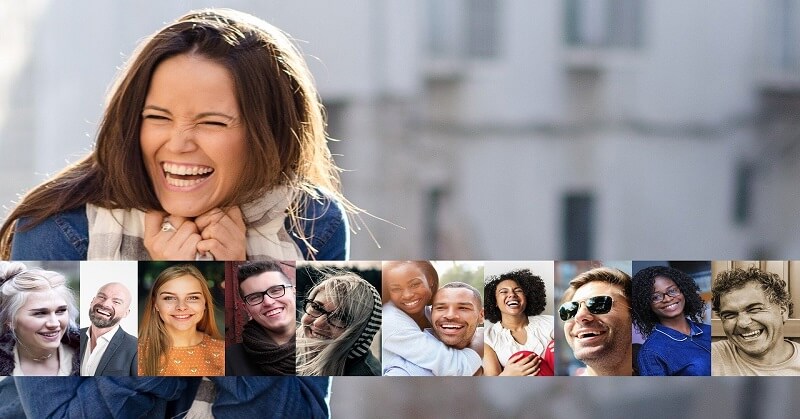 As a parent, you want your children to have the best opportunities to develop and improve their skills. You want to know them safely and securely, especially if they move to a distinct city or country.
While this might feel challenging, remember that exactly these challenges help them develop into adults. So, try to support their independence, and not take it from them.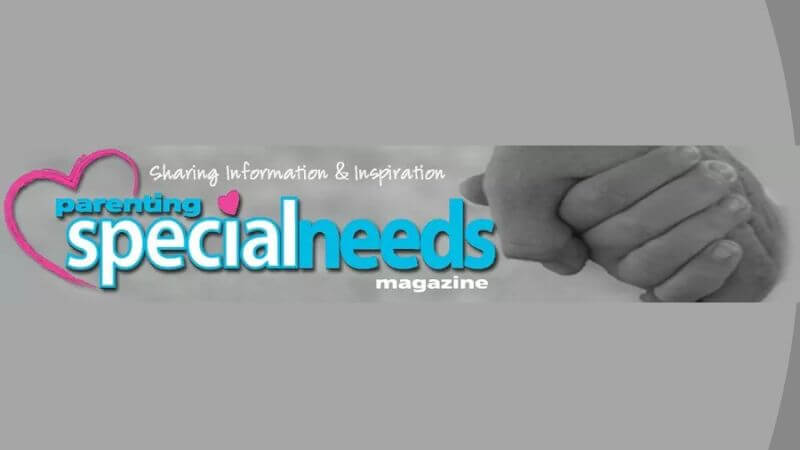 When you help your children move, try not to overstay unless they ask you to. Try to show your support so that they know you are always there to help them with anything they need, but do not do the things they have to do for them. 
Stay Positive!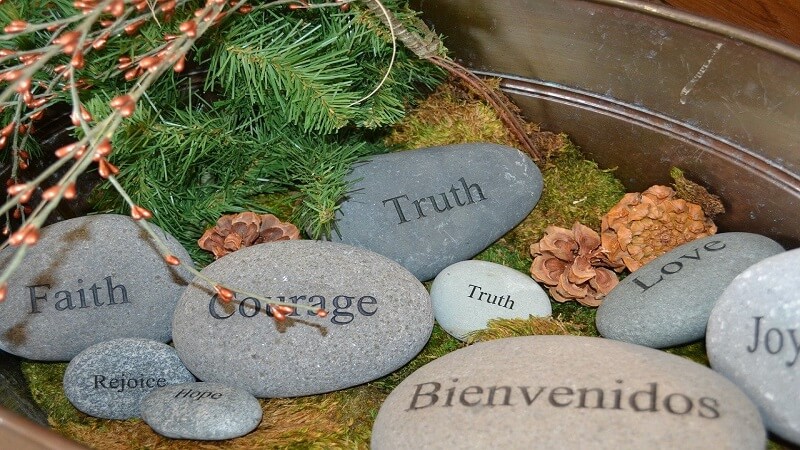 You are probably going through a lot of emotions and feelings right now. You may experience a mix of hope and excitement combined with stress and worry.
Indeed, going to university in a distinct city is a huge change, but try to stay positive. It is an emotional moment indeed, seeing your child turning from a high schooler into a student and this moment may bring tears.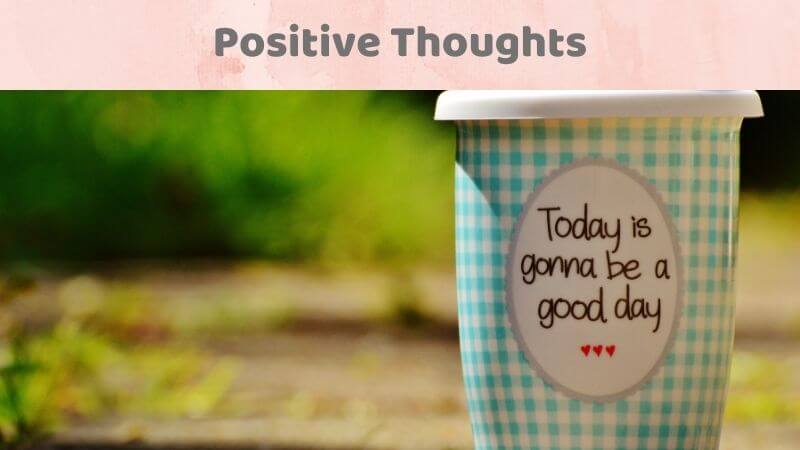 But try to stay positive and as composed as you can as seeing you feeling down might make them feel something bad is going to happen. 
Final Thoughts On A Parent's Guide to University Life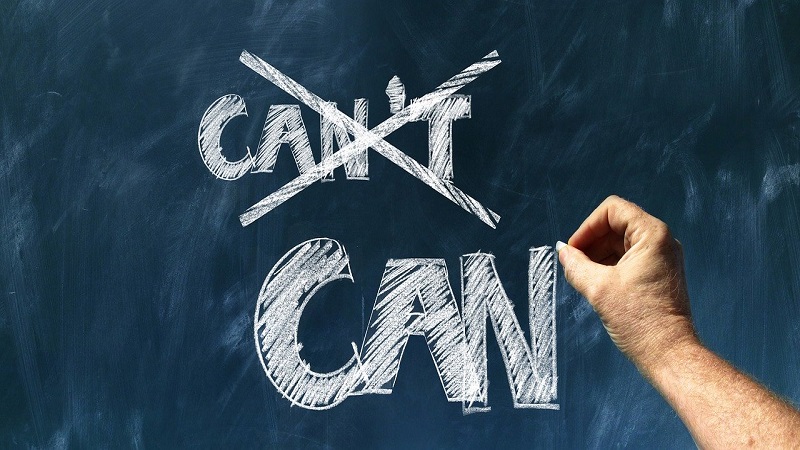 As a parent, you want the best for your children. As they grow up, you try to offer them the best opportunities for development and support them in their choices.
And the time has come. Your baby is going to university and this might be a challenging moment not only for them but for you too.
So, a few tips from this parent guide to university life would be to create a plan, so that you do not miss anything. Support their independence and stay positive. Even though it might seem scary, going to university represents a new beginning. 
Follow Us: Facebook | Instagram | Twitter | Youtube | Pinterest
Tinydale is on YouTube. Click here to subscribe to the latest videos and updates.