Are you looking for ways to help your child grow and develop during their early years? Enrolling them in a young learning centre can be a great way to do so. 
At The Green Elephant early learning centre, your child will benefit from a stimulating learning environment that encourages exploration and discovery. In this blog post, we will discuss five reasons why you should consider sending your child to an early learning centre.
1. Promotes Social and Emotional Development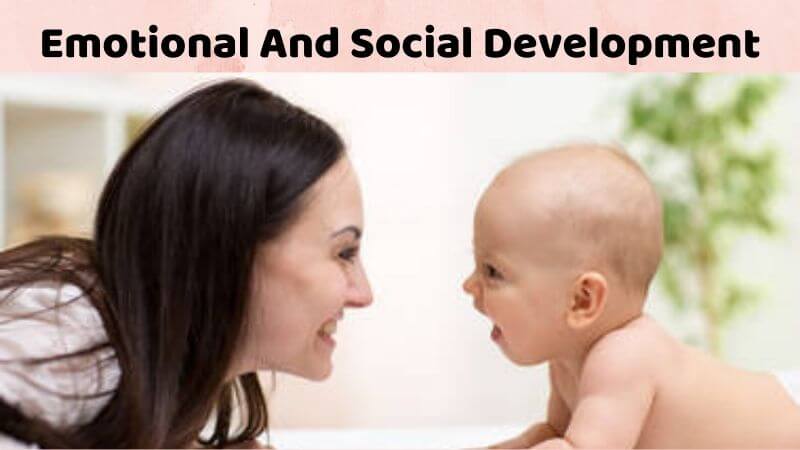 Attending an early learners centre can give your child an early start on developing strong social and emotional skills. These centres encourage children to engage with their peers and work together as a team, which can help them develop meaningful relationships.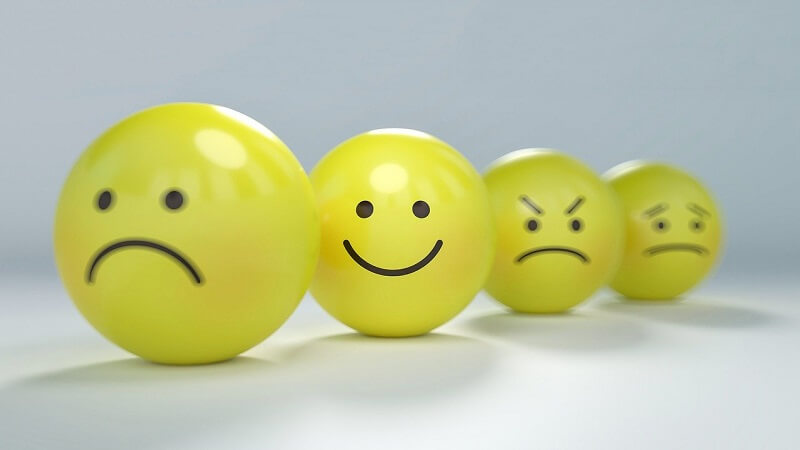 The environment is also designed to foster self-esteem and confidence in children, helping them learn how to express their emotions in a healthy way. As children take part in activities and engage with the teachers, they develop a better understanding of themselves and their capabilities, furthering their social and emotional growth.
2. Teaches Important Life Skills in Learning Centre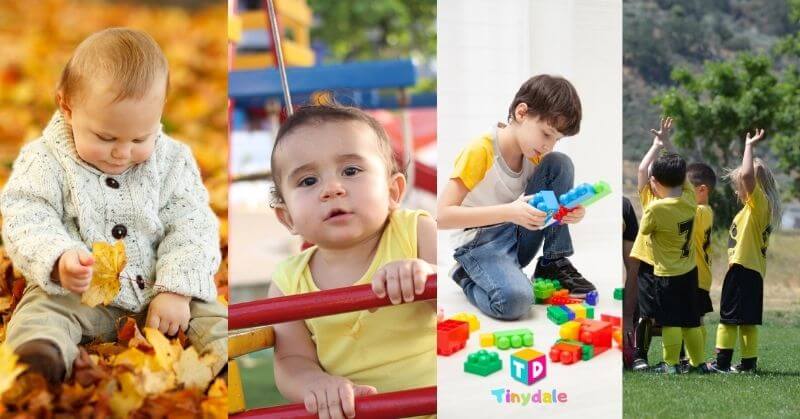 Young learners centres provide the opportunity for children to learn important life skills in a safe, supportive and stimulating environment. They help build self-confidence and independence, by teaching children essential skills such as communication, problem-solving, managing their emotions, staying organized, and setting goals. Through interactions with other children and adults, they learn the importance of sharing, cooperation, and respect.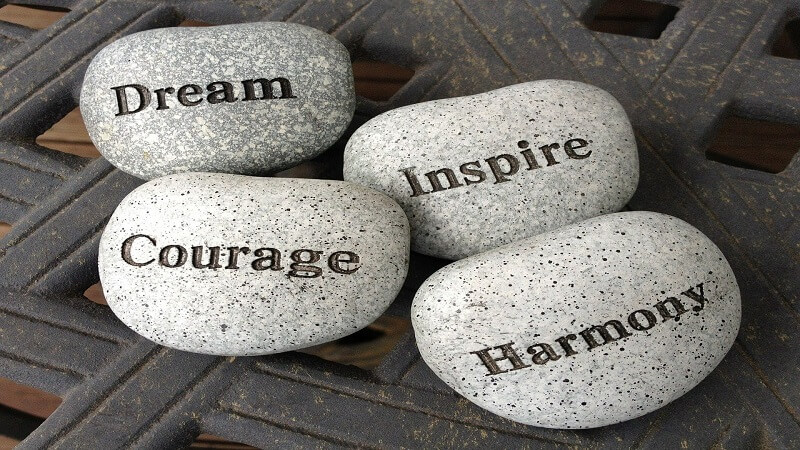 Furthermore, these centres may also offer specialized programs to teach children how to be independent, which is incredibly important for growing up. With the help of teachers and volunteers, children can gain confidence in their ability to make decisions and develop their own unique voices.
3. Encourages a Love of Learning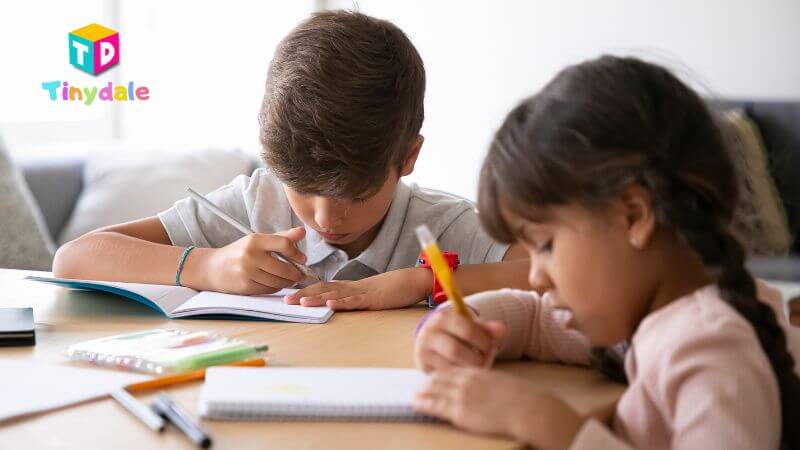 An early learning centre is a great place to foster a love of learning. The environment encourages and rewards children for their curiosity and willingness to learn. Learning centres use educational games and activities to motivate children to become more confident and self-directed in their own learning.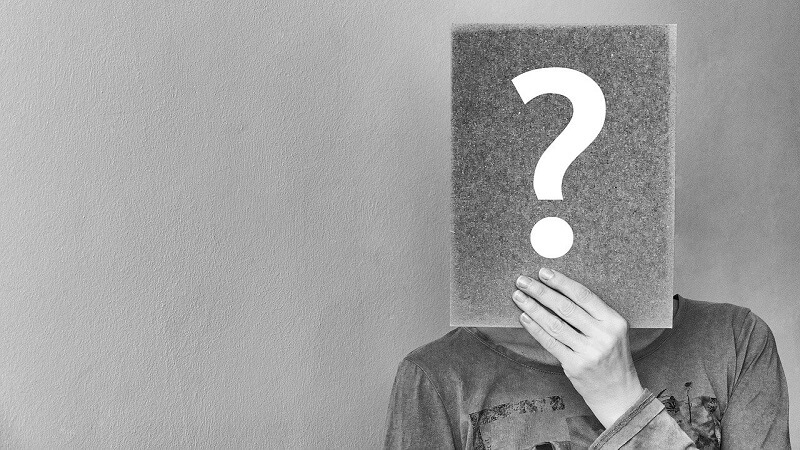 Through fun and engaging activities, children learn problem-solving skills, explore new topics, and develop their creativity. With experienced teachers providing guidance and support, children are encouraged to ask questions and to take the lead in learning new things. As a result, children come away with an enthusiasm for learning that can last a lifetime.
4. Develops Physical Skills and Coordination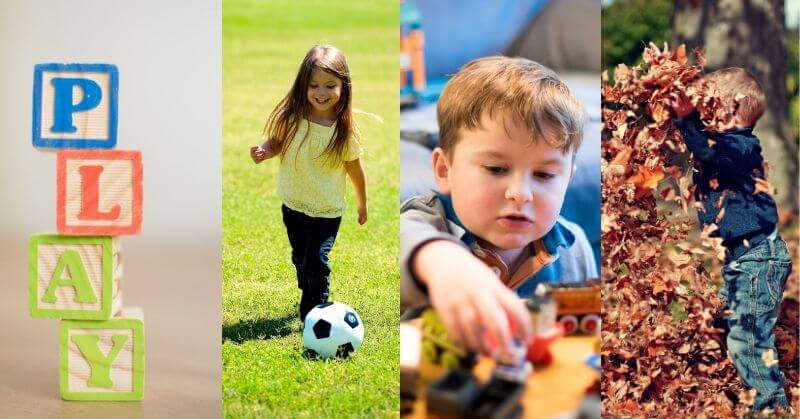 A learning centre provides an ideal environment for children to develop their physical skills and coordination. Through activities such as sports, music, art, and dance, they are encouraged to move and use their bodies in a variety of ways.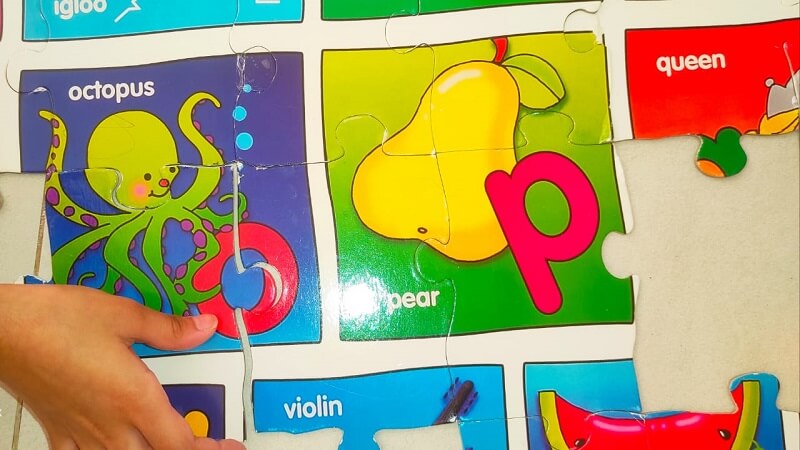 This helps to strengthen gross and fine motor skills, as well as develop hand-eye coordination and spatial awareness. With guidance from experienced teachers, children learn how to perform tasks with greater accuracy and confidence, improving their physical abilities.
5. Provides a Safe and Nurturing Environment In Learning Centre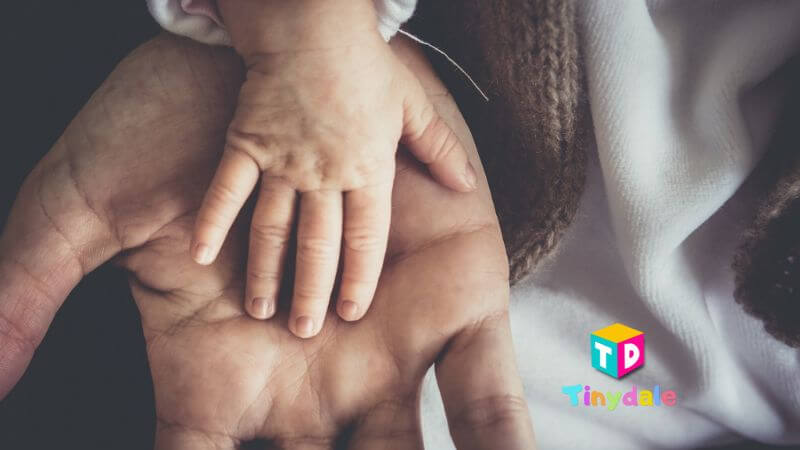 Young learner centres provide a safe, secure, and nurturing environment for children to learn and develop. They are supervised by experienced and qualified professionals who are dedicated to creating a positive learning environment.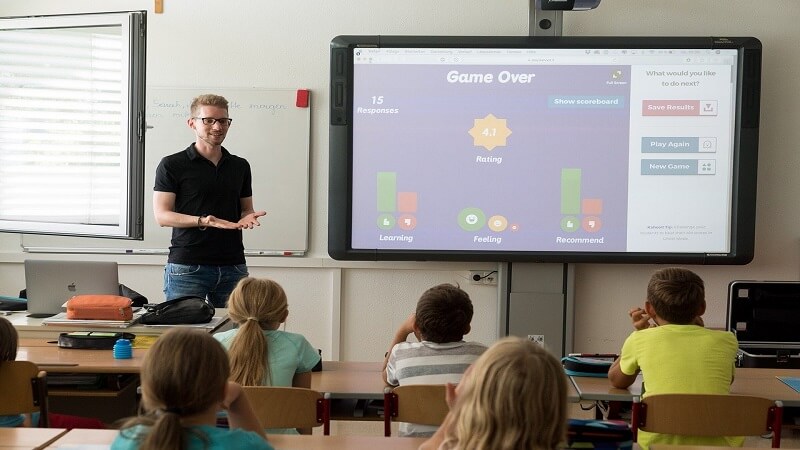 In addition, the centres are equipped with special safety features such as CCTV cameras and child protection policies in place to ensure that children feel safe and secure while they are learning. The teachers are trained in providing a safe learning environment, including how to deal with behavioral issues in a sensitive and appropriate manner. As a result, young learners can have peace of mind knowing that their well-being is a top priority.
Conclusion on Learning Centre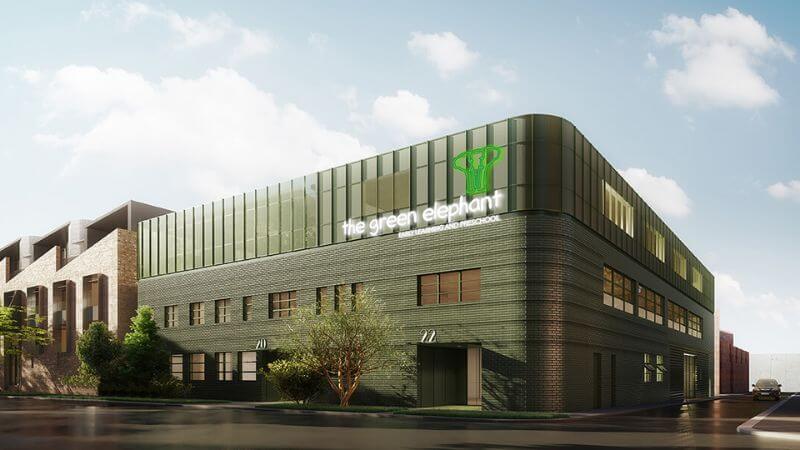 Sending your child to a learning school just like The Green Elephant early learning centre can be an incredibly beneficial decision for their education, physical development, and social growth.
It allows them to learn important life skills, promotes their emotional and social development, encourages them to develop a love of learning, and provides a safe and nurturing environment.
All of these factors make sending your child to a young learning centre an excellent choice for parents looking to give their child the best start in life.
Follow Us: Facebook | Instagram | Twitter | Youtube | Pinterest
Tinydale is on YouTube. Click here to subscribe to the latest videos and updates.