As a teacher, having the right school supplies is essential to ensure that your students have everything they need for a successful learning experience. But what are the best items to have on hand? 
We've put together a list of five must-have teacher supplies to have in their classroom. From markers and crayons to planners and calendars, these items are essential for keeping your classroom running smoothly and your students engaged in learning. Keep reading to learn more about these essential school supplies.
A Good Set of Pens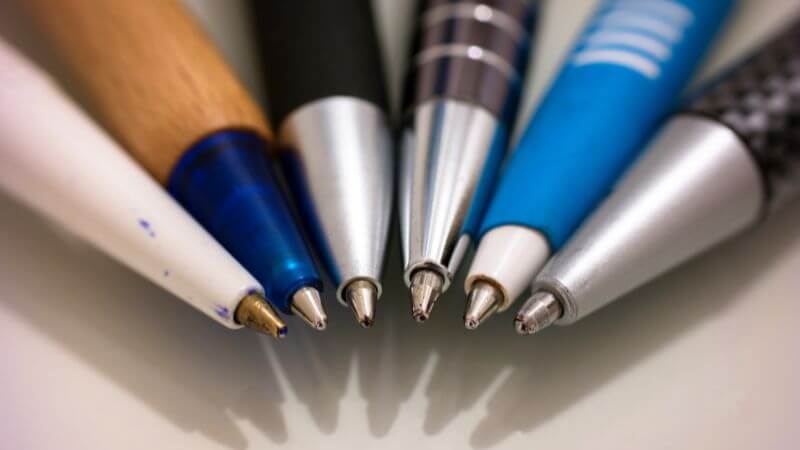 No teacher should be without a good set of pens. Whether they prefer ballpoint, gel, or felt tip, having the right type of pen can make all the difference when grading papers, writing notes, and completing lesson plans. It's important to invest in quality pens that will last through the school year and beyond. 
Look for ones with good grip, and comfort, and that have a variety of colors so you can differentiate between corrections and comments. The right pen can really make teaching more efficient and enjoyable!
A Variety of Highlighters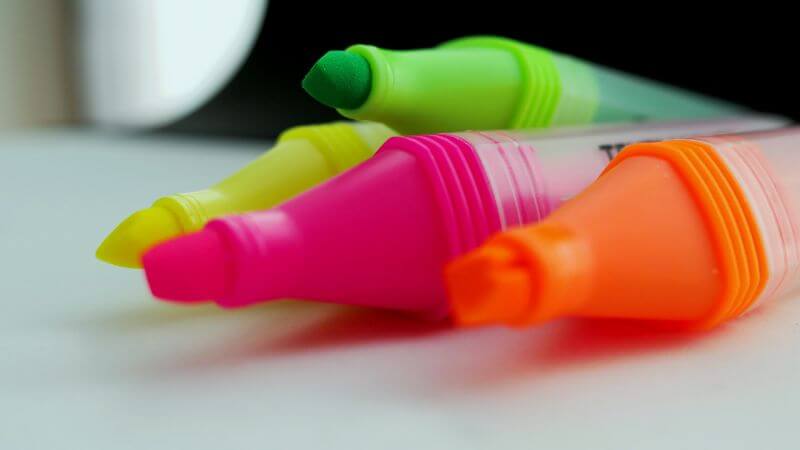 Highlighters are an essential tool for every teacher. They can be used to emphasize important information in texts, color-code notes, and more. While standard yellow highlighters are great for marking up documents, having a variety of colors can be beneficial. 
Different colors allow teachers to organize their notes more effectively, making it easier to remember specific points. When choosing highlighters, look for ones with vibrant colors and long-lasting ink that won't dry out easily.
A Good Staple Gun – School Supplies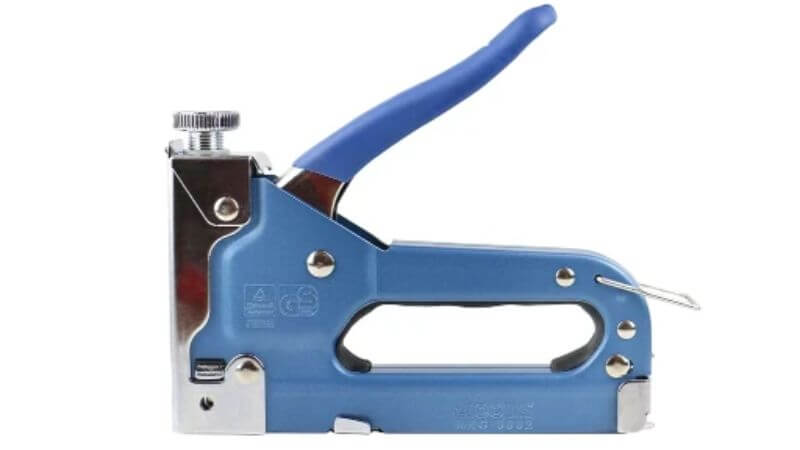 Having a good staple gun is essential for any teacher. This tool can be used to staple together documents and materials, as well as help teachers attach bulletin boards and posters. A good staple gun should have strong staples that can easily penetrate paper, board, and other materials. 
The most important factor when choosing a staple gun is the size of staples – some staple guns are designed for larger-sized staples, while others are better suited for smaller staples. It's also important to consider the durability of the staple gun, as a high-quality one can last for many years with proper maintenance.
A Label Maker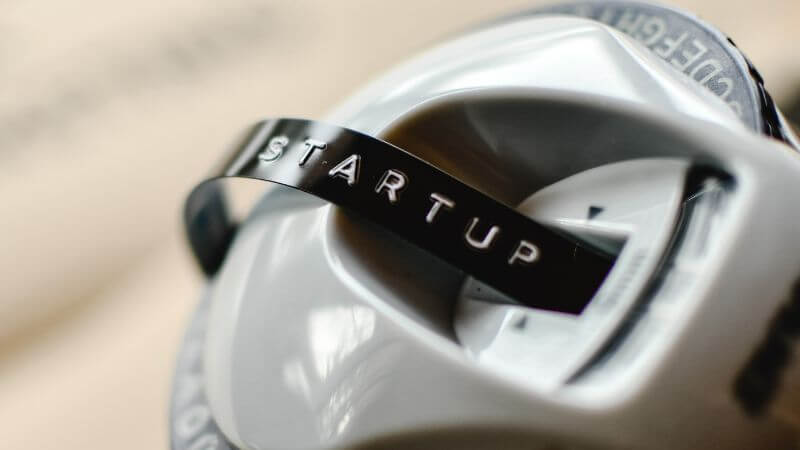 Label makers are essential for any teacher. They can be used to quickly and easily create labels for just about anything, from organizing students' work to labeling supplies. With a label maker, you can customize labels to fit your own personal needs. You can also change the font and size of the text, so you can make the label truly unique. 
There are a variety of label makers available on the market today, so you'll be sure to find one that works for you. You can even find some that are compatible with your computer or other devices, making it even easier to create labels.
A Good Set of Scissors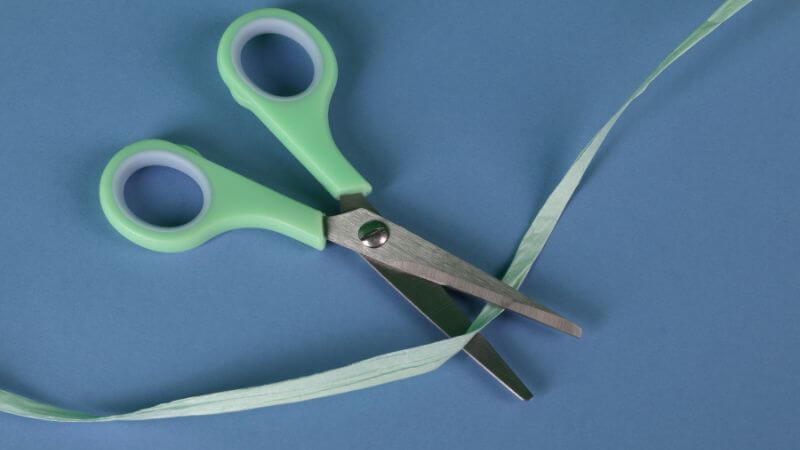 Having a good set of scissors is essential for any teacher. Whether you are cutting out shapes for a classroom bulletin board or snipping off the ends of lanyards for student name tags, scissors are an essential tool. Choose a pair of scissors that are comfortable to hold and have a sharp, precise edge. Investing in a high-quality pair of scissors will save you from having to buy replacements every few months. 
Look for scissors with comfortable, rubberized handles and stainless steel blades for the best results. Having a good set of scissors handy will make your life easier when it comes to completing tasks in the classroom.
Conclusion On School Supplies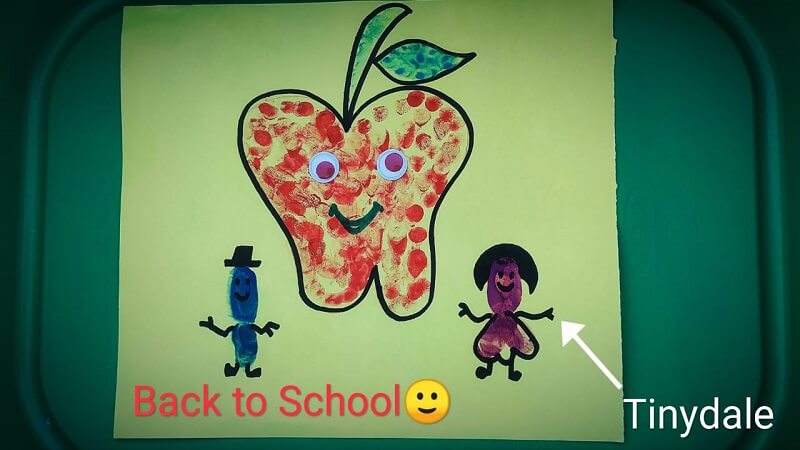 Teachers are tasked with preparing their classrooms and students for the school year ahead. To do this, they need a range of essential supplies that will help them maintain an organized and well-stocked classroom.
From pens to highlighters, staple guns to label makers, having the right supplies on hand is a must for any teacher. By investing in good quality teacher supplies outlined in this article, teachers can ensure their classroom is prepared for whatever the school year may bring.
If you excited to make a teacher appreciation card? Don't forget to check it out here.
Follow Us: Facebook | Instagram | Twitter | Youtube | Pinterest
Tinydale is on YouTube. Click here to subscribe to the latest videos and updates.