Advertise With Us At Tinydale! Let Grow Together
You have got an amazing opportunity to advertise with us at Tinydale. We at Tinydale always welcome and love to hear and connect with new and passionate people. We would love to collaborate and grow your ventures with us on our platform.
Grow With Us!
If you are interested to collaborate, grow, or partner with us. What you are waiting for? Kindly reach us at [email protected]. Alternatively, you can also reach us at [email protected].
At Tinydale We Provide multiple options to collaborate such as: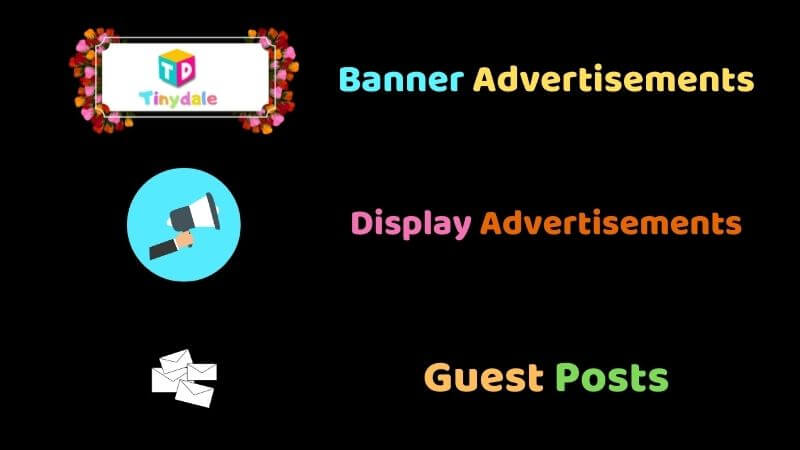 Banner advertisements-Banner is the best way which reaches out to our wide community of readers in a designed way.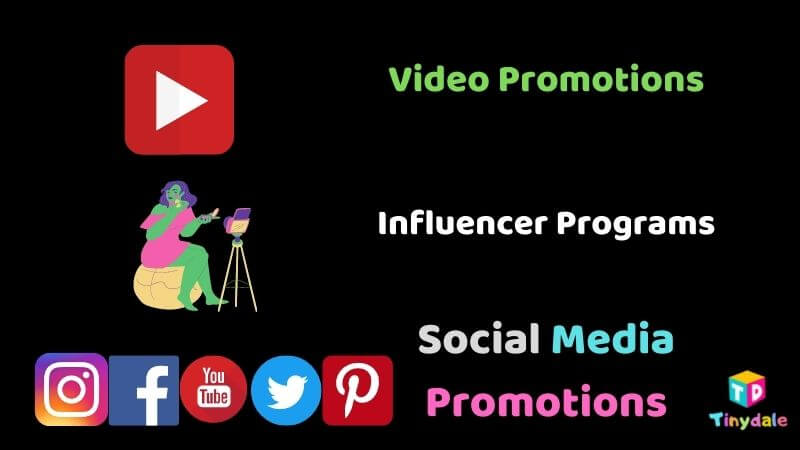 Display advertisements.
Guest posts.
Articles.
Expert sessions or live sessions in front of our highly active and engaging social communities.
You can even create Fun-filled and interactive sessions on our highly targeted Facebook groups/Pages to target and reach the right audience.
Follow Us: Facebook | Instagram | Twitter | Youtube | Pinterest