Working as an assessment and training specialist is not just about teaching. It's also about understanding the learning needs of individuals and organizations, helping to develop curricula, and providing feedback to learners. 
As such, the following article will provide an overview of what you need to know if you are considering a career in this field at Fortress Learning or any school that offers this course. From defining your area of expertise to developing effective training programs, this blog post will guide you through the three most important things to consider when working as a training and assessment specialist.
What Is A Training And Assessment Specialist?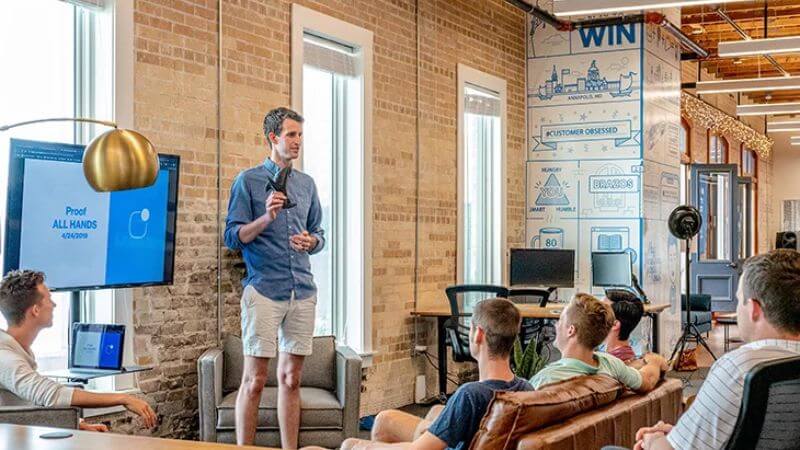 A Training and Assessment Specialist is an educator who designs, delivers, and evaluates educational programs and services for learners in formal or informal settings. They may work in a variety of roles including instructional designer, training coordinator, eLearning developer, and learning consultant.
Training and Assessment Specialists typically have a background in adult education, instructional design, educational technology, or a related field. They use their knowledge of learning theories and instructional design models to develop engaging and effective learning experiences. Additionally, they are skilled in using assessment tools to evaluate learner progress and outcomes.
What Are The Responsibilities Of A Training And Assessment Specialist?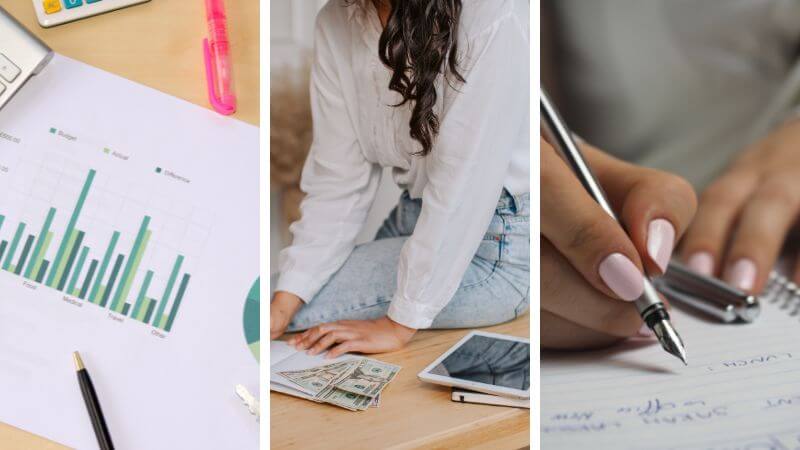 A Training and Assessment Specialist is responsible for designing, developing, delivering, and evaluating training and assessment programs to ensure that they meet the needs of the organization. 
They also work with subject matter experts to identify training and development needs and create instructional materials and learning activities. In addition, they may also be responsible for conducting needs analysis, managing budgets, and coordinating schedules.
What Skills Are Needed?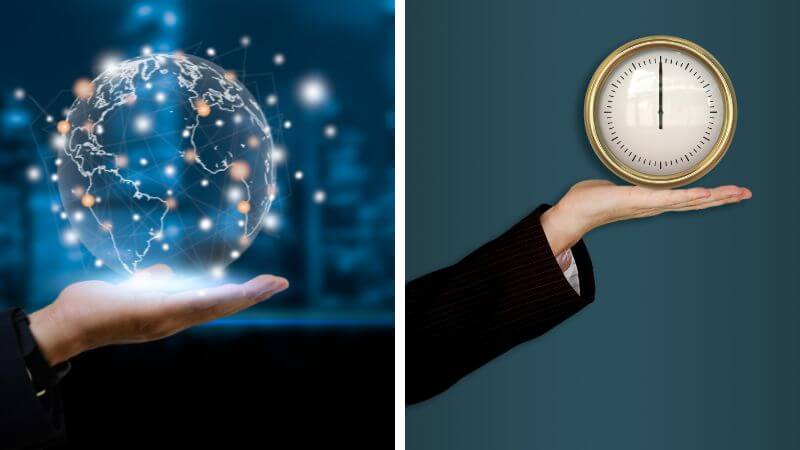 There are many skills required to be an effective Training and Assessment Specialist. The ability to develop, design, and deliver training programs is essential, as is the ability to assess trainees to ensure they are meeting the required standards. 
Communication and interpersonal skills are also important in this role, as you will be dealing with a range of different people on a daily basis. Organization and time management skills are also crucial in this role, as you will need to be able to juggle multiple tasks and deadlines. If you have these skills and attributes, then a career as a Training and Assessment Specialist could be the perfect path for you.
How To Become A Training And Assessment Specialist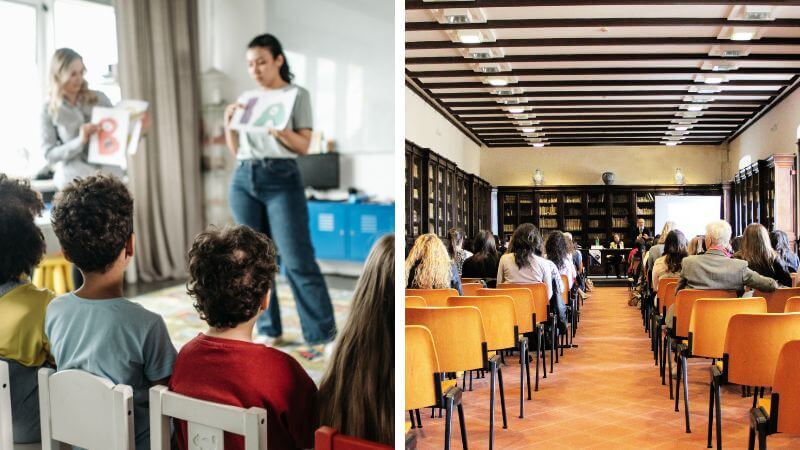 There are a few things you need to know if you want to work as a training and assessment specialist. For starters, you will need to have experience in the field that you want to train others in. This can be gained through working in the industry, or through education and training. You will also need to be able to show that you have the knowledge and skills required to train others effectively.
In addition to this, you will need to be able to design training programs that are tailored to the needs of your audience. It is important that your programs are relevant and up-to-date so that your trainees can get the most out of them. You should also be able to provide feedback and support to your trainees so that they can improve their skills over time.
If you think you have what it takes to become a training and assessment specialist, then start researching the requirements for certification in your state or country. Once you have met all the necessary requirements, you can start marketing yourself as a professional Trainer and Assessment Specialist.
Conclusion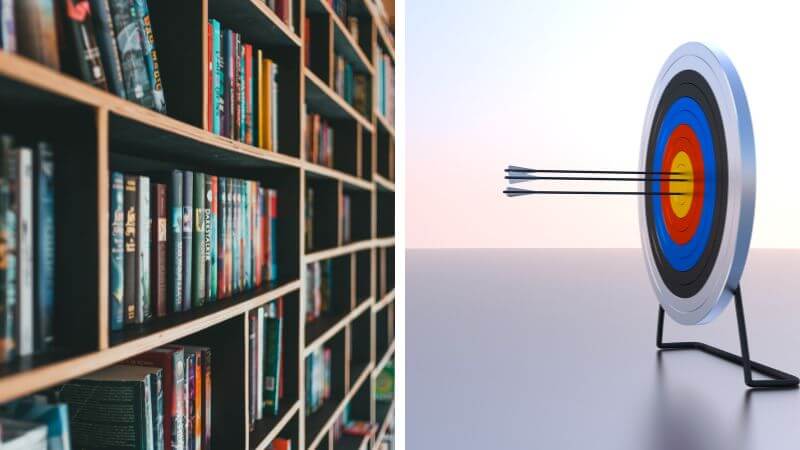 Working as a Training and Assessment Specialist can be a rewarding and fulfilling job. It involves helping others to develop their skills and knowledge and preparing them for their future career.
You need to have the right skills, qualifications, experience, and the right school such as Fortress Learning in order to succeed in this role.
The potential salary for a Training and Assessment Specialist can vary depending on the employer and the individual's experience. With the right qualifications, training, and experience, it is possible to make a good income from this job.
Also Read: Can I Extract Entire Pages of a PDF Simultaneously?
Follow Us: Facebook | Instagram | Twitter | Youtube | Pinterest
Tinydale is on YouTube, Click here to subscribe for the latest videos and updates.