A good education opens doors to new opportunities and helps your child achieve their full potential in life. Meanwhile, starting school is a big milestone and a challenging experience for any child. It is both exciting and overwhelming at the same time. As a parent, you play a crucial role in getting your child ready for school, both emotionally and academically. One of your most important responsibilities is preparing them for that transition.
Parents often worry about how their children will adjust to their new educational journey. They may feel anxious regarding being in a new environment. However, there are several ways that parents can help their children get ready for school and ease their transition into the classroom. Here are seven practical ways to help your child get ready and make it in school.
1. Establish a Routine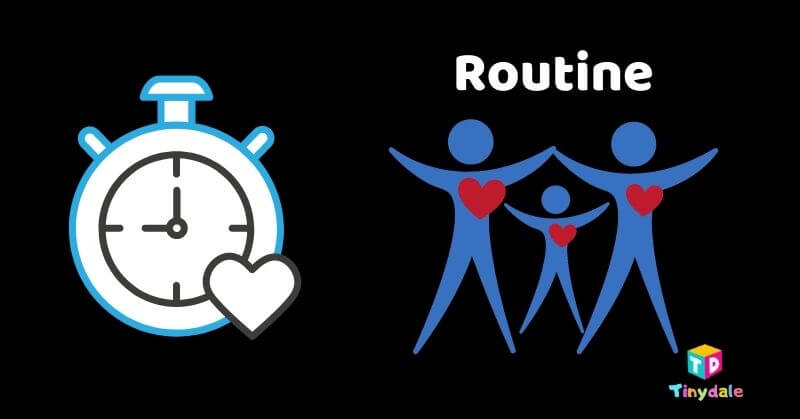 Kids thrive on routine. So, it is important to set a schedule for your child that includes bedtime, wake-up time, meal times, and designated study/homework time. It's crucial to stick to it, even on weekends or during school breaks, to maintain consistency. This will help your child acquire good habits and prepare them mentally and physically for school days. Getting enough sleep each night is important. This is essential for their cognitive and physical development.
In addition, create a schedule for after-school activities, homework, and free time. This will help your child build time management skills and learn to prioritize their tasks.
2. Build Basic Academic Skills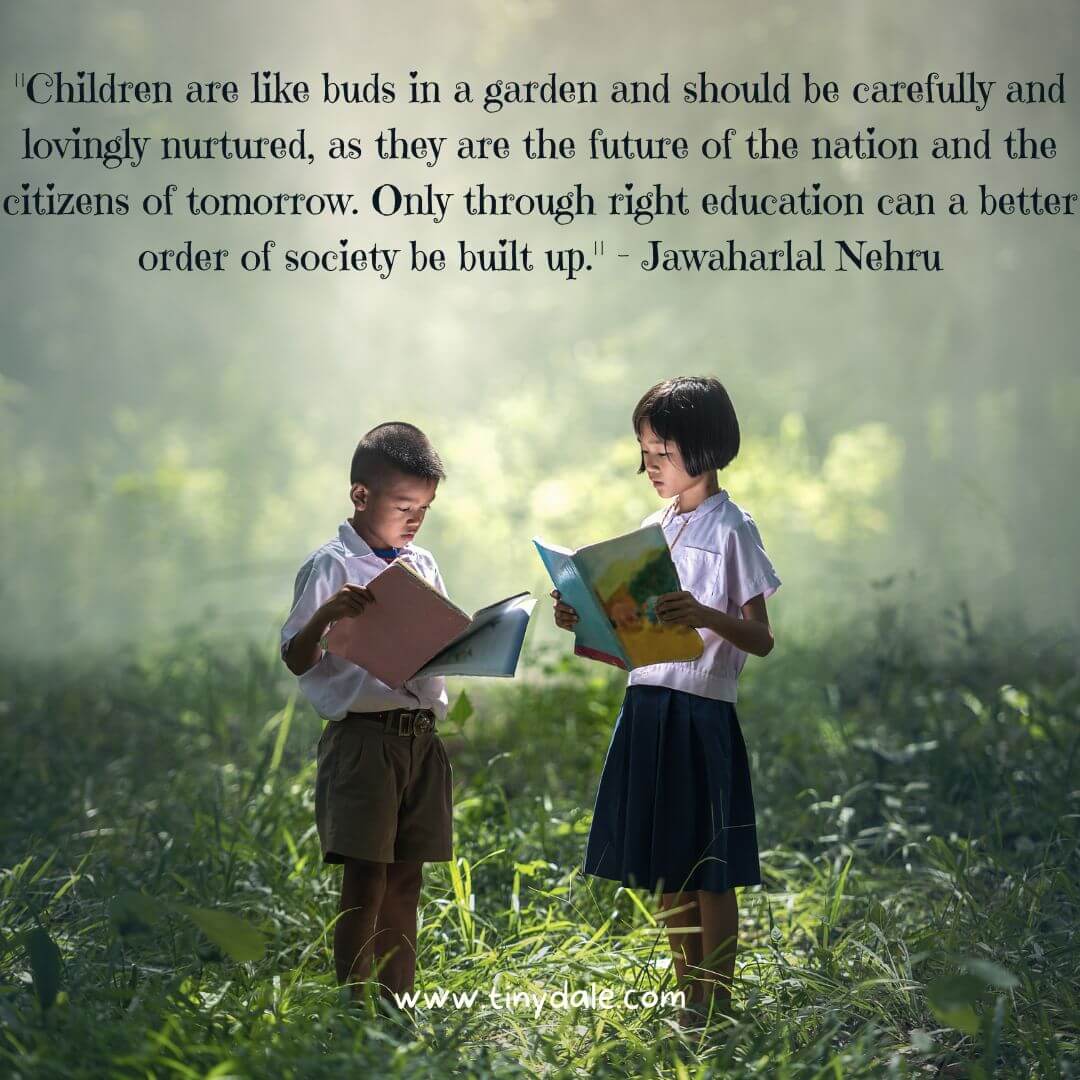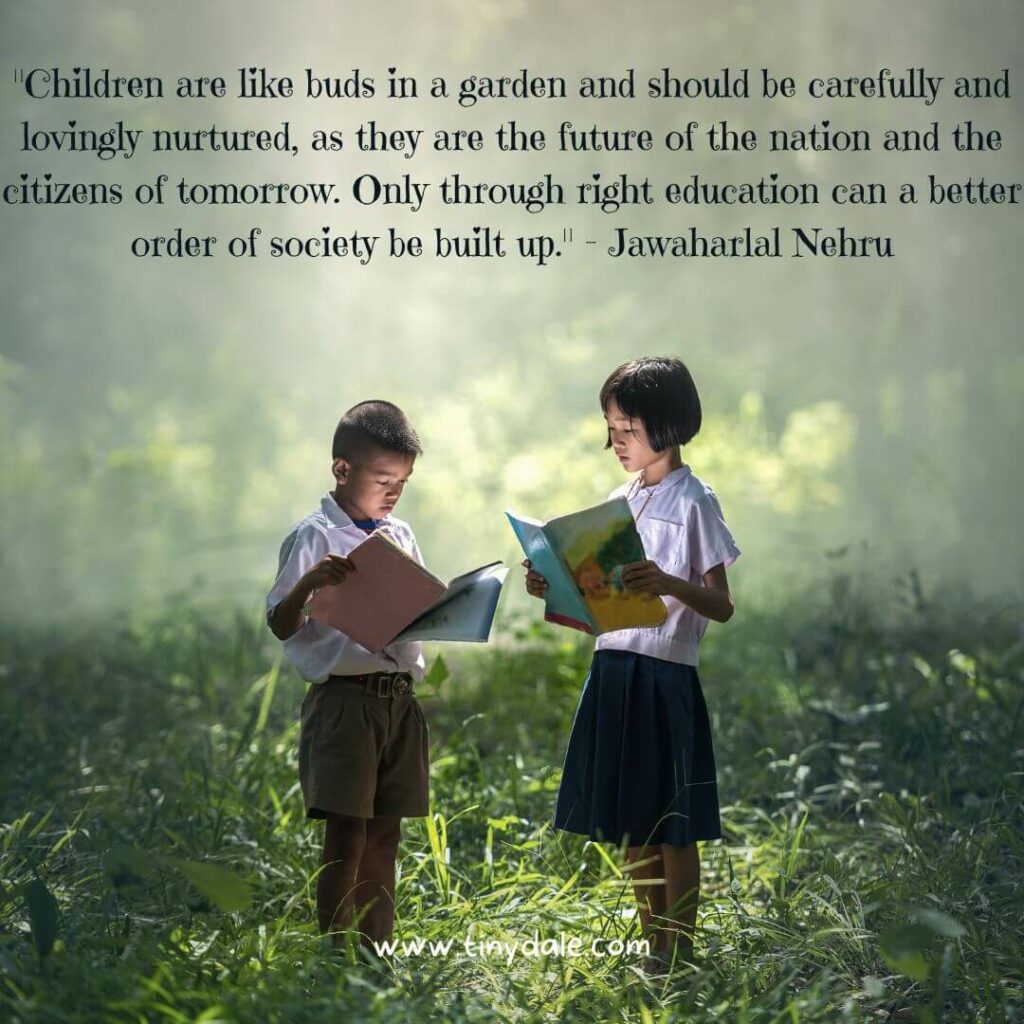 Building academic skills, such as math and writing, help your kid feel more prepared. Providing them with opportunities to practice these skills at home reinforces what they are learning in school. Your child doesn't need to be a genius at professional academic writing as a kid. Still, it's helpful for them to have a basic understanding of the related concepts.
Set an example for them and work on improving your essay writing skills. Assistance is available at a writing service Papersowl which has all the resources to handle the job for you. Practice reading and writing together to help them develop critical thinking skills before they start the school year. Songs, playing, or other interactive activities are great to achieve this.
3. Encourage Healthy Habits To Get Your Child Ready for School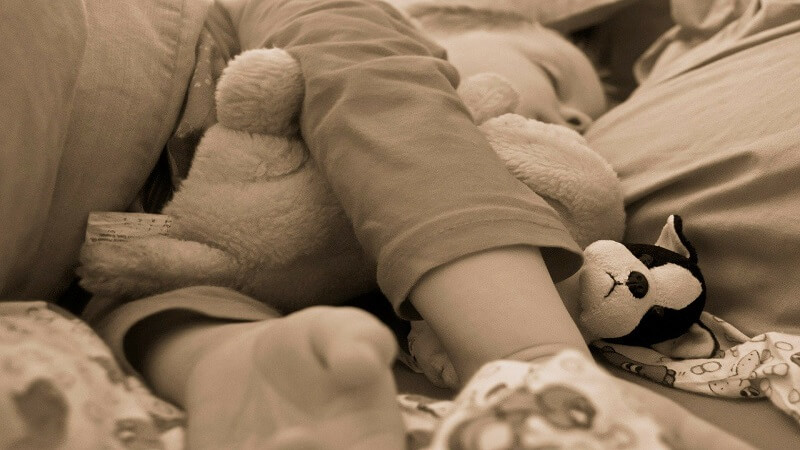 Healthy habits are essential for academic success. Encourage these habits by ensuring that your child gets enough sleep, eats a healthy diet, and gets plenty of exercises.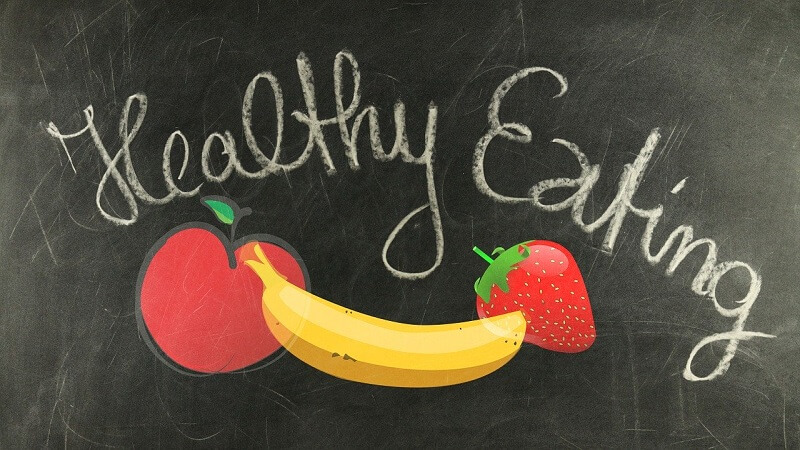 Encourage them to set aside time for homework and studying, and create a designated study space. This should be a quiet, distraction-free area where your child can focus on schoolwork.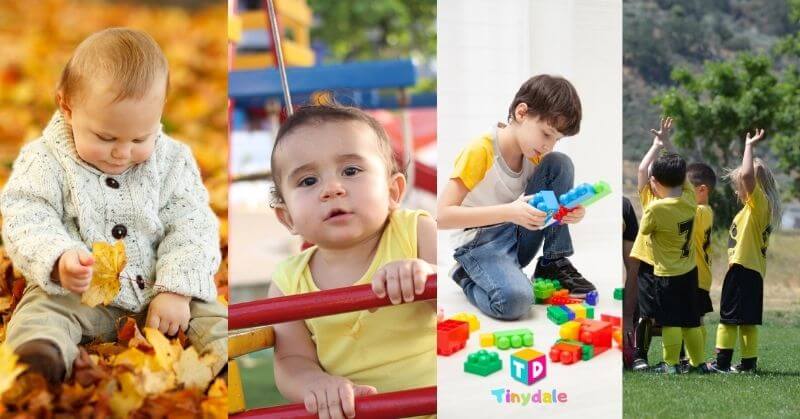 Make sure your kid has all the necessary materials and resources, such as textbooks, pens, and paper, to complete their assignments. They should also be encouraged to take breaks and engage in physical activity to energize their mind and body.
4.    Practice good communication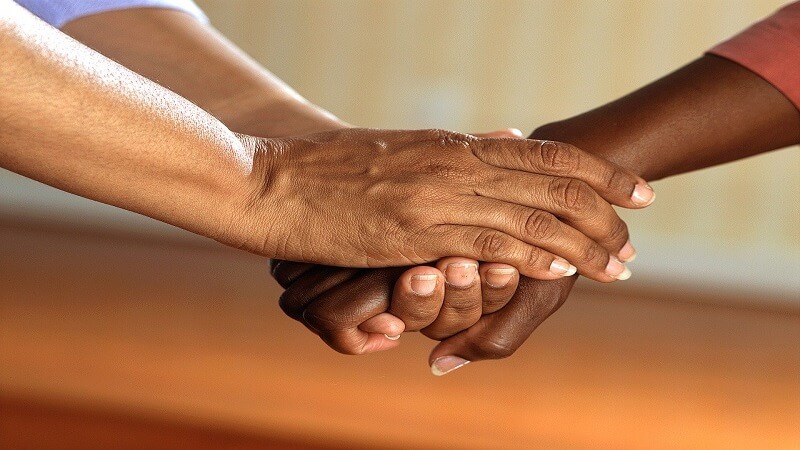 Good communication is key to positive parenting. It is important to listen to your child's concerns and fears about school and address them in a supportive and reassuring manner. Let them know you are there to support them and that it is okay to feel nervous or uncertain. Additionally, you should communicate regularly with your child's teacher and stay informed about their progress and any issues that arise.
5. Create a Positive Attitude To Get Your Child Ready for School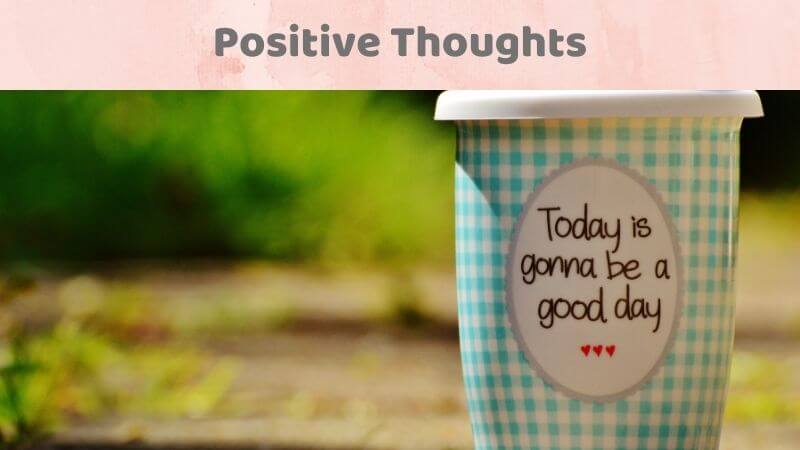 Creating a positive attitude towards education is crucial for your kids' success. Help your child set a positive attitude by talking to them about the benefits of education. Encourage their curiosity, and celebrate their achievements. It's also important to stay positive and avoid expressing negative attitudes towards school or learning. Encourage your child to talk about their feelings and concerns, and reassure them that they will do well in school. Offer support and encouragement when they encounter challenges. By setting a positive tone, you are helping your child to develop a growth mindset and a love of learning that will serve them well.
6. Teach organizational skills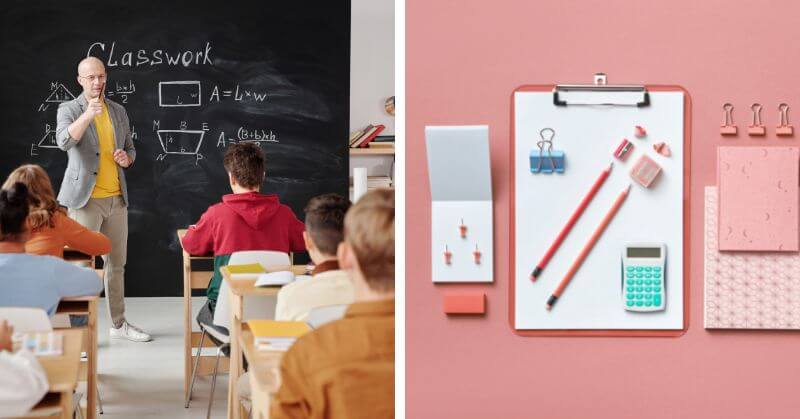 Organizational skills are essential for academic success. Teach your child these kinds of skills by helping them establish a system for keeping track of assignments and deadlines, teaching them how to prioritize tasks, and encouraging them to keep their study area neat and tidy. By teaching your child these skills, you are setting them up for success not only in school but also in their future careers.
7.    Foster a Love of Learning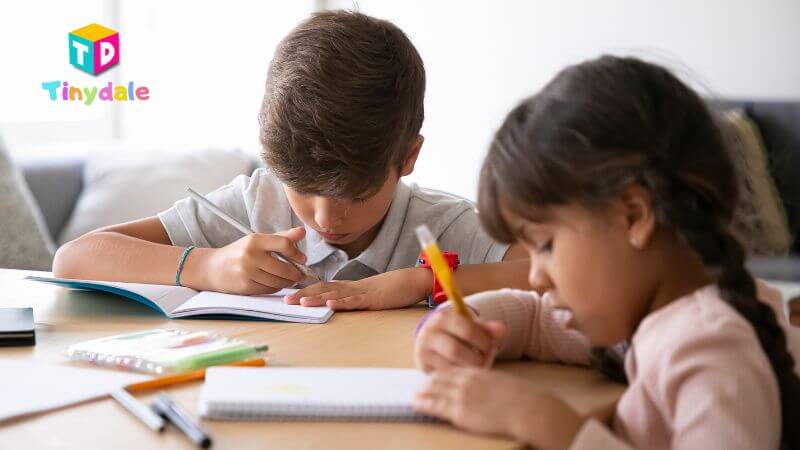 Encourage your child to love learning. Make it fun and engaging by playing educational games, doing science experiments, and exploring the world around them. Take trips to the library or museum to expose them to new ideas and experiences. By fostering a love of learning, you are helping your child develop a growth mindset and a positive attitude toward education. When kids enjoy that, they are more likely to be successful and pursue lifelong learning opportunities.
Final Words On Ways To Get Your Child Ready for School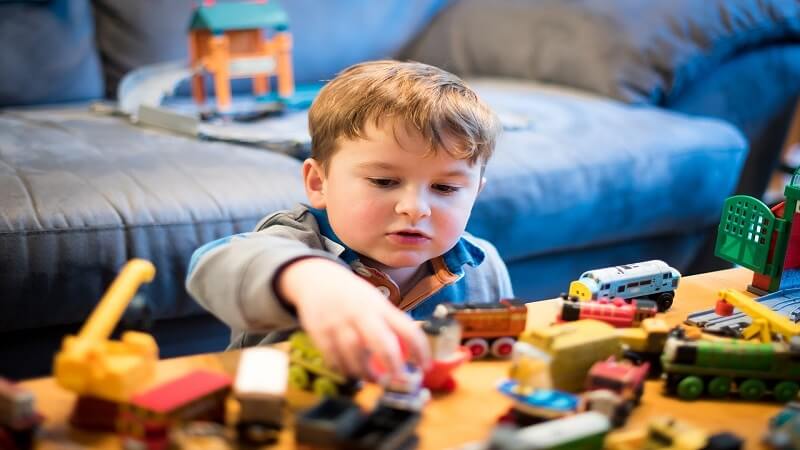 In conclusion, getting your child ready for school involves a combination of educational and social skills. Establishing a consistent routine, encouraging healthy habits, practicing good communication, creating a positive attitude, teaching them organizational abilities, building basic academic skills, and fostering a love of learning, prepare your child for a successful academic career and overall well-being.
Remember to be patient, supportive, and encouraging throughout the process, and don't hesitate to seek out additional resources if needed. With your guidance and support, your child will be well on their way to a bright future.
Tinydale is on YouTube, Click here to subscribe for the latest videos and updates.
Follow Us: Facebook | Instagram | Twitter | Youtube | Pinterest