Netflix offers a wide range of TV shows, movies, and documentaries, making it an excellent online learning platform. However, due to its extensive collection, children might stumble upon unsuitable content intended for mature audiences. To ensure a safer and more tailored experience for kids, Netflix provides various built-in parental controls. Parents and caregivers can take advantage of these controls to customize and monitor their children's viewing options effectively.
Setting Up Netflix Parental Controls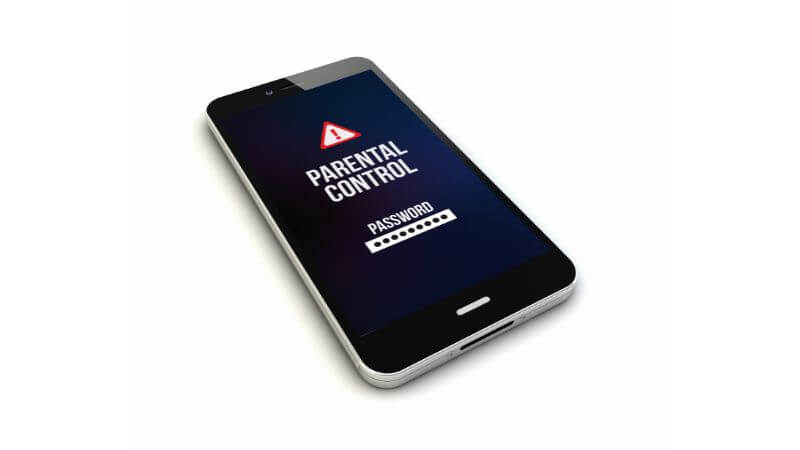 To enable parental controls on Netflix, follow these steps:
Sign in to your account.

Click on the profile icon in the top-right corner.

Scroll down to Manage Profiles and click on it.

Add a profile for your child with their name and select the "Kid?" option. Then, click Continue.

Access the profile you just created and scroll to Maturity Settings. Click on Edit.

Enter your account password.

On the Viewing Restrictions page, choose the content rating that suits your child.

Additionally, you can specify any shows that you want to block under Title Restrictions.

Don't forget to click Save once you're done.
Understanding Netflix Content Ratings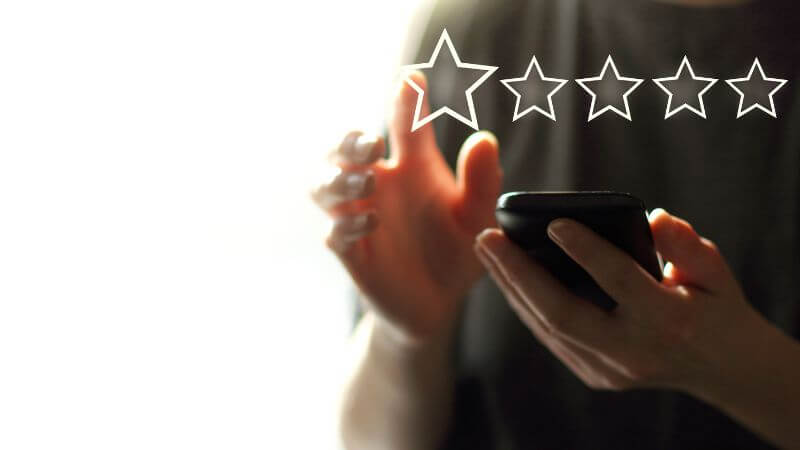 For Netflix recommendations to be accurate enough, you must set the age restrictions correctly. Here are the main categories: TV-Y (6 and under), TV-Y7 (7 and younger), TV-G/G (general audience), TV-PG/PG (parental guidance), etc. These ratings are by the MPAA and TV rating systems.
Safe Browsing Practices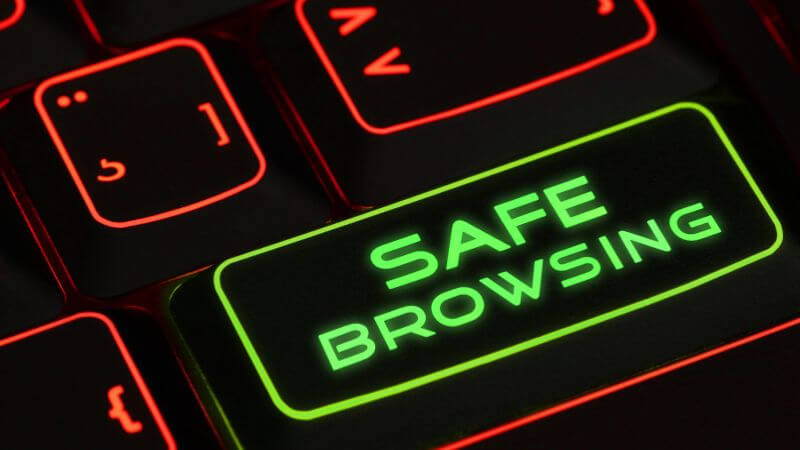 To ensure safe browsing and avoid monitoring by large companies, you need to follow these steps.
Take care of password security. A long and unique password is the key to account security.

Use a VPN. It will protect against data theft and can change your Netflix region.

Delete browsing history. If your story has inappropriate content, you should clean it up. If you want

Netflix history erased

, then just go to it and click on the cross next to unnecessary items. Additionally, use a VPN to prevent companies from storing your history on their servers.
Kid-Friendly Genres and Recommendations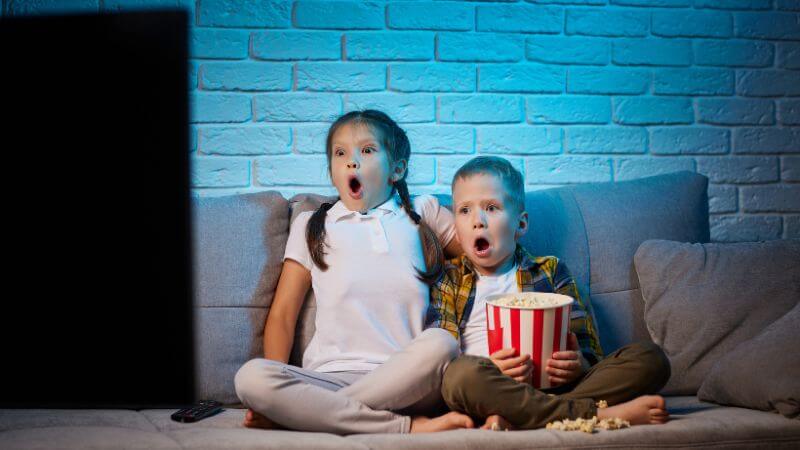 Here are a few kid-friendly genres that are quite abundant on Netflix.
Comedies: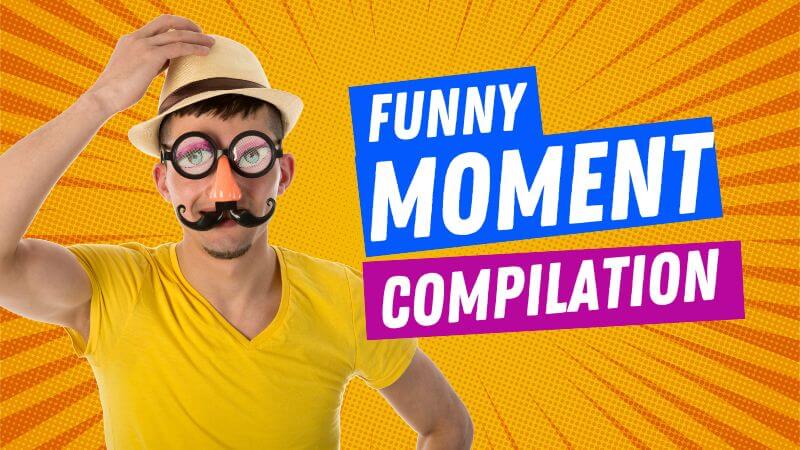 It could be The Pink Panther, a comedy-mystery, is a reboot of the beloved franchise. This hilarious film is a non-stop laugh fest. Don't forget to watch the sequel: The Pink Panther 2!

Baby's Day Out, directed by Patrick Read Johnson, is a delightful comedy released in 1994 that's perfect for kids and kids at heart. It tells the story of a wealthy Chicagoan baby's abduction and his thrilling escapades as he outwits his kidnappers, leading to their arrest.

Home Alone, released in 1990, is a comedy film that revolves around eight-year-old Kevin McCallister (Macaulay Culkin). When Kevin's family mistakenly leaves him behind on their Christmas vacation, he uses his knack for inventive mischief to protect his home from two burglars.
Science fiction: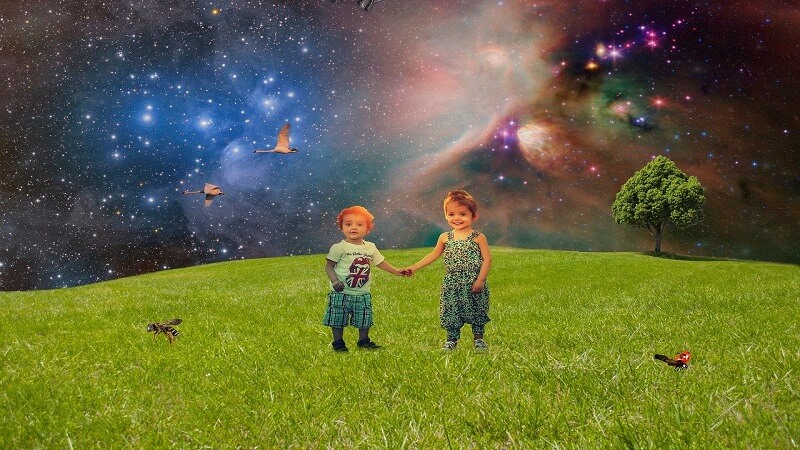 Steven Spielberg's Close Encounters of the Third Kind is an extraordinary masterpiece released in 1977. It tells the captivating story of a regular man whose life takes an unexpected turn when he encounters extraterrestrials.

Jurassic Park is another brilliant work by Spielberg. The film boasts incredible animatronics, stellar performances, masterful direction, and an enthralling storyline. It has garnered multiple awards and is regarded as a groundbreaking film in every aspect.

Zathura takes audiences on a thrilling sci-fi adventure. The movie revolves around two brothers who find themselves transported to the darkest regions of space while playing a mysterious game. It bears a striking resemblance to Jumanji, albeit set in outer space.
Animation: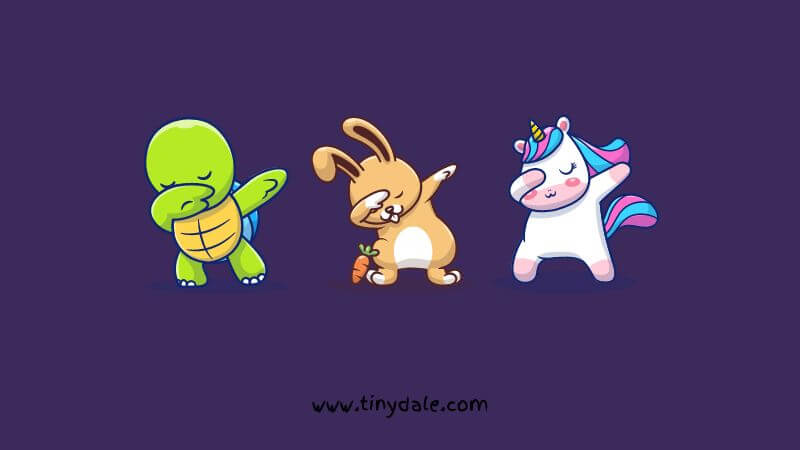 Released in 2010, "Despicable Me" is a 3D animated movie that tells the story of Gru, a supervillain who adopts three girls from an orphanage. Initially planning to shrink and steal the moon, Gru changes heart as he experiences the growing love of the girls.

"The Secret Life of Pets," is a computer-animated comedy film. The plot revolves around a pampered dog and a dog attacked by a cat. When the cat steals their collars, the dogs become vulnerable to being caught by animal control.

"Coco". It follows the journey of a young boy who dreams of becoming a musician but is discouraged by his family. In a magical twist, he finds himself transported to the land of the dead, where he learns about his heritage.
Netflix Kids Profiles and Features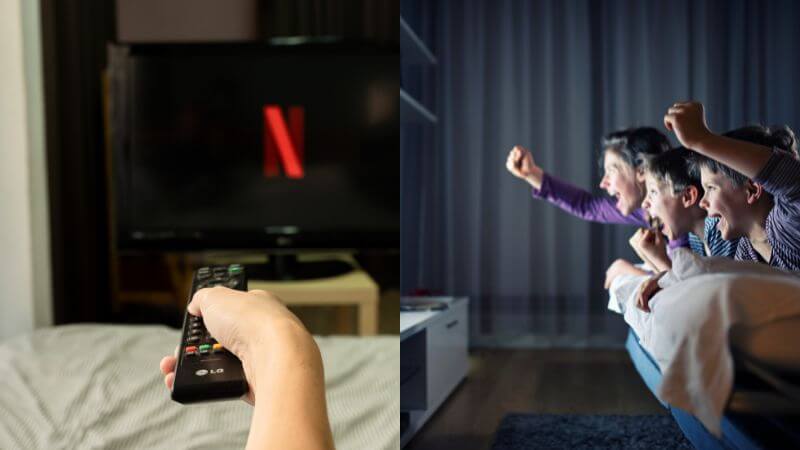 A single Netflix account allows for up to five distinct profiles, each offering personalized content suggestions, activity logs, and customization options. Importantly, Netflix kids profiles differ from standard ones as they exclusively showcase age-appropriate content.
These profiles feature a simplified design, vibrant characters, and limited access to account settings. They can only broadcast educational content or entertainment content, it all depends on age.
To create a child's Netflix profile with the Kids' Experience, follow these steps on a desktop browser:
Hover over your profile icon in the top right corner and select Manage Profiles.

Click on Add Profile.

Enter a name and select the Child option.

Click Continue.

The new profile with a distinct kids' logo will now be visible, providing easy identification.
Parental Involvement and Engagement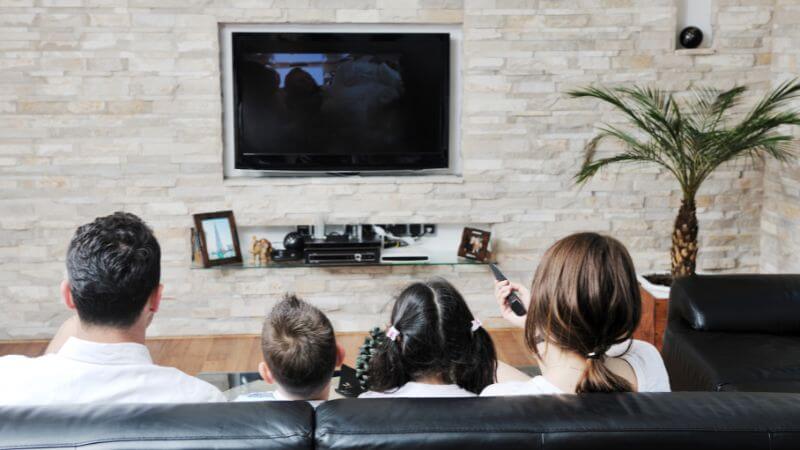 Parental involvement is needed for setup and control. Also, communication, reporting, and media content discussion will help to establish a closer connection with your child. Children need to be taught responsible internet usage from an early age. This is best facilitated by family viewing, but there are also screen time limits since it is difficult for a child to refuse tempting cartoons by force of will.
Troubleshooting and FAQs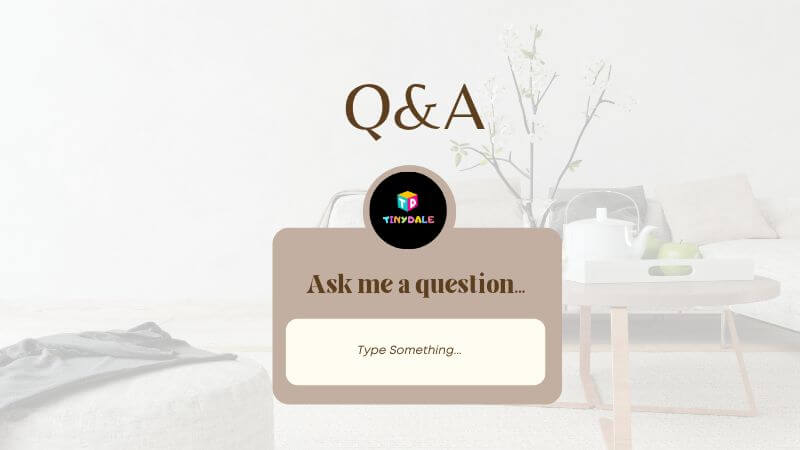 If you're having problems with Netflix, here's what to try:
Reboot your device. This is a simple but working solution.

Log out of your account and log in again. This approach eliminates account issues.

Contact Netflix support. Initially, you can

check the FAQs

on the official website. They have a troubleshooting page with basic recommendations.
How do I remove parental code from Netflix?
To add or remove a profile PIN, follow these steps:
Access your Account page from a web browser.

Open the Profile & Parental Controls settings for the desired profile.

Modify the Profile Lock setting.

Provide your Netflix account password.

Enable the option to Require a PIN for accessing the selected profile.
How do I check Parental Controls on Netflix?
To access the Account page, open a web browser. Next, navigate to Parental Controls. If you do not find a link for Parental Controls, it means you already have the latest version and can apply controls to each profile individually. Utilize Netflix's Parental Controls to explore the available options.
Once you reach the New Parental Controls page, you will find detailed information regarding parental controls for each profile. From there, you can:
Select a maturity level for each profile.

Set up a PIN for accessing each profile.

Review the list of Restricted Titles for each profile, which will be carried over from your current parental controls.

Finally, don't forget to click on the Save button to save your changes.
Tinydale is on YouTube, Click here to subscribe for the latest videos and updates.
Follow Us: Facebook | Instagram | Twitter | Youtube | Pinterest