Are you a happy pregnant woman? Pregnancy is a beautiful phase in every women's life that she cherishes forever. It is the phase that will remain forever in her memories. Here we are to discuss the Top 5 Tips To Have a Happy Pregnancy For Women.
No doubt! Pregnancy is the phase where a woman goes through lots of ups and downs regarding her physical and mental well-being. Still, she comes up stronger with a beautiful baby.
I am sure you are part of our amazing pregnancy group "Direct From Mothers" to stay updated with the upcoming posts and videos. Here we are to discuss the Top 5 Tips To Have a Happy Pregnancy For Women. Let us get started:
1. Stay Positive For Happy Pregnancy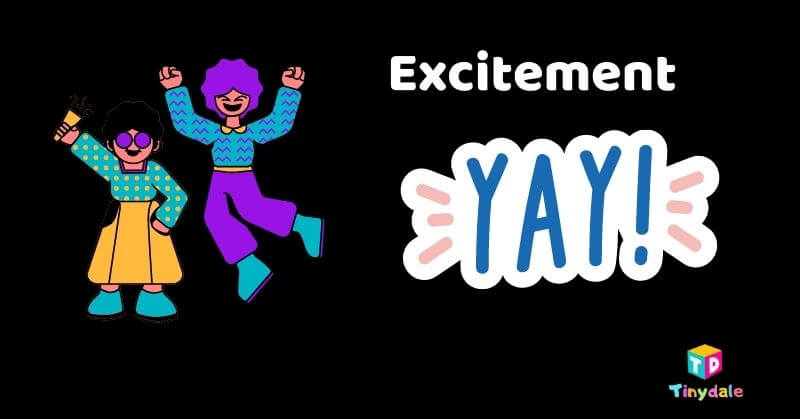 First and foremost the best tip to stay happy during pregnancy is to stay: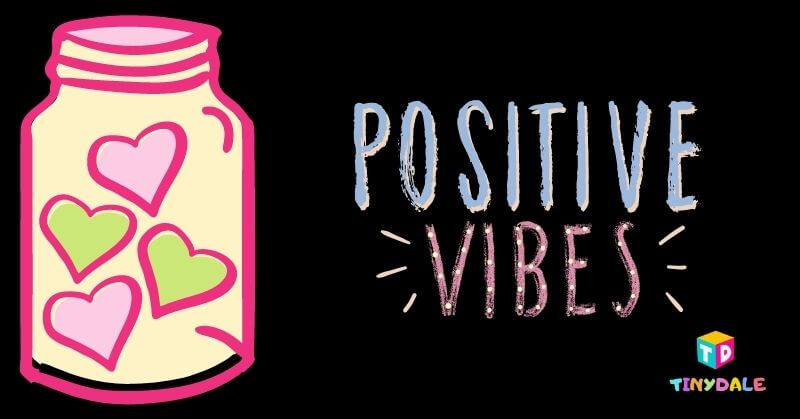 Positive
Maintain relaxed environment
Stay chilled
You are the priority
Think about yourself!
Do what makes you happy!
2. Healthy Lifestyle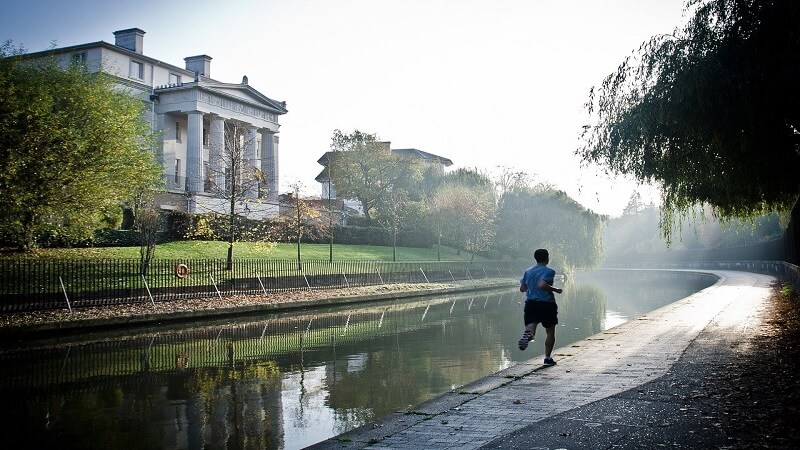 Yes! You heard it right for staying happy the most important factor is to have a healthy lifestyle and physical well-being. This can be achieved by: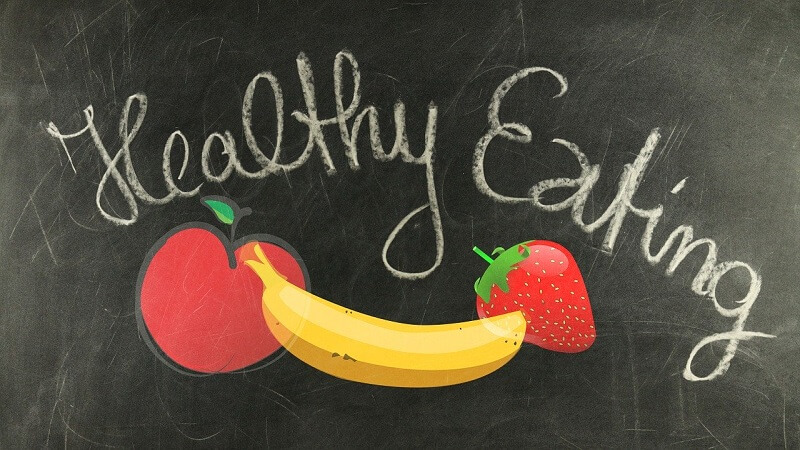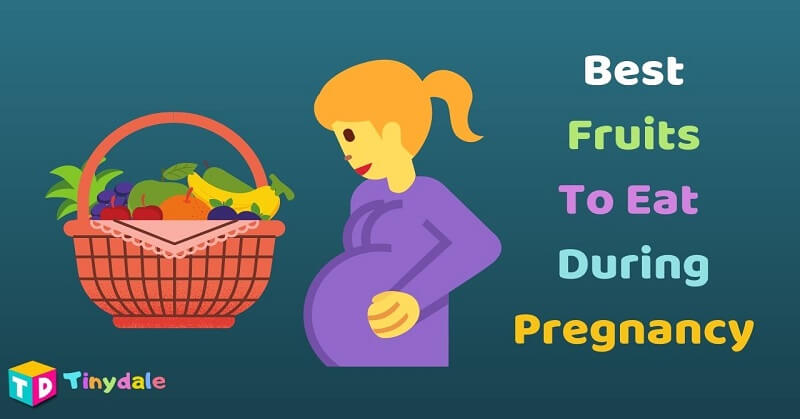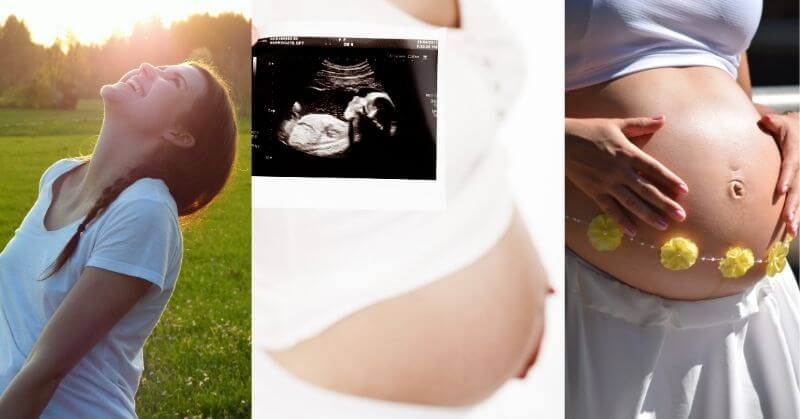 3. Happy Pregnancy By Thinking About Your Baby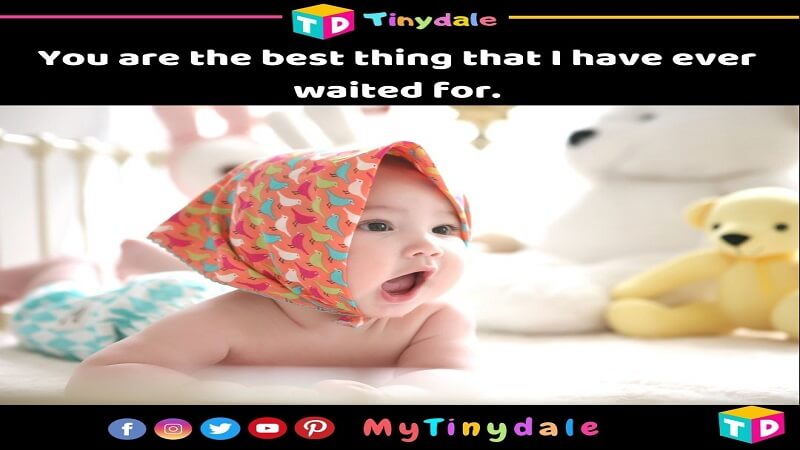 Baby is the biggest inspiration for expectant mothers. The biggest tip to staying happy is to think about your baby. Thinking positively about your baby. Feeling the baby move inside the belly.
The feeling of sensing the baby's heartbeat is out of this world. And, When expectant mothers think and sense their baby in the womb it makes them happy and enhances motivation.
4. Stay Physically Active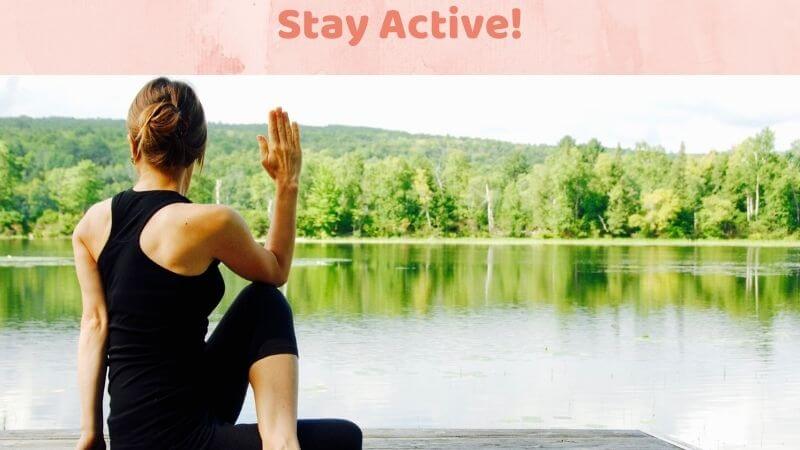 Staying physically active during pregnancy makes you happy and stress-free. If it is a high-risk pregnancy it's always advised to take the doctor's opinion before starting any kind of exercise. Just a simple walk will help. Prenatal yoga and medication are magical.
5. Happy Pregnancy By Selfcare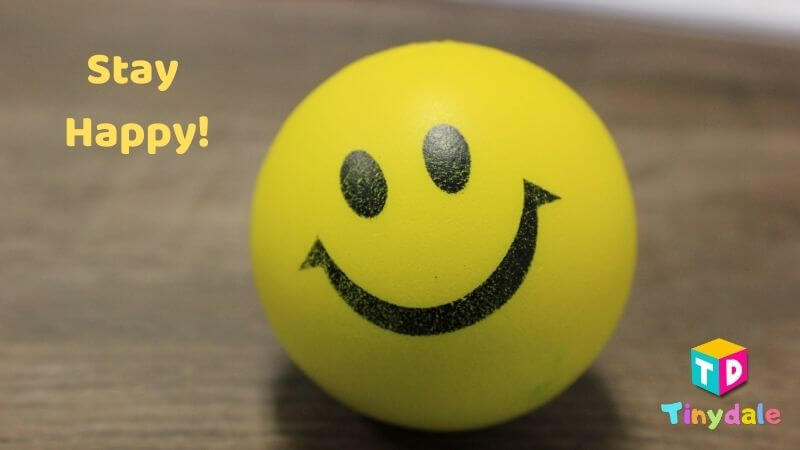 Self-care is a must to stay happy during pregnancy. Do take very good care of yourself. And, an expectant mother should pamper herself whenever she feels to do so.
Do whatever makes you happy and is good for you and the baby inside you! So, I hope you enjoyed reading the top 5 tips to stay happy during pregnancy for women. I am sure you must be a part of our amazing Facebook page Tinydale to stay updated with our latest posts and videos!
Follow Us: Facebook | Instagram | Twitter | Youtube | Pinterest
Tinydale is on YouTube, Click here to subscribe for the latest videos and updates.