Giving a Massage to your baby enhances Mom's bond with the baby. And on top of that, it helps in stimulating and happy and healthy growth and development of the baby. Touch is one of the most powerful tools to enhance and translate love to your baby, and a gentle baby massage can achieve it. I am sure you must be a part of our amazing Facebook page Tinydale to stay updated with our latest posts and videos! Here, I am keen to discuss the Top 10 ways to give baby massage oil for him to relax and a night of sound sleep:
1. Ways To Give Baby Massage By Time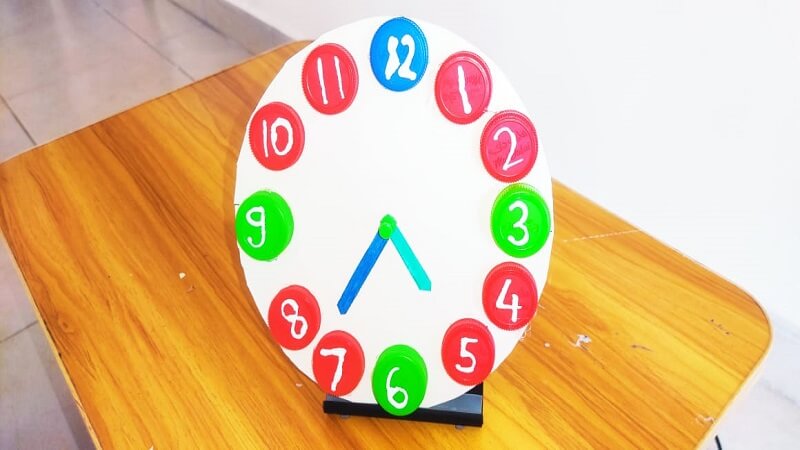 By choosing a relaxing and suitable time for yourself and your baby. Selecting a convenient time will help:
You to be energetic while you give the baby a massage.
And more bonding time.
With the essence of love.
The baby will be refreshed and ready to receive and caress during the massage time.
2. Baby Massage Oil By Setting Ambience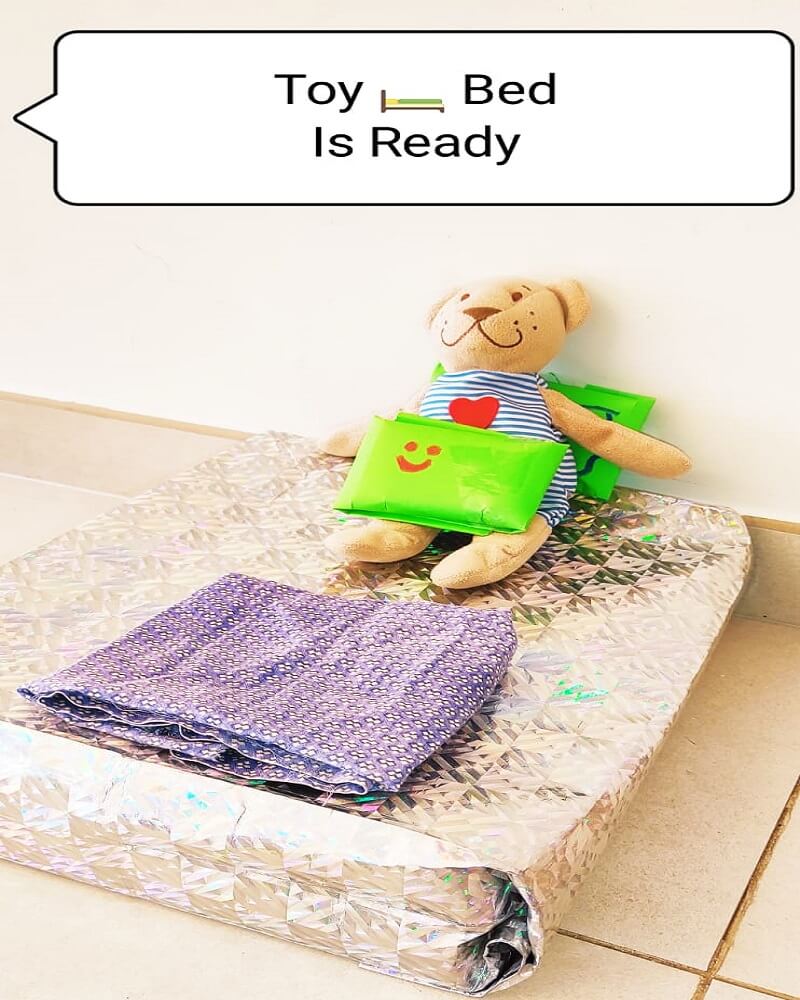 Ambiance or the environment has a great impact on the way to improve massage time with the baby. Ways to Improve the ambiance by:
Doing the lights dim
Sound free room
Cozy room
Room with normal warm temperature.
Baby in a comfortable and soothing position.
3. Baby Massage Oil – Correct Selection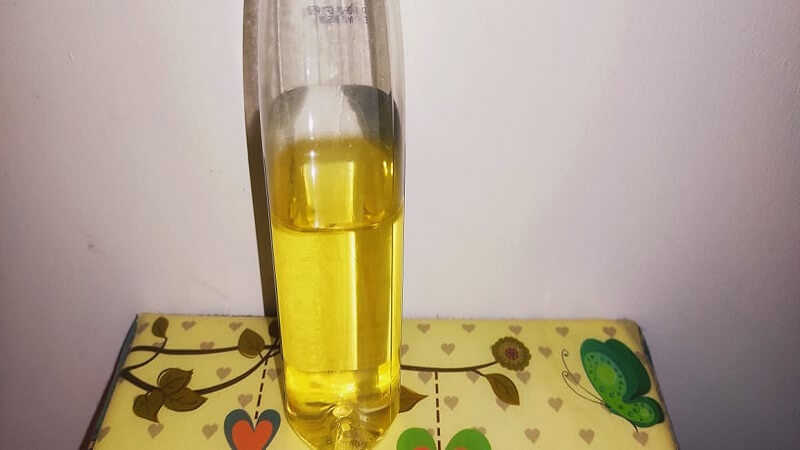 Selecting the correct oil for your baby is the basic need to improve the massage time. The selection basically depends on:
Natural or Artificial
Handmade or Customized
Based on the sensitivity of the skin
Skin type such as Dry, oily, or normal.
Some of the common oils and lotions preferred by many moms are:
Olive oil
Coconut oil
Ghee
Baby lotion
4. Baby Massage Oil By Gentle Strokes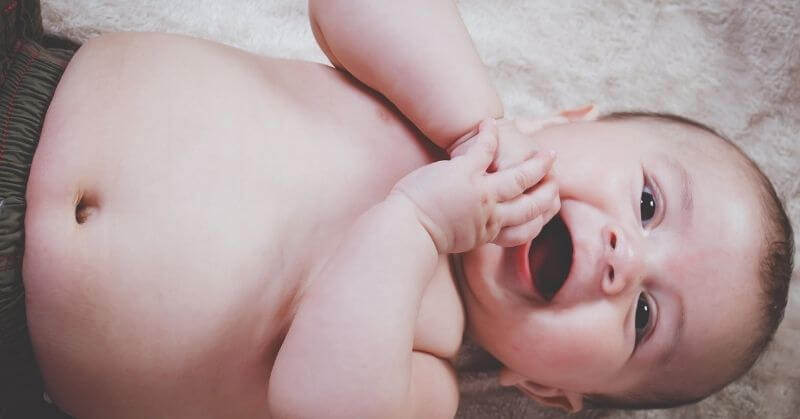 The best way to give a very gentle and mild stroke in a circular motion on:
Tummy
And the chest of the baby
while massaging your baby. It will gradually help the baby to sit independently on their own.
5. Ways To Give Baby Massage By gentle tap
Gently and mildly kneading and rolling your baby:
while massaging your baby.
6. Tummy Time Helps – Massaging Newborn Tummy
Giving massage helps to enhance the tummy timings of the baby and make him more independent gradually.
7. Massage Is The Way For Strong Back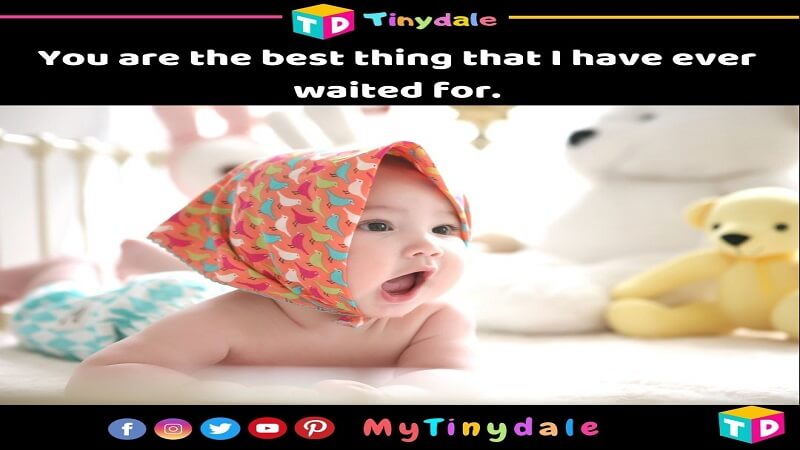 You can turn the baby with your tummy down during massage time. And let the baby be relaxed. Then you can gradually massage up to down and side to side to make muscles and back strong.
8. Boost Baby Brain development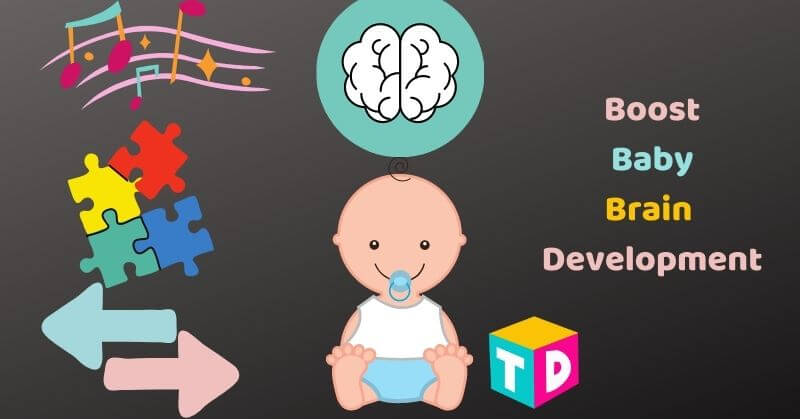 Ways To Give Baby Massage will make the baby relax and the baby feels fresh when he receives massage on regular basis. It not only boosts brain development but has a great impact on overall growth and development.
Keeping a baby or kid in a relaxing position.
Taking some oil and moving with the fingertips in a circular motion.
Doing it clockwise in one direction.
Keeping the legs straight of the baby.
Gently bending from the knee in the upward direction towards the belly.
Moving to and fro gently 2-3 times helps.
10. Massage Signals Love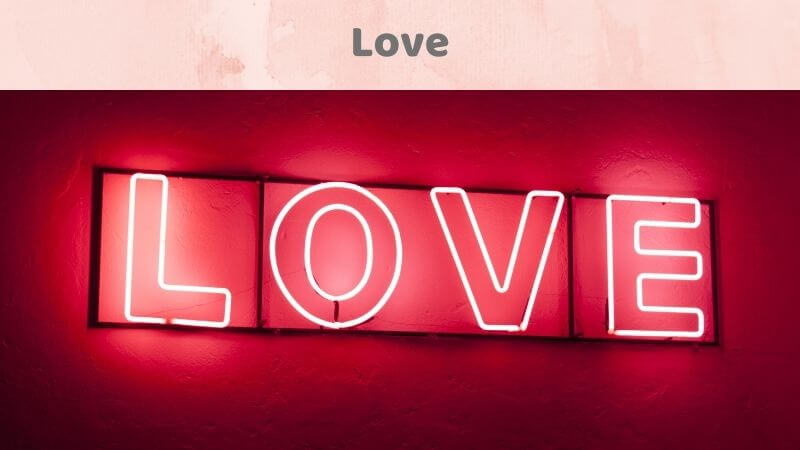 Massaging a baby is the best form of art that signals love and helps in developing a special bond of the baby with their mother. The gentle touch works like the magic for tiny babies to enhance and prosper their overall growth and development.
Happy Baby!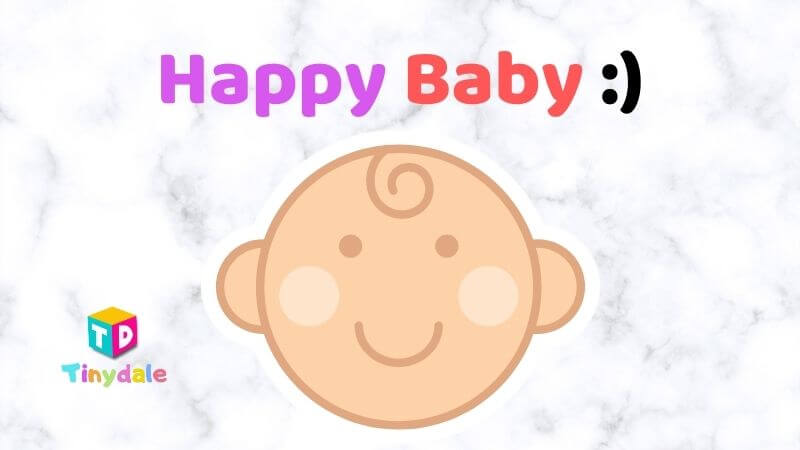 These are the top 5 ways to boost brain development. Hope you enjoyed reading this part. You can always give your reactions in the comment box below. I am sure you are part of our amazing learning group Love Is Play-Based Learning! Reach out to us via our email if you want to share your story on our platform.
Follow Us: Facebook | Instagram | Twitter | Youtube | Pinterest
 Tinydale is on YouTube, Click here to subscribe for the latest videos and updates.