From birth not even from birth even before conceiving parents especially mothers are proactive to have a healthy baby with sharp memory. As a result, Nowadays expectant mothers start taking folic acid before conception to have a baby with a strong brain and sharp memory. I am sure you must be a part of our amazing Facebook page Tinydale to stay updated with our latest posts and videos! What if I say I have come up with easy tips and tricks for mother on How to boost their baby's development? So, let us get started with Top 5 tips to boost your baby brain development:
Boost Baby Brain Development By Talking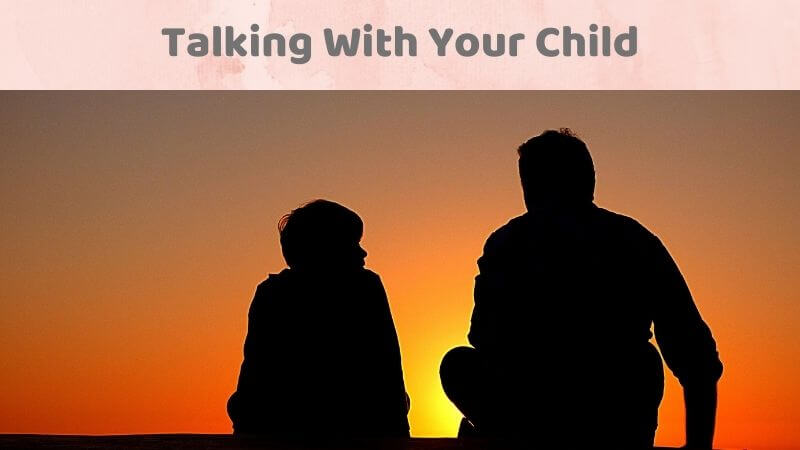 Yes! you heard it right by simply talking to your babies often can enhance their brain's growth and development. When we talk to our baby their brain is involved and charged to respond to the situation. In this way, it boosts baby brain development and releases anxiety. Make sure to make the eye-contact when you are talking to your baby.
Reading Goes A Long Way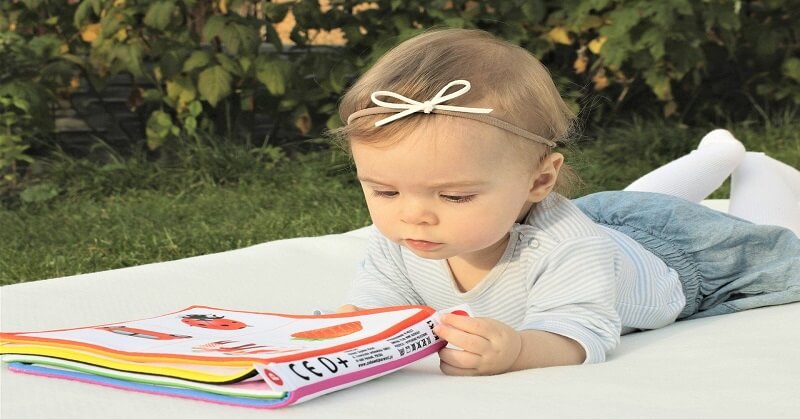 Reading a book together goes a long way and works wonders to boost baby brain development. Always try to make the habit of reading interesting for babies from the start. You can simply start with read-aloud short stories. Initially, babies start recognizing the sounds and the clippings. Gradually they started observing the picture books. Find out the ways on How to develop the habit of reading For the baby? Have a look at the video below on how you can start with short story picture books to make reading interesting and fun.