Some of the natural ways and effective home remedies to treat and cure constipation in babies and kids with no side effects that can be tried at home with the consent of your child's pediatrician are as follows:
1.  Bath In A Tub – Home Remedies For Constipation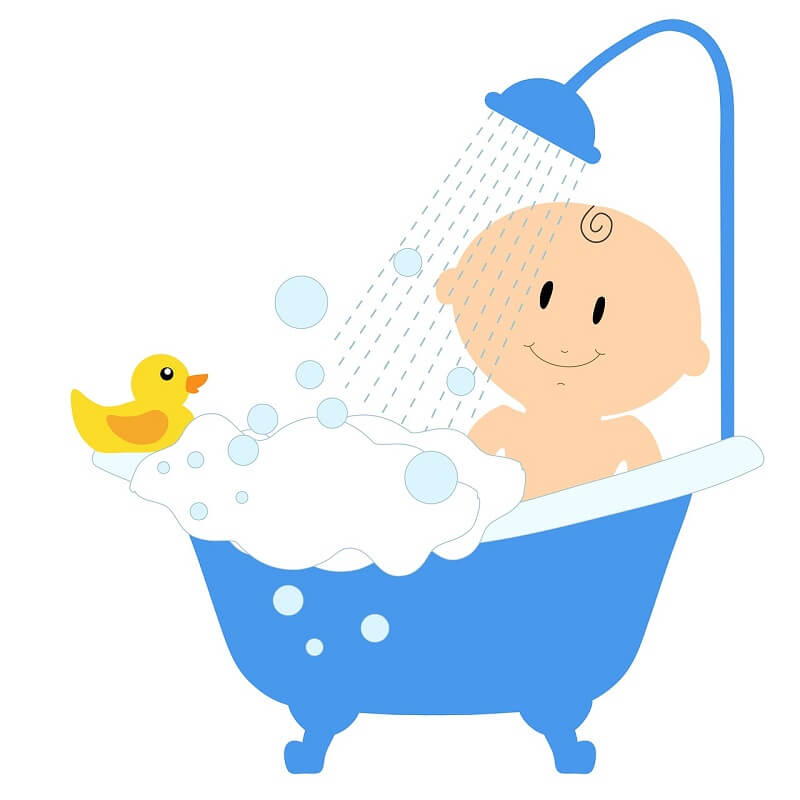 The recommended age is 8months plus for this remedy.
Make sure your baby can sit with support to try this therapy.
Let your baby sit relaxed in lukewarm water.
In this way, The rectum of the baby is relaxed and helps in bowel movement.
Time duration completely depends on you, from 2 to 10-15 minutes, depending on your child.
2.  Prunes To Ease Constipation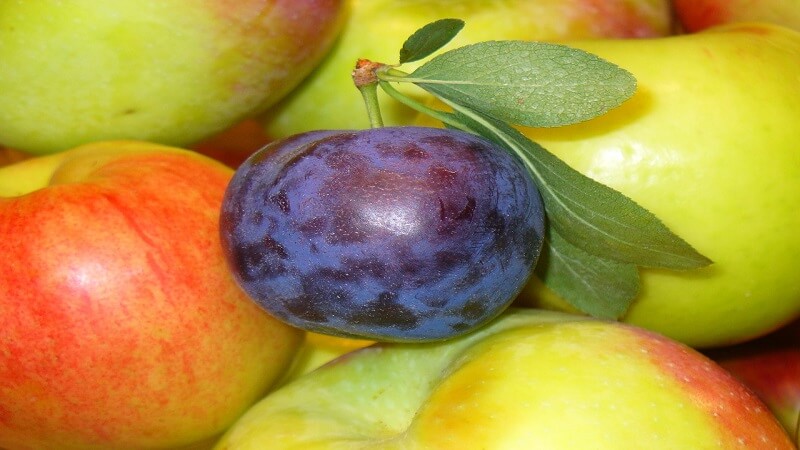 The recommended age is 6months+.
It is one of the natural laxatives with no side effects.
Check for allergies, if any, with prunes.
For babies, The safe way is to give mashed prunes or prune juice. It's advised to dilute with water or milk for small babies.
For kids, Its ok to give prune directly.
It starts its effect hours after giving it to the kids.
Children love to eat prunes due to their sweet taste.
3.  Water Consumption – Home Remedies For Constipation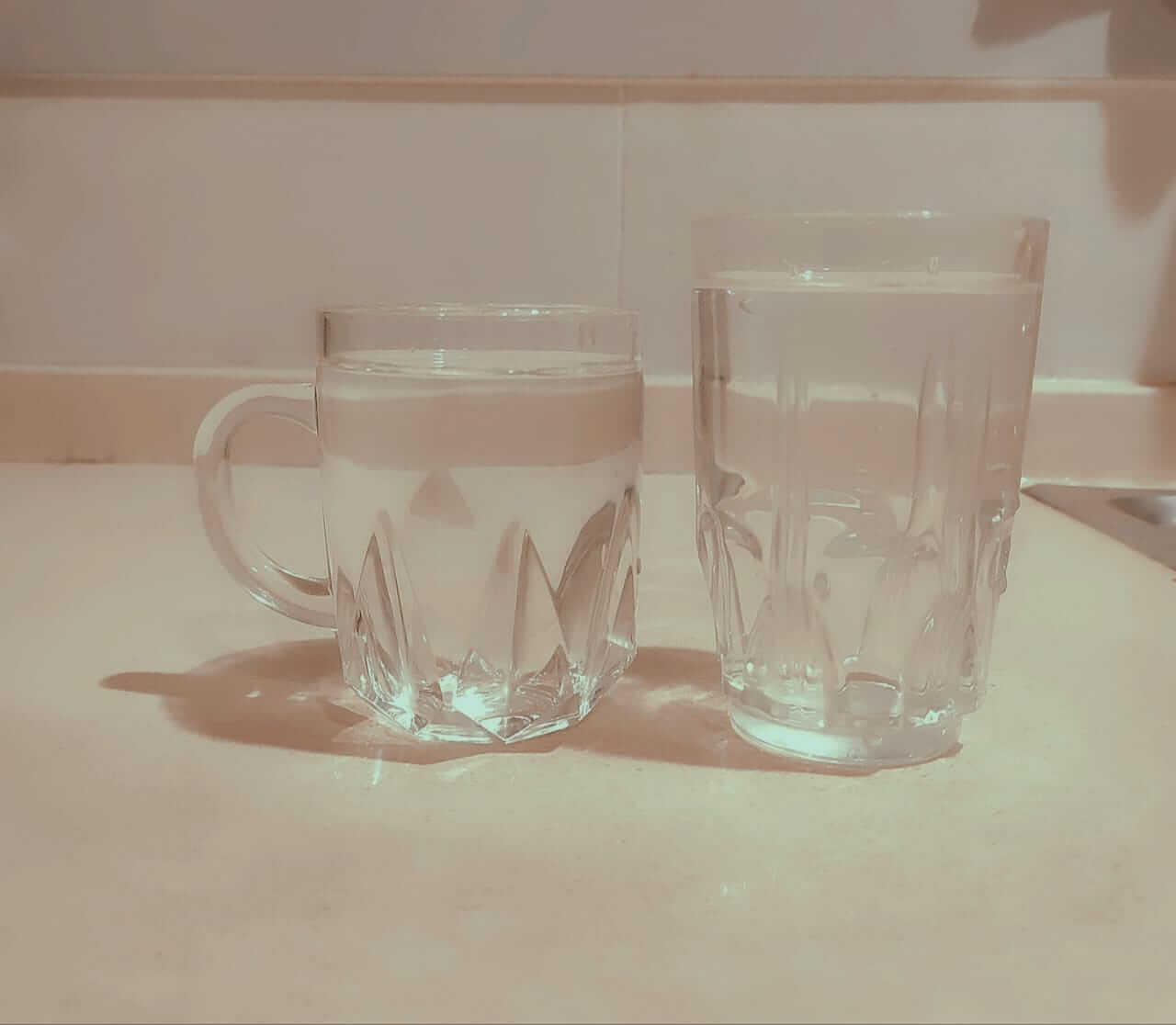 The recommended age for introducing water is 6months+.
We should start giving water to babies with bottles, sippy spoons, and gradually with sippy cups.
Kids should have loads of water as they do a lot of physical exercise games all day long.
Keep your baby hydrated.
4.  Apple Juice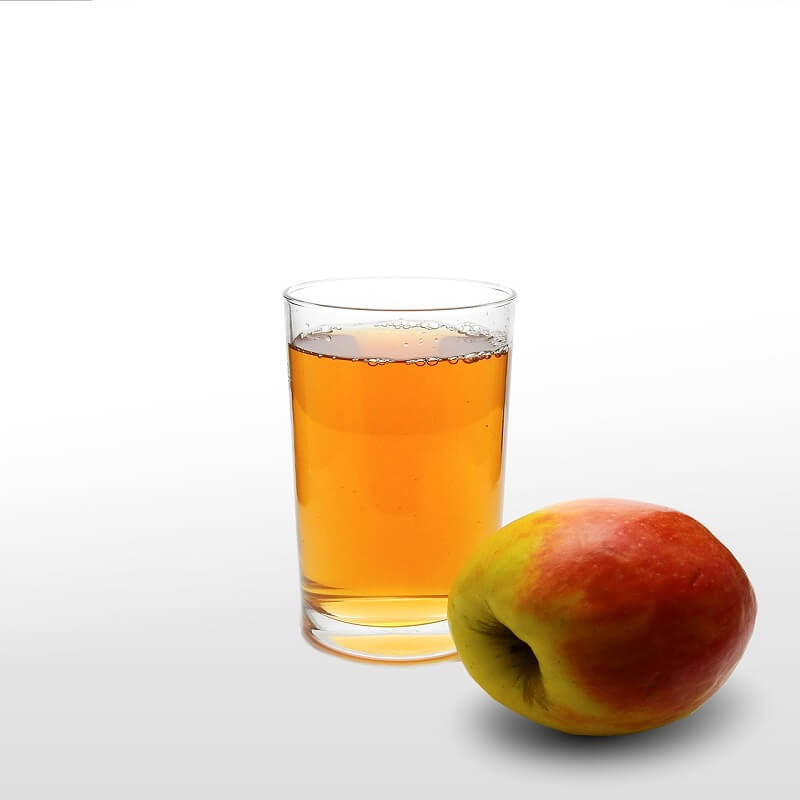 It's a saying An apple a day keeps a doctor away.
A spoonful of pure apple juice eases constipation and softens baby stools.
The recommended age for introducing apple juice is 6months+.
5.  Mother's Food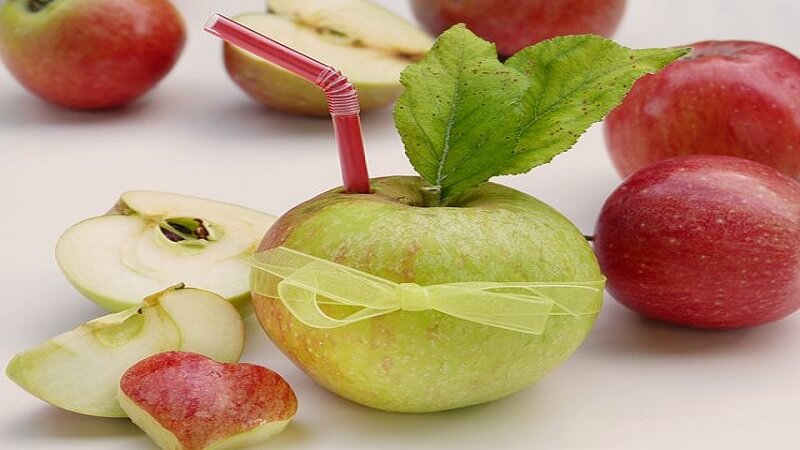 If your baby is on exclusive breastfeeding.
The Diet of mothers matters a lot.
What the mother eats shows an impact on the baby's digestive system.
Watch your diet and follow it properly.
6.  Switching Milk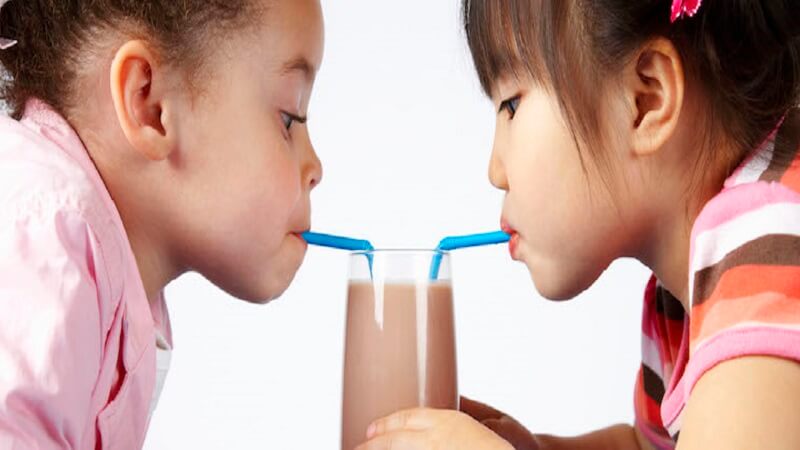 Sometimes a particular type of milk doesn't suit your baby's gut.
So, changing the formula can sometimes be beneficial.
7.  Organic Coconut Oil To Ease Constipation – Home Remedies For Constipation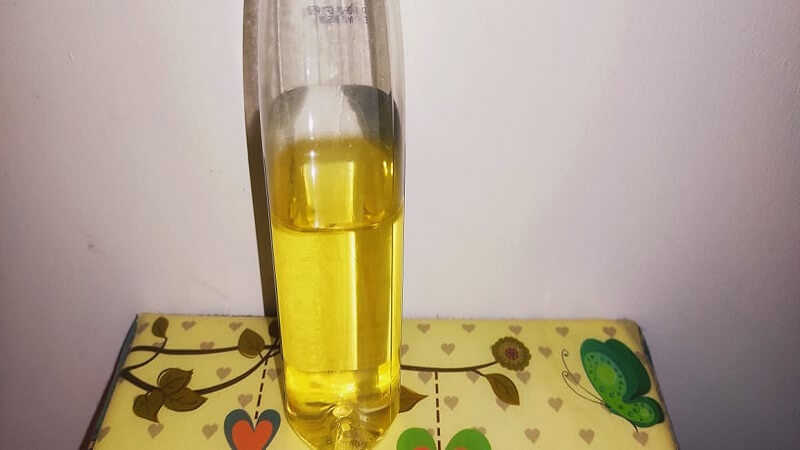 Organic coconut oil is beneficial to treat constipation in babies and kids.
The recommended age is 6months+.
And the dose is around a minimal amount like 1 teaspoon can be added in food preparations.
A mild massage with coconut oil can trigger bowel movements as well.
8.  Tomatoes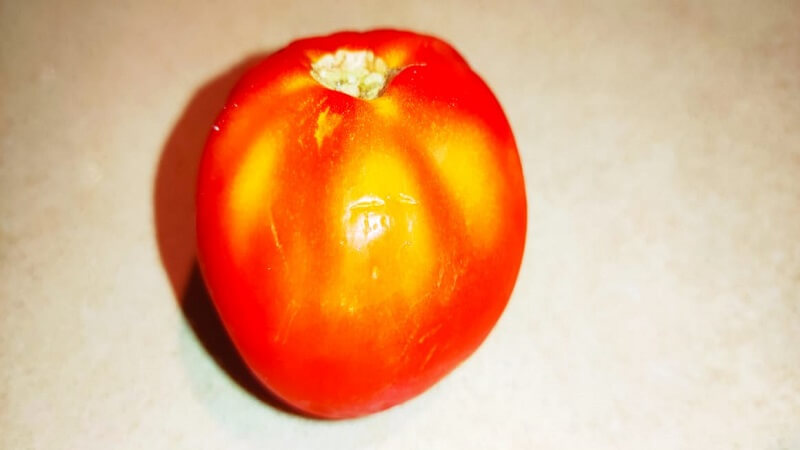 The recommended age for introducing tomatoes is 6months+.
The best way is to give tomatoes soup to your babies.
Boil tomatoes and strain it to make soft pulp.
And can be introduced gradually to ease bowel movements and cure constipation.
9.  Stop The BRAT Diet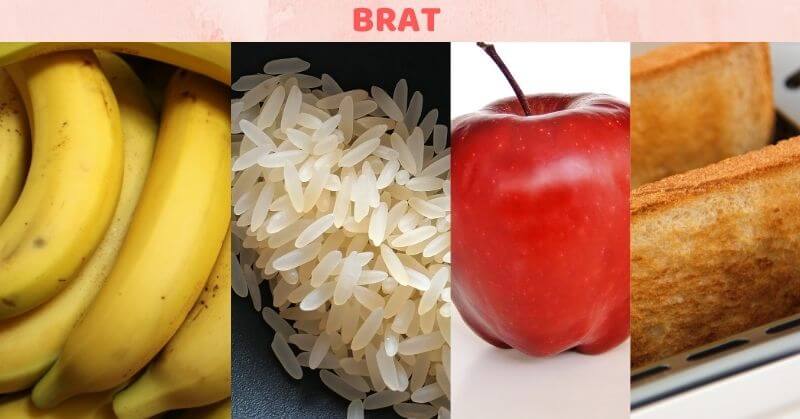 Stopping the BRAT – Banana, Rice, Applesauce, and Toast diet for the time being.
As these foods are low in fiber content.
And, Stops or slows the bowel movement, which causes constipation.
10.  Grape Juice – Home Remedies For Constipation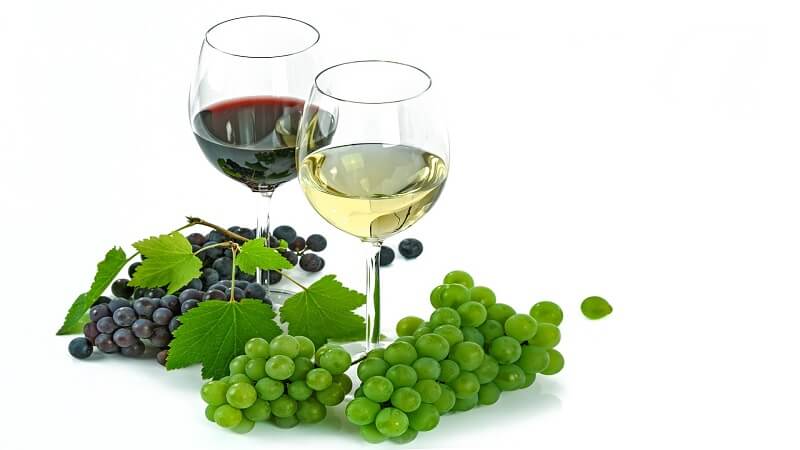 A spoonful of grape juice eases constipation.
The recommended age for introducing grape juice is 6months+.
It eases bowel movement.
11.  Warm Water Bath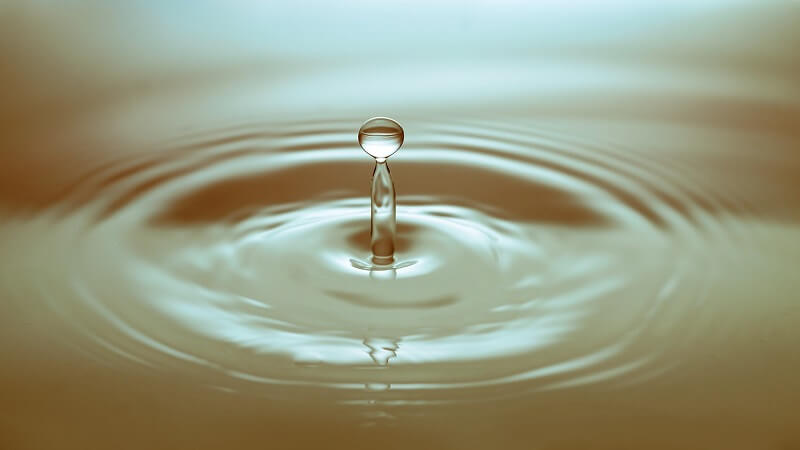 A warm water bath eases the muscles of the abdomen.
It relaxes the body of babies and kids.
A warm bath eases the discomfort of the tummy.
12.  Exercise To Ease Constipation
As moving or walking eases constipation.
So, As babies cannot move on their own, it is better to exercise with the baby's legs to move to and fro to enhance bowel movement.
13.  Massage – Home Remedies For Constipation
Keeping a baby or kid in a relaxing position.
Taking some oil and moving with the fingertips in a circular motion.
Doing it clockwise in one direction.
Keeping the legs straight of the baby.
Gently bending from the knee in the upward direction towards the belly.
Moving to and fro gently 2-3 times helps.
14.  Papaya To Ease Constipation
The recommended age to start is 6months +.
Papaya fruit is rich in fiber.
It is very effective in treating constipation issues in babies and kids.
Enhances bowel movement in the babies.
It can be given in the form of juice, pulp, or small crushed pieces.
It's Time To See Your Child's Doctor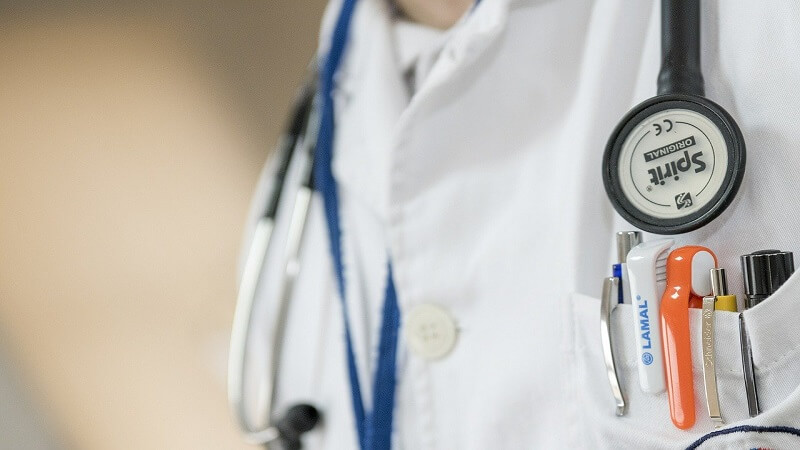 It is ok if the constipation is mild and the natural ways are safe for your baby. And it suits your baby. Make sure to check the allergy issues. It is advised to call your child's doctor if your child hasn't passed stool from past more than a day or if you notice any of the following signs and symptoms:
The baby looks fussy and irritated.
You can see blood in the stool.
The baby is cranky, and you can sense the tummy's trouble or pain.
If you are unsure that the natural treatments and the home remedies are not working better, take the doctor's advice.
Also, Read: Find Out Is It Ok To Give Pacifier To Baby? And Its Pros and Cons
Disclaimer: The article written by me is for information purposes only. It is not intended to provide medical advice. The reader should always consult a Medical practitioner concerning any medical condition.
Please feel free to share rickets facts if you know any. I am sure you are part of our amazing group "Baby World" so stay tuned with our latest videos and posts.
Tinydale is on YouTube, Click here to subscribe for the latest videos and updates.