Whether you are shopping for a birthday or a holiday, some of the hardest people to shop for can be in your own family. This is because you buy them several presents a year. After a while, you are going to simply run out of ideas. Nowadays, if someone really wants something, they buy it for themselves. Fortunately, there are a few one-of-a-kind gift ideas for family for you to try that are sure to leave the gift recipient surprised and happy.
Custom Made Mugs
Every parent, boss, or secretary dreads getting a "world's best" mug. When someone gets a mug that says world's best anything, the person giving it to them probably just didn't know what else to buy. Fortunately, there are on-demand printing websites that offer mug printing. 
All you have to do is visit their website and upload your original design. You will then choose the mug you want the design printed on. The best on-demand printers will have a wide selection of mugs to choose from. If you are not much of an artist, the on-demand printer will have tools on its website that will let you create a design. You can also use a clever inspirational saying. 
If the person you are shopping for has a favorite author, put a quote from that author on a mug. If they have a goal for the new year, put a phrase that will encourage them to meet that goal on the mug.
Custom T-Shirts and Jackets – Gift Ideas for Family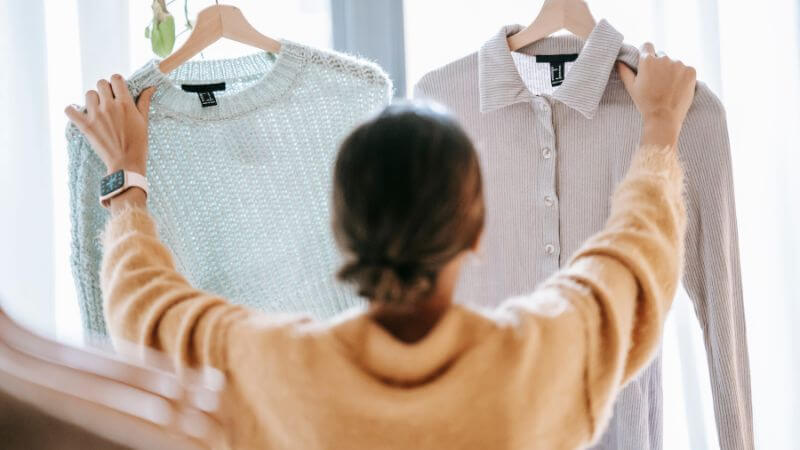 If the person you're shopping for would rather have something that they can wear, you can always make them a t-shirt or jacket from that same on-demand printing company.
On-demand printing companies have huge warehouses filled with many different items. You can take your pick of t-shirt or jacket styles. Most of these companies will offer both blue jean jackets.
Give Them a Class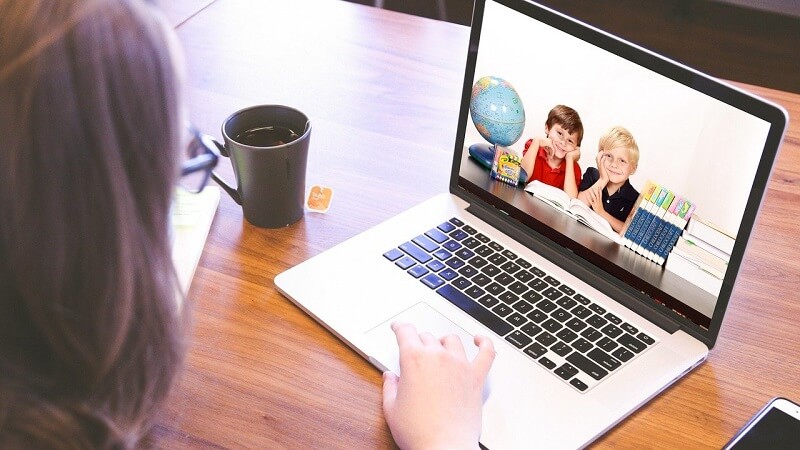 Is there someone in your family who is always talking about learning how to cook, trade stocks, or speak a foreign language? If so, why not give them a class? There are many different platforms on the internet that offer classes and everything you can name.
If the person you are shopping for is looking to get out of the house, most community colleges and universities offer night school classes. Unless you are exactly sure of their schedule and the class they want to take, it is probably best to get them a gift certificate.
Gift Them Something Related to Their Faith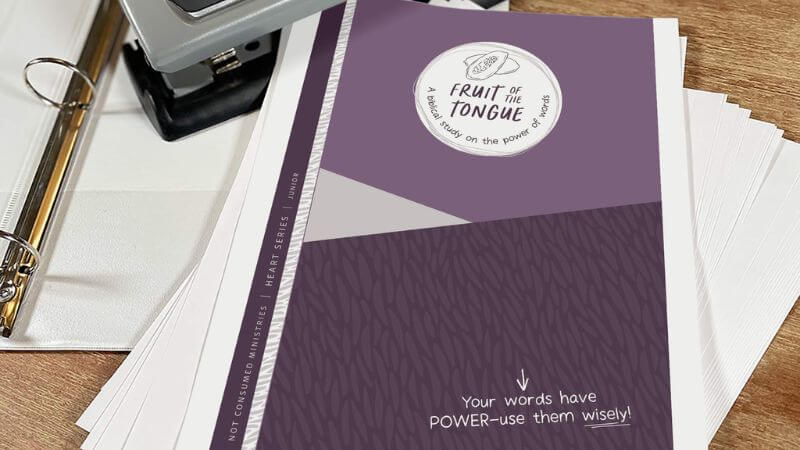 You may have family members who are avid churchgoers. It's not uncommon for members to have different religious beliefs and traditions. But it's always wonderful when you recognize and respect their faith practices. This is why anything that shows or reflects their beliefs, like religious literature, makes such a meaningful gift.
Do your research. For example, if that beloved aunt and her family are Christian, you can get them the Holy Bible and an accompanying Bible study guide. On the other hand, a recipient who is Jewish would really appreciate a personalized copy of the Hebrew bible called the Tanakh.
Give Them a Night on The Town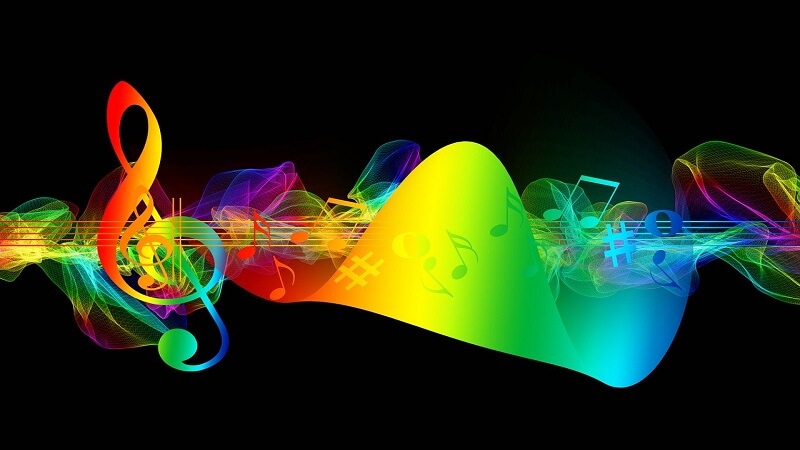 There is nothing worse than paying all of your bills at the beginning of the month and finding that you don't have anything left over. If you know somebody who's having financial problems, you can let them forget about it for a night.
A night on the town might include dinner and dancing, a movie, or just getting cocktails and listening to some music. You might not be able to lend them enough money to change their life, but you can certainly improve their evening.
Get Them a Piece of Street Art – Gift Ideas for Family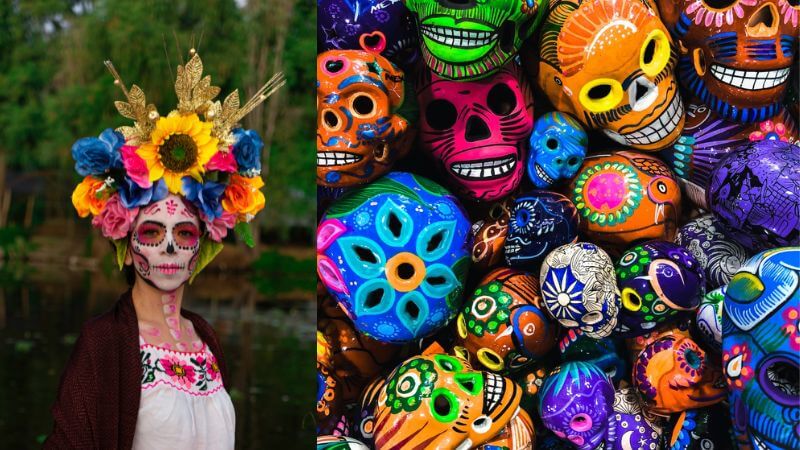 If you have a loved one whose house is looking a little empty, you can brighten it with a piece of art or two. When you think of buying art for someone's house you may think of a painting that would be priced beyond your means.
However, if you just look around you can find some very inexpensive one-of-a-kind art at street festivals and on the internet.
You will find many unique pieces on Etsy. Etsy is a platform dedicated to independent artists.
Day of the Dead artwork is always fun and inexpensive. You can find Day of the Dead figurines in Mexican gift shops and art galleries. You will find skeleton brides and grooms, priests, teachers, and pilots.
Get your relative a day of the dead figurine that reminds you of them or that would give them a laugh. If you collect enough of these dolls, you can set them up in different scenarios. 
Make Them a Basket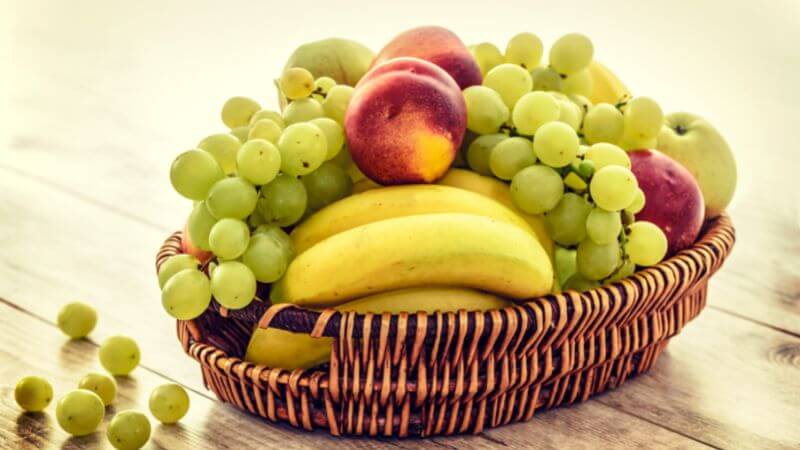 There are plenty of companies that offer goody baskets for enthusiasts of certain foods. You can always order a basket of fancy chocolate or fruits, or you can take it up a notch and put together a basket of their favorite things. When you make a basket, It will let a person know that you remember things that they tell you and you understand them. 
You don't get to see your relatives as often as you like and you almost never get to buy them presents. When you do give them a gift it should be a great one.
Follow Us: Facebook | Instagram | Twitter | Youtube | Pinterest
Tinydale is on YouTube, Click here to subscribe for the latest videos and updates.