Kids' Birthday is one of the most cherishable moments for parents. It is the time of the year when every parent wants to celebrate and make the best possible day for their kids. So, Their kids feel so special that they are flying in the sky. Parents always preplan and budget out the things to make this big day of the year a grand one. From parties to gifts to food all they want is to be the best one. So, Here we will discuss the best-personalized ideas for a birthday gift.
So, Here is the list of Top Personalised Birthday Gift ideas for your kids that they will cherish forever as follows:
1. Birthday Greeting Card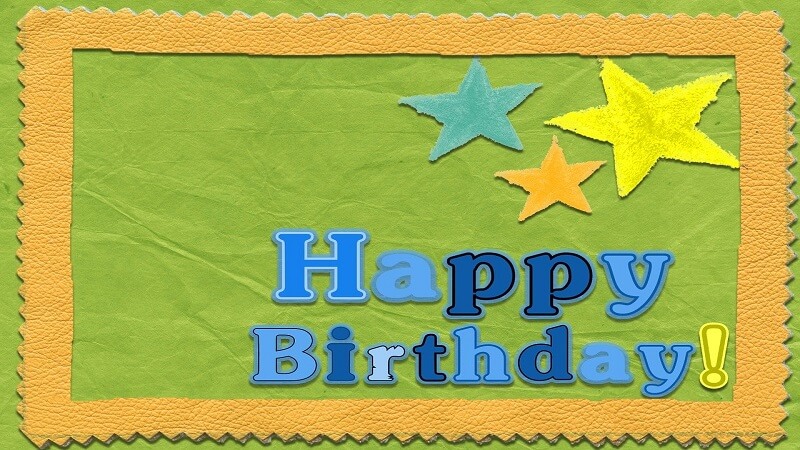 A Handmade greeting card work wonders on children. Kids like colors and brightness all around. A colorful beautiful handmade card by parents or siblings will leave a mark on their hearts.
2. Birthday Message Notes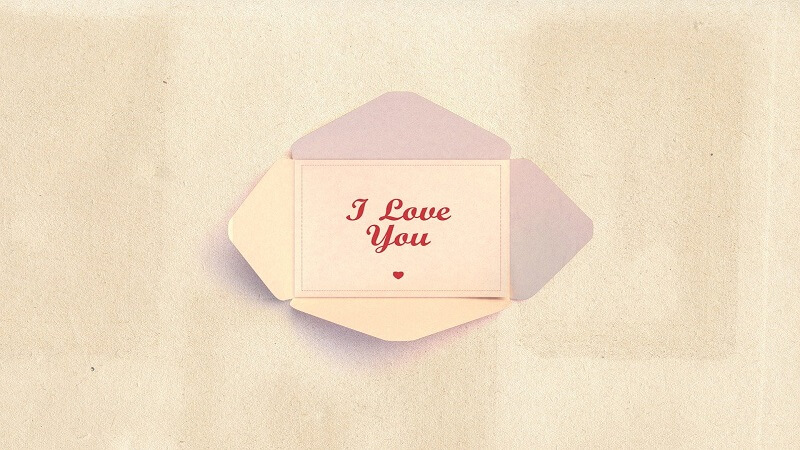 Small small message notes spread all around the home for your little one is the best idea to have a smile on their face. Small sticky notes containing messages such as I Love You, You are My Cupcake…..on the bed or on the walls will do magic.
3. Photos of Family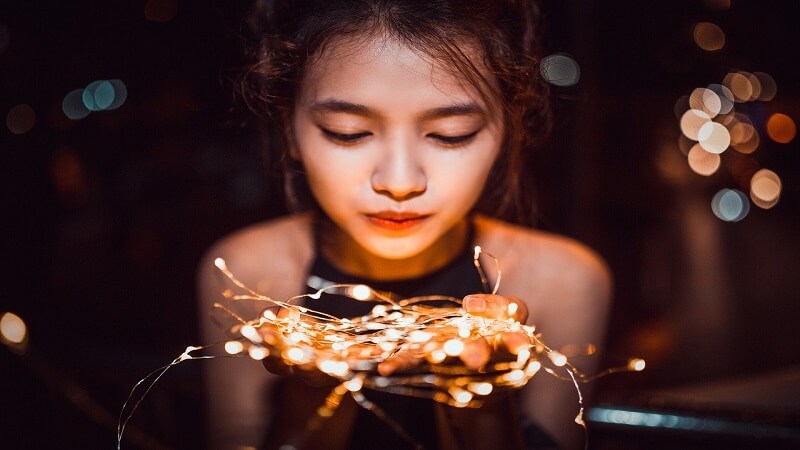 Personalized series of photos of family, kids will love. Collect all the relevant photos for your kid's birthday. The best idea is to arrange and sequence the photo according to their age on the LED clips which when used at night look bright and vibrant. The yellow light on the string looks beautiful and attracts the kids.
4. Mugs As Birthday Gift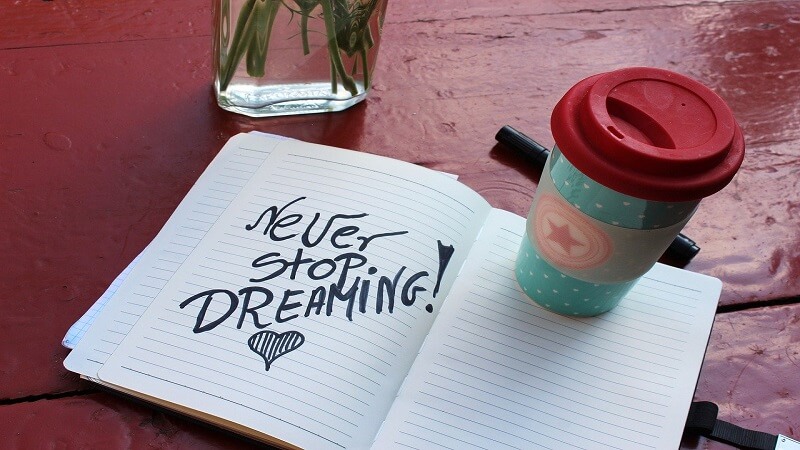 You can gift a mug or a cup by getting it in a shop. Cup has a beautiful motivational note for your kid with one or two cute pictures embedded in it. It can be kept in your living area forever.
5. Tshirts As a Birthday Gift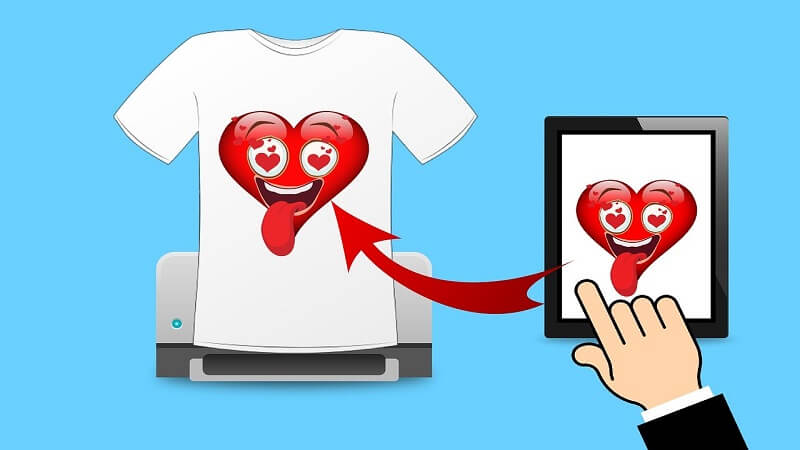 Before Birthday. Make sure you have got one of the best pictures of your kid ready. So you get to print it on a plain T-shirt. This you can gift. And, I am sure your kid will love to wear a t-shirt with a photo and will cherish this gift whenever he wears it.
6. Water Bottles And Lunch Bag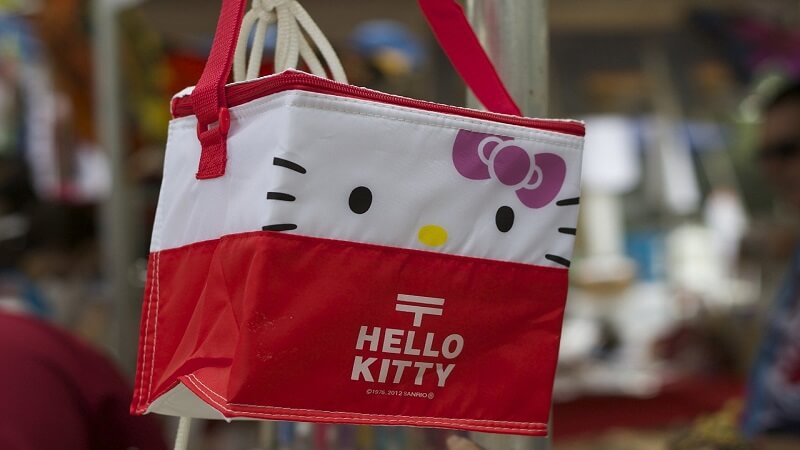 Personalized bottles and Bags are possible as well. Parents can get their personalized water bottles with beautiful one-liners or quotes. Lunch boxes can be customized with some beautiful pictures on them. It can be a personal photo or a photo of a favorite cartoon character like Hello Kitty, or Mickey mouse. Whenever kids carry their customized bottles and boxes to school they always feel special and loved.
7. Pillow And Kids Bedsheet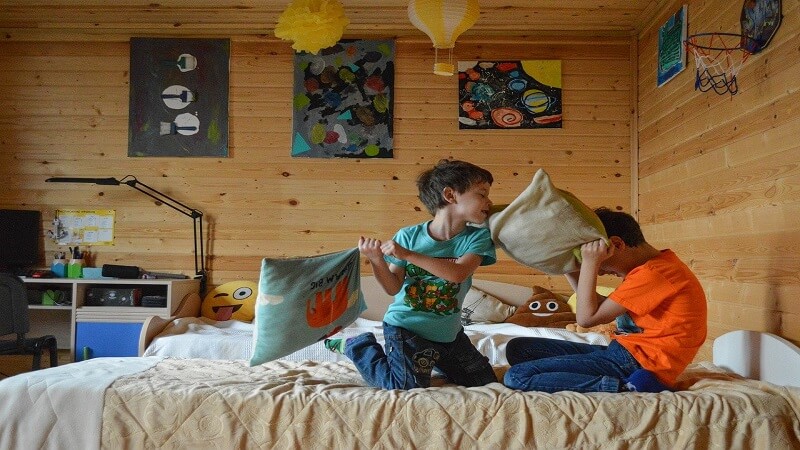 Parents can make a handmade tye and dye or maybe use some beautiful bedsheets with fabric paints for their kids for a sleepover. Prefilled cushions and printed with beautiful birthday notes can work wonders which are always available to squeeze and snuggle to play around with. Photo print on a bedsheet or pillow covers is another good option as well.
8. Keychains As Birthday Gift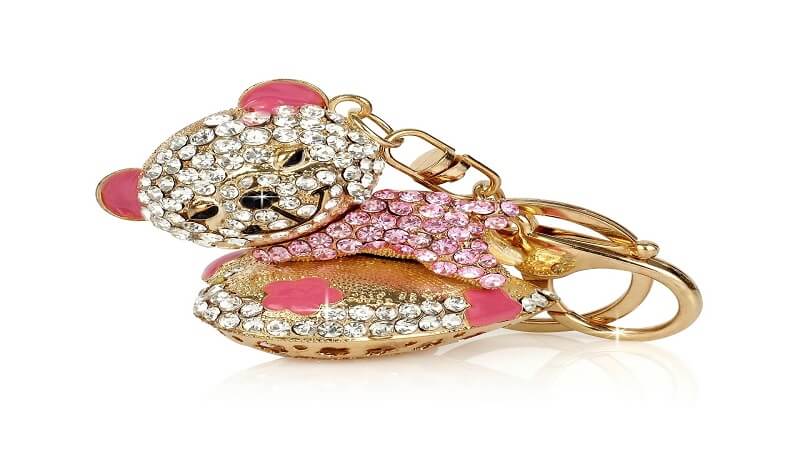 Customized keychains for your teens are one of the preferred gifts which your teen will love to own. It can have a name or some beautiful message with a personalized photo on it. This birthday gift is close to your kid's heart forever. For teens, Parents can make personalized name chains or hand rings if they are fond of accessories.
9. Other Top Birthday Gift Ideas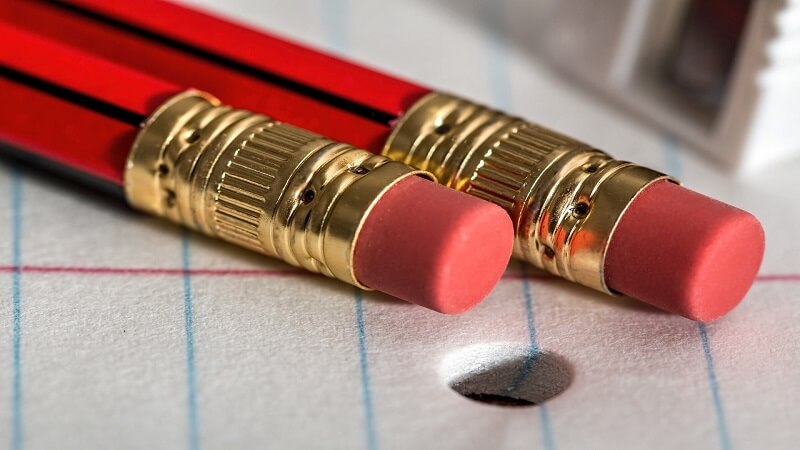 Customized cutlery for example unicorn cutlery set for your kid is a good idea. Printed name pencils and pens which kids love to use day to day can be of great use as well. Bath gowns and towels with their names embroidered look attractive and stay forever. Fancy bracelets with colorful name beads if they are found to wear on hand.Customized wooden puzzles and some wooden showpieces that your kid will love to own.
So, I feel other than just toys or simple games, These are all the top ideas for your kids. They will love to have it on their birthday. I hope these ideas will help to make the celebration grand and worthy. I am sure, these types of birthday gifts your kids will love forever. A Very Happy Birthday In Advance to your children. Happy Birthday Planning to all parents!!!
Also Read: A Complete Guide For Parents While Traveling With Babies and Kids