Banana is often the first fruit introduced to a baby after he starts taking semi-solids. This is because of the fruity and creamy texture that makes it very easy for babies to swallow. The nutrients contain help in the baby's bone development, improve their immune system, and vision many other benefits. You can introduce Banana into your baby's diet in the form of Banana puree.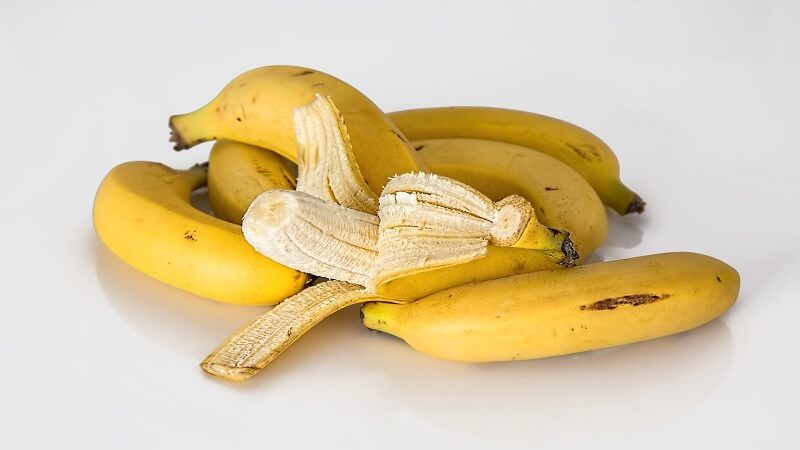 And you get all of this goodness at a great price! Banana puree is even a more swallowable form of a banana for a baby because usually with the growing teeth, babies find it difficult to use their teeth to cut down their food!
Ideal age group to start feeding Bananas/Banana puree.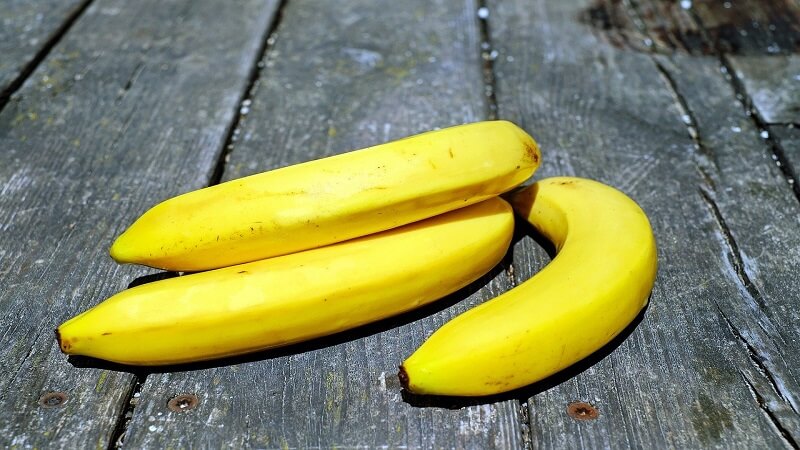 Ensuring that your baby is ready to take solids is the most crucial thing to determine before feeding them solids. By ages four months to 6 months, most babies are ready to begin eating solid foods to complement breastfeeding. It can be said that the ideal age of starting to feed your baby with fruits like banana or even banana puree is about 6-8 months.
Ingredients Needed:
Banana – 1 small sized
Breastmilk/Formula Milk/Water – 1 tbsp
Recipe: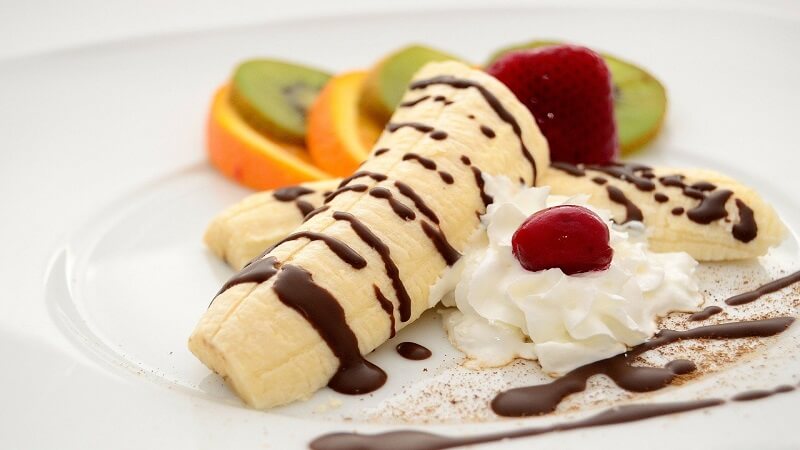 Firstly, peel the banana removing all the peel residue, and cut the ends with a knife.
Then cut the banana into small pieces and place them into a bowl.
Mash the bananas in the bowl with a masher and Try to remove all the chunks so that it is in the form of a puree.
Add the breastmilk/formula milk/ water to the mashed banana bowl.
Mix well both the ingredients till you get a more delicate puree in the bowl.
Finally, the banana puree for your baby is ready to feed!
Things to keep in mind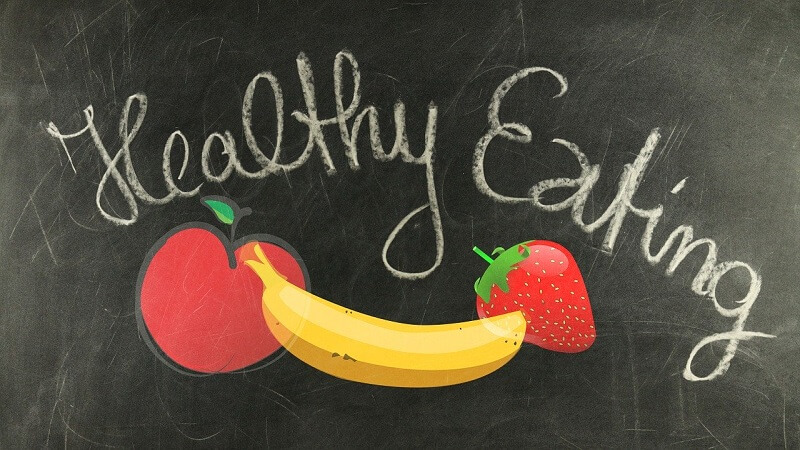 Keep all the ingredients and the bowl ready beforehand.
The puree can be made with a blender or mixer or mashed and mixed with a spoon or fork.
You can adjust the consistency according to you by adding more breastmilk/ water while feeding.
Ensure your baby is ready to take solids or consult your child's pediatrician before introducing any new food.
Give your baby his or her first taste of solid food is a significant milestone. Banana is indeed a very nutritious fruit to begin your baby's solid food eating with mashed bananas, or banana puree is the easiest and healthiest fruit recipe to start feeding your baby with!
Also Read: Find Out Simple Tips To Boost Immunity Of Children Naturally