This part of the write-up is for all the tea lovers including me. Let us cheer up and have a cup of tea and find out Indian tea types and their benefits I am sure you must be a part of our amazing Facebook page Tinydale to stay updated with our latest posts and videos!
Did you know that different type of tea has different benefits for us? In this part, we are going to discuss the Top 5 Indian Tea Types And Their Benefits  :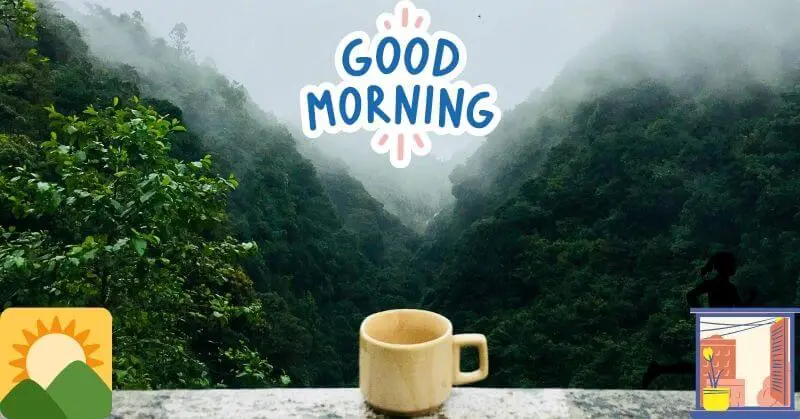 1. Green tea And Their Benefits
Boost up energy
Improves brain function
Lowers the risk of cancer
Increases fertility
Enhance the immune system
Very good for detox
2. Black Indian Tea – Indian Tea Types
Gives us strength and alertness
Repels negativities.
Low caffeine content
Good for bone and oral health
Naturally moisturizes the skin
3. Herbal Tea – Indian Tea Types
good for relaxing
gives good sleep
reduces stress and anxiety
help with weight loss.
These Are The Top 5 Ways To Stay Mentally Strong And Happy
4. Oolong Tea
boost up energy
improve brain function
Is very fragrant
Helps prevent tooth decay
Reduce the risk of osteoporosis and heart diseases
helps with focus and meditation.
5. White tea
Last but not least.One of my favorite tea which I love to have it in the mornings. Top 5 Tips To Make Your Mornings Healthy And Beautiful!
strong in antioxidants
Has antioxidant properties
improve liver function
low in caffeine content.
Good Morning With a Cup Of Tea!
It is always advised to control and reduce the caffeine content. Is It Safe To Drink Coffee During Pregnancy? I hope you enjoy reading these quick lifestyle tips and tricks. Please let me know in the comments below. Reach out to us on our email if you want to share your story on our platform. Meanwhile, Stay Tuned with Tinydale updates on posts and videos.
Tinydale is on YouTube, Click here to subscribe for the latest videos and updates.