From birth not even from birth even before conceiving parents especially mothers are proactive to have a healthy baby with sharp memory. As a result, Nowadays expectant mothers start taking folic acid before conception to have a baby with a strong brain and sharp memory. I am sure you must be a part of our amazing Facebook page Tinydale to stay updated with our latest posts and videos! What if I say I have come up with easy tips and tricks for mothers on How to boost their premature baby brain development? So, let us get started with the Top 5 tips to boost your baby's brain development:
Boost Premature Baby Brain Development By Talking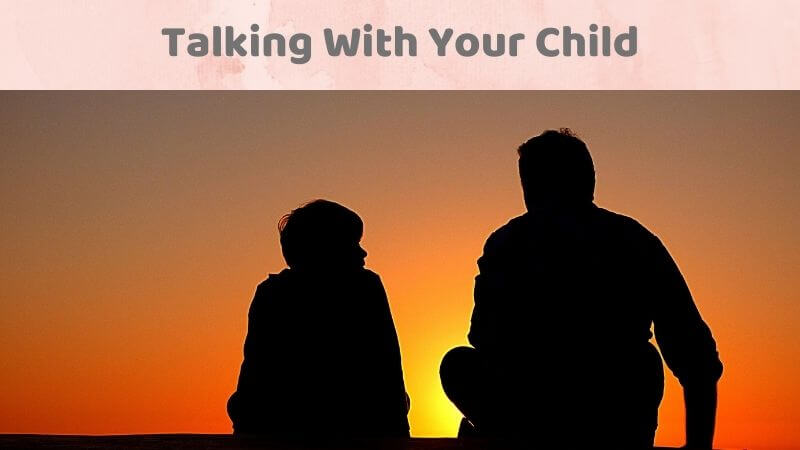 Yes! you heard it right by simply talking to your babies often can enhance their brain's growth and development. When we talk to our baby their brain is involved and charged to respond to the situation. In this way, it boosts baby brain development and releases anxiety. Make sure to make the eye-contact when you are talking to your baby.
Reading Goes A Long Way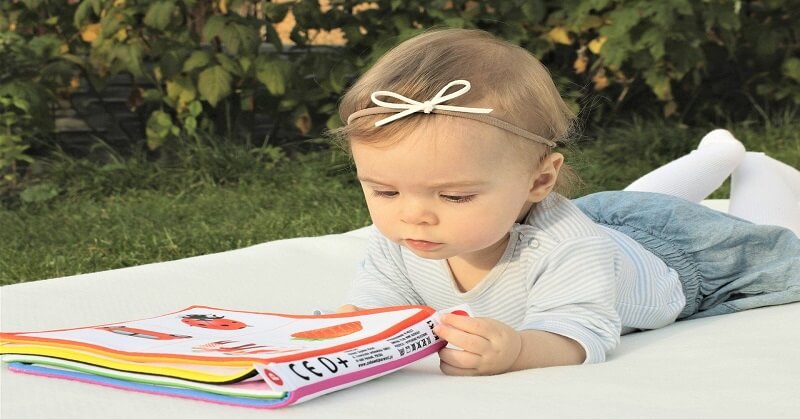 Reading a book together goes a long way and works wonders to boost baby brain development. Always try to make the habit of reading interesting for babies from the start. You can simply start with read-aloud short stories. Initially, babies start recognizing the sounds and the clippings. Gradually they started observing the picture books. Find out the ways How to develop the habit of reading For the baby? Have a look at the video below on how you can start with short story picture books to make reading interesting and fun.
Music To Boost Premature Baby Brain Development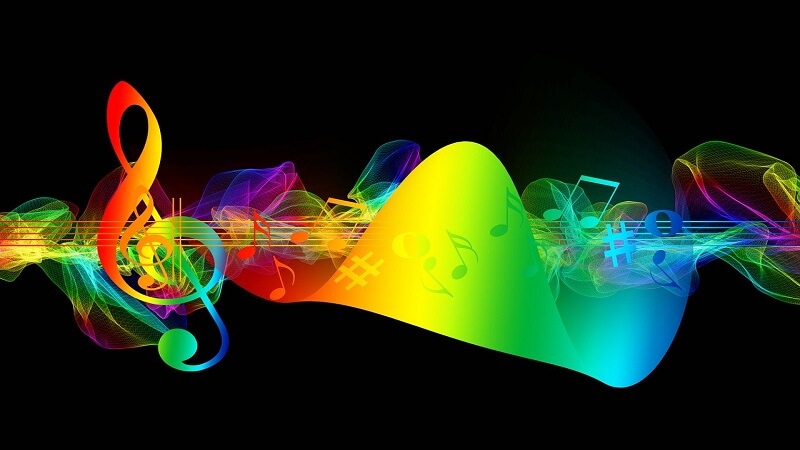 Singing songs to your babies can work a long way. You can even sing the song you used to listen to or love during your pregnancy. In this way, the baby can correlate and have the feeling of some warmth and touch by listening to the same music. You can even play rhymes and super Lullaby songs. Some musical toys can help to enhance and boost baby's brain development.
Let Them Have Some Messy Play
Messy play is always fun and very engaging from babies to teenagers. Let kids have this privilege to have some messy play whenever they feel to do so. Let baby feel the textures such as :
Hard
Soft
Rough
Smooth
Pain
Pressure
Heat or cool.

In the early years, a child starts to feel the sense of touch in the following manner:

He can feel the hard stones and walls of the house.
Clay or slime feels soft to the touch and smooth texture.
Sitting on a chair or bench feels hard as it is made out of rock or wood.
The pencil has a sharp nip.
In this way, while the babies or playing or eating, they can have some messy play on the high chair also.
Toys To Boost Premature Baby Brain Development
Relevant toys and age-appropriate ones can work wonders to boost baby brain development. Always try to focus on the toys which are right for your baby's age. The toys can boost fine and gross motor skills. It involves imagination and pretends to play to boost the Premature Baby Brain Development.
Happy Baby!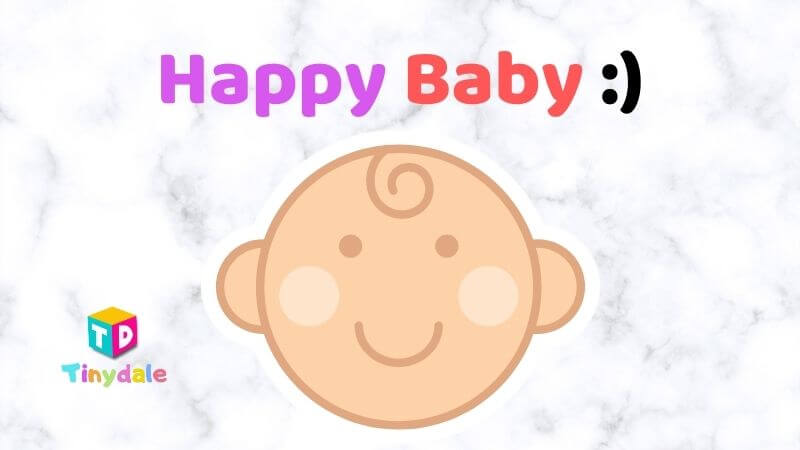 These are the top 5 ways to boost brain development. Hope you enjoyed reading this part. You can always give your reactions in the comment box below. I am sure you are part of our amazing learning group Love Is Play-Based Learning! Reach out to us via our email if you want to share your story on our platform.
Tinydale is on YouTube, Click here to subscribe for the latest videos and updates.