Reading is an experience that helps every person understand everything better, especially children. Reading should be every child's habit, but not every child loves to read. Children in their growing age tend to develop different hobbies and interests. Some like reading and writing, and some don't. Having a good reading habit can help the child increase his/ her knowledge about things. Reading as a habit is essential and beneficial to all students. Yet, it is difficult for the parents of those children who don't take any such interest in reading to inculcate the habit of reading in their child.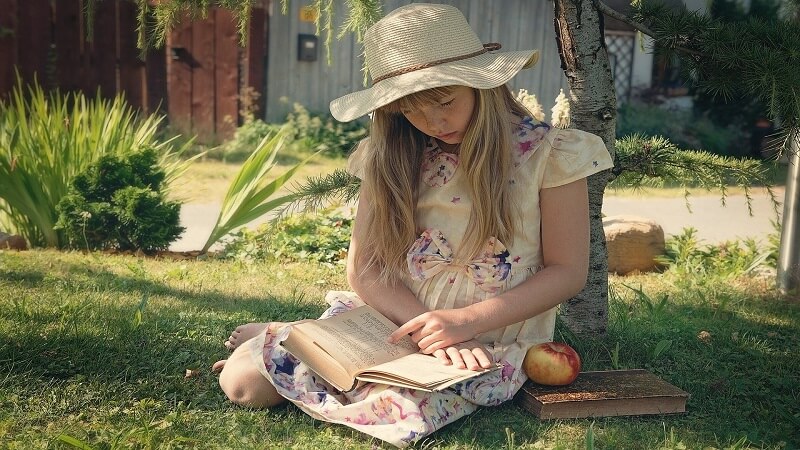 Why is Reading Important?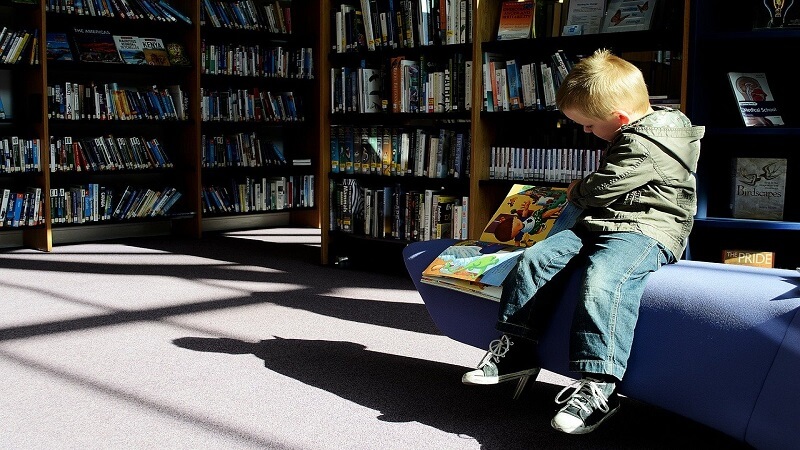 Reading transports us to new and exciting places and times. Reading takes our mind out of the stressful situations and into the calm. It leads us to new ways of seeing ourselves and the world. We can relate to other people and their life experiences and connect them to our own to understand and get through everything with ease and motivation.
Reading draws us into the beauty of language, which is vital in a student's life. Connecting to language acts as a key that unlocks all the locks that hinder a child's growth, so reading is an integral part of a student's life.
Encouraging a good reading habit in children
Parents can play a crucial role in helping and encouraging their children to develop a good reading habit. It is essential to know the likes and dislikes of your child first. If he/ she likes reading, then motivating the child to read more and providing good reading material can go a long way. If your child doesn't want to read, thinks of reading as dull, and has difficulty while trying to read, it can be a matter of concern.
Parents can also try to make their children develop some interest in reading. They need to know and understand why their child doesn't like reading. Once they have the answer to this question, they can try and figure out a way to fix whatever problem their child is facing while reading. If the child thinks it's boring, parents can try to make him/ her understand and find ways where reading can be fun!