Do many parents ask how to play with a 6 month old? Here are some amazing activities. Activities can develop physical health and help in learning different skills. Here we will see the list of activities for 6-month-old baby.
List Of Activities For 6 Month Old Baby
1. Peek-A-Boo 
View this post on Instagram
This classic game requires only a blanket or bed sheet. Hide the baby's face with the blanket from seeing you. And ask a question like Where is mama and play like this. It develops the skills like listening skills, vision-hearing coordination, and curiosity.
2. Textured Stacking Rings – Activities For 6 Month Old Baby
View this post on Instagram
These stacking rings are perfect for a 6-month little one. It can develop motor skills and sensory development. They come in different materials, sizes, colors, and textures. They are well suitable for early development.
3. Portability Activity Center – Activities For 6 Month Old Baby
From the name itself, it defines as a portable and lightweight activity center that can entertain your little one for long hours. The canopy in it will protect your baby from the sun.
4. Musical Instrument Set
View this post on Instagram
This musical instrument set consists of a maraca, tambourine, xylophone, and more. They can play and make music. This can help the baby keep away from plastic toys and harmful light-emitting toys.
5. Moving Toy
A moving toy for example car can help your baby to start a physical movement. They start with the tummy. It is not only an entertaining toy; it can develop vision-movement coordination skills and overall physical activity.
6. Sit-N-Splash The Water – Activities For 6 Month Old Baby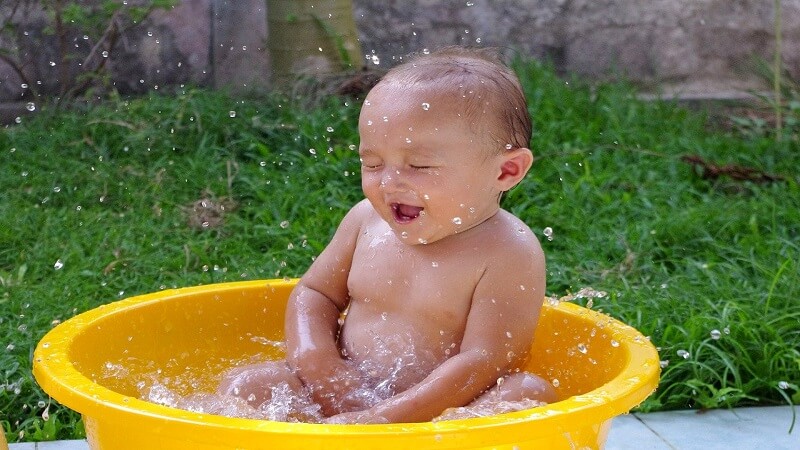 Just a bathtub and some toys can entertain your six months baby to the extreme. Naturally, babies love applying water. It can strengthen the back muscles and develop physical dexterity.
7. Sit-To-Stand Activity Center
You can entertain and keep your baby busy with this foldable activity center which has different parts to play with. It eliminates the toys messing around the house. Another plus is it is adaptable for multiple ages.
8. Hide And Seek
Games to 6-month-old are a fun time. This is basic and toy-free activity to entertain your baby. All family members can involve in it. It can develop the baby's auditory sense skills and helps them identify the sounds. It can induce physical movement.
9. Baby Bicycles – Activities For 6 Month Old Baby
It is one of the best tools to keep your baby entertained for so long. You can do this anywhere in your comfortable place. It can increase your baby's physical motion and strengthen the muscles.
10. Stacking The Blocks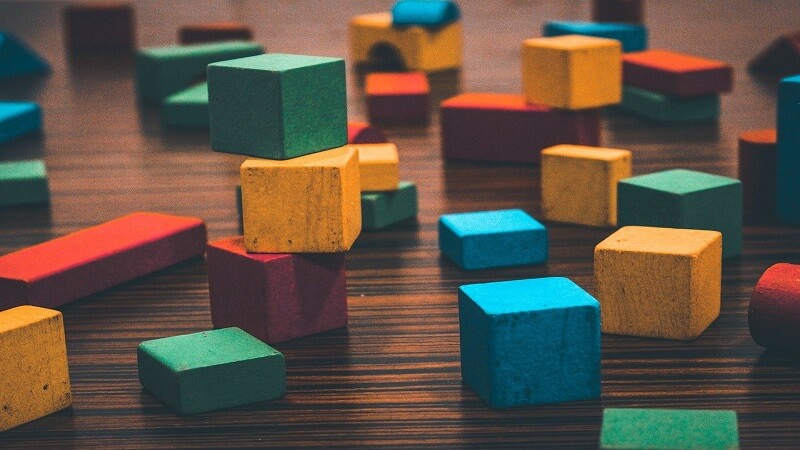 Color baby blocks are enough to entertain your baby and it develops the ability to grasp. It is the best way to exercise your little one's body. It helps in developing skills like hand-muscle coordination and hand-and-eye coordination.
11. Walk On The Woods
Taking the baby to walk in green outer space can be therapeutic and improve their overall well-being. Exploring outdoors can stimulate the baby's senses of smell, hearing, and touch.
12. Ball Games – Activities For 6 Month Old Baby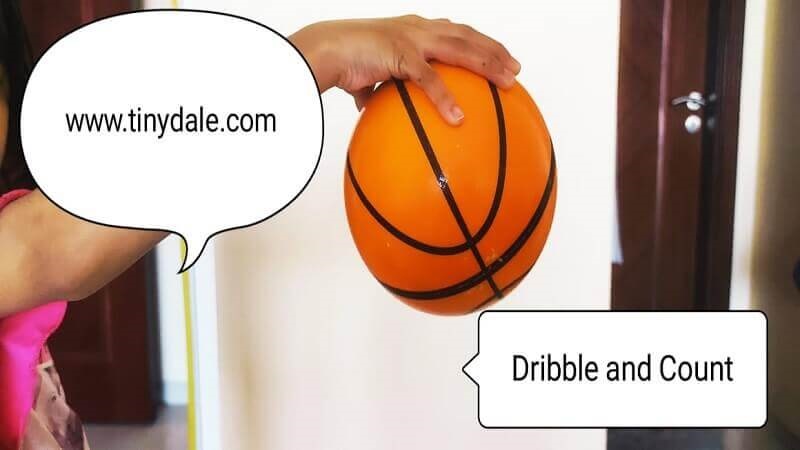 It is the best activity to do outdoors on the grass. You can roll a ball back and forth with your baby. This fun game helps in developing their gross motor skills.
13. Musical Sit-To-Stand Learning Walker
This learning walker makes it easy for the baby to learn to stand on his own. It has a lot of buttons and touches to aid the baby to play. This toy comes with music. It is the best toy to entertain your baby.
14. Reading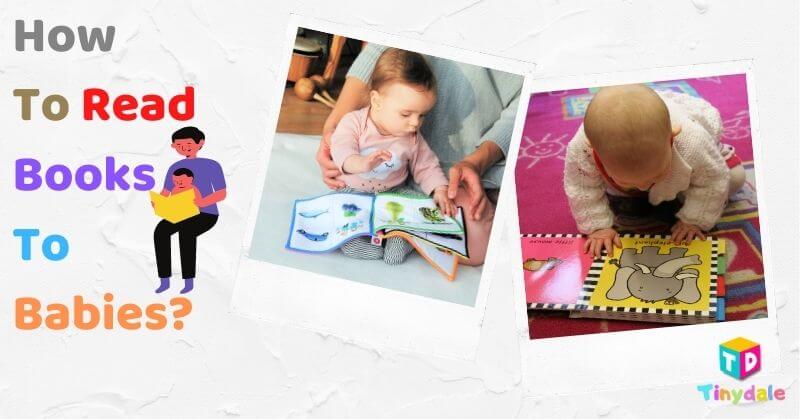 Reading books to the baby is also an engaging activity to keep your little one in a smile. You can point them to the pictures in the book. It develops language development and listening skills.
15. Clap With Me
Expert says the baby will learn to clap around 6 to 8 months of age. By playing clap with me you can teach them the numbers. Your baby can learn imitation and rhyming skills through this activity.
These are the fun things to do with a 6-month-old.  So, here is all about the different kinds of activities for 6-month-old baby. Hope you all enjoyed reading this part. Please do share with your family and friends as we are readily available on all social media platforms.
Follow Us: Facebook | Instagram | Twitter | Youtube | Pinterest
I am sure you are part of our amazing page Baby World To stay updated With posts and videos. Reach out to us via our email if you want to share your story on our platform.