The 6th month is the most exciting time for you and your baby. Are you happy and excited to hold your 6 month old baby? In this blog, we will discuss all about6-month-old baby milestones. So Are you curious to learn 6-month milestones? The baby's halfway to one, and the milestones only get more major after this! The journey from day1 to the 6th month is also a crucial one for your baby. There's more room for development and growth after the 6th month. Here are the major Milestones of 6 Month Old Baby.
Developmental Milestones of 6 Month Old Baby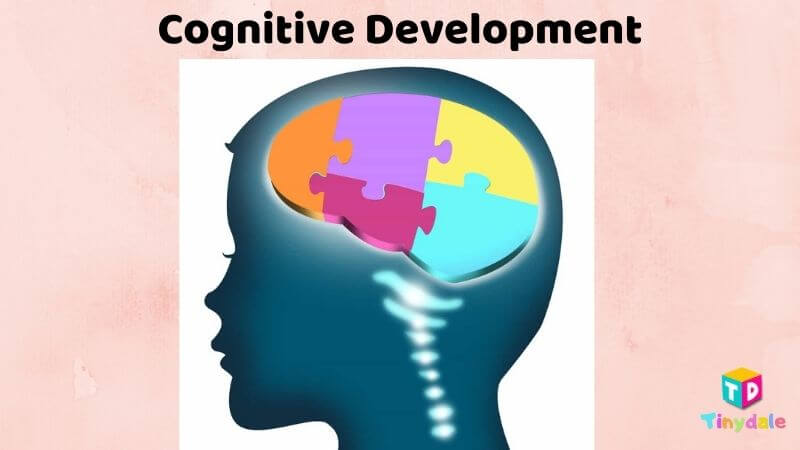 Development milestones of 6 month old baby are very crucial. The brain and the body of your baby will develop and grow even more when he/ she turns 6 months old. The baby might Begin passing objects or toys from one hand to another. A 6-month-old baby is expected to sit without support and can roll back and forth from the front to back, and back to the front. The baby might not be able to walk as of now, but he/ she would definitely be able to bear more weight on the legs, and might even bounce when in a standing position.
Crawling is basically the medium of movement for a 6-month-old developing baby. As for the eyes, the baby would now be able to see across the room widely! The development milestones for the brain get a little complicated after a baby turns 6 months old. He/she might make specific sounds like happy sounds or frustrated sounds trying to express emotions. As the baby grows older, the brain starts to respond immediately so the baby will respond if you try to talk to him/ her. Recognition gets better when the baby turns 6 months old. Familiar faces and visible responses are the most important developmental milestones for a baby's brain. Your baby might even try to talk back making different sounds or using vowel sounds like eh, oh, ee, etc. with the growing and more active brain, the baby also becomes responsive to taste and touch during the 6th month.
Physical Milestones of 6 Month Old Baby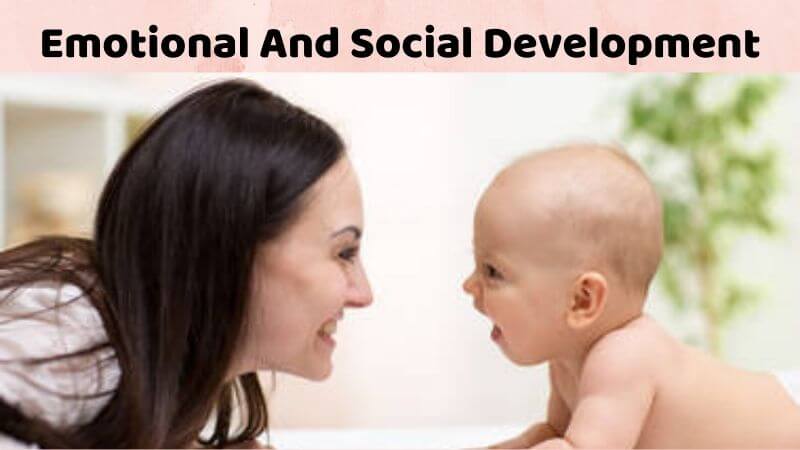 In this section, we will learn about 6 month old baby development. When it comes to physical milestones, a 6 months old baby is pretty much well developed. But, there are still many milestones to be achieved in the course of another six months, before your baby turns one. For now, the baby would be able to hold his/her head up easily. As soon as you try to put food in the baby's mouth, he/ she might respond by opening the mouth and trying to take in the spoon you're serving the food on. The baby is obviously expected to grow bigger with time, and a 6 months old baby usually weighs double his/ her birth weight or at least weighs 13 pounds.
WHEN TO SEEK MEDICAL HELP?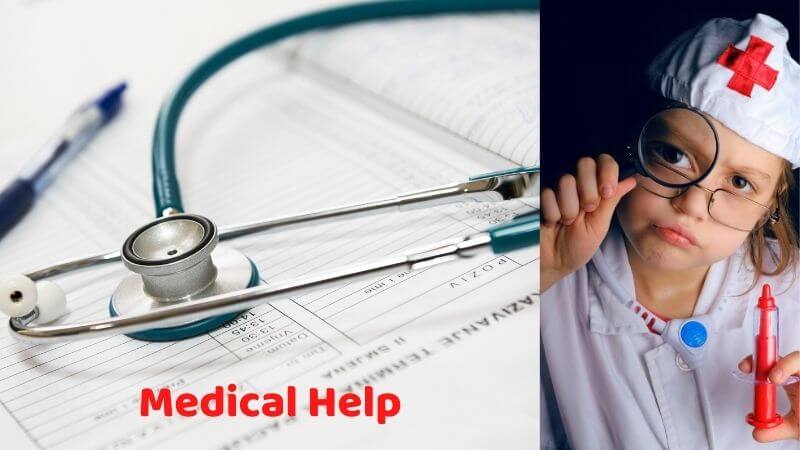 When it comes to the health of the baby, there shouldn't be any compromise. The baby might look completely fine to you, but there are many signs that he/ she might show, that might be concerning and need immediate medical help.
Every baby develops at his/ her own pace and it is not very easy to identify signs that might be a warning for the baby. Yet, some side effects will help you identify when it's time to seek proper medical care. Here are some of the signs that you need to look out for-
If the baby doesn't endeavor to go after things around them.
The baby doesn't react to anything you're trying to do, to catch attention.
The baby doesn't seem to react to any kind of noise or sound.
If the baby Can't bring toys or small objects near to his mouth or transfer them from one hand to the other.
The baby doesn't roll or try to crawl at all.
If a baby is not putting on any weight.
Your baby isn't able to move his/ her in an unproblematic manner.
If you start seeing any of the above-mentioned signs in your baby's day-to-day activities, it's advised that you reach out to the doctor and seek proper medical care for the baby.
Happy Parenting With Your 6-months old!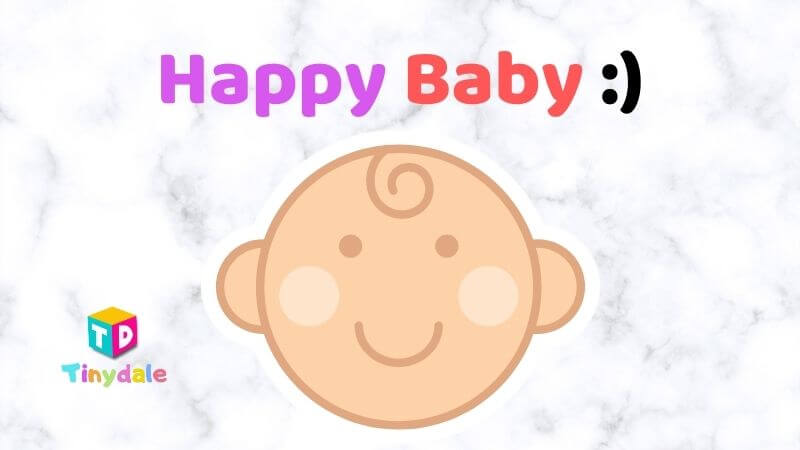 Being a parent, all you need to do is constant care.  Support your baby in growth and development. Try to be patient with your baby. Because a 6-month-old baby really doesn't have all the sense of the world. Being cautious and careful with your baby is the most important thing to do to help your growing baby stay away from a lot of problems that may show up shortly. Mother plays the most important role in a baby's growth, but likewise, a father needs to be caring and supportive too!
So, here is all about the complete guide for Milestones of 6 month old baby. Hope you all enjoyed reading this part. Please do share with your family and friends as we are readily available on all social media platforms.
Follow Us: Facebook | Instagram | Twitter | Youtube | Pinterest
I am sure you are part of our amazing page Baby World To stay updated With posts and videos. Reach out to us on our email if you want to share your story on our platform. Meanwhile, Stay Tuned with Tinydale for the Baby Development And Milestones: