The second month is a very crucial one. The newborn baby phase now starts to diminish, and you begin to understand the baby's traits and personality and is know as a two-month baby now. Your tiny newborn baby is growing quickly. In just two months, your newborn baby has changed in various aspects. And now, You'll additionally start realizing what makes your 2-month-old tick – from different preferences to crying triggers. Being a parent, it is your duty to help your child achieve such milestones easily.
Previously we had a detailed discussion on A Complete Guide For One Month Baby Development And Milestones. Here, In this article, We will detail every bit of the life of a two-month-old baby. Stay with us on tinydale for the month by month baby growth and development!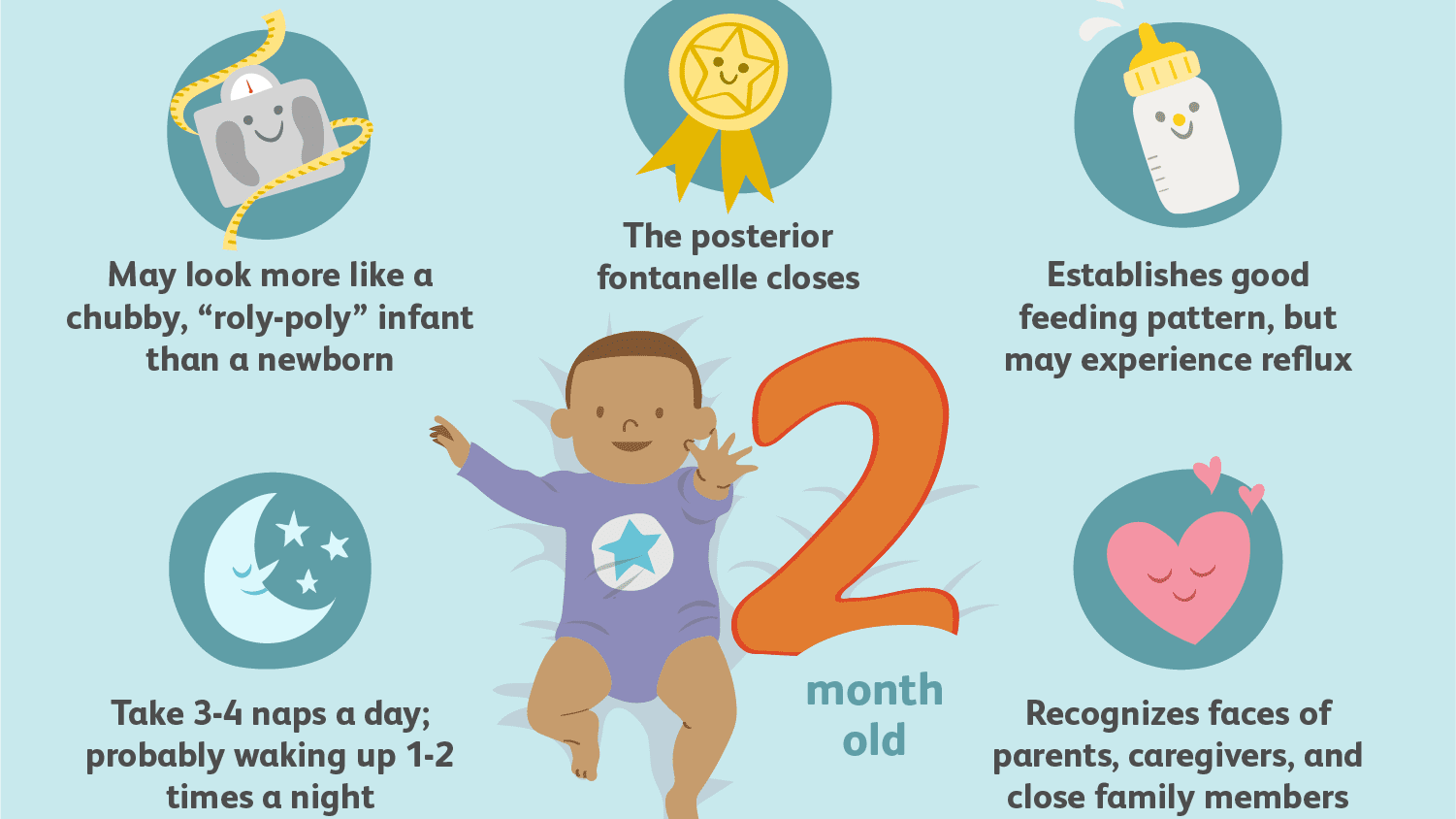 Milestones For A Two-Month-Old Baby
| | |
| --- | --- |
| Milestones | The outcomes |
| Emotional and social milestones | The baby may begin to recognize more people or sometimes even smile at them. |
| Movement milestones  | The baby's movements start to become more coordinated. |
| Communication milestones | Baby starts to become sensitive to more sounds and responds and reacts to them. |
| Cognitive milestones  | The baby may begin to pay more attention to everything.  |
Here are the major milestones that need to be achieved for a two-month-old baby:
Emotional And Social Milestones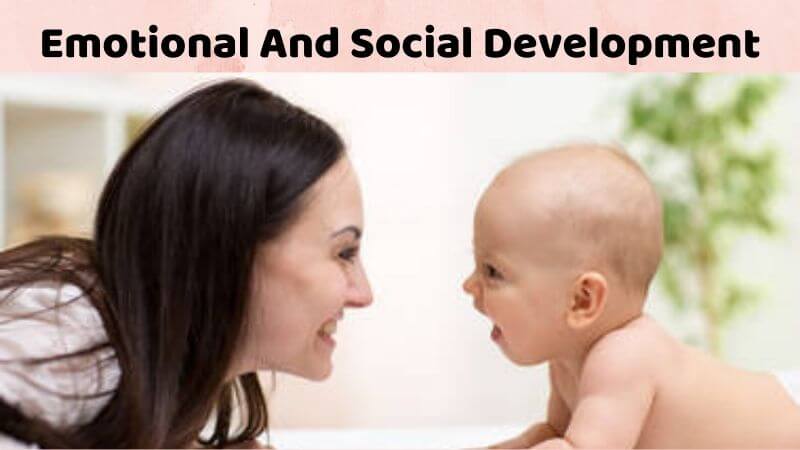 A two-month-old may now begin to stay more in touch with you, react to your voice, recognize you, and maybe give you the very first smile. The baby may also try to engage more with people and be less fussy with others.
Find Out Is It Ok To Give Pacifier To Baby? And Its Pros and Cons