Celebrity kids generally have to fit into their parents' shoes about their fashion quotient. The glamorous events and lifestyle of these grown-up kids need to stay shining, so they maintain their style everywhere, every time. Here is the list of celebrity kids who never fail to amaze us with their high fashion and styling:
Sara Ali Khan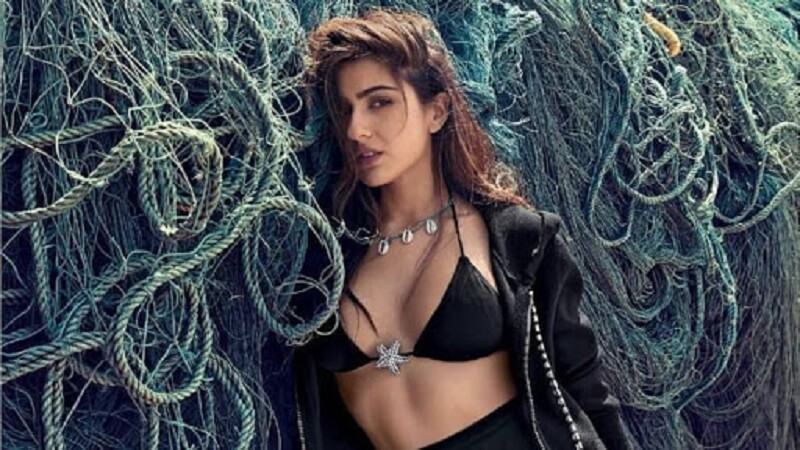 The very talented Bollywood actress and Saif Ali Khan's daughter never ceases to prove her amazing fashion sense. She has completed Law from Columbia University, New York, and has already stepped into the fashion world. She has already started stealing the limelight after posing with her mother for Hello magazine and then walking the ramp for designers Abu Jani and Sandeep Khosla at Mr. Mukesh Ambani's grand party. From breezy chikankari kurtas to statement-making separates, Sara Ali Khan has everything in her closet, and she's ready to rock in them.
Kaia Gerber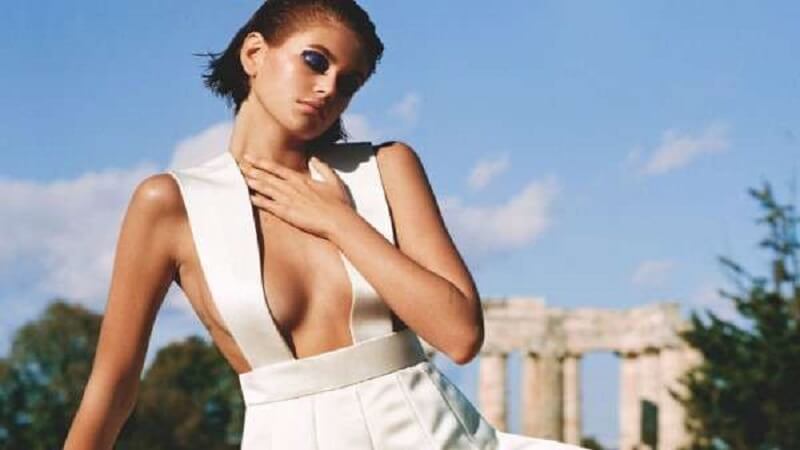 Daughtering former supermodel Cindy Crawford and businessman and former model Rande Gerber, Kaia has been acting and modeling industries since a young child. There is no doubt that she is one of the most stylish celeb kids of Hollywood. Her style is an amazing mix of elegance and sophistication, and she's nailing all her looks and filling her mother's shoes quite well.
Janhvi Kapoor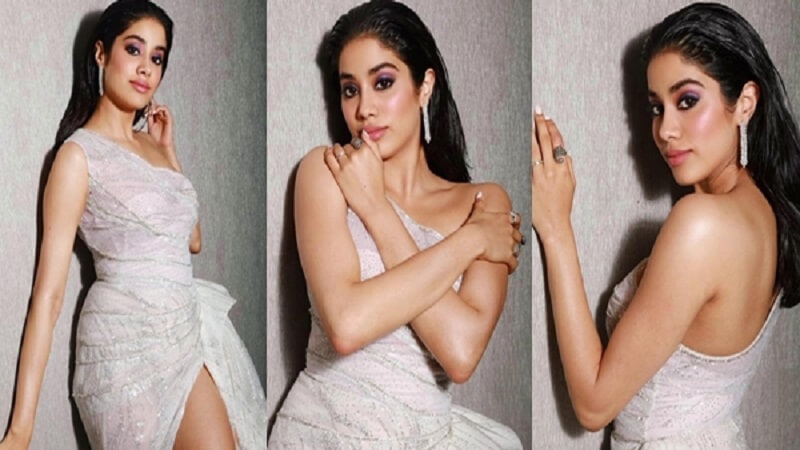 Jhanvi Kapoor has the style quotient that has the power to inspire. She is Sridevi's daughter, and among one of the successful celebrity kids, she has been in the limelight at all the events just like her mom! Her style and fashion are versatile. Bollywood is blessed with stars like her that make our fashion world bloom. It's safe to say, acting and style are probably ingrained in her DNA. Vogue India's June 2018 cover girl comes with a starry lineage that cannot be overlooked, and she's definitely the next best thing to look out for. It won't be a far stretch to assume that this young lady is poised to wear the crown as easily as she already wears couture.
Blue Ivy Carter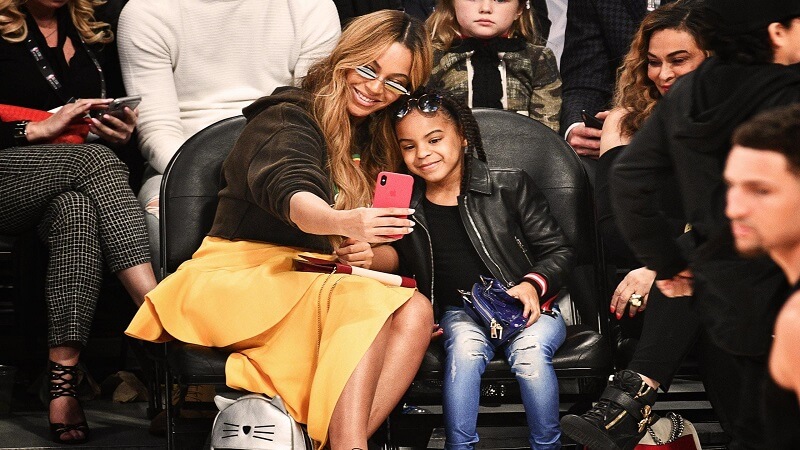 The daughter of the fashion and music queen, Beyoncé, and equally iconic musician JayZ is the princess of Hollywood's fashion. She takes it right after her mom when it comes to style and fashion. Every single outfit she wears and every single photo of her is revolutionary. She always shines and sparkles at all the events she accompanies her parents too! At such a young age, she's as glamorous as her mom when it comes to fashion.
Stormi Webster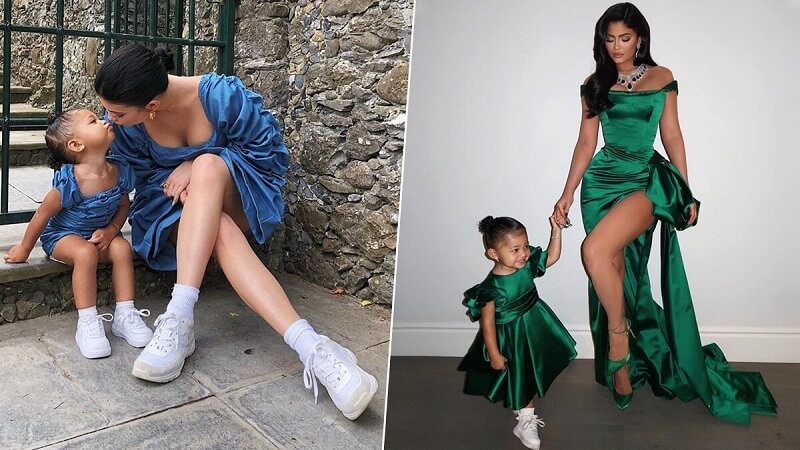 She's the daughter of our favorite fashion mogul, Kylie Jenner. The mom-daughter combo is unbeatable when it comes to fashion. Her fashion sense is booming, and being Kylie's daughter is the cherry on the top.
Aaradhya Bachchan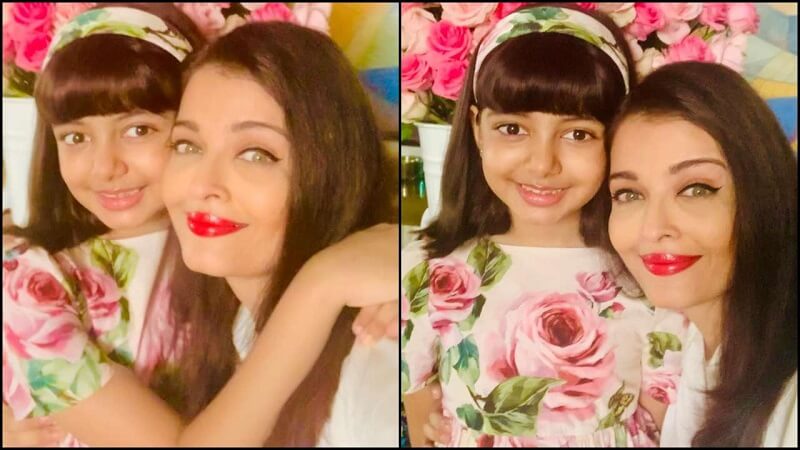 The famous Bollywood diva, Aishwarya Rai Bachchan's Daughter Aaradhya Bachchan looks gorgeous in everything she wears. She nails all the designer outfits she wears, and it's no surprise because the daughter of the former Miss world gets her style from her mother!
Suri Cruise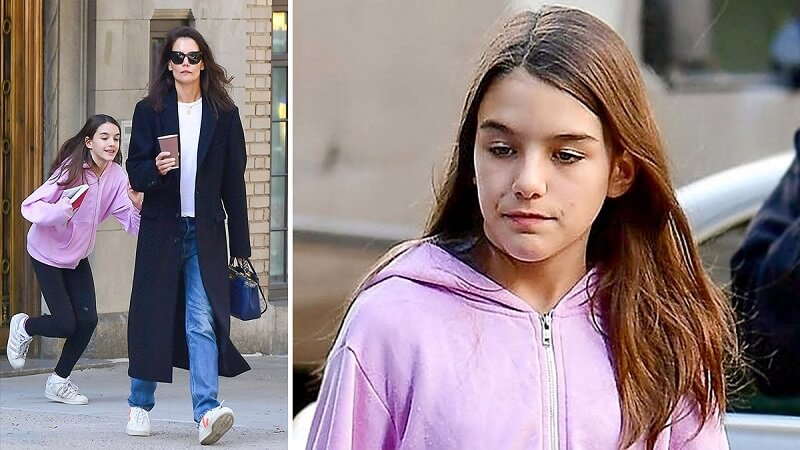 The beautiful and only daughter of Tom Cruise and Katie Holmes is a Hollywood trendsetter. She looks so adorable in her cute dresses and exclusive choices of colors and accessories. The child is often seen carrying around tiny purses or wearing a matching hat and shoes. Her mother has mentioned her love for fashion and beauty various times, so the fashion industry's future might be a successful one for her.
North West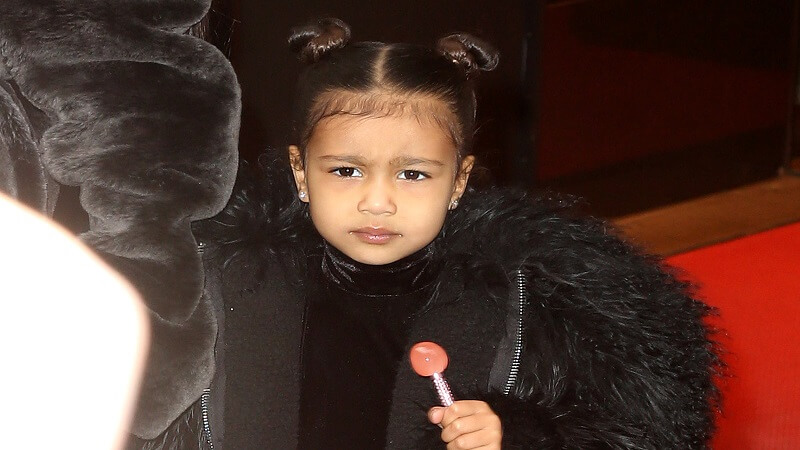 The sweetheart of the Kardashian clan, North West, is the daughter of the supermodel Kim Kardashian. Kardashians are best known for their style, and North is taking the legacy forward without a doubt. North is definitely as fashionable as her stylish mother. She is known for being dressed in the most stylish clothes in the celebrity baby world. From leathers to furs, everything she wears makes her more elegant and glamorous.
Samaira Kapoor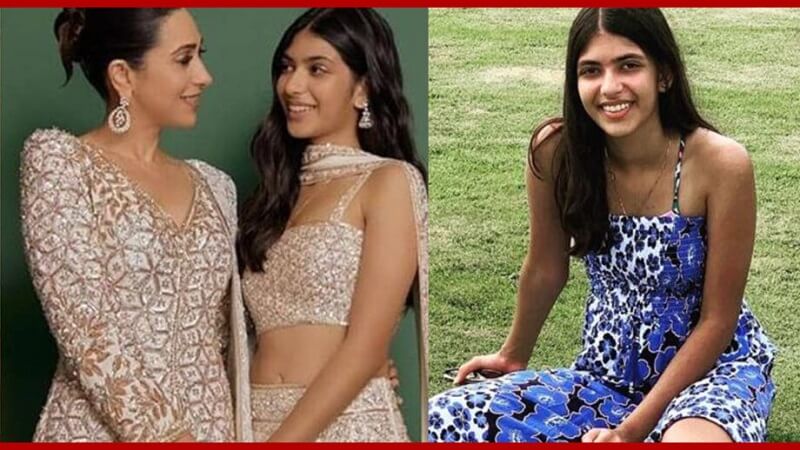 Karishma Kapoor has never made a mistake about her fashion decisions, and she has raised her kids with the same mantra. Her daughter Samaira has taken the designer route too early, and she's rocking the road.
Mahika and Myra Rampal As Celebrity Kids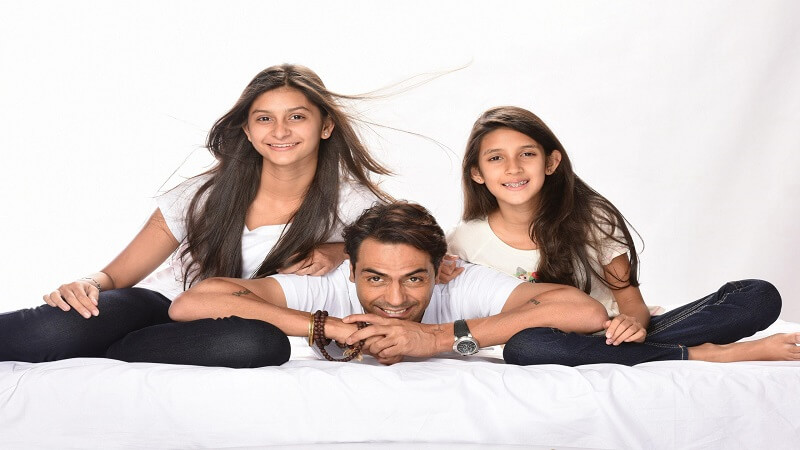 Arjun Rampal's two beautiful daughters are setting new trends in the B-Town. Their mother, Mehr Jessia, is one of the first Indian supermodels, and her daughters are certainly not letting her down in her fashion expectations. They both have an exquisite style, and they'll be on the road to beat the stylish Bollywood kids in no time.
Tinydale is on YouTube. Click here to subscribe for the latest videos and updates.