Halloween is one of the most fun holidays of the year. It's the time when all kids roam around in the buildings and go door to door asking for 'trick or treat.' Kids are mostly very excited about Halloween, and why won't they be? After all, they get a lot of candies! It's a fun time for them.
The best part about Halloween that gets kids more excited than the candies is the part about dressing up. Parents need to pick up the costumes for dressing up their toddlers. And when it comes to dressing a baby girl, you have a thousand adorable options! Here are some of the cutest Halloween costume ideas for a baby girl to rock her first Halloween:
Dressing Up Like A Pumpkin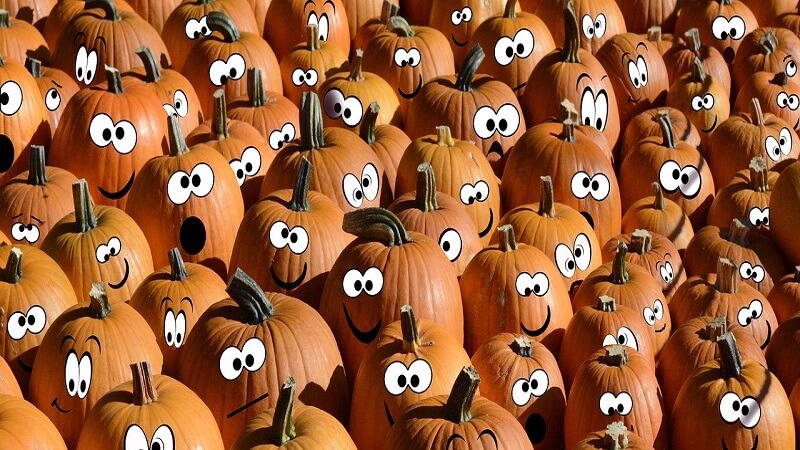 As it is a known Halloween tradition to carve a pumpkin, pumpkin can also be an excellent dress-up idea. Pumpkin costumes are readily available in the market, and parents have a DIY option for making the costume themselves too! Your baby girl would look super adorable in it, and the outfit is super comfy for a child to wear.
Dressing Up As A Superhero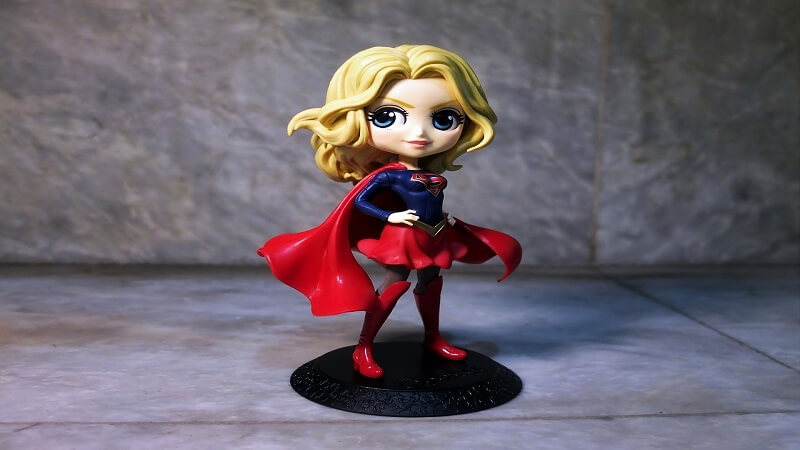 The most used costume idea is to dress up like a superhero. For a baby girl, wonder woman is one attractive option. Wonder Woman was formerly Diana, princess of the Amazons. She was an unconquerable warrior! So it is also a perfect idea to dress up like wonder woman.
Baby Animal Halloween Costumes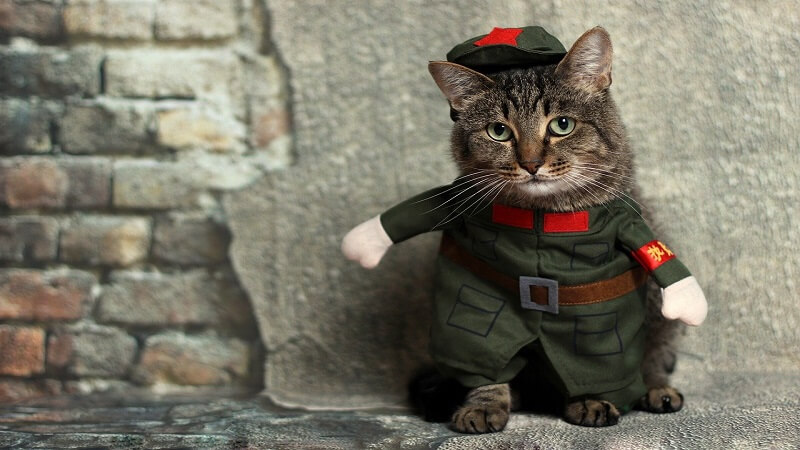 Another creative idea to dress up your child is as a baby animal. Any baby animal like a cute pup or a kitten or even a baby sheep costume would look adorable on your baby girl.
Cowgirl Halloween Outfit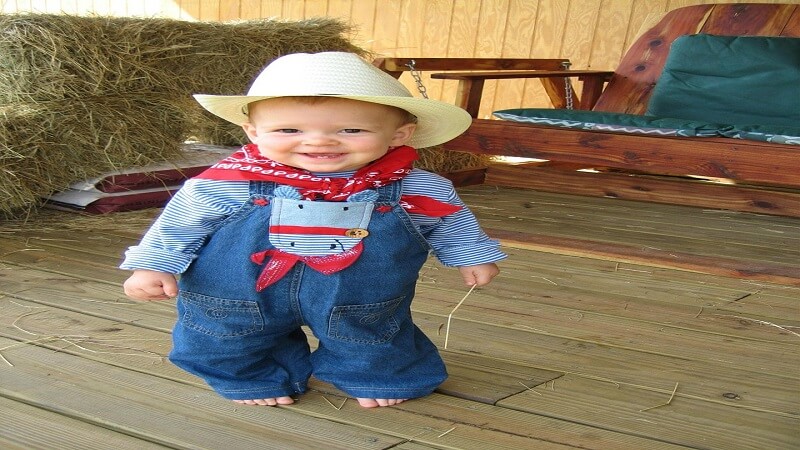 This costume idea is a very creative one. Dressing up your baby girl as a cowgirl is so adorable especially with the hat on. If you have a pet dog, it'll be great to dress the dog up like a horse by maybe putting a little saddle on the dog, and then your cowgirl will also have a horse to ride!
Butterfly Babygirl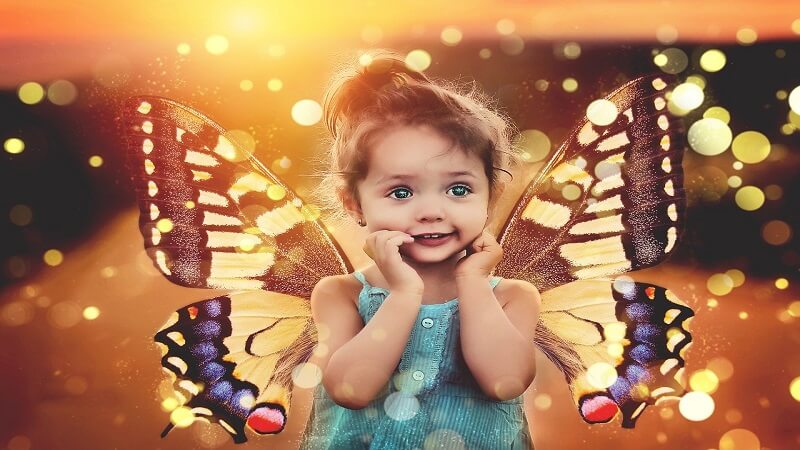 We all know that butterflies are so beautiful, and most kids are fascinated by butterflies. Why not use this fascination as a costume idea itself? Dressing up your baby girl as a cute little butterfly with her beautiful and colorful wings would be a great idea.