It's often said, 'it's not easy growing up.' This is true. Growing up comes with a lot of responsibilities and challenges. It's better to fulfill all your adventurous dreams and check your bucket list before you start growing old. Teenagers don't have any burden, and they live a carefree life. Everything changes, growing up. You can't be carefree anymore; many things really need to be taken care of as you grow older. So here are the most amazing things every teenager should try before they grow old.
Memorable School Trips Before You Grow Old
Most of the schools organize annual school trips to different places. It's a must that every teenager should experience at least one of them. It's an enjoyable thing to do. Going out with friends and having the time of your life is what school trips are all about. Growing up, everybody gets messed up and busy in their own lives and don't have time to take a trip with their friends or even family.
Ride A Ferris Wheel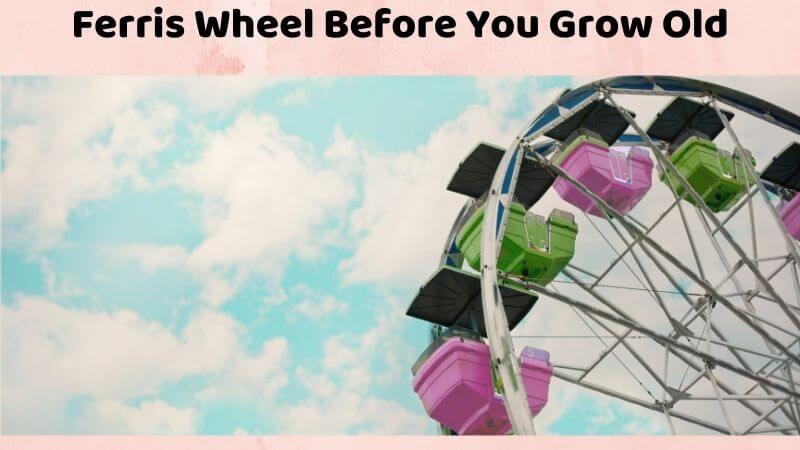 Ferris wheel is one of the most amazing rides that every teenager should try. It's new, and it's exciting for them. It reminds them that their childhood and carefree days are still going on. It gives a feeling of joy to the children, and it's a must on the teenage bucket list.
Camping And Adventurous Activities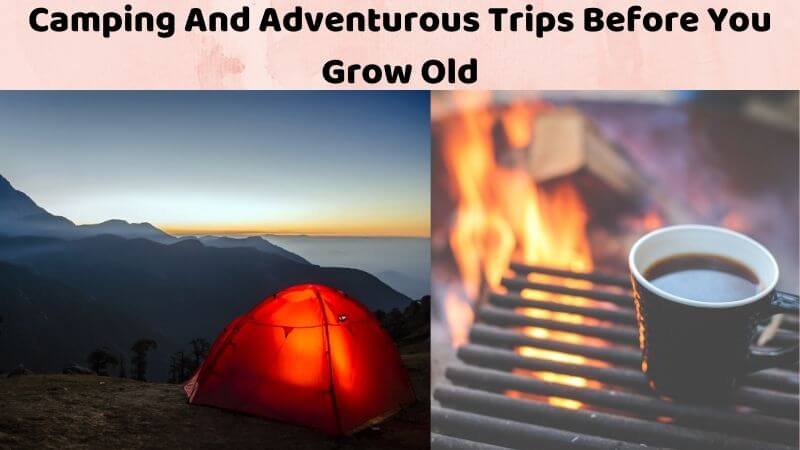 Camping is the most adventurous thing any teenager could do. It could be with family or friends. Camping out in a tent is an amusing thing to do, and it also teaches you to do things out of your comfort zone. This is a fascinating activity, and every teenager should experience it.
Sleepover With Your Best Friends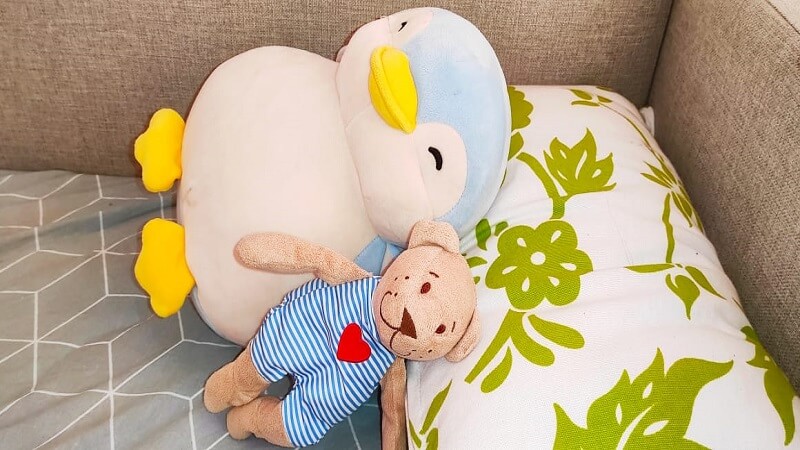 Having many friends who love you and who you love is the most amazing thing about being a teenager. A Sleepover with the gal pals or the guy gang is really therapeutic. Teenage years are the best years of a person's life and what makes it better is the presence of one's best friends. This is an entertaining idea for a teenager to have a good time, so it's also a must.
Find Out Interesting Ways To Encourage Teenager To Love Their Body