How to make time go faster at school? If this question comes from a student, we don't know the real intention; he may dislike the subject or you on a boredom day, or anything specific. But we try to give the solution to spend the time productively to make time go faster.
When you get bored or not interested in a history subject or any subject, you may look clock every second and worry about the time not ending soon. Looking clock itself make the time slow, so don't do it again. What can you do to spend time productively to make the time move faster?
Try to follow the things given in this article, it may help you. You can also find your way to spend the time effectively rather than wasting time.
1. Try To Pay Attention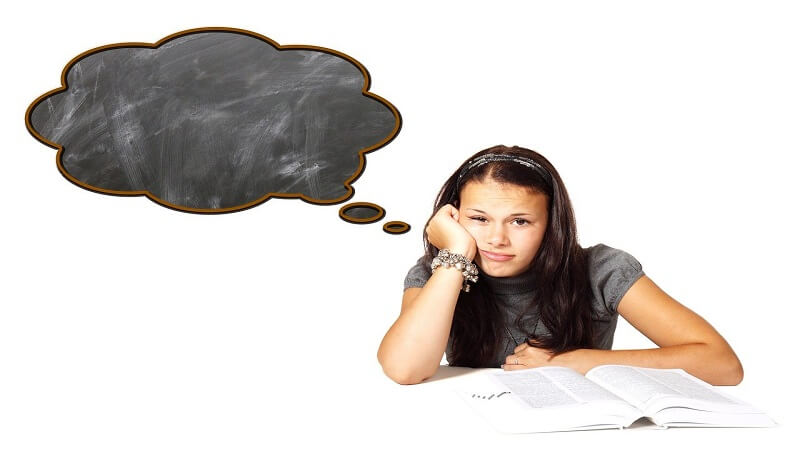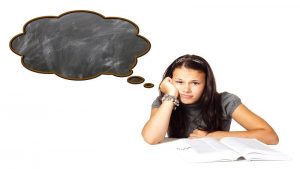 Being attentive may be hard if you are not in the mood or the subject is history. But if you want the time to go faster you have to listen to your teacher. Listen to your teacher and try to observe every word that comes out of your teacher's mouth.
When the time you want to move fast is not that much, focusing teacher's words can make you engage in the class and makes the time ends soon.
2. Enjoy Some Creative Writing
Without wasting time, you can try any creative writing rather than sitting ideal. You can write like short essay about your school. It may improve your creative writing skills. It helps you to spend the time productively in the boredom class.
3. How To Make Time Go Faster At School? Interact With Teacher And Ask Questions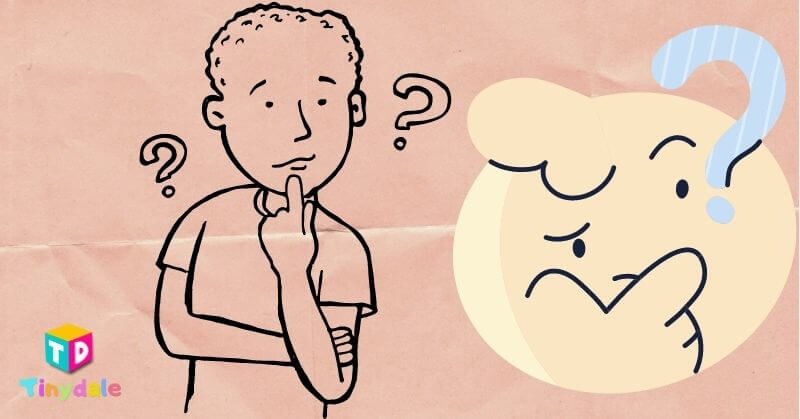 If you are not active in class, it makes you feel bored and makes your time too long. The one-hour class will be like one day class. Though the subject is not your favorite, you can ask questions from the word what your teachers deliver.
It helps in two ways; you will get information through your question and become active in class. It will automatically make your time fly.
Ideally sitting in the class not only makes your time slow and makes you feel dull.
4. Takes Notes Well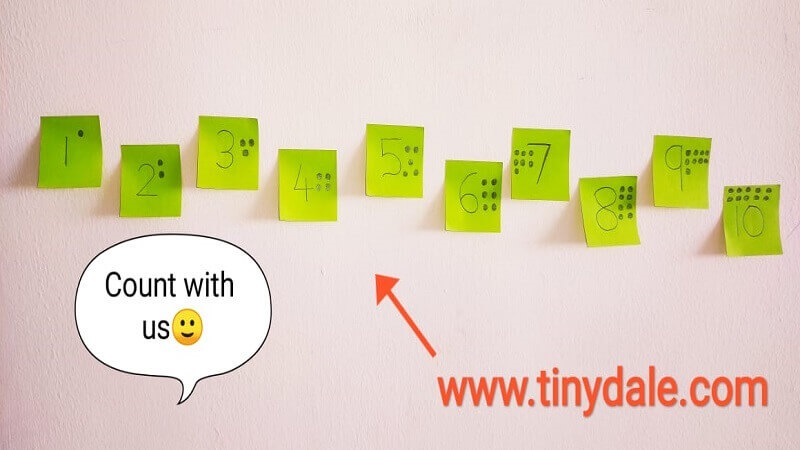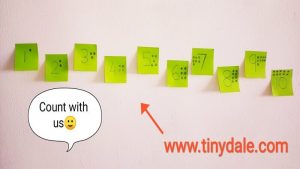 If you want something to recollect about the previous class, only your notes help. Taking notes is not a born skill only you can gain through proper practice. Practice a way to take notes on the important points when the lecture is going on. School days are the best to practice this skill, which can help in the future.
To take notes well, you need to be attentive to observe what your teacher is saying. It helps your time to go faster.
5. Try To Write It Your Own Way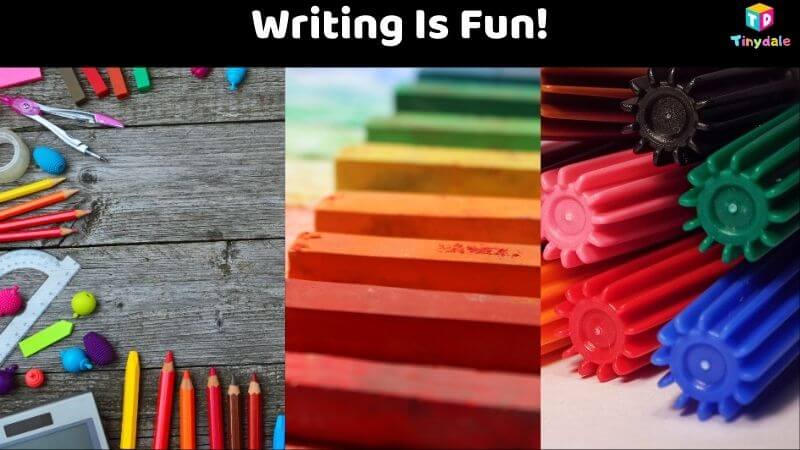 How to make time go faster in class? Writing in your own way using your own words will keep your brain active and engaged. You can try to write in abbreviated form. Write in a meaningful way with your creative mind, so then you can understand later.
6. How To Make Time Go Faster At School Find An Interesting Book To Read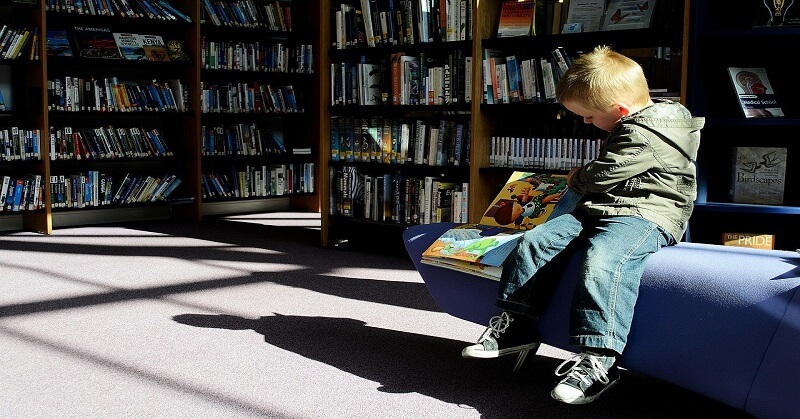 How to pass time in class? Find an interesting subject or other books like a novel to read whenever you have free time in your school. When you are not in class or during break hours, you can spend time with your favorite book. This habit not only makes the time go faster at school, but you may also get more knowledge about the subject or you may know about the world described in the novel.
7. Don't Look At The Clock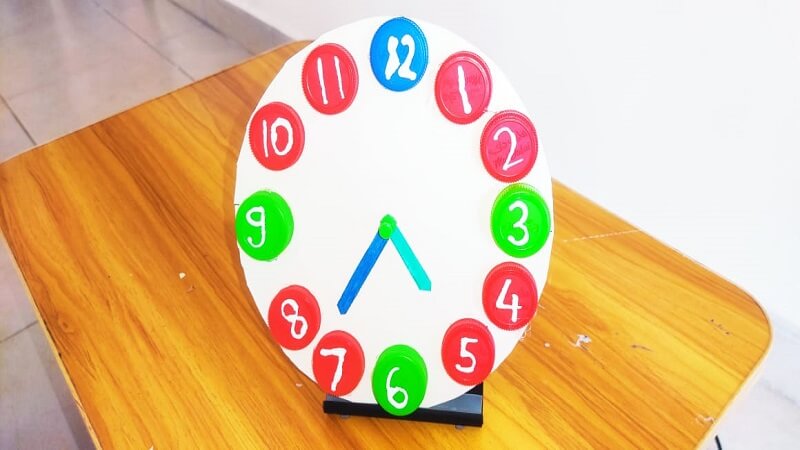 If you feel bored in the class, don't look at the clock hanging on the wall. If you are looking at the clock every second or minute, it makes your time go slower than ever. So keep your eyes and mind off the clock when you are in the class.
8. How To Make Time Go Faster At School? Go To The Rest Room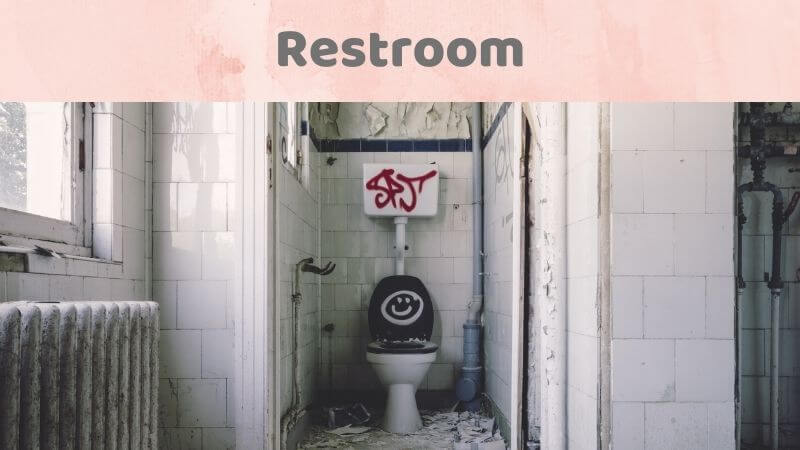 How to pass time in a boring class? This may be funny or not productive, but it will make you feel refreshed and relaxed. Take a break between the classes and go to the restroom, refreshing yourself can make your brain focused on returning to class. At the same time, it is not a good practice to do it often. It may annoy your teacher. We know it is not a productive method, but will help you keep mindfulness.
Some other quick tips Inside:
Complete your Homework in class will let your time flash in a while
Do some quick sitting exercises in your free time.
You can play some quick 2-minute games with your friends if you get free time.
Games to pass time in class – Plan some activities or sitting games for bus time in advance in the class if you get time.
Just closes your eyes and have a rest for just 5 minutes.
Have a quick chat with your classmates
Exchange some productive thoughts with your teacher and friends while having a lesson
If allowed go to the library of the school and explore the new books as per your age.
Meet your siblings during break time.
Quickly doodle on your rough notebook when not able to time pass.
Carry some extra papers to make some quick paper craft in your free time.
Instead of just passing time find out some innovative ways to enjoy your golden time in school as ones gone we can never return back to school life!
 I am sure you must be a part of our amazing Facebook page Tinydale to stay updated with our latest posts and videos! Please feel free to share your ideas in the comment box below! You can always mail us to share your stories or craft ideas with us!
Follow Us: Facebook | Instagram | Twitter | Youtube | Pinterest