Kids Birthday is one of the most cherishable moments for parents. It is the time of the year where every parent wants to celebrate and make the best possible day for their kids. So, There kids feel so special that they are flying in the sky. Parents always preplan and budget out the things to make this big day of the year a grand one. From party to gifts to food all they want is to be the best one. So, Here we will discuss the best-personalized ideas for a birthday gift.
So, Here is the list of Top Personalised Birthday Gift ideas for your kids which they will cherish forever are as follows:
Birthday Greeting Card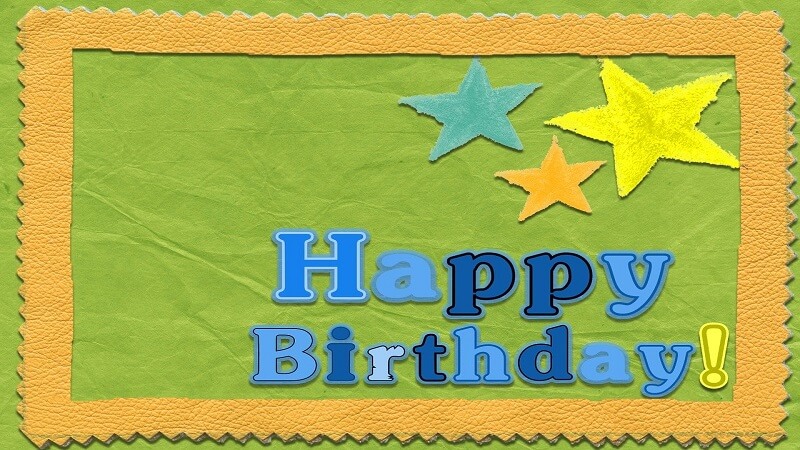 A Handmade greeting card work wonders on children. Kids like colors and brightness all around. A colorful beautiful handmade card by parents or siblings will leave a mark on their hearts.
Birthday Message Notes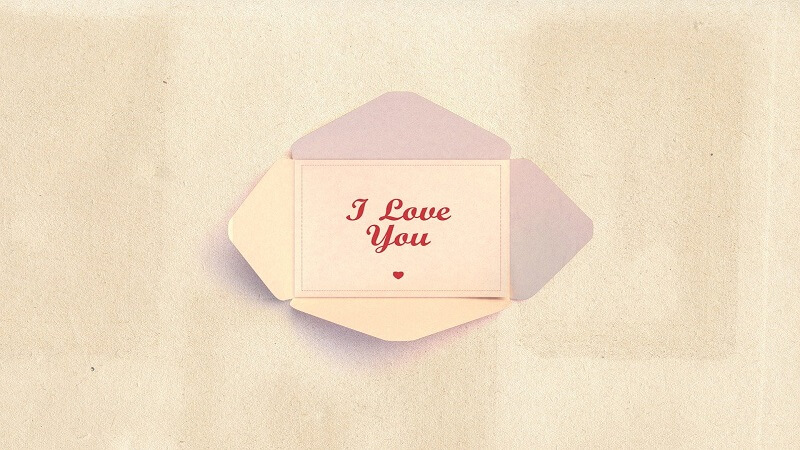 Small small message notes spread all around the home for your little one is the best idea to have a smile on their face. Small sticky notes containing messages such as I Love You, You are My Cupcake…..on the bed or on the walls will do magic.
Photos of Family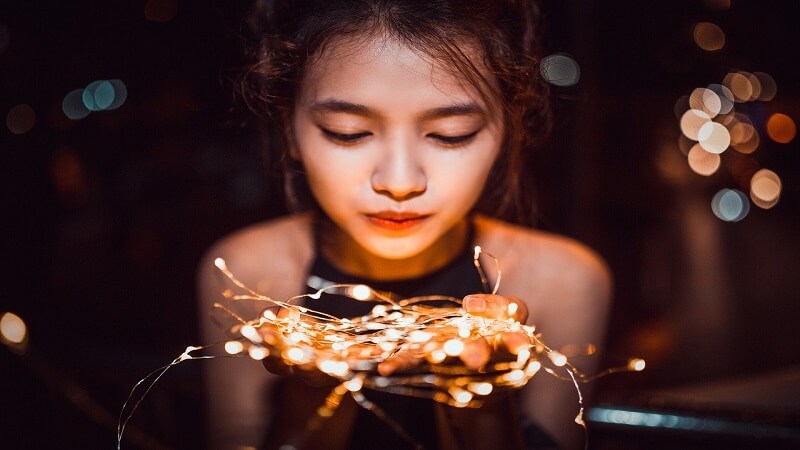 Personalized series of photos of family, kids will love. Collect all the relevant photos for your kid's birthday. The best idea is to arrange and sequence the photo according to their age on the LED clips which when used at night looks bright and vibrant. The yellow light on the string looks beautiful and attracts the kids.
Mugs As Birthday Gift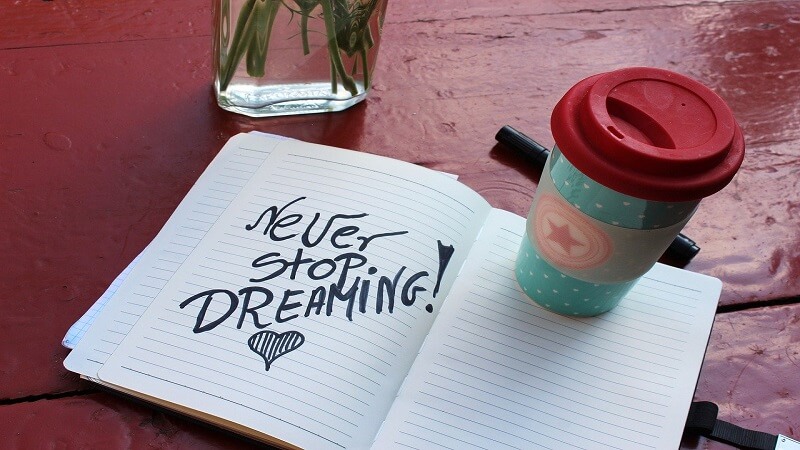 You can gift a mug or a cup by getting it in a shop. Cup having a beautiful motivational note for your kid with one or two cute pictures embed on it. It can be kept in your living area forever.