Previously, We have learned about How To Make Toy Bed For Kids And Learn About Rooms In The House. In this lesson, We will have a full focus on the living room. We will learn with the help of: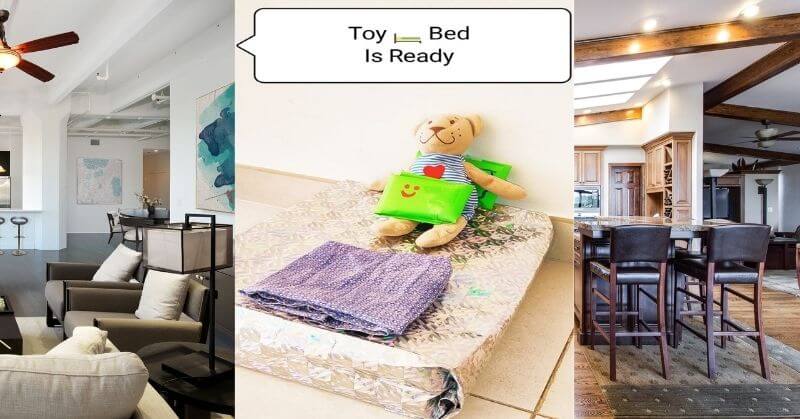 Living Room Cum Dining Room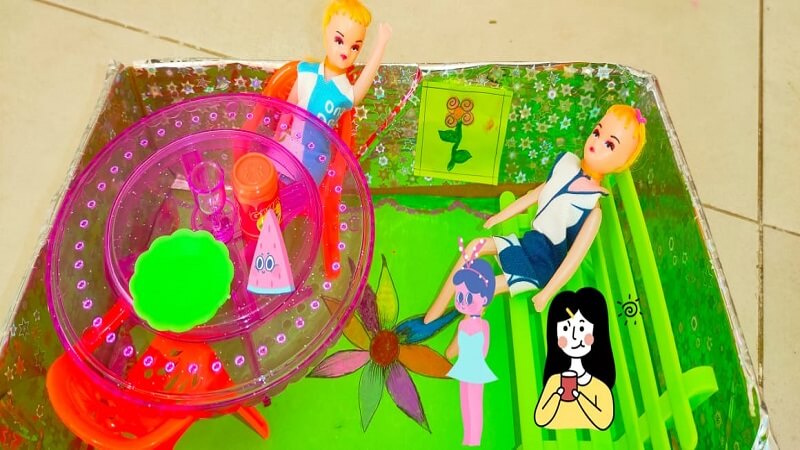 In today's world and new construction syles. We have ample options available in the floor plans to see the Living combined with the dining area. But for sure, there is a dedicated area for the living and relaxing space and separate for the dining table or the eating zone where families sit together for their meals.
Fun Object Guessing Game In The Living Room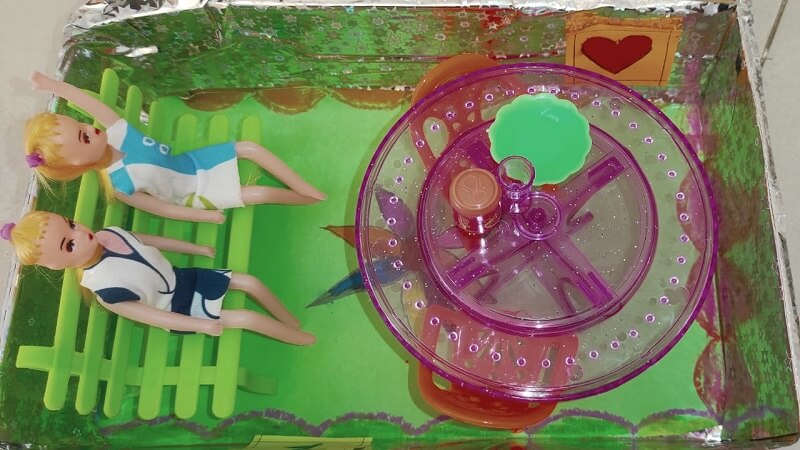 Here, We will start the lesson with a fun game, which is very engaging. When I tried it with my children, they thoroughly enjoyed it. It starts like this:
Correlation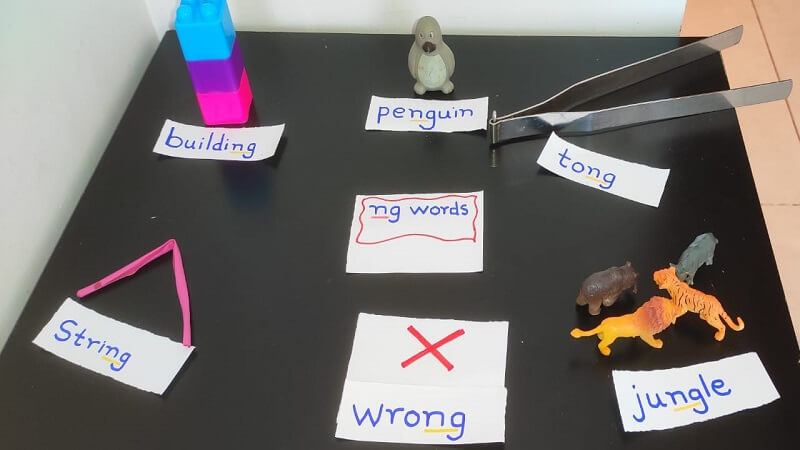 In this fun object-guessing game, We correlated many things. We found kids are highly engaged and excited to play this game.
Living Room Craft For Doll House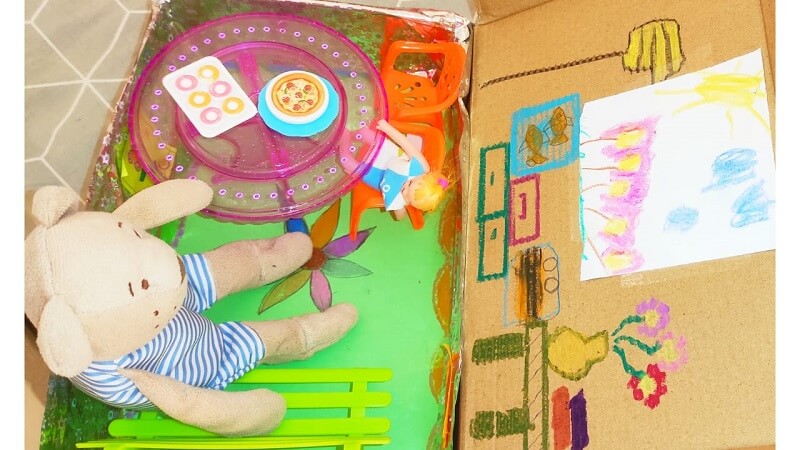 Another exciting way to learn and teach is a cute and easy craft to do with your kids. We made a cute little living cum dining room for the dollhouse with the waste cardboard box found at our home. I hope you will try this craft to make learning fun for our kids.
Materials Required
Steps Involved in Making Living Room Out Of Cardboard
You can check out the video above to make it easy and cure miniature living cum dining room craft for your kids. In this way, they become aware of the things and objects found in the living room. Here, We used to pretend to have small toys for the doll to make the sofa and dining table. We used sticking foil paper, which we stuck to make wallpaper. A carpet is handmade by my kid with a beautiful flower drawing and color on it. Lastly, We as a team made some tiny Handmade Photoframe. And, Some cute landscape paintings to decorate the wall of our living room.
Pretend Play In The Living Room
The best and the most preferred way by which kids learn the most is to pretend play. Kids enjoy pretending to play with the use of their toys. Kids will enjoy having fun with their dolls and soft toys to pretend to play in the customized mini handmade living room. They will simultaneously learn about the things found. And, Vocabulary work improves automatically. I hope you enjoyed reading my lesson idea. Give a thumbs up and leave a comment below to let me know!
Follow Us: Facebook | Instagram | Twitter | Youtube | Pinterest
Tinydale is on YouTube, Click here to subscribe for the latest videos and updates