For preschoolers and kindergartners, This is a fascinating topic and engaging as well. Kids wonder about different rooms in the house. In this piece of my writing, you can get ideas to teach and learn about rooms in the house with a cute craft idea for kids, which later they can pretend play.
When Art Meets Learning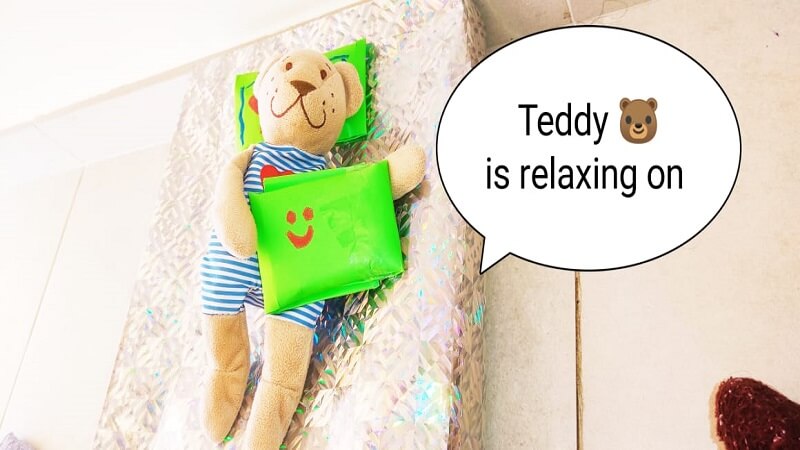 When art meets, the learning process magic happens. I am a believer. Like, Previously, I introduced the concept of plants and flowers with a craft activity. I always try innovative things for a new topic with my kids to make it interesting and engaging. In this article, We are going to learn about different rooms in the house. We will make a cute miniature bed with pillow and comforter for dolls and other cute little stuffed fluffy friends.
Pretend Play
When we do some craft out of waste materials or cardboards, definitely, learning takes place. For example, Here, we will make a cute bed where kids will pretend to play with their soft toys and do basic household chores at home. In the above video, As you can see, kids are pretend playing with the kitchen set. They are doing the cooking(It has 'ng' Digraph). Pretend play is fun. The clay dough added a more real feeling to them.
Having A Real Exposure To Rooms
For this learning journey, Nothing has to be done. You can let your child tour around your own house. Let the kid observe and discover all around. What does he wonder? They will have real experience in the house. Let them visit :