This piece of my work is the correlation of the play with the art. Here, I have involved the process of Nature or outdoor play. My kids and I enjoy doing it as it is one of the important forms of play which bursts the stress in children and let them face their fears. Ultimately, we will do beautiful Wall-hanging and photo-frame art with quick and easy materials such as seashells. Please do read till the end.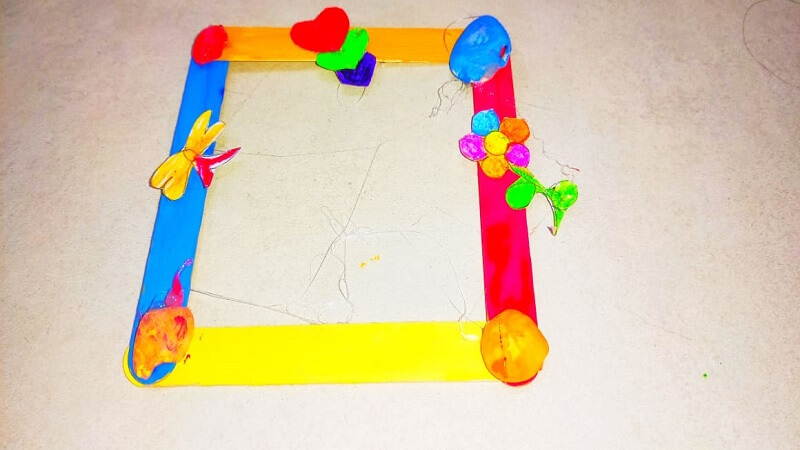 Visit The Beach To Find Seashells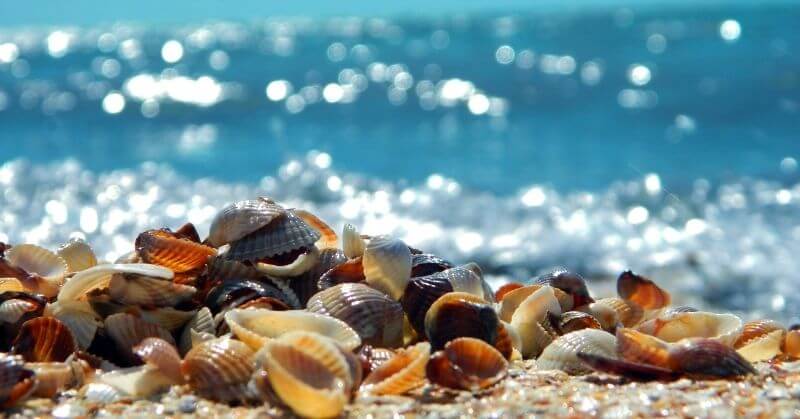 It was a random day. We all of a sudden planned for an outing with children to a beach. My kids are super excited about an outdoor visit, as they are keen to explore and discover innovative things. From the car itself, their exploring skills are on. Once we are at the beach, we let them be free to learn and explore. We have a big mat for free discovering. As soon as we put a mat, It was a number foam mat where kids started counting and singing rhymes. We take all the beach toys out. And Sand plays the best form of sensory play part. My kid loves to have a rough and messy play with the soft sand near the beach.
Involves Nature Play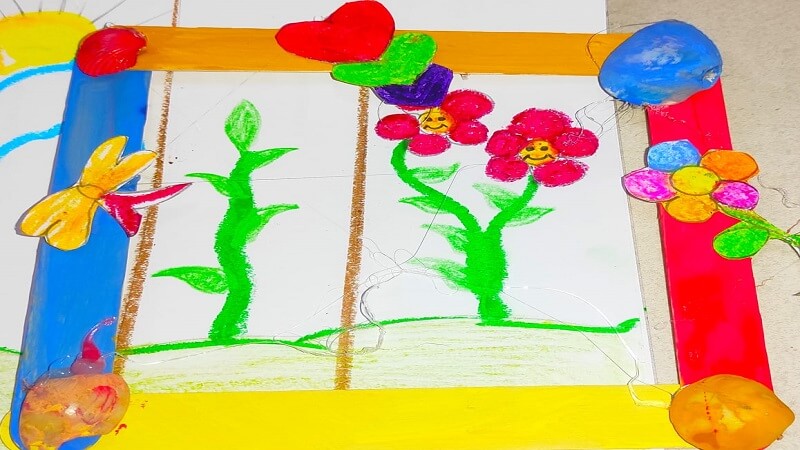 A visit to a beach is the best part of nature or outdoor play. Let us know the importance of play in children's lives. I believe and a big supporter of outdoor play, which involved learning to explore and discover thoroughly. Some of the common benefits of this kind of play are as follows:
It involved loads of your child's imagination skills as they see, think, and wonder objects around them.
With thinking and wondering, they gradually discover and explore the things around; Where I feel the learning automatically happens.
This kind of play is a natural health and immunity booster as kids get to have more sunshine, the real fun in the sand mess, Running, and playing in the sand. A quick water play under the supervision of their parents.
When kids are playing outdoor, like on the beach, they explore more due to space freedom. They tend to interact and have fun with kids to make new friends and learn the art of sharing automatically when they get a chance.
Find Out Unique Way To Learn A-Z With Finger Painting Sensory Activity