Bubble Popper Fidget Toy as the name says it all Pop it Push it Play with it! It is as simple as it sounds and appears. The new trending toy is creating a lot of applause for its simple and unique design and mechanism.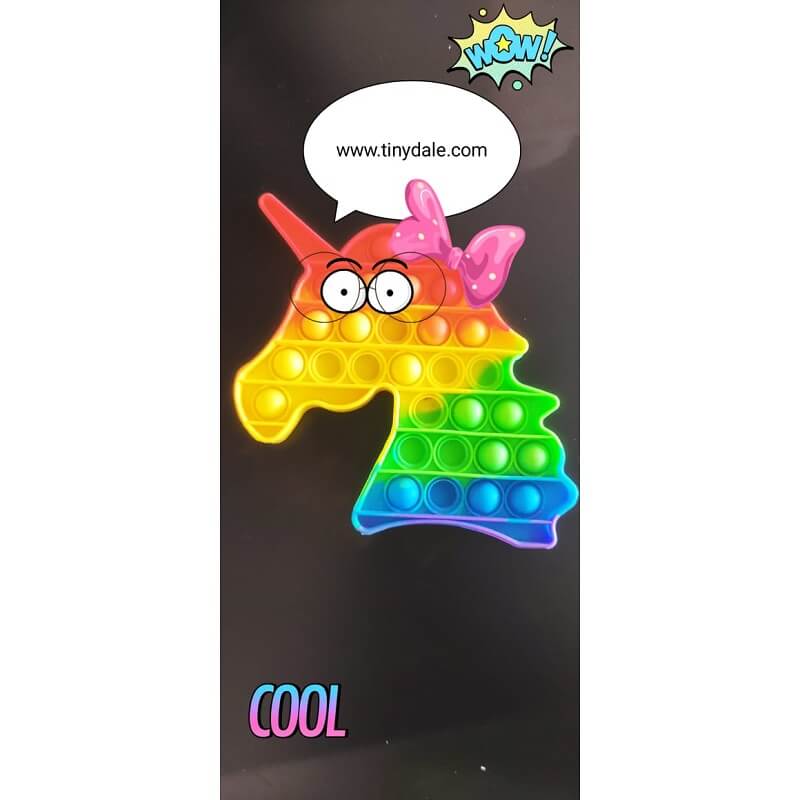 I love to write reviews of amazing toys. So, here I am to share the top 10 amazing ways to play with bubble sensory toys and their benefits. So what are we waiting for lets us start with the list of the top 10:
1. Tactile Sensory Toys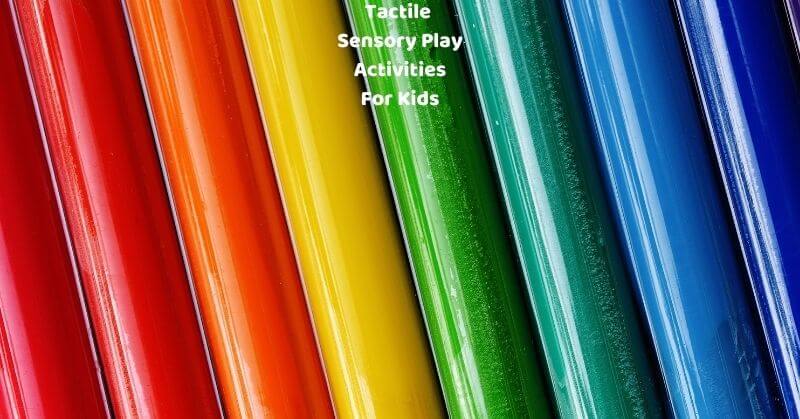 Push-pop fidget toys are one great example of tactile sensory toys. It is one of the amazing toys that involve tactile sensory experience and adds to tactile sensory activities.
2. You Can trace and Color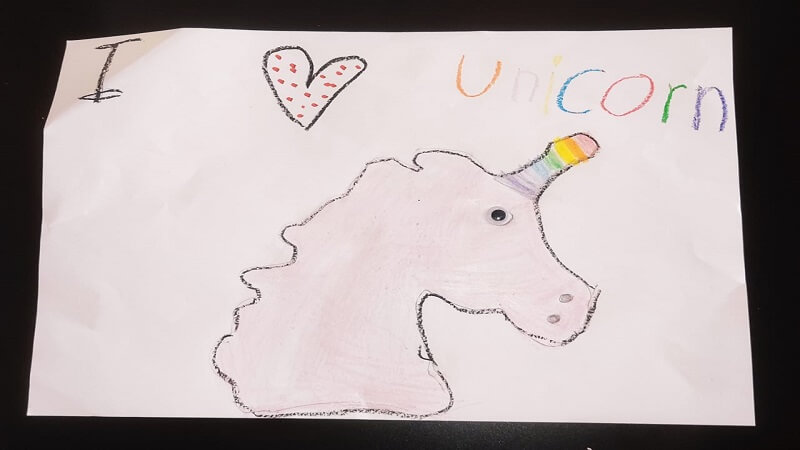 The activity I tried with my kids is trace and color. You can even try with your 3-4 years old. I just simply gave them the following material:
A4 size paper
Push pop fidget toy
Pencil
Colors
Let their creativity take the spell. Let them have a free art session. Tell them to imagine and bring out their creative sides. Like mine one did this amazing way as shown above.
3. You Can Play with Bubble Popper Fidget Toy Anywhere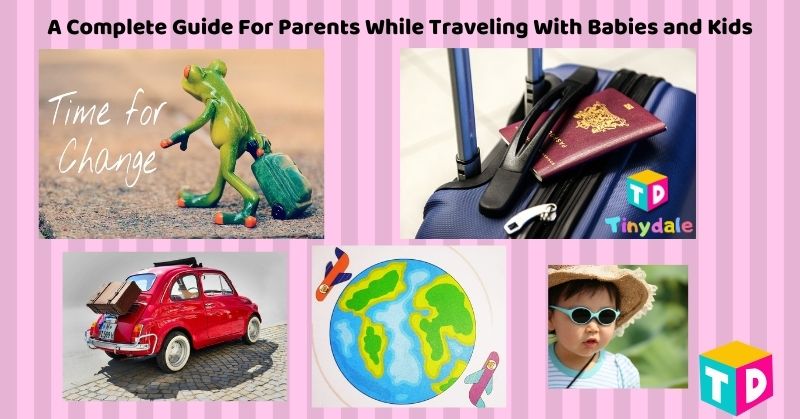 Yes, you heard it right! it is a toy that can be carried and played with anywhere you like such as:
Playroom
Office
Bedroom
Living room
Airport
Station
Restaurant
Camping
4. You can play alone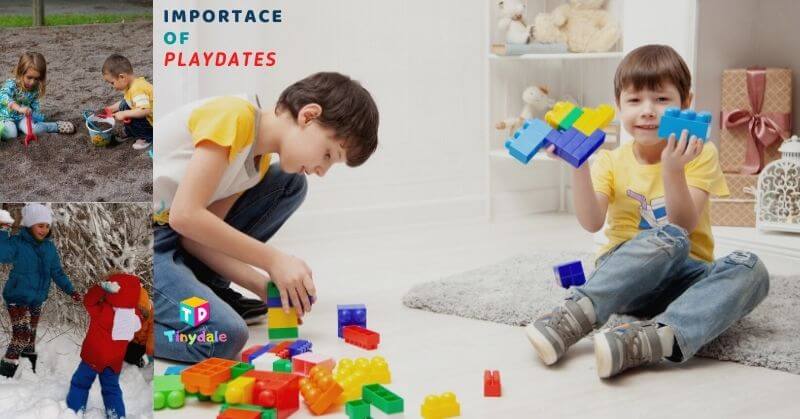 The best part of a bubble-popping fidget toy is that you can play alone. This is the toy where you do need friends or any company to play with. All you just need is a toy and start playing. It is a game for one person only.
5. Compact Toys – Bubble Popper Fidget Toy
Push pop bubble fidget is a very compact toy that can be carried anywhere due to its small and handy size. It is portable. You can carry it in your handbag while traveling. It is one of the examples of mini toys.
6. Washable Toys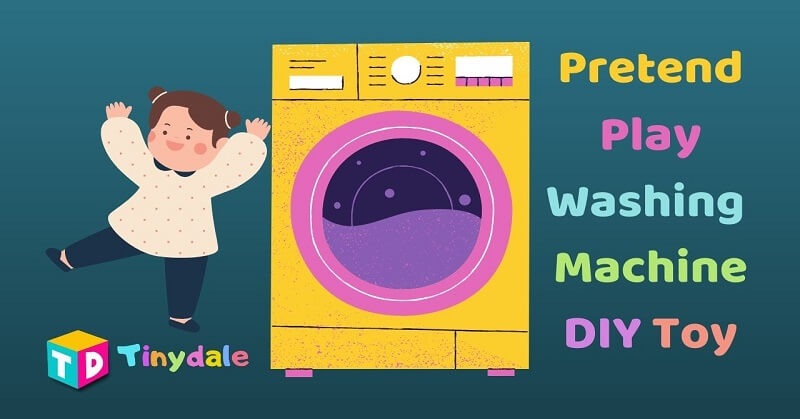 Again an amazing benefit of the bubble popper fidget toy on amazon is it is completely washable. And, on top of it is non-toxic. And it is also liquid-proof.
7. Fine motor skills toys – Bubble Popper Fidget Toy
Bubble sensory toy helps in developing fine motor skills in children.
Ways to Play with: Any number of players can take part. You have to take turns to get your chance. You have to play by starting to push any number of mice in one row. The player who pushes the last one in the row losses the game. It is a good game for skin pickers and sensory seekers.
8. Learning colors for toddlers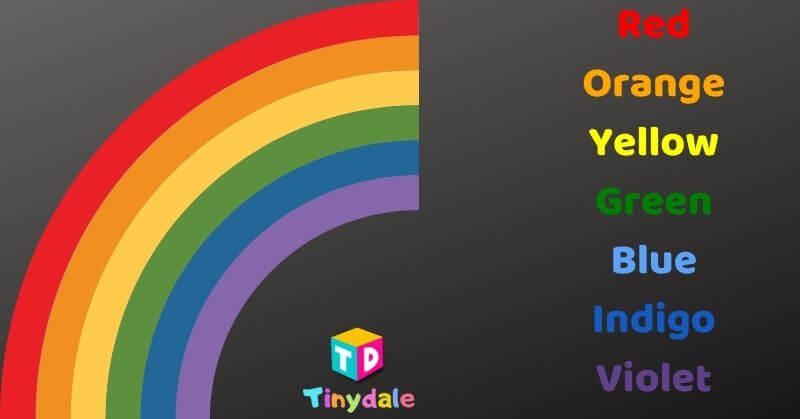 Fidget toys are good to make color learning fun for kids of any age. The bright and multicolor fidget toy attracts kids. They became keen to learn about colors. Even there are many options of rainbow colors in this push-pop bubble fidget.
9. Fidget Toys Anxiety – Bubble Popper Fidget Toy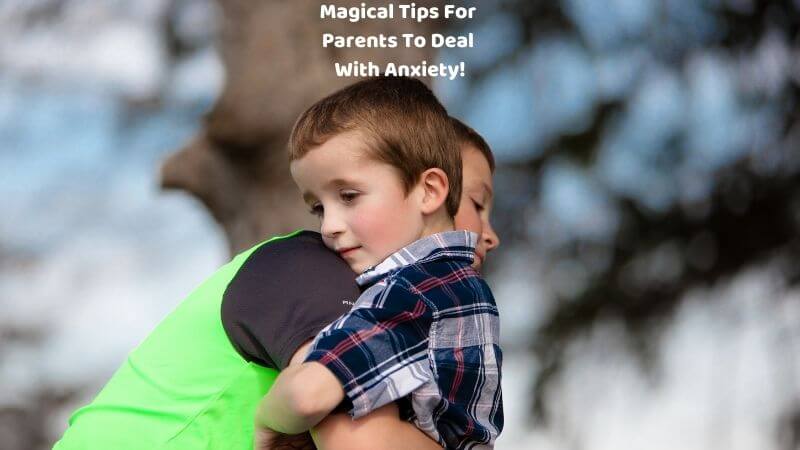 It is the best toy to deal with Anxiety. It even helps to relieve and address stress. When you are having behavior problems.
You can simply divert your mind and start playing with the push pop to try to co-control your heightened emotions. It is one of the best examples of stress toys.
10. Anger Buster Toys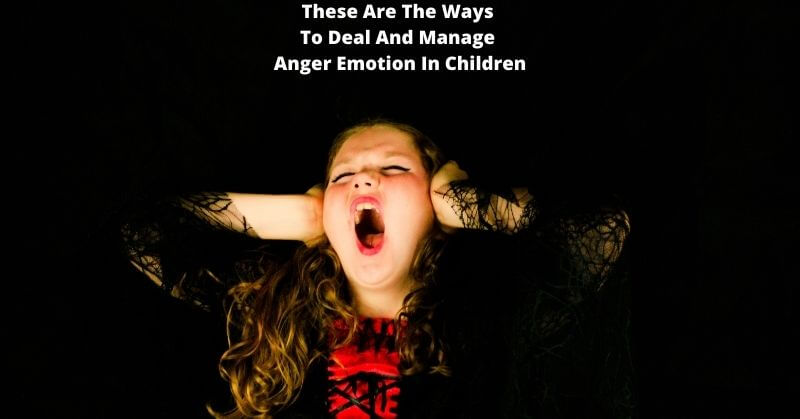 it can help to control and manage anger. As it is rightly said sip water when u are angry and just practice some breathing exercises to control your anger.
Similarly, this toy when played with the push and pop activity helps you to calm your anger down and control your emotional breakdown.
Happy Playing!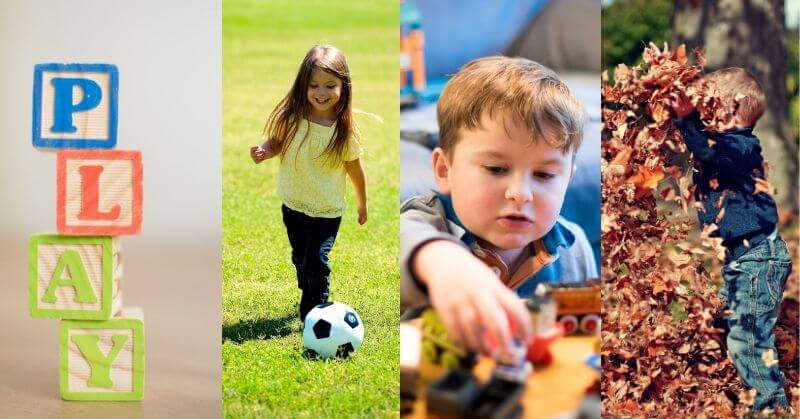 On top of that this amazing Bubble Popper Fidget Toy is a great boredom buster toy. It takes away all the boredom. You can even play a 30seconds timer game with this toy with 2 or more players. So here we discussed fun and amazing ways to play with bubble popper fidget toys and their benefits. If you like our review do give a thumbs up and feel free to share with your near and dear ones! And don't forget to follow us on the following social media platforms:
Follow Us: Facebook | Instagram | Twitter | Youtube | Pinterest
Tinydale is on YouTube, Click here to subscribe for the latest videos and updates.