Are you celebrating a birthday that's coming up soon? If so, you might be thinking about throwing a party. So here are some great ideas to help you plan a great birthday party!
1. Budget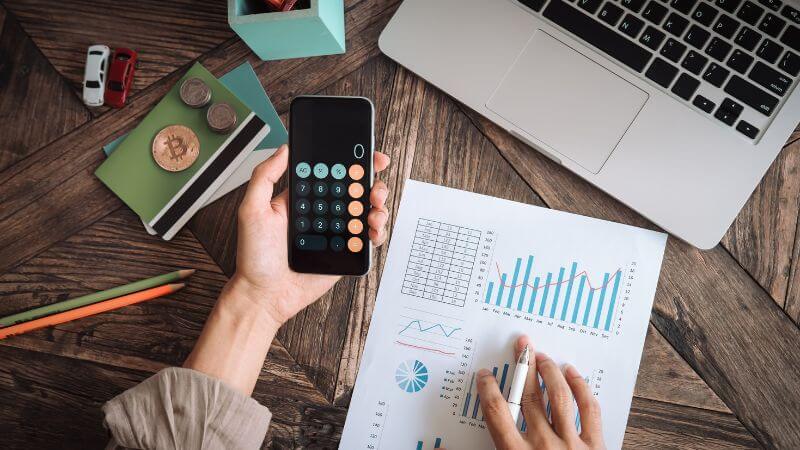 First, you'll want to budget for your party. You must plan a budget before you start planning the details of your party so that it is well-planned and affordable. You don't have to go with the most expensive option; instead, look for creative ways to make your party unique without breaking the bank by choosing locations or more affordable supplies than their name-brand counterparts.
2. List Party Essentials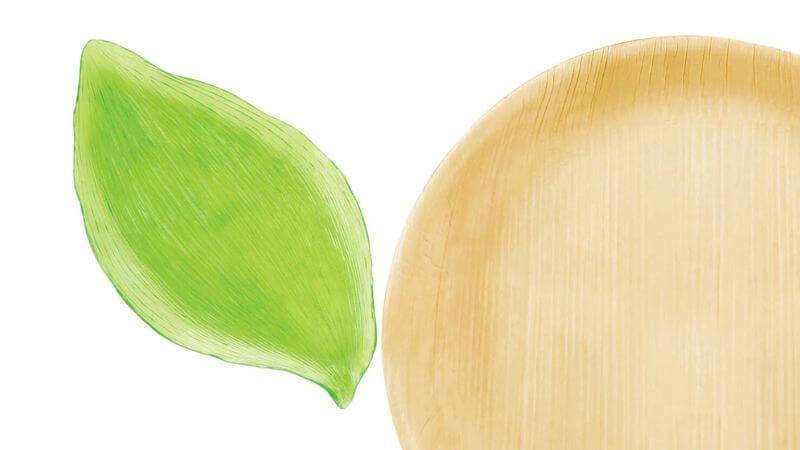 Plastic supplies are the necessities for any party. They look appealing and can be found in various colors and themes. The range is so vast that you can expect to get party cutlery for a kid's party to an adult theme party. It would be best to have plastic serving trays, drinking glasses, bowls, spoons, forks, plates, serving utensils, tissues, and much more. 
"Blend style and functionality by picking the right bowls for your dishes. Your favorite soups can be served in our beautiful wave plastic bowls. Use our appealing clear square serving bowls to store fruits, snacks, or bowls with metallic trim to make your main entrée items the center of attention. In addition, we offer little serving bowls for dressings and other condiments," suggests Smarty Had A Party planner. 
3. Curate A Guest List For Great Birthday Party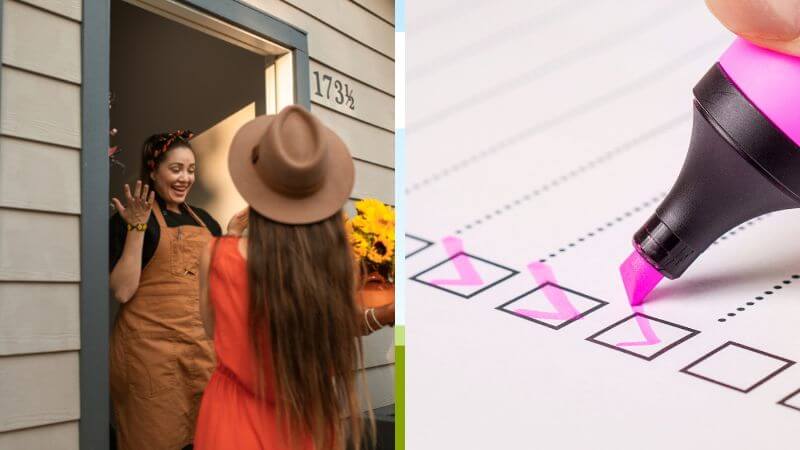 Make sure you invite people who will enjoy the party, who you think would enjoy spending time with you and your friends/family, and who will be able to attend. Don't just invite anyone: it's your birthday and it's not fair to have a bunch of people there if they don't know or care about each other. Make sure that the people you are inviting are comfortable sharing space with each other; this way. Everyone can feel welcome, included, and, most importantly—happy!
4. Send Out Invites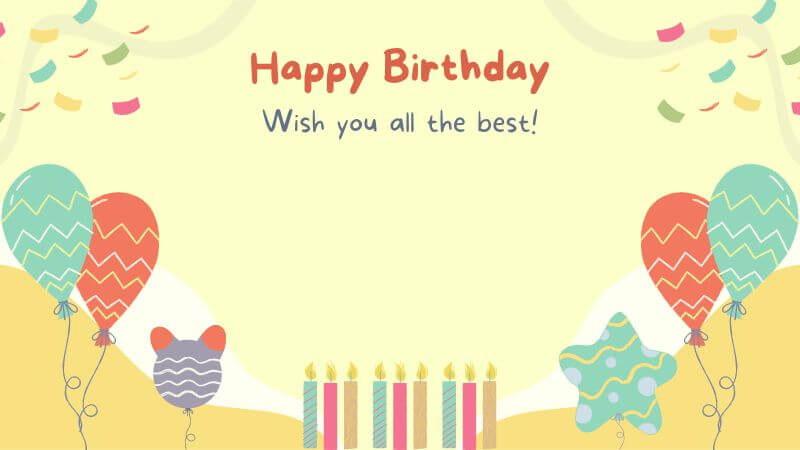 This step is a given but worth mentioning because some people don't do it. So you need to send out invites for your birthday party! We recommend sending them about two months ahead of the actual date so guests have plenty of time to plan their schedules around this event and RSVP.
There are several pieces of information you should include on these invitations:
A theme (to help guests dress appropriately)

A location (so they can bring transportation)

A dress code (if you're having an upscale affair)

An estimated time frame in which the party will occur.
5. Establish A Theme And Decorate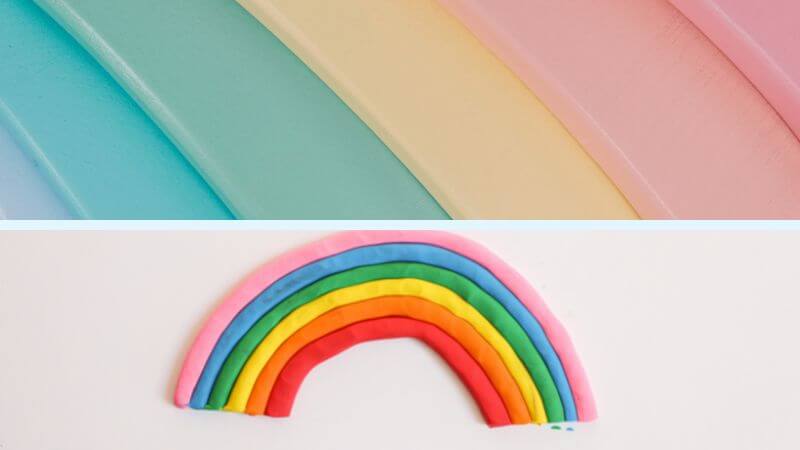 Now that you've settled on a date and location, it's time to figure out precisely what party you want to throw. This is where choosing a theme comes in handy. You can choose from a specific color scheme (a rainbow party!) to an overarching concept (a safari-themed celebration).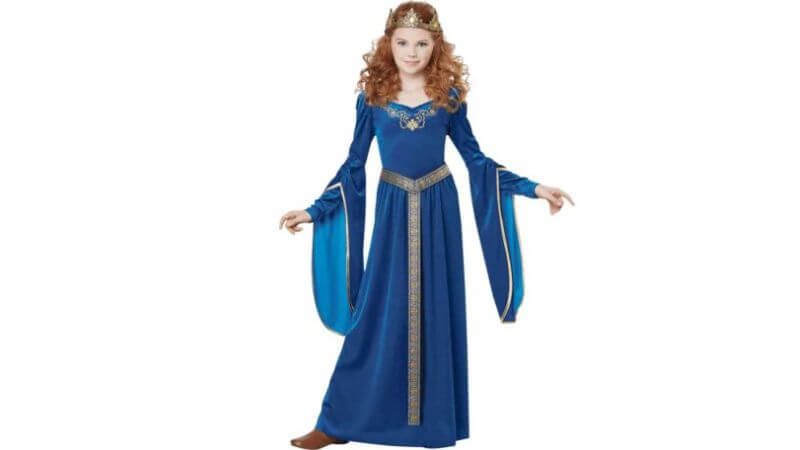 If you're interested in a historical approach, consider a medieval costume party, where guests can dress up in historically-inspired outfits from the Middle Ages. This will add a unique and memorable touch to your celebration.
6. Plan Activities And Games For Great Birthday Party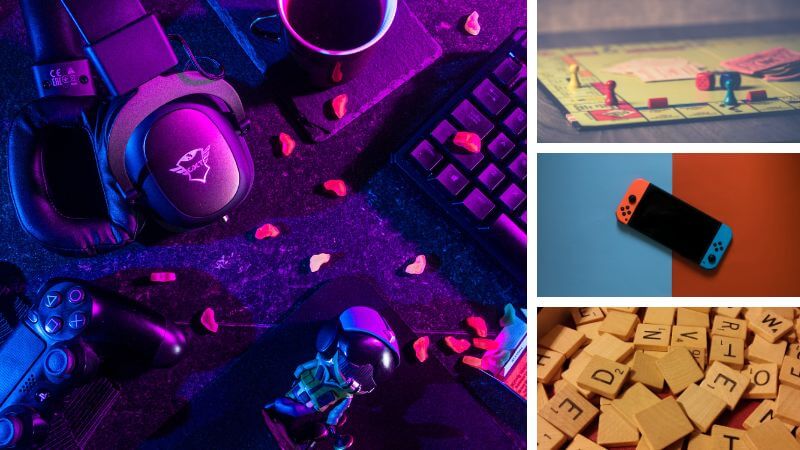 Finally, it's time to plan the activities and games. Having a list of them is essential so that when you're running low on energy or enthusiasm, you can look down at your notes and keep things moving. You may want to include several different types of activities and games for the guests, such as:
A scavenger hunt

A ring toss game
The key to a great birthday party is planning. The more you plan; the less stressful your event will be. So don't forget that the most important thing at the end of all this planning is having fun!
Follow Us: Facebook | Instagram | Twitter | Youtube | Pinterest
Tinydale is on YouTube, Click here to subscribe for the latest videos and updates.