How to have a fun virtual birthday party? This is the very common question that comes to every parent's mind when they think of having fun in celebrating their little one's birthday in the time of the ongoing pandemic. Nothing to worry we at Tinydale have come up with the amazing top 5 ways to celebrate a virtual birthday party for kids which will make your little one's day a golden memory for a lifetime. So what are we waiting for? Let us begin with the fun ideas right away:
Don't Forget to Follow Us on:
Follow Us: Facebook | Instagram | Twitter | Youtube | Pinterest
1. Virtual birthday party platforms
Virtual birthday party ideas for tweens and teens can be a great idea as well. The first step is to decide on a perfect platform for your kid as per the number of guests and the country you are residing in. The cool options available to have an amazing virtual party for your kids is:
Skype
Google hangout
FAcetime
What's app call
Zoom
Google Duo
MS Teams
2. Virtual birthday party themes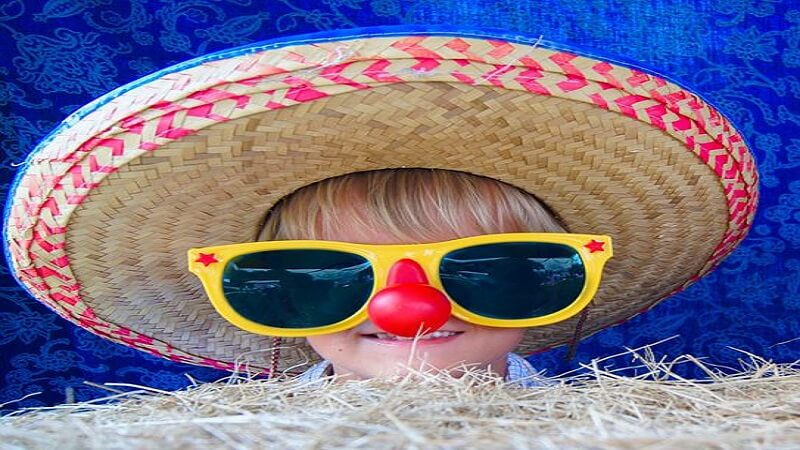 We know it's a virtual celebration but nothing to worry about we have amazing theme ideas to choose from for your kid's birthday parties.
Seasons Theme: Is is an amazing theme. According to the age of your child, you can select the props and posters. You can even use this amazing season's tree drawing as a poster print for your little ones' bash.
Space Theme: For this theme, we have come up with the amazing idea to use Popsicle stick superman craft as props and Night sky drawing easy as an outer space backdrop.
Balloon Theme: You can use your child's favorite character balloons and even decide the color and number of balloons as per your choice. You can even plan to take kids on a virtual Hot air balloon ride with this amazing art project.
3. Virtual Birthday party Food Ideas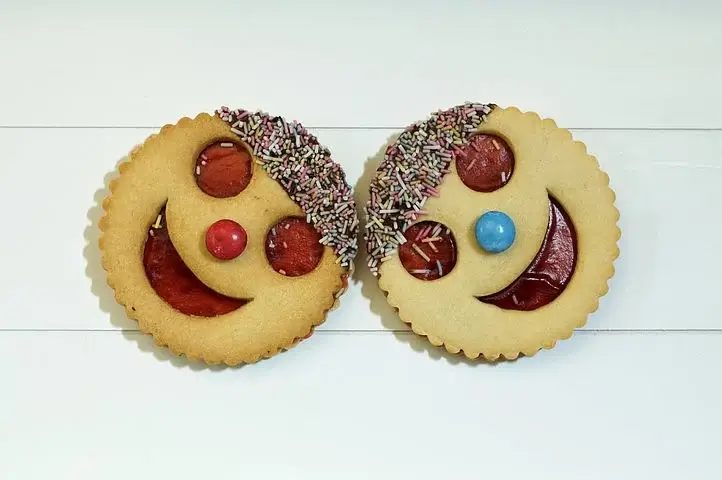 When it comes to food and party it is really tough to have some fun with food and cakes together on the table as you can do it online. Nevertheless, You can order the food for your family and friends and it is delivered at their doorsteps with the help of amazing facilities for food deliveries available across the world.
4. virtual birthday party invitations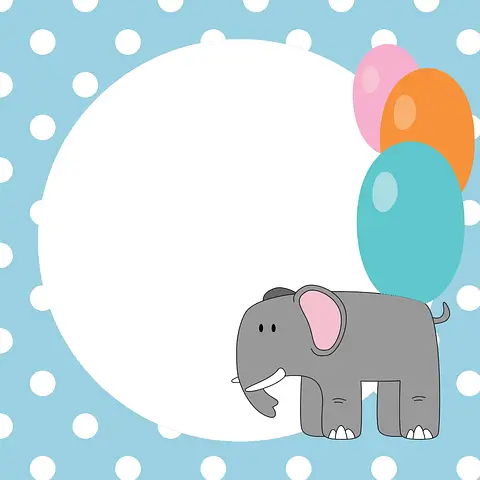 There are amazing ideas to prepare invitations. You can even prepare handmade invitation cards even a cute card made by your child to invite friends on the special occasion of your birthday. We can even provide you with amazing free invitation cards printables which you can simply use these ideas and send across emails, the Whts app, or even Facebook to your guest list.
5. Virtual party decoration and celebration ideas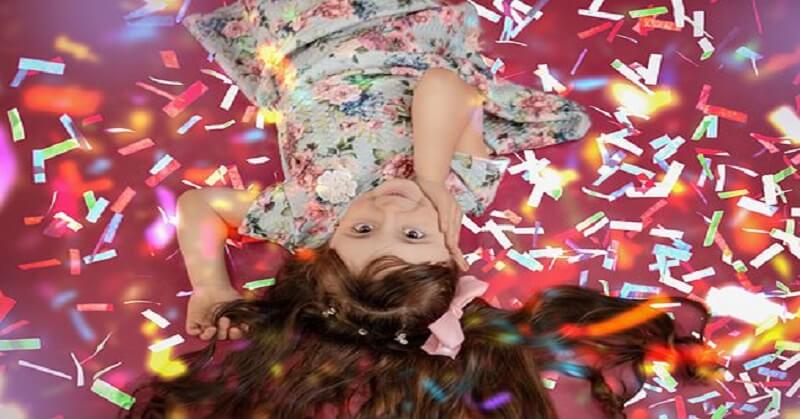 Online though it is the party that is conducting virtually. But is literally incomplete without perfect and cool decoration ideas. But nothing to worry about here it is comparatively very easy and less complicated as you have to worry about the place visible through your camera. You can select the backdrop based on your taste and the theme of the birthday party. Parents can use amazing balloons, ribbons, foils, and the cake dummy to add a sparkle to their birthday celebration. You can even make an instagrammable spot with cool decoration to click perfect pictures.
Happy Birthday, Little One!
Virtual birthday party entertainment is a must so I hope these ideas will do up to the mark. So, These are the top 5 fun ideas to have a fun virtual birth party for your children easily in the comfort of your home. Do let us know in the comment box if you are looking for a list of virtual birthday party games kids. Don't forget to check Best Gift Ideas for Kids to make their Birthday Special!
Tinydale is on YouTube, Click here to subscribe for the latest videos and updates.