Finger Painting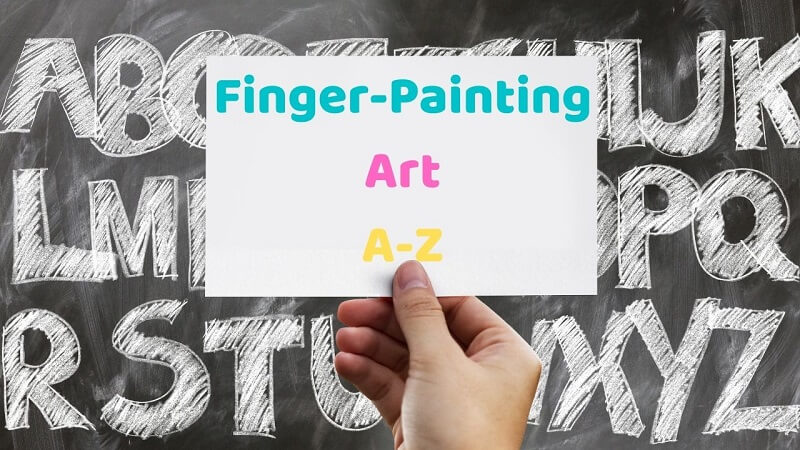 Finger painting is the form of art in which we use colors and our fingers for a beautiful outcome. It is the art form loved by small children. If we encourage them to do finger painting, it makes their learning journey fun and interesting. In this technique, we basically use our fingers to apply colors on the paper as per our idea and imagination. Finger paint is a form of messy play.
A Form Of Sensory Play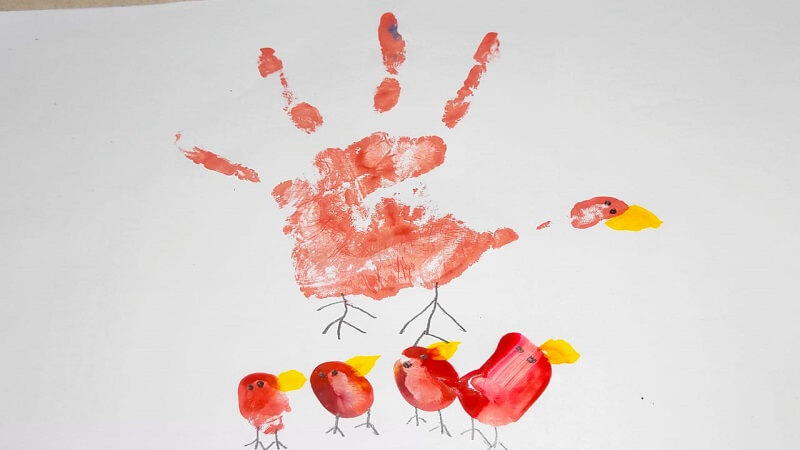 Finger paint is one of the most common forms of sensory play and learning. In this art, the sense involved in the sense of touch. So, we consider it as a tactile sensory play. As children can feel and touch the real colors and sense it with the fingers.
Materials Required
Finger paint art activity requires  minimum materials such as :
that's it, and you can do hands-on on this beautiful simple activity with your children.
Learn A-Z With Finger Painting
Here, We will utilize fun finger paint to learn A-Z fun with mess and colors all around. We have used bright and vibrant colors to make beautiful objects which are attractive to kids. The common objects, kids can remember and learn easily. You can follow the simple steps shown in the video above to make a beautiful finger painting A-Z Art table with your children. This will make the journey of learning fun and exciting.
Find Out How To Make Aquarium Out Of Waste Tissue Box