Parents can play a crucial role in helping and encouraging their children to develop good reading habits. Parents can also try to make their children develop some interest in reading. They need to know and understand why their child doesn't like reading. Once they answer this question, they can try and figure out a way to fix whatever their child faces while reading. If the child thinks it's boring, parents can try to make him/ her understand and find ways how to make reading fun! Here, We will find out an interesting way which I try with my children to make reading fun:
1. Start With a Favorite Story
How to make reading fun for students? Here is the simple way Start with the story of your kid's choice. Selecting the favorite or the topic of interest will help you start calmly and drag until the end interestingly. This positive way will positively impact, and children will gradually develop a love of reading stories and books.
2. How To Make Reading Fun? – A Reading Buddy Can Help!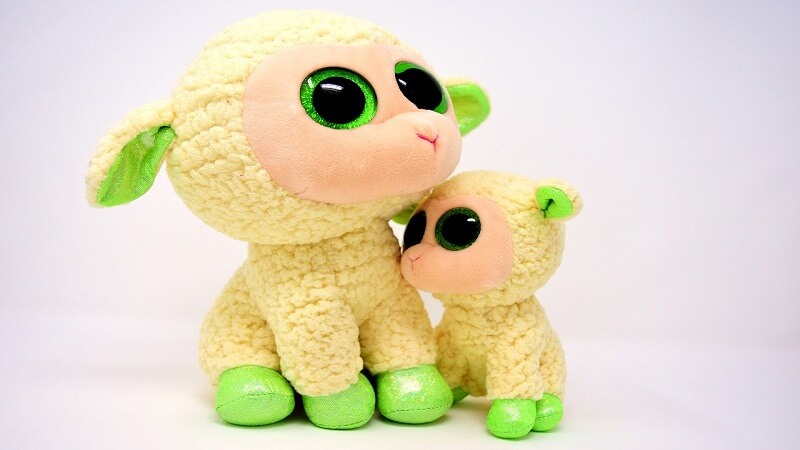 The reading buddy approach works magically with my children.
Take a favorite soft fluffy toy of your kid.
Let him be the companion for the reading journey.
Tell kids This cute toy will be reading buddy till the end.
You will have a party at the end of the story.
In this way, Kids will be excited to celebrate and party in the end.
3. Making Reading Crown
You can make a beautiful and easy crown with the minimum materials. Let your kids engage in this art and craft activity. You can take the help of the video above to make a crown. This technique will make reading easier for art and craft lovers.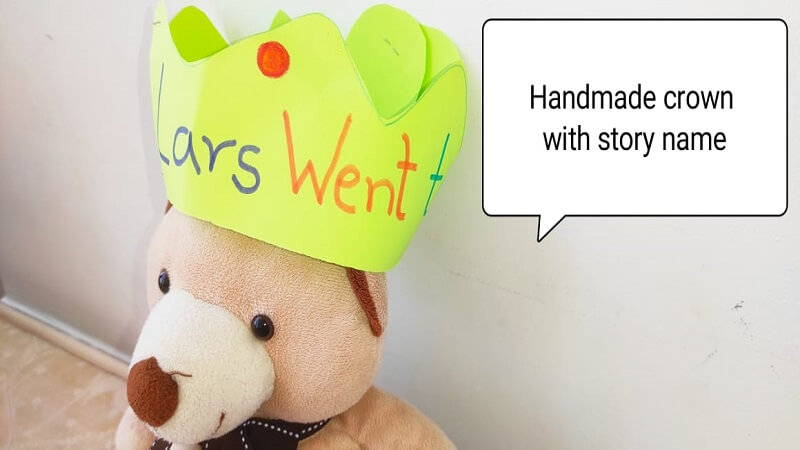 We have given the name of the story on the crown. In this way, Children will remember the name which they are reading today. In this way, Children will learn about the major things around which the story revolves?
4. How To Make Reading Fun? – Paper Sash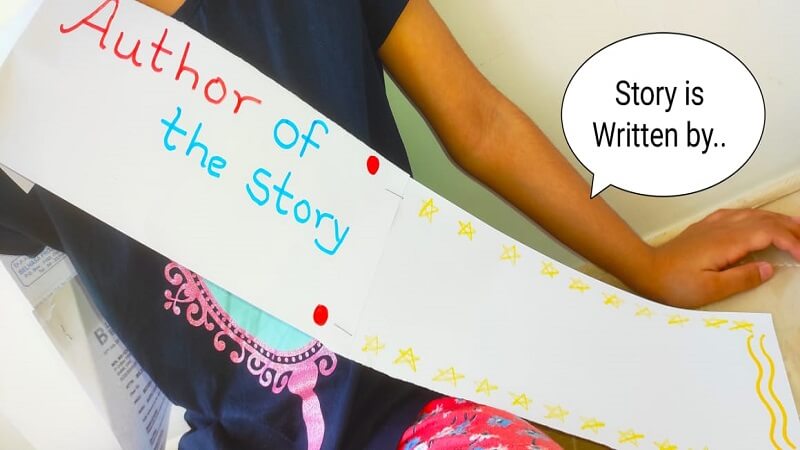 The kids can make simple sash out of paper with the help of their parents.
We made a sash with plain white paper.
You can use colored paper to make it attractive and catchy.
Write the name of the author of the story.
Giving a big thank you with this cute craft is a fabulous idea to make them learn about the story. Who has written the story? Who illustrated the story?
5. Handmade Bookmark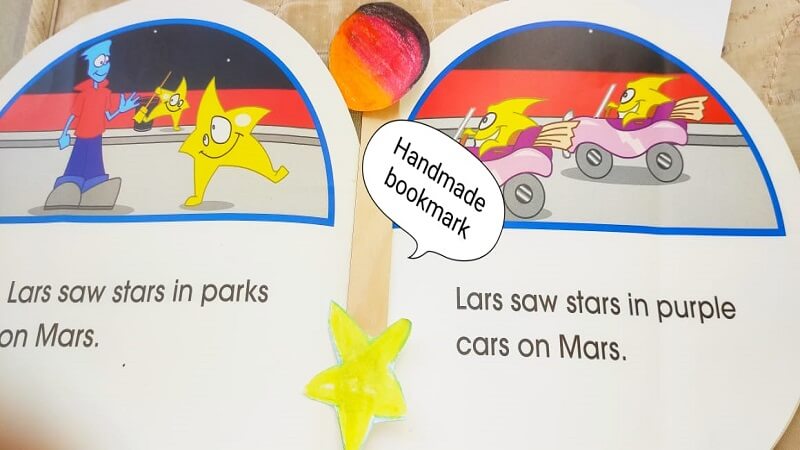 Let your children be free to imagine and explore the story. Based on their imagination, let them draw and make a small handmade bookmark for the story read by children with their parents' help. This is one of the fun reading activities. Here, We used a popsicle stick, colors, and paper to make a cute bookmark. You can make a handmade bookmark that is directly or indirectly connected to a story. Children can even cut out a story's character by drawing to make a bookmark on the character's story.
6. How To Make Reading Fun? – The Word Bank
How to make reading fun for 2nd graders? and how to make reading fun for 5 year olds? This can work best with 1st and 2nd-grade children. You can use a simple and cute personalized diary or a paper chart on which kids are allowed to:
Note down the new words from the story.
Observe and note high-frequency words.
You can also mention the keywords in the poem.
In this way, With a simple and interesting approach, kids will wonderfully learn new vocabulary.
I prefer to make a word album every year with my kids to make it memorable and preserve it forever.
7. Story End Party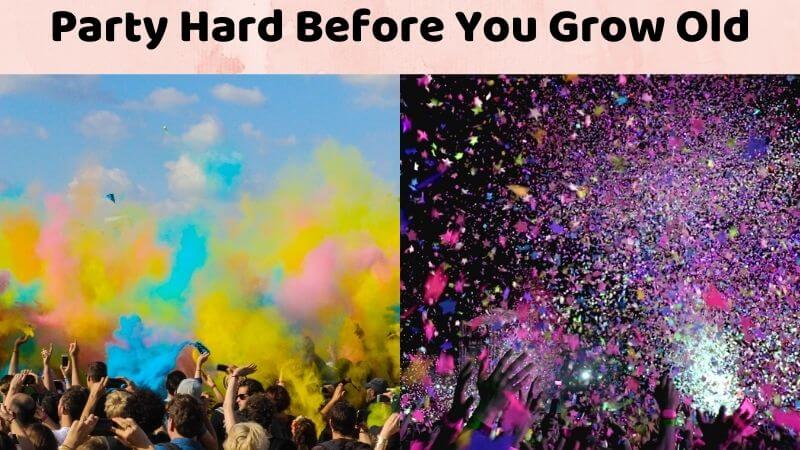 So This is the fun way that works wonders for me with my kids to start reading fun. I hope you liked this technique to make reading fun with some art and craft ingredients and a reading buddy. Feel free to share your ideas in the comment box below!
You can have a story end party and celebration to make it engaging by:
Having chocolates at the end.
Dancing with the reading buddy.
Making a photo booth.
Taking photos of your children with the crown and a paper sash.
They can even hold a handmade bookmark made in their cute little hands.
These photos will create memories for a lifetime, and a reading time will become memorable!
Also Read: What is a syllable? 5 Differences Between Closed And Open Syllables
Tinydale is on YouTube. Click here to subscribe for the latest videos and updates.