This piece of my writing and learning is the correlation of outdoor play-based learning at the beach. And know about the amazing benefits of sand play. Before further delay let's dive into this interesting topic of the day.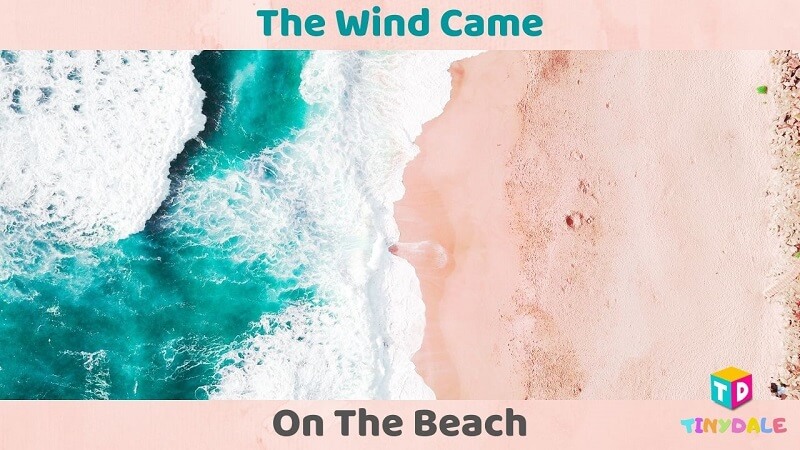 We will find out What happened when the wind starts blowing at the beach?
I have been involved in the process of Nature or outdoor play. My kids and I enjoy doing it as it is one of the important forms of play that bursts the stress in children and let them face their fears.
Beach Visit And Sand Play
It was a random day. We all of a sudden planned for an outing with children to a beach. My kids are super excited about an outdoor visit, as they are keen to explore and discover innovative things.
From the car itself, their exploring skills are on. Let them be free to learn and explore. Make sure to have adult supervision. We have a big mat for free discovery.
As soon as we put a mat, It was a number foam mat where kids started counting and singing rhymes.
We take all the beach toys out. And Sand plays the best form of sensory play part. My kid loves to have a rough and messy play with the soft sand near the beach.
The Wind Blows
It was a normal winter season. And, we were recalling and singing a beautiful season song.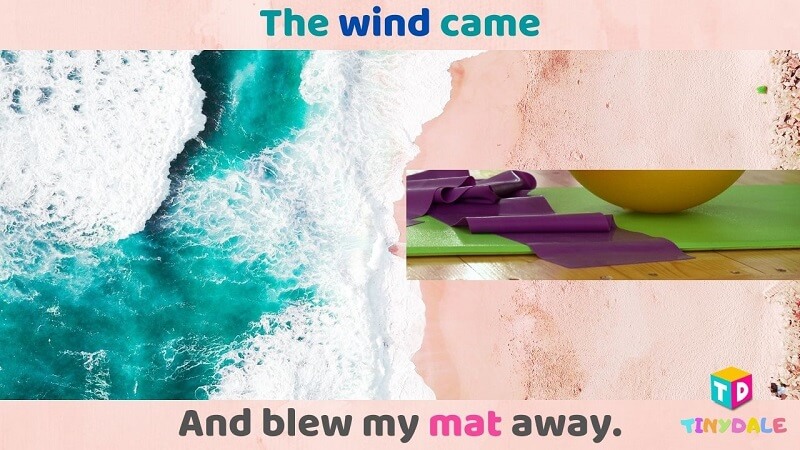 Suddenly, Weather took a U-turn from a quiet one; it turned out to be windy. The Wind Came And Blew my mat away. Kids were fascinated to see the wind on the beach. They can feel the intensity.
Sand Play
Sand is an engaging and entertaining thing for kids. My kids love to play and have messy play with sand. Here, We will discuss some of the benefits of sand play:
When they feel the sand and start with it, Their hand-eye coordination skill are developed.
They have Tactile Sensory Play with the sand they can sense with the touch.,feel it and mold it in different shapes.
Fine motor skills are developing as their tiny muscles are engaged in the activity.
My kid's favorite activity is to make a Tiny Sand Castle out of wet sand, which involved building their creative and imaginative skills.
Kids involve themselves to start from the very beginning of How to make? What to use? So, In this way, they become cute little problem solvers.
When children coordinate with others to make a sandcastle, their vocabulary builds up.
They play in groups and work as a team to make a beautiful sandcastle out of the sand with daily and friends. In this way, They easily develop the love of sharing.
The Sun Came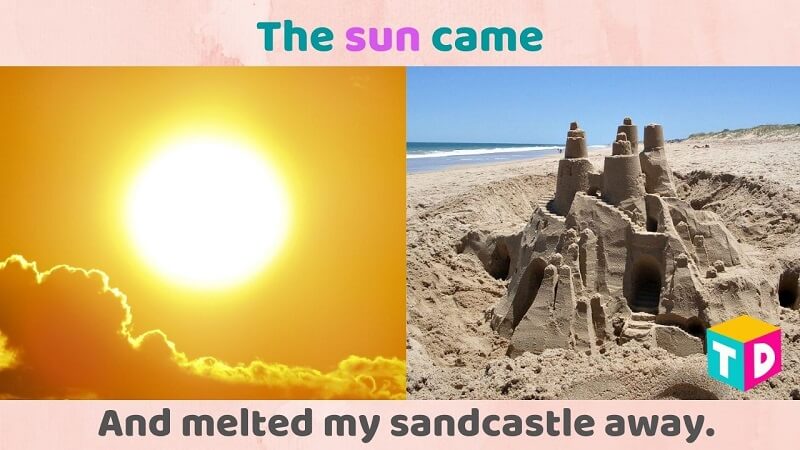 Then, The Sun came and shined on us. It feels spectacular to experience beautiful sunny and windy weather at the same time. Playing in the Sun is a natural health and immunity booster as kids get to have more sunshine, the real fun in the sand mess, Running, and playing in the sand. A quick water play under the supervision of their parents. It is the natural source of Vitamin D. Ah! The Sun Came And Melted My Sand-Castle Away.
The Dog Came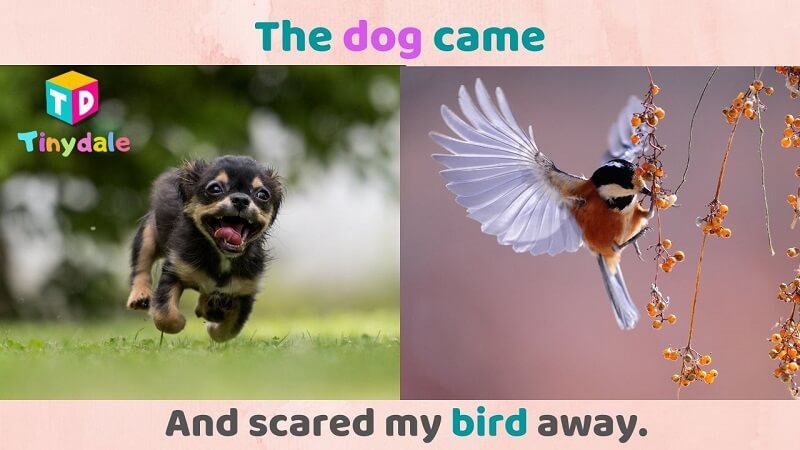 A Cute little puppy came and scared my tiny birdy at the beach. Children learn about Animals And Their Babies in fun ways.
Here, we can tell the mama bear's story and the baby bear in the video below. We can inbuild the values of love and care naturally with this cute and short story of their strong bond and love forever.
Bye-Bye Happy Time With Wind And The Sun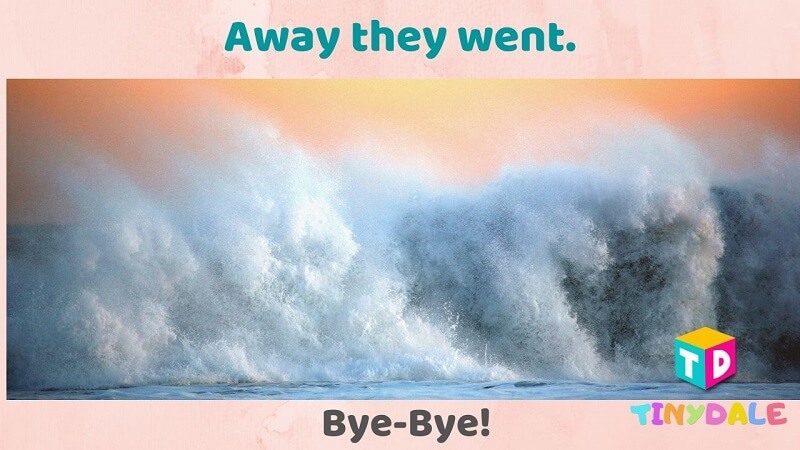 In this way, We have fun and play-based outdoor learning with Nature, Sun, Wind, Sand, And Beach. Kids love to explore and learn. I hope you enjoy reading this; please feel free to share your ideas on outdoor play and sand play ideas. I would love to hear in the comment box below. Happy Winters!
Tinydale is on YouTube. Click here to subscribe to the latest videos and updates.