Even though we all love winter, it makes it tough to live outside when it gets extremely cold. I am sure you are part of our amazing page "I Love You Baby" to stay updated with our posts and video related to babies. If you have a baby, you must protect him from the cold wind, as his immune system is still developing. As a result, you will be worried that he will catch a cold or sickness. You can keep your little one safe and warm by taking precautions. You should not take your baby out of the house when the temperature falls below freezing, because there is a risk of frostbite. Even when the temperature is above freezing, the risk of wind chill remains. Let us check out some amazing tips and tricks to take care of the newborn baby in the winter season.
For updates on Baby growth and milestones, month by month for one-month-old baby, Two-month-old baby, Three-month-old baby, Four-Month old baby. Stay connected with us for updates through our amazing page Tinydale.
Why Should You Take Care of a Baby In Winter Season?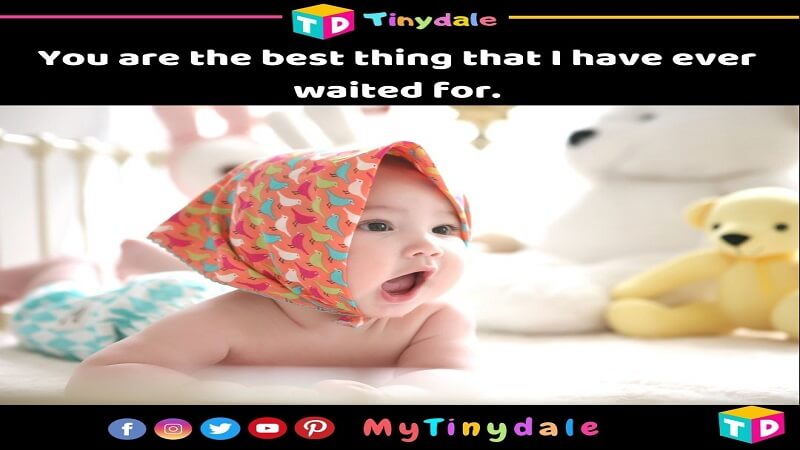 Newborn babies need to be cared for and nurtured until they become self-sustaining. They must take extra care in winter because a decrease in temperature triggers processes in the body that keep the vital organs working well. The body then uses a large portion of its energy to maintain its temperature, which diverts it from other areas. As a result, the immune system of the body is affected. Winter is a time when microbes and viruses flourish and find hosts to infect. Due to decreased immunity, babies become easy targets and their chances of falling ill increase.
Tips To Take Care of Newborn Baby In Winter Season
1.Important To Layer Up, But Not Too Much
We bundle our children up when it is cold outside so they are protected from the elements. Wearing multiple layers of clothing for your baby is the easiest thing to do. In general, newborns need one more layer of clothing than adults. Put your hand in your baby's clothing to see if he seems hot. Take off one layer if it's too much. If you see a small heat rash from overheating, treat it with a dab of hydrocortisone for a few days. It is important not to use hydrocortisone for long periods of time since it is a medicine.
2. Make Use Of A Humidifier
If you live in a colder climate, you may need to use a humidifier in your baby's room. It is suggested that you use portable heaters in your baby's room during the winters. If you use a heating device, the room could be deprived of water vapor, leaving the air and your child's skin dry. Therefore, install a humidifier in the room to ensure optimal moisture levels. It will keep your baby warm and safe from the harsh winter winds when you keep your home and your baby's room comfortable and warm. Find Out Is It Ok To Give Pacifier To Baby? And Its Pros and Cons.
3. By Preventing Dry Skin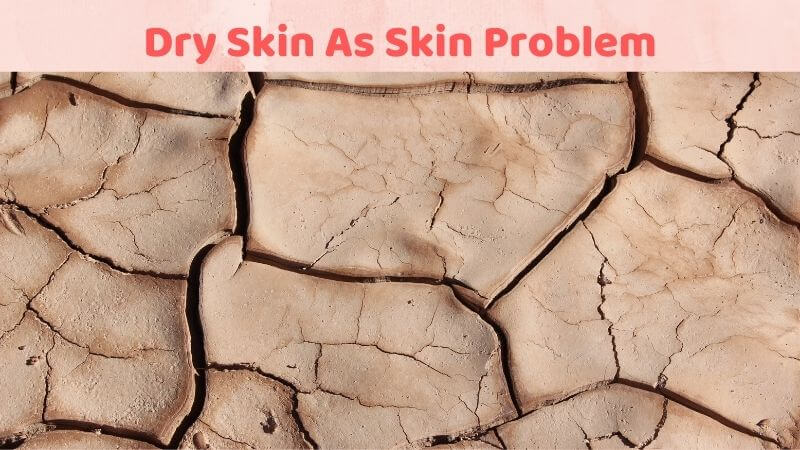 We all know it is imperative to moisturize skin all year round, but especially in the winter months when wind, cold air, and central heating work against skin's natural moisture. To protect your baby's skin after a bath, pat him dry. However, you should use a moisturizer after every bath. If you notice any dryness, bump up your baby's moisturizer to a hydrating ointment. Ointments have at least 80 percent oil in their composition and prevent the loss of water from the skin the most effectively. 
4. Think Warm Instead Of Hot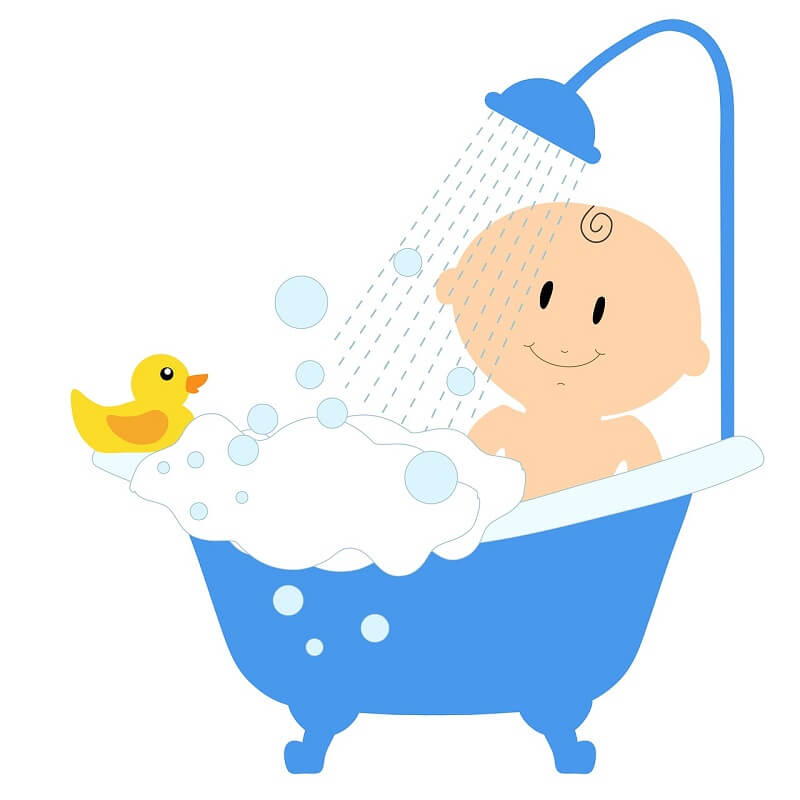 After being outside in the cold, it's nice to take a nice, warm bath. We recommend getting your baby ready for sleep with a bath every night. Throughout the winter, continue to bathe at night, but use lukewarm water, not hot. For small babies, bath times should also be short – no more than five minutes. Excessive exposure to water and high temperatures dehydrate the skin. Natural Ways And Home Remedies To Cure Constipation In Baby And Kids.
5. Make Sure Not To Use Heavy Blankets
It may feel like the best way to comfort your little one in winter is to lay a heavy blanket on him, but it is actually not the safest way to keep him warm. If you cover your child with heavy blankets, he won't be able to move freely. Hence, if he tries to do so, he may pull it above his face which increases the risk of SIDS. Therefore, it is recommended to keep the room temperature at optimal temperatures by using a light blanket.
Tinydale is on YouTube, Click here to subscribe for the latest videos and updates.