Some of the natural ways and effective home remedies to treat and cure constipation in babies and kids with no side-effects can be tried at home with the consent of your child's pediatrician are as follows:
Bath In A Tub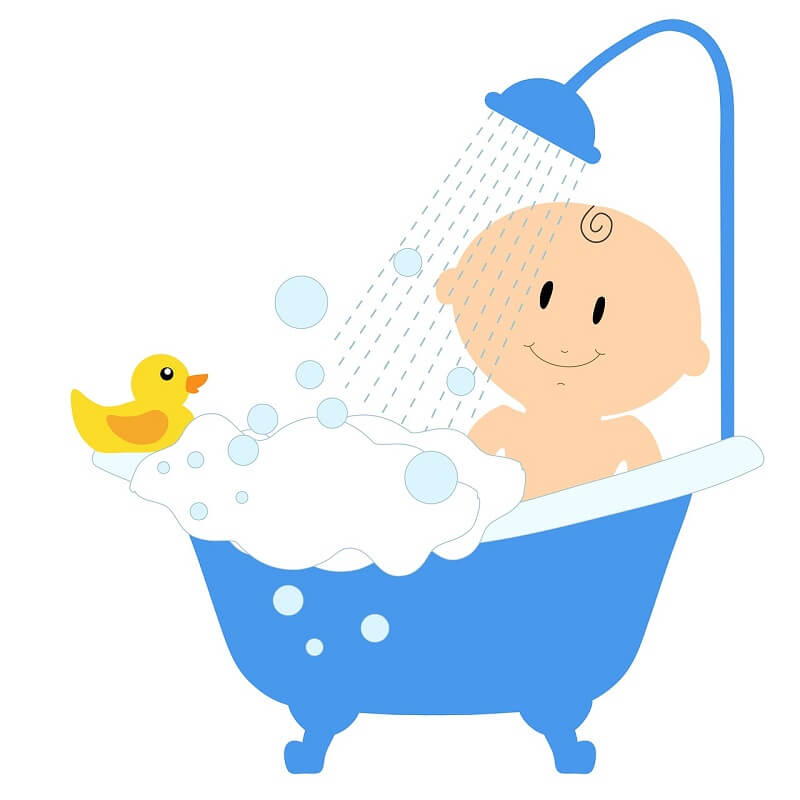 The recommended age is 8months plus for this remedy.
Make sure your baby can sit with support to try this therapy.
Let your baby sit relaxed in lukewarm water.
In this way, The rectum of the baby is relaxed and helps in bowel movement.
Time duration completely depends on you, from 2 to 10-15 minutes, depending on your child.
Prunes To Ease Constipation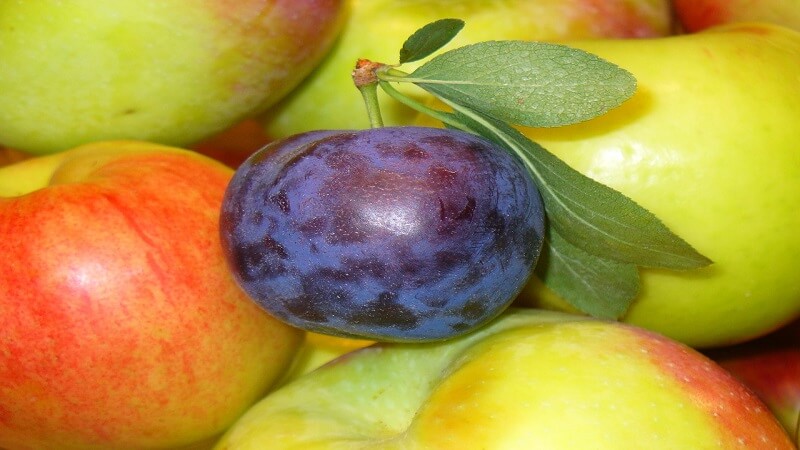 The recommended age is 6months+.
It is one of the natural laxatives with no side-effects.
Check for allergies, if any, with prunes.
For babies, The safe way is to give mashed prunes or prune juice. It's advised to dilute with water or milk for small babies.
For kids, Its ok to give prune directly.
It starts its effect hours after giving it to the kids.
Children love to eat prunes due to its sweet taste.
Water Consumption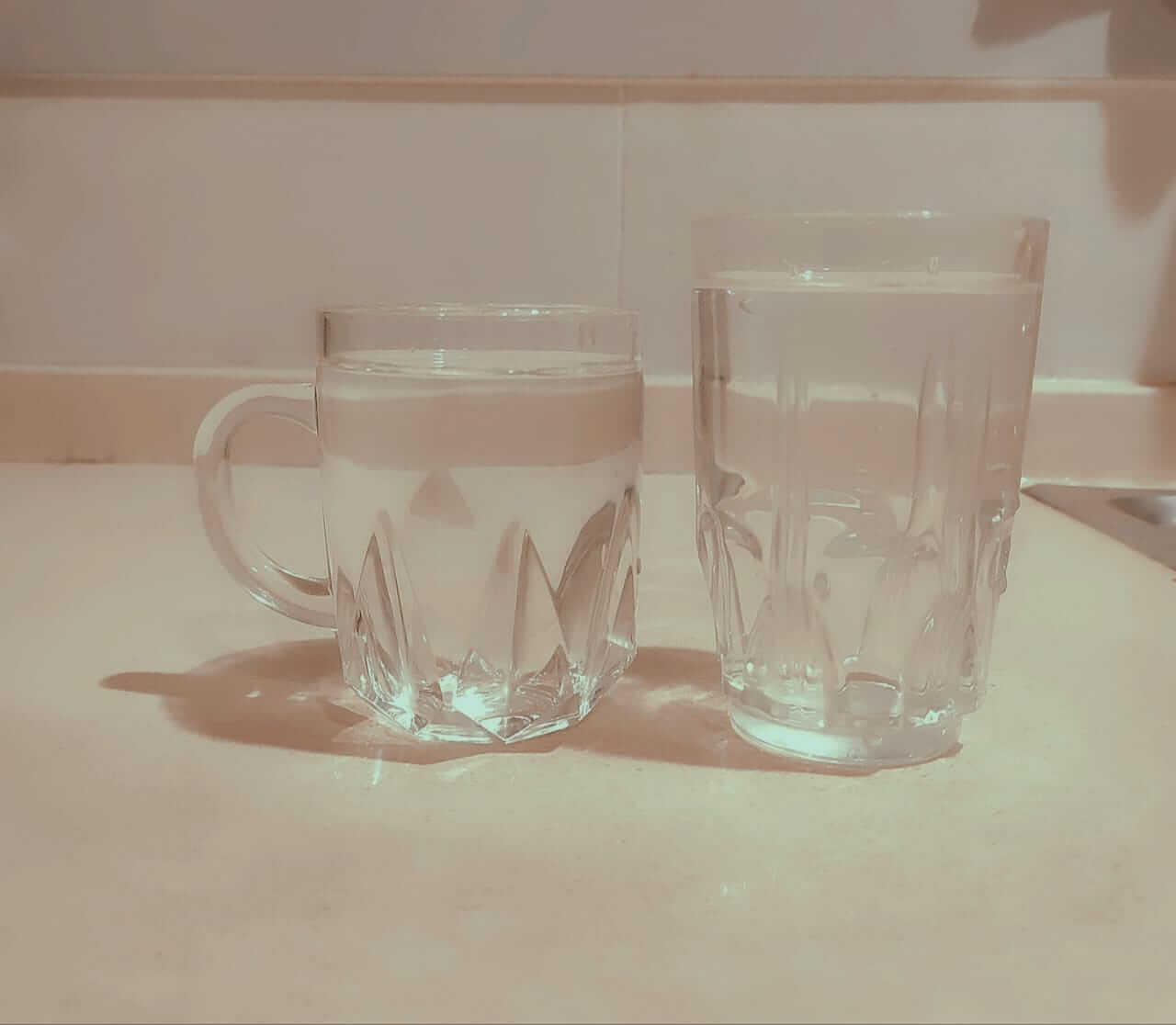 The recommended age for introducing water is 6months+.
We should start giving water to babies with bottles, sippy spoons, and gradually with sippy cups.
Kids should have loads of water as they do a lot of physical exercise games all day long.
Keep your baby hydrated.
Apple Juice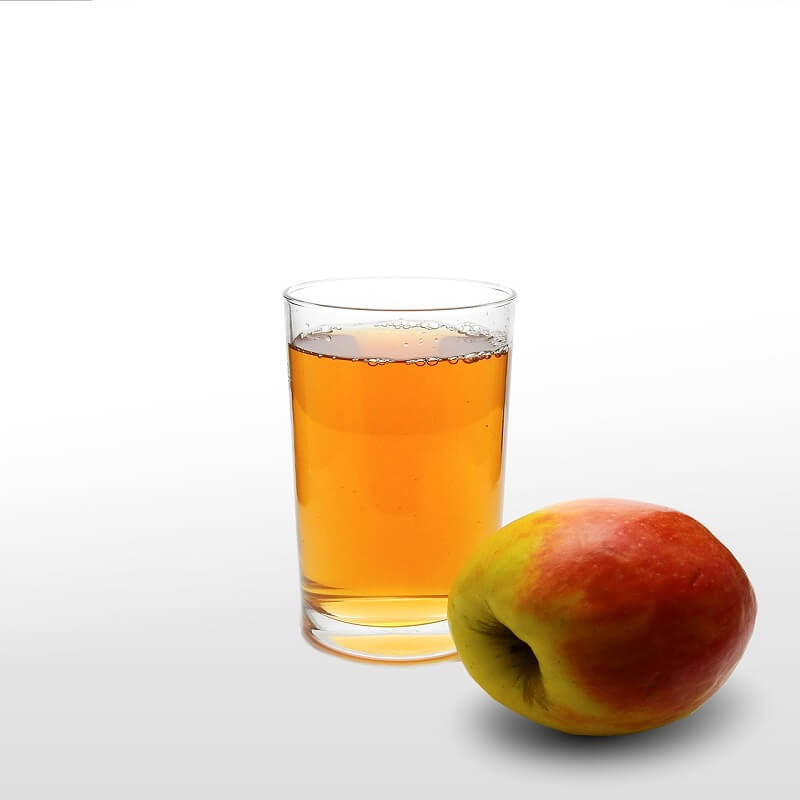 It's a saying An apple a day keeps a doctor away.
A spoonful of pure apple juice eases constipation and softens baby stools.
The recommended age for introducing apple juice is 6months+.