As the winter season is around the corner. We, as parents, prepare a lot of things before the arrival of the winter season. We are worried and take extra care and precautions for our kids as we know the cold season is here. Previously we have learned All About Autumn Season. And we are full of stressed thoughts what if our kids catch the flu? Do they get ill? Nothing to worry it's all pros and cons of all seasons. what are the benefits of outdoor play for a child's development? Has anybody thought about this? What if I say I am here with some real survey and research that shows how the winter season can be beneficial for children. Here, We will discover the Top 10 reasons why children need outdoor play in the winter season. So, let us begin with the benefits of an outdoor play yard in the winter season are as follows:
Appetite Booster In Winter Season
When kids play outside in the winter season, they do some physical activities. It directly or indirectly involves physical workout such as by:
Running
Jogging
Skipping
Jumping
Playing outdoor games
Hide and seek
The floor is a lava game.
Rivers and Hill game
And much more fun-loving games that involve their physical workout and increase and boost their appetite. As it boosts appetite, it is directly correlated with the children's growth and development.
Increase Physical Activities – Outdoor Play Yard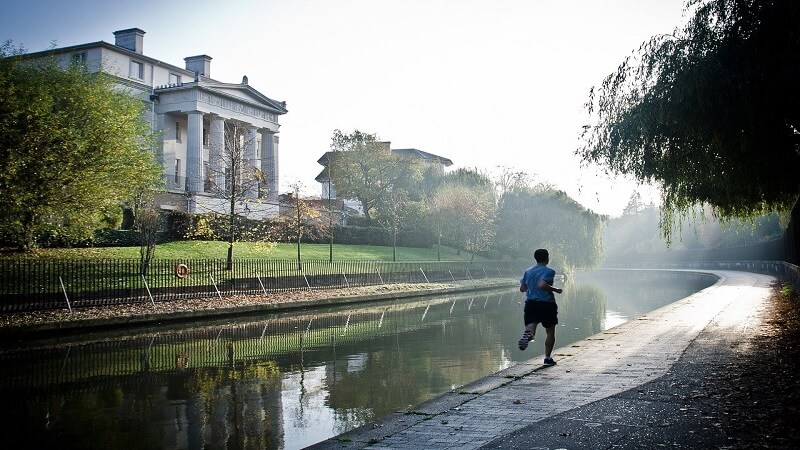 As we discussed earlier, the list of physical activities that can be done when kids play outside. These activities involve the kids physically. And, when kids do more physical activity, it directly minimizes and reduces their:
Screen time
Sitting Ideal for long hours.
Fewer Germs In Winter Season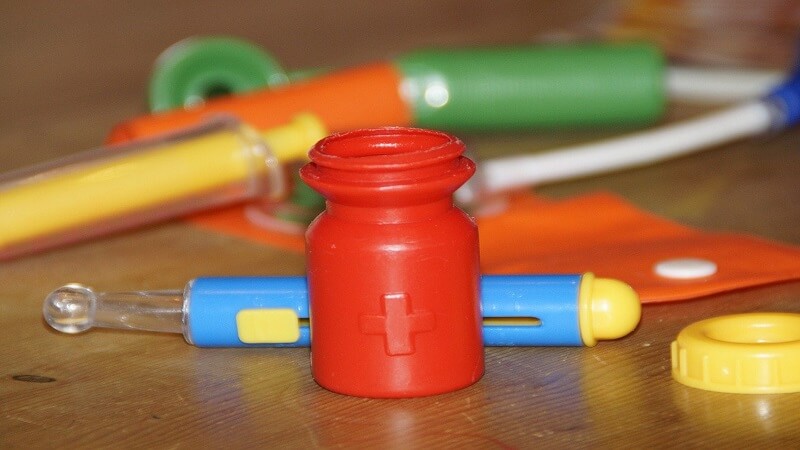 When kids play outside and have fun during outdoor play in the winter season, they get exposed to nature. They have contact with the wind, the real snow, and much more. Children get some fun in the real winter season. It tends to boost children's immunity and simultaneously boost their immunity to fight germs and infections.
Boosts Immune System – Outdoor Play Yard
When kids have fun and real play outdoors, their immune system automatically boosts up as they have much physical activity involved. Some of the other promising ways to naturally boost the immune system are getting every detail here.
Make New Friends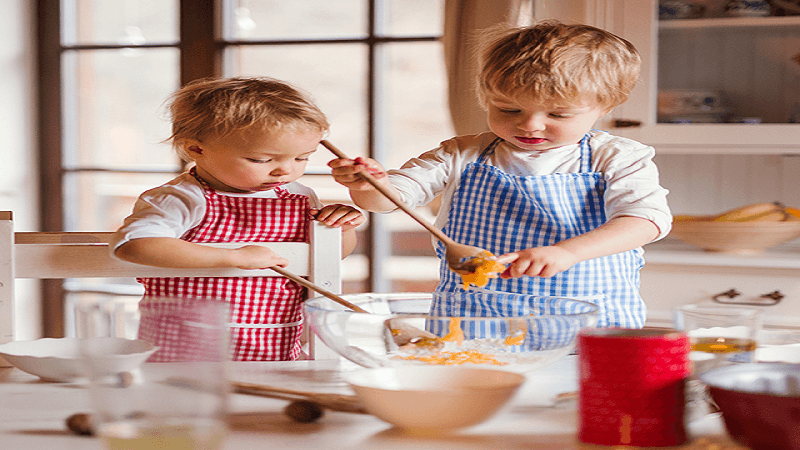 This kind of play is a natural health and immunity booster as kids get to have more sunshine, the real fun in the sand mess, Running, and playing in the sand. A quick water play under the supervision of their parents.
When kids are playing outdoor, like on the beach, they explore more due to space freedom. They tend to interact and have fun with kids to make new friends and learn the art of sharing automatically when they get a chance.
Kids Remain Active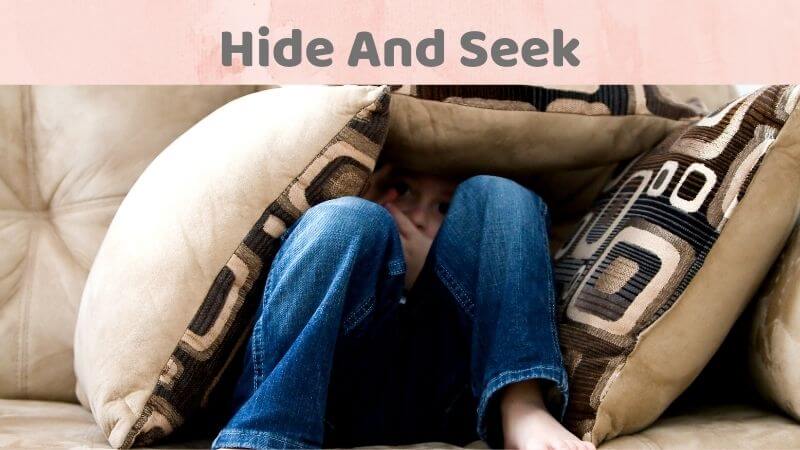 A normal jumping and hopping all around the house. Having a short walk in the backyard. When you let them have free play and do some physical games; this proves to reduce:
Stress
Depression
Even a short walk sometimes can release stress and help me feel calm and sane.
Stress Burster In Winter Season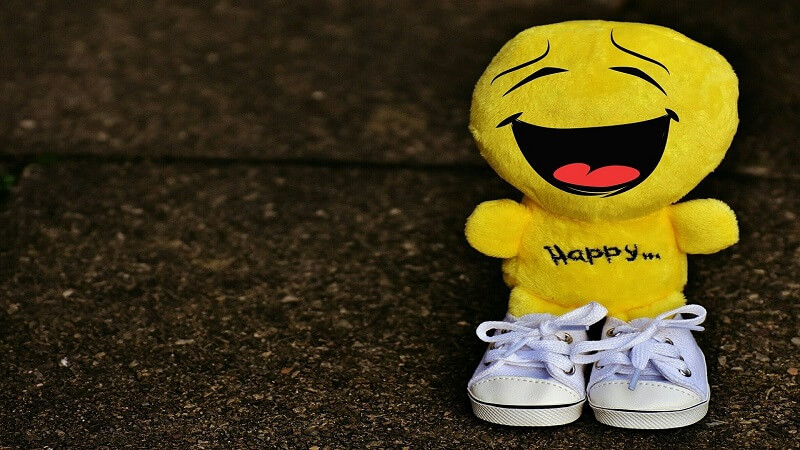 When kids play outside in the winter season, it automatically involves their bodies and minds to relax and calm down. They have a positive impact inside out. And it eventually helps in reducing and controlling:
Manage Tantrums – Outdoor Play Yard
Nowadays, seeing the current scenario and the ongoing pandemic situation, kids and adults are also facing major challenges in their lifestyle; thus, kids express this change in the form of tantrums. So, Playing outdoors helps in controlling and managing tantrums effectively.
Creativity Prevails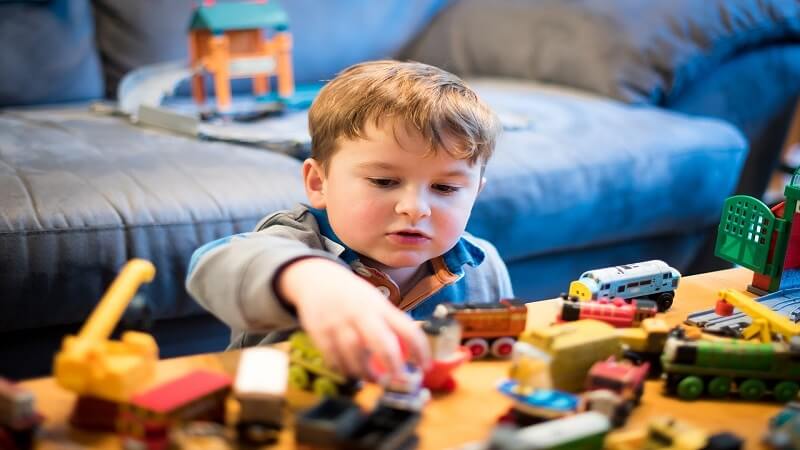 Outdoor play involves loads of imagination skills as they see, think, and wonder about objects around them.
With thinking and wondering, they gradually discover and explore the things around them; Where I feel the learning automatically happens. And, with the power of imagination, they become creative.
Mood Gets Better In Outdoor Play Yard
Whenever kids face mood swings and feel a little fussy, outdoor play helps instantly with these issues. As kids instantly feel smooth and love to explore and have fun. It is worth trying to control mood swings in children. Sometimes talking them out on a walk can do wonders.
Happy Winters!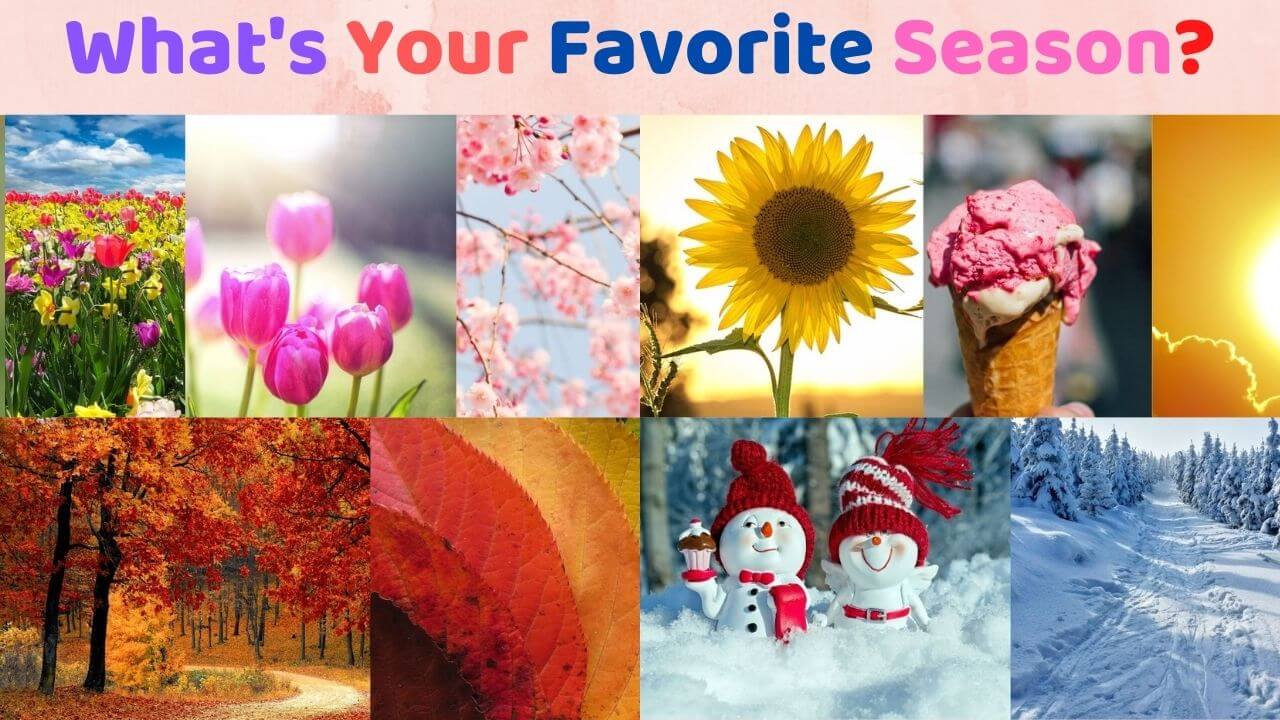 So enjoy winter and the season full of celebrations with Christmas and new year! Stay safe and healthy. As it's the time of ongoing pandemics, take all the necessary precautions while moving out for physical activities and playtime. Stay extra cautious with children and the elderly at home.
Before that Don't forget to follow us :
Follow Us: Facebook | Instagram | Twitter | Youtube | Pinterest
Tinydale is on YouTube, Click here to subscribe for the latest videos and updates.