Hello, and Welcome To Tinydale! A random thought came to my mind to discuss and share with you all. How does your child feel today? What is your child's mood today? Nevertheless, With simple tips and tricks, we can make our child's day beautiful and happening. A child will always feel loved. I discussed with loads of moms around me and in my circle and came up with rapid ways to make and fill your child's day with love and warmth. Here, we will discuss the top 10 ways to fill your child day with love and warmth:
Smile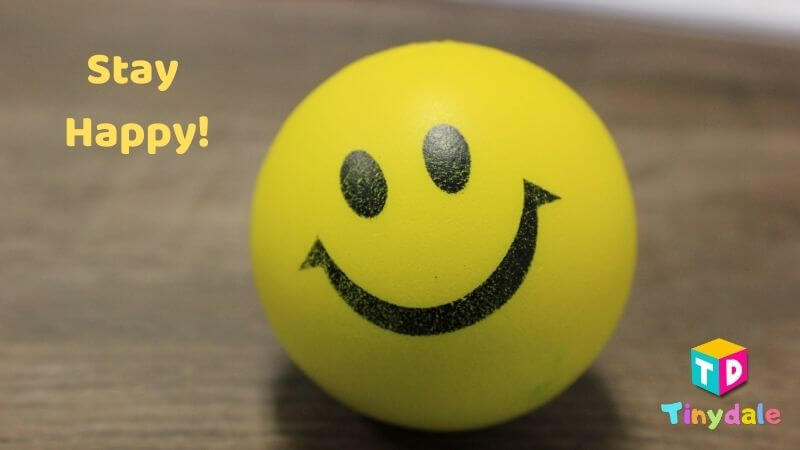 Believe it or not, smile do wonder. A child can sense the emotions of their parents. So, it is our responsibility to stay calm and smile. A smile can cure any pain. The same goes for our kids. A smile on their parents' faces makes them confident and gives them the courage to learn to discover and play.
When you smile, your child believes in themselves that what they are doing is correct, and gives them the confidence to carry on and move forward in their tasks, whether it's a small decision or a big decision in their life.
Listen To Your child First.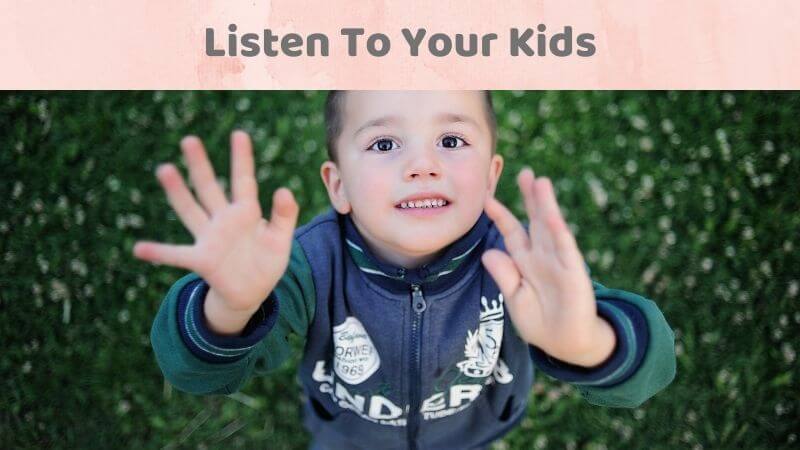 Before yelling or coming to any reaction, I always try to listen to my child before concluding. As sometimes, we react before even knowing the correct tantrum behind the situation. So, We should always listen to the anxious behavior of our child.
Be Kind To Your Child
Kindness is the key to almost every problem and situation. I am sure with kindness, you can overcome any problem in life. If you are calm and composed, and when with full kindness, you listen to your child, the Child will always respond and listen to you properly and will definitely follow you. And, In this way, your child's day is automatically made with peace and love.
Love Your Only Child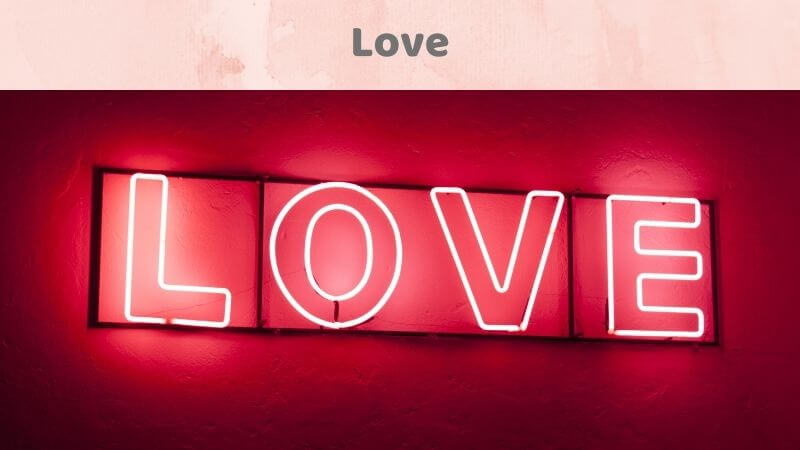 Yes, you heard it right. LOve them. I love them now. I love them frequently. They are your cutie-pies. They need love to grow and prosper. Remember, with love; you can win any battle in life. So for sure, love can be magical for your child. Always try to fill your child's day with loads of love and care. Love can be in any form, such as:
Listen to them
Hug them
Kiss them
Play with them
Do some study which your child wants to do.
Take them to their friend's house.
Make their favorite meal.
Hug Your Child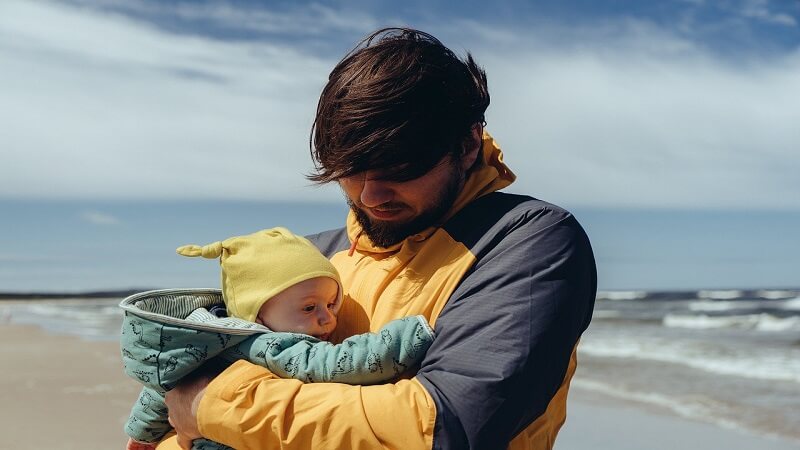 A gentle touch of parents can be magical to your kids.
When u cosleep with your children, they feel safe and secure.
Give a tight hug whenever they are worried or scared. It releases their Anxiety And Anger.
Hug them even if they are happy or excited. You can share your child's happiness as well.
As you play a big role in their happiness.
Let them Take A Break.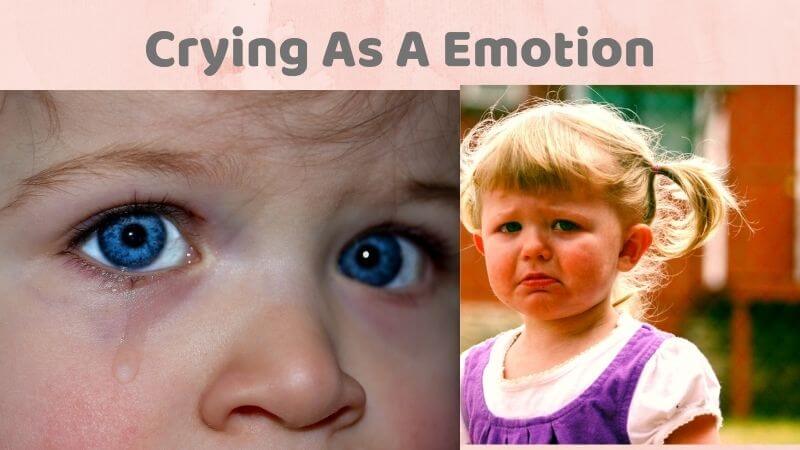 Yes, it's time for a break. Your child has a right to take a break from monotonous daily chores and the timetable followed daily. As your child also have bad days. Sometimes their mood gets off. And they become fussy and irritated.
As a parent, you should respect your child's feelings and let them have their time to overcome the situation. And let them know you are with them and ready to help today and always. A random thought came to my mind the safe and reusable stainless steel lunch boxes, which I bought recently, are amazing with a break.
Praise Your Child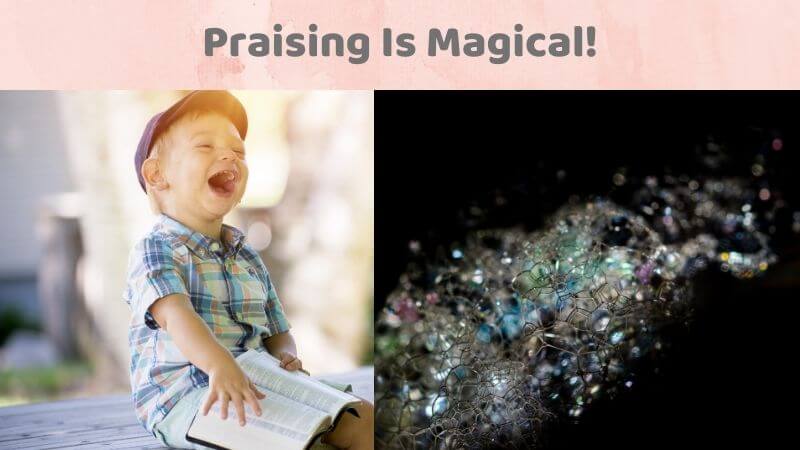 Praising and encouraging words works wonder in any situation.
Every human being on this earth loves to be praised.
If we say Wow! you have done a fabulous job! Maybe they have not done it correctly. Sometimes this way of tackling will boost a child's confidence to do it best, and they will find an alternative to reach the goal.
Always use quick positive one-liners to praise your kid, such as: Wow!, This is super! This is perfect! And so on.
Always boost them morally, which will make them strong and boost their willpower eventually.
Teach Your Child
It is your responsibility as the parents to know if your child is doing right or wrong. They are so small and unable to make out what's wrong and right for them. We are their idols, and they literally follow us. So it is our right to take it as a privilege to upbring our child fabulously with proper guidance and love.
Care Is Magical Way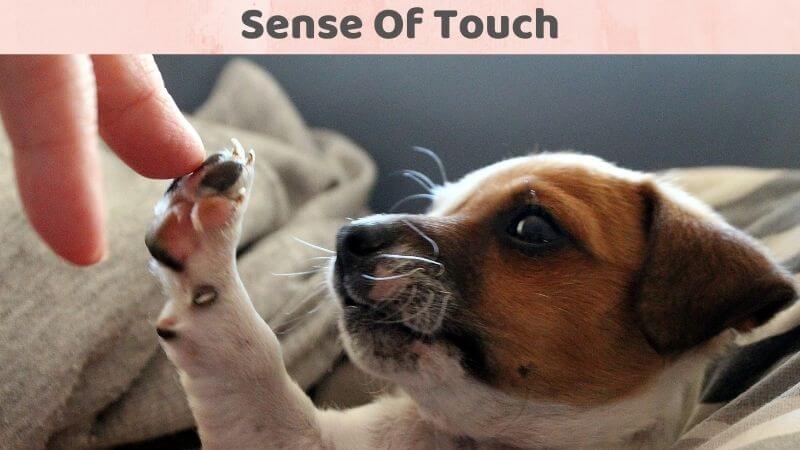 Children crave care.
Care for them caress them, pamper them.
A small tap on their back or gently rubbing their head can feel them refreshed.
Show them the real concern when they feel low. They really need support and love at that time.
Solve Problems With Your Child
Last but not least, This tip he's a lot in making your child's day filled with love and warmth. What if your child is stuck with some problem? Let them be assured you are always there to help. Be their friends when it comes to this, as when you are friends with them, they can share their problem and trouble without any thought back or hesitation. And, by simply understanding their problem, you can help them overcome and cherish their day.
Happy Parenting!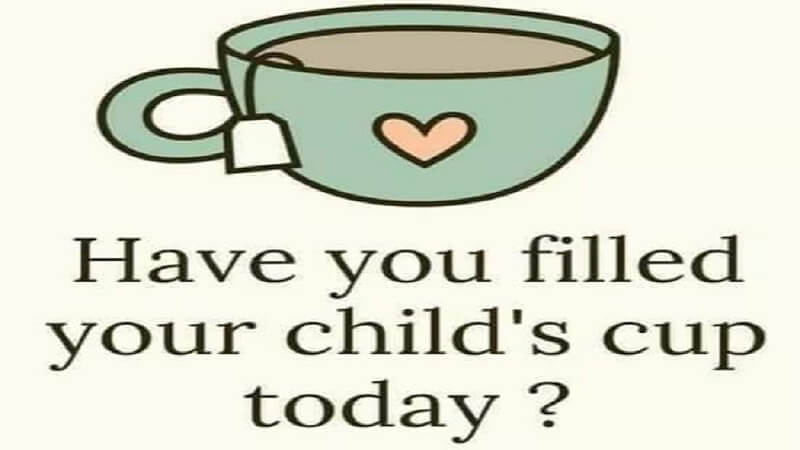 So these are the rapid and Top 10 tips and Ways To Fill Your Only Child Day With Love And Warmth. I hope you enjoyed reading this part. Please feel free to share your ways and keep the list going in the comment box below!
Tinydale is on YouTube. Click here to subscribe for the latest videos and updates.