One of the random thought came to my mind to learn and explore some of the common and exciting things you will find in every mom's phone. I went to do a survey and tried to extract from many moms like us, and I found out some amazing answers and would like to share them with you all. The top 10 exciting things you will find in every mom's phone are as follows:
Phone on Silent Mode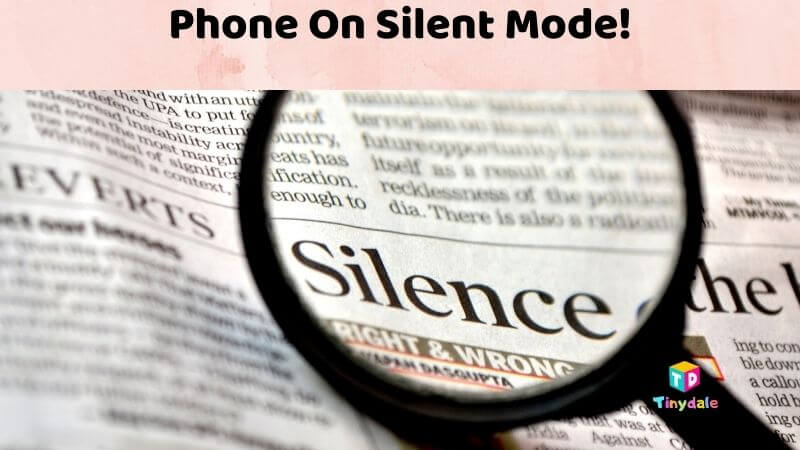 I personally do it always. So, I am sure many of the moms do it to enable peace in their life. The mere motive behind the phone on silent mode on every mom's phone is:
To attain some peace.
A break from continuous shout-outs
As a mother is a full-time job, there is hardly any time left to focus on calls.
To have some me time.
Focus on the family and tasks.
Remember, The motive of doing this is never to ignore family and friends. The mom is always available for all, But you should understand that her time is important, and she needs a break.
Shopping Diapers On Amazon
I love Amazon as it is an amazing application that keeps mothers like we fulfilled and stocked for baby diapers. With the help of amazon, Moms never run out of diapers. The one I prefer I will share with you all. These diapers are best for sensitive skin and never cause Diaper Rash.
Some of the baby wipes are good for sensitive skin. It suits all skin types:
Youtube For Kids
Every mom's phone is always loaded with the youtube kids app, and when we are outside, kids are facing strong emotions such as Anger and Anxiety. Sometimes the youtube kids application turns out magical to calm them down. Kids love to have some screen time in a day. And, when we are out or really busy with some stuff. Kids can have a peaceful and engaging video appropriate for kids to watch and learn. One of my personal favorites is Peppa Pig. Thanks to a load of Youtube kids from the bottom of every mom's heart.