Previously We have discussed in detail body Changes, Precautions, Baby Growth, And Development during the first trimester of pregnancy. Here, We will have a close look at the second trimester. The second trimester, for some ladies, is the most comfortable of each of the three. It starts with the 13th week of pregnancy and usually lasts till the 27th. With the start of the third trimester, you'll experience some much-needed development and changes. Most early pregnancy manifestations will back off or even vanish. You'll probably feel less nauseous (which implies food may at last smell and taste wonderful).
Body Changes During Second Trimester
During the second trimester, the body changes begin to lessen their effect. Some of the most prominent body changes observed during the second trimester are as follows: 
Heartburn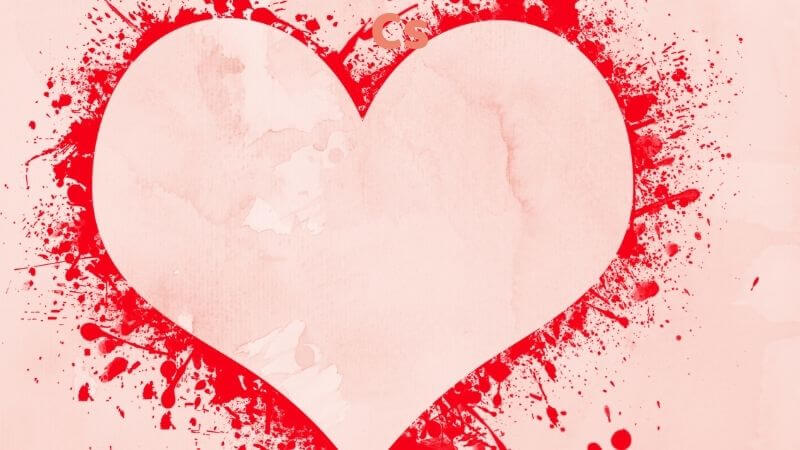 The valve between the esophagus and stomach relaxes due to pregnancy hormones, which cause stomach acid to leak into the esophagus. This acid leak causes heartburn.
Tips To Prevent Or Control Heartburn:
Eating healthy food.
Having frequent meals.
Eating small portions at one time.
Eating now and then.
Avoiding fried food.
Spicy food increases heartburn.
Avoid taking junk foods.
Citrus fruits help to improve the taste.
Constipation In Second Trimester
In pregnancy, More of the progesterone hormone is produced in the body.
It indirectly affects the digestive system, slows down the bowel movements sometimes, and causes constipation.
Some Quick Tips to Treat Constipation:
Have an ample amount of fluid intake.
Consume fiber-rich fruits and vegetables.
Keep yourself active during pregnancy.
Do some mild exercise.
Consult your doctor if the problem worsens or if the iron is troubling you.
Trouble With Head Pain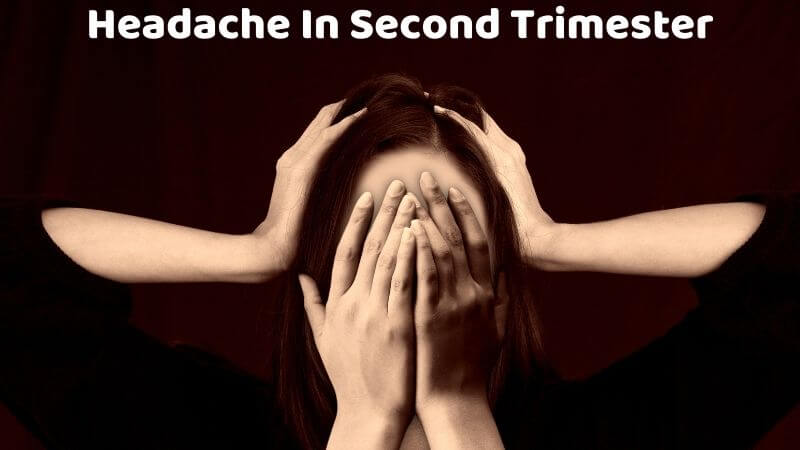 Headache is one of the common trouble experienced by most women during pregnancy.
Mild and safe pain killers with the consent of your doctor can be taken.
Making some changes in your routine can help in dealing with headaches.
Take frequent meals and remain hungry can trigger headaches.
Take proper rest and sound sleep as it is the key to have a healthy pregnancy.