The second trimester is the middle time of the pregnancy phase. It consists of the middle three months of the pregnancy. Pregnant women require whole loads of love and care from spouses to stay strong in this beautiful pregnancy journey. In this article, we will have a look at Do's And Don't, Precautions in the second trimester, Spouse Role, and Visit your doctor in the second trimester.
10 Precautions In Second Trimester Of Pregnancy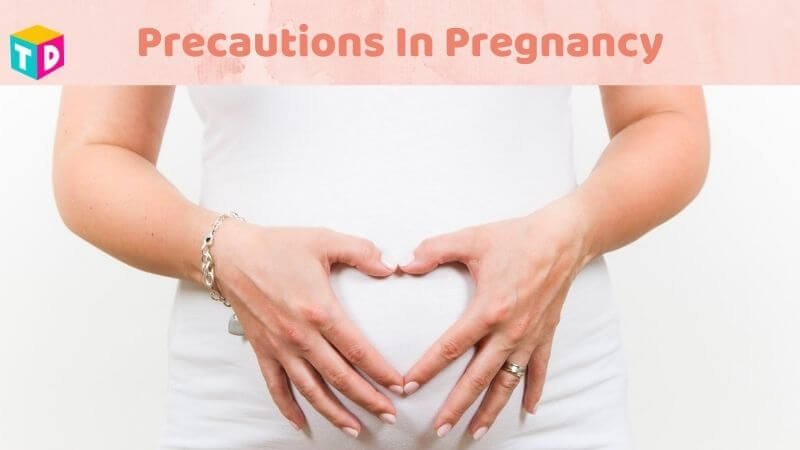 Previously, we have discussed all the major precautions And Do's And Dont's, which you have to continue to follow in your second trimester of pregnancy. Some of the highlights are here:
Eat a healthy diet which must include low-fat proteins and fiber.

Eat a good amount of calories to get the required energy levels.

Drink a lot of water and stay hydrated.

Take good care of your dental hygiene.

Work out regularly and focus more on your pelvic floor.

Do not smoke, intake alcohol, or take any drugs, as they may prove to be very harmful to you and the baby.

Stay calm and composed.
Relaxing and staying stress-free is the key to a healthy pregnancy and baby.
Have a sound sleep, and focus on the workout.
Continue taking your prenatal regularly.

Try to keep your stomach safe from injuries as it might lead to miscarriage.

Consult your doctor about which medicines to take and which to avoid.
Role Of Spouse – Precautions In Second Trimester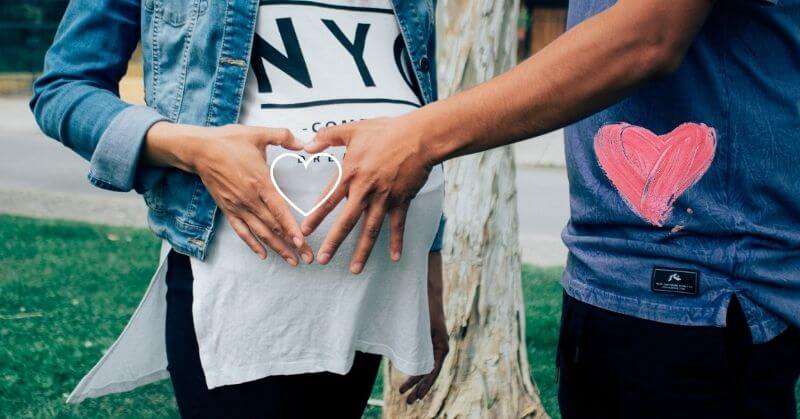 Husbands play a vital role in a woman's pregnancy. They need to be supportive of the pregnancy and also be helpful.

Husbands must read up the pregnancy books in case the wife needs assistance. The best thing a husband can do is not panic when the mother's body changes. Changes are natural and normal.

A woman needs a lot of rest during pregnancy, which can be possible only with the husband's assistance and help.

Attending doctor's appointments is a must, and a husband can really be helpful with that.

To make the wife feel loved, and pampered is a task every husband must do.
Spouse Love And Care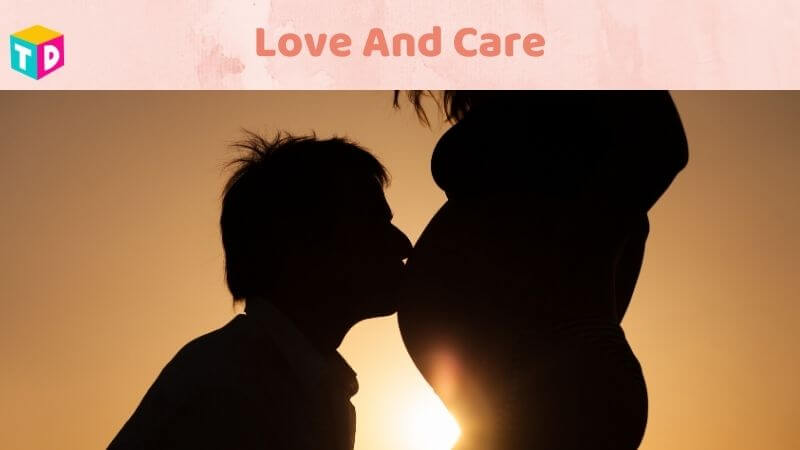 The main role that a husband needs to play during his wife's pregnancy is giving her support. A woman goes through a thousand changes and insufferable pains and problems during pregnancy. She needs to be assured that her husband is right by her side, and they're in this together.
The husband should also know about things that occur during the entire pregnancy and help the wife get through it. He needs to take care of her happiness and mental health and ensure that she is not taking a lot of stress. The husband needs to be sensitive and helpful. Taking us responsibilities around the house and outsourcing the task is also something that a husband should do and feel special and relieved.
Happy Pregnancy!
This is all about precautions, Do's, and don't to be followed during the second trimester of pregnancy. And, How spouse can play a significant role in smoothening the pregnancy journey? Please feel free to share your reviews and thought How your spouse supported you throughout pregnancy in the comment box below!
Tinydale is on YouTube. Click here to subscribe for the latest videos and updates.