Doing this cute little flower garden art and craft with my children was fun and engaging.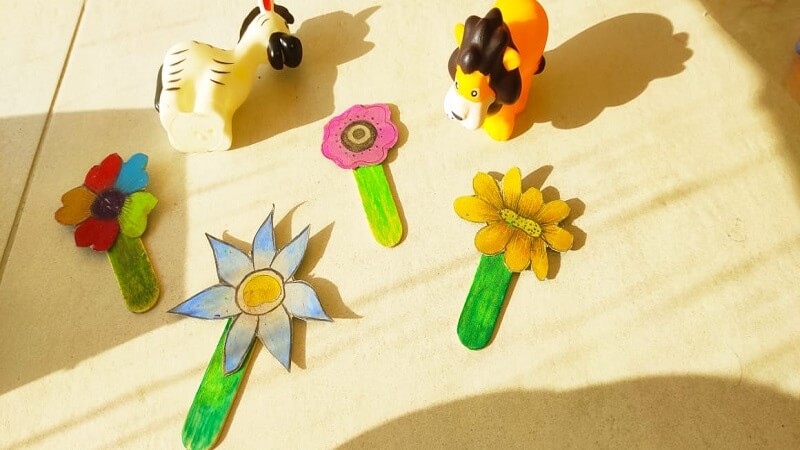 My kids thoroughly enjoyed this craft idea. We used the available materials at home to make this piece of our craftwork.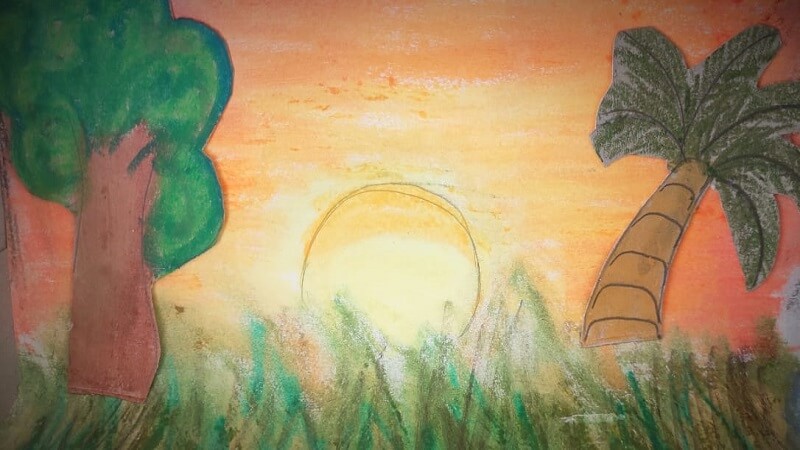 Learning Through Play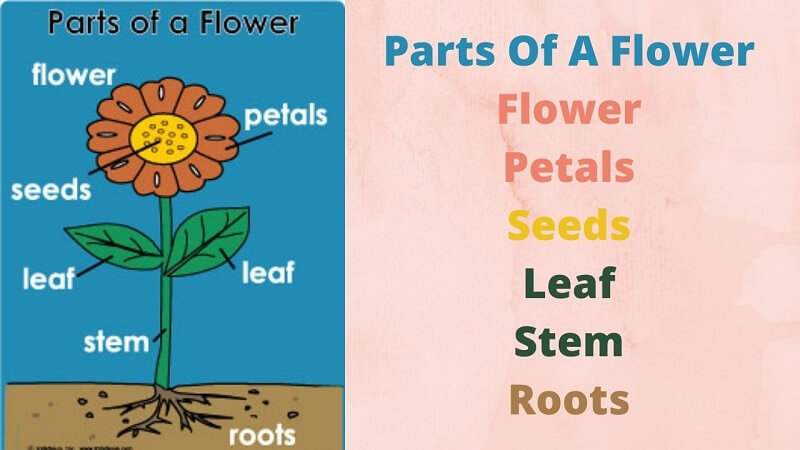 With this art and craft, I tried to make my kids explore and learn through play. They learned the following things: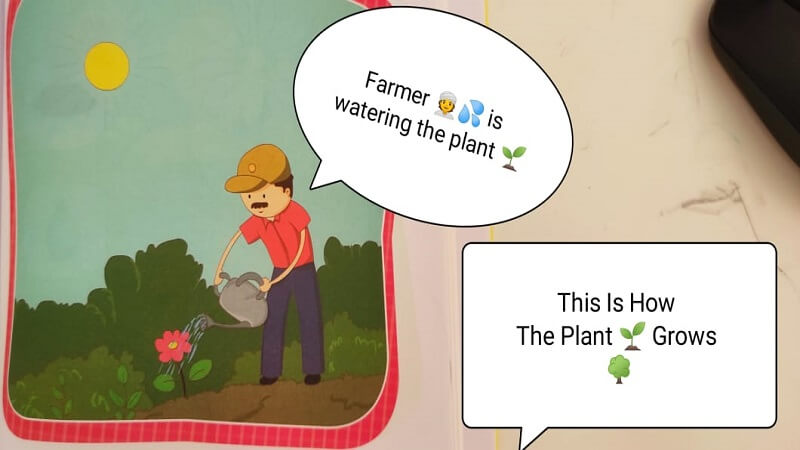 The colors.
All about primary colors.
Using drawing and coloring skills.
Their imagination skills took shape.
How to draw simple trees and flowers?
With step to step tutorial.
They will learn about the plant and its parts.
With fun learning, coloring activity, and a picture talk. You can have a look at the video below on How you can introduce plants and its parts?