From the very early years, babies love to engage and do arts and crafts. It is the activity that naturally makes their mind creative and burst any kind of stress. Arts and crafts are a super-duper important part of your child's development journey. Today in this blog we will find the Top 10 Amazing Benefits Of Art And Craft Clipart For Kids. So, let us get started:
I am here to share some form of easy arts and crafts ideas in the blog to try out with your toddlers, kids, tweens, and teens in the form of videos.
1.  Kids Learn About Colours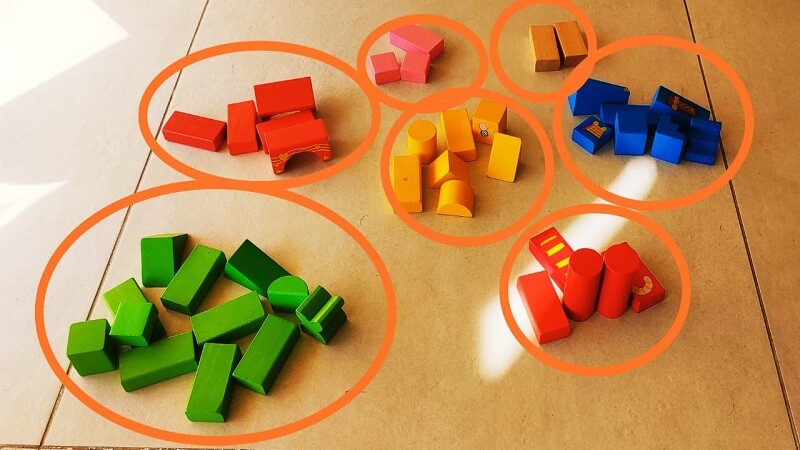 The best part of arts and crafts is it involves beautiful colours to give images to your art. In this process even the small babies and toddlers when they take colours in their hands in the form of
Crayons
Pencil colours
Watercolours
Colour pens
Stamps
gives them the idea to sense and see the colour and they gradually start to recognize and learn colours. Like for example in the video below with the fun jumbo chalks kids are engaged in arts by recognizing colours.
2. Learning Shapes – Benefits Of Arts And Craft Clipart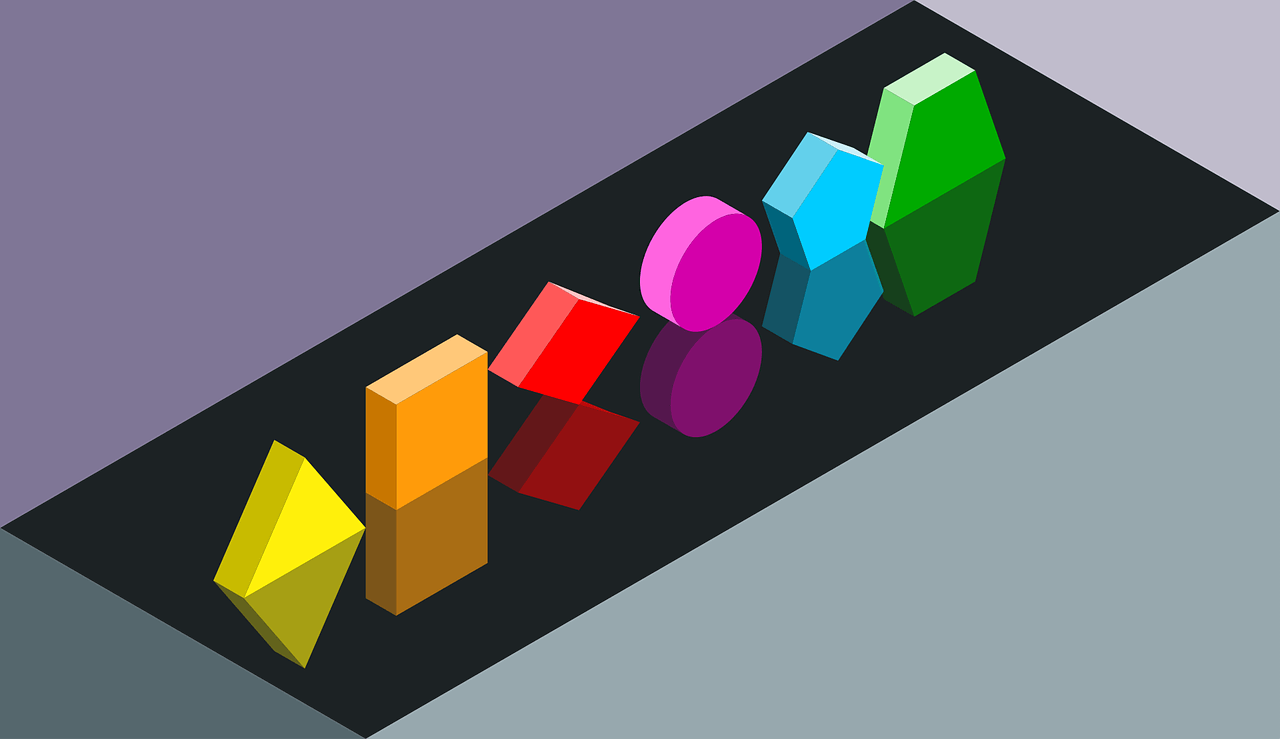 When tiny little ones start involved in arts and craft clipart with the help of their teachers or parents. They start recognizing the colours and the basic shapes such as :
Circle
Square
Rectangle
Triangle.
For example with the help of this cute art make an analogue paper watch with the kindergartners. Simultaneously they learn the shapes of the dial, hands, etc.
3. Follow and Understands Patterns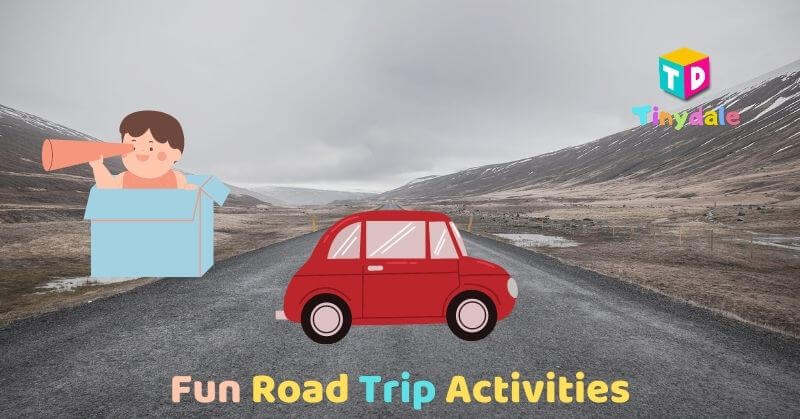 When kids are involved in any kind of arts and craft clipart they learn to follow a pattern. Like for example when they try to make a road or a railway track they make vertical lines at regular intervals. This gives them an idea that they are following the pattern to make a track.
4. Learn Numbers – Benefits Of Arts And Craft Clipart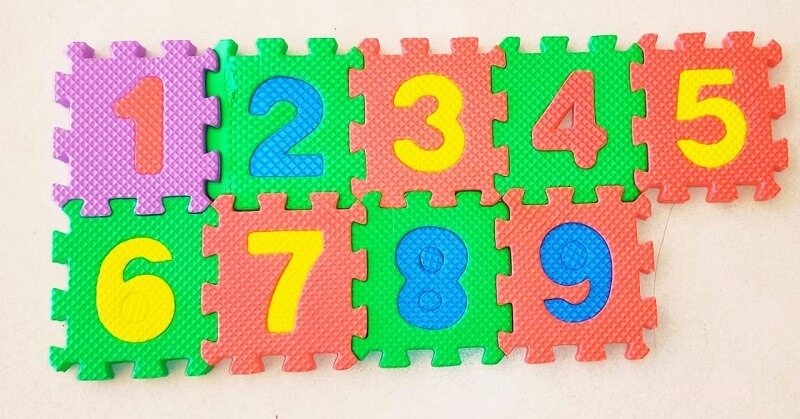 When they start recognizing numbers, Toddlers can easily relate and count when doing some art and crafts that involve numbers. For example, they can make a number mat using a piece of paper and colour each number with a different colour. As I have done with my kids.
5. Promotes Fine Motor Skills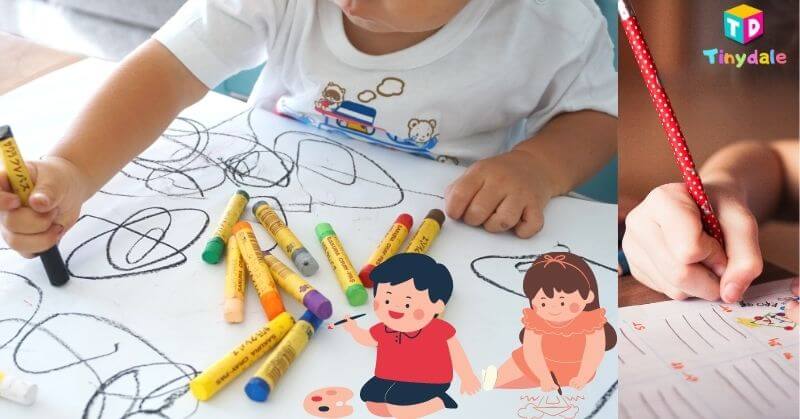 When children are involved in arts and crafts their fine motor skills start developing naturally.As it involves the ability to utilize small muscles in the hands such as:
crayons
pencil
pens
buttons
stars
to handle and grip things.
6. Learns Patience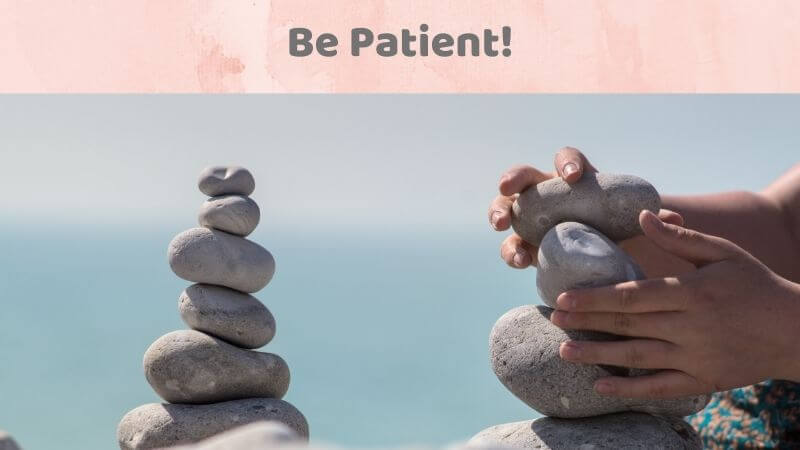 As when children are involved in arts and crafts. From the first step, they start to plan and think about what are they thinking? What do they want to make? Like for example, they are planning to make a simple bird, They start patiently by following step by step to make their art look beautiful and colourful.
7. Learns To Accept Failures – Benefits Of Arts And Craft Clipart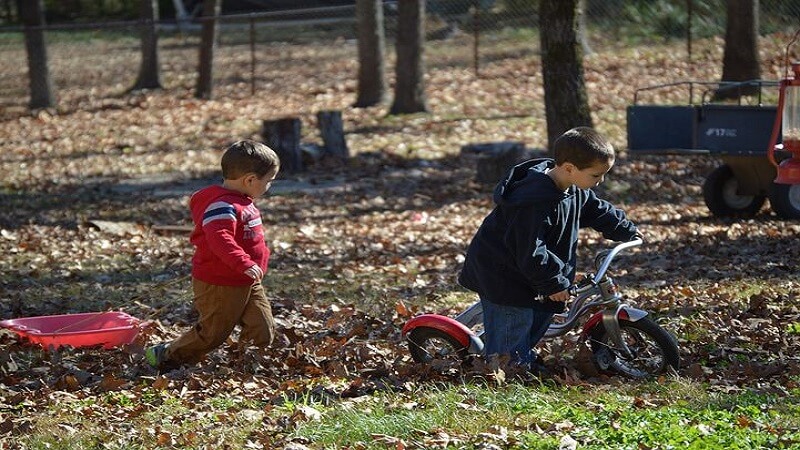 when children plan to make some art project. For example, they start making a flower garden using the best out of waste ie waste tissue box.
Unfortunately, things dint worked out as planned and sometimes the outcome is not as expected. Still, they appreciate their hard work and accept failure. And promise to try it all over again without getting anxious.
8. Taking Turns
Children learn to wait for their turn. As when they are involved in a group project.For example when we were doing a giant washing machine project.
Each child waits for their turn to show and do their planned tasks. As the tasks were divided among all children such as children were responsible for:
cutting the cardboard.
Sketching
Fixing
Colouring
Glueing
Making the washing machine door.
9. Learns Sharing – Benefits Of Arts And Craft Clipart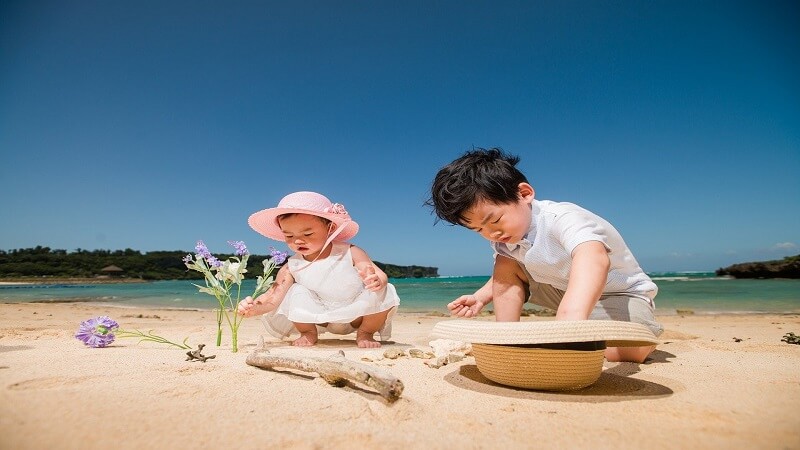 Children learn to share. When kids are involved in the group art projects in the class, they learn to help and exchange material such as colours, scissors, and glue. Suppose there is one safety scissor among five children each child will share the same scissor and wait for their turn to use it.
10. Improves Hand-Eye Coordination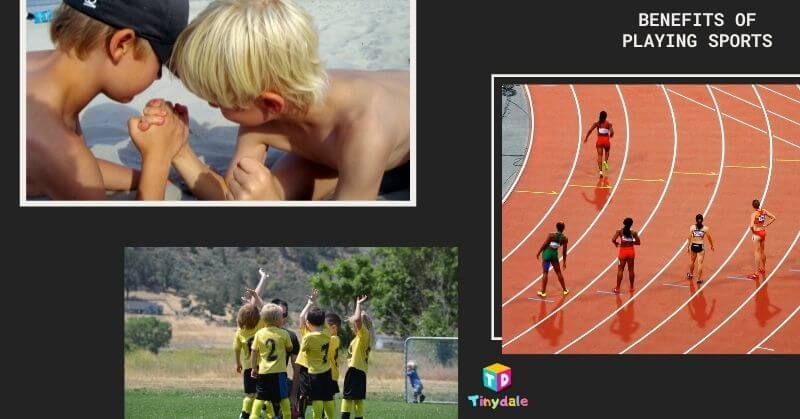 Arts and crafts activities involve loads of hand-eye coordination. The best way to improve and work on this coordination is it makes perfect. The more and more you practice this activity it improves. Even the same is applicable in sports activities for children.
Colour craze!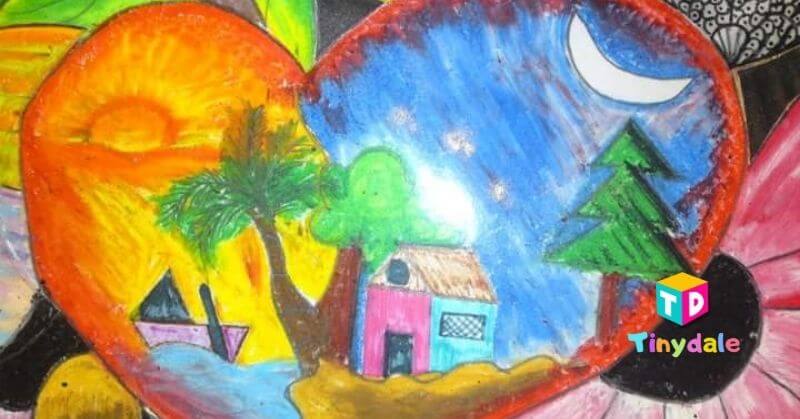 Some of the other quick benefits are:
Increases agility in children.
Boosts their self-confidence
Promotes power of self-expression in children.
Promotes creative thinking in children
Makes them innovative and full of ideas.
It sharpens memory.
I am sure you are part of our colourcraze journey. Even you have the opportunity to feature your art and craft on my page. Be crazy for arts and crafts my little ones!
Follow Us: Facebook | Instagram | Twitter | Youtube | Pinterest
Tinydale is on YouTube, Click here to subscribe for the latest videos and updates.