What if I say in this blog, I have come up with some smart ways for women on How to prepare for normal delivery in pregnancy. I am sure you are part of our amazing pregnancy group "Pregnancy Support Group" to stay updated with the upcoming posts and videos. So, Let's get started:
Don't Forget To –
Follow Us: Facebook | Instagram | Twitter | Youtube | Pinterest
1.  Classes Helps – How to Prepare For Normal Delivery in Pregnancy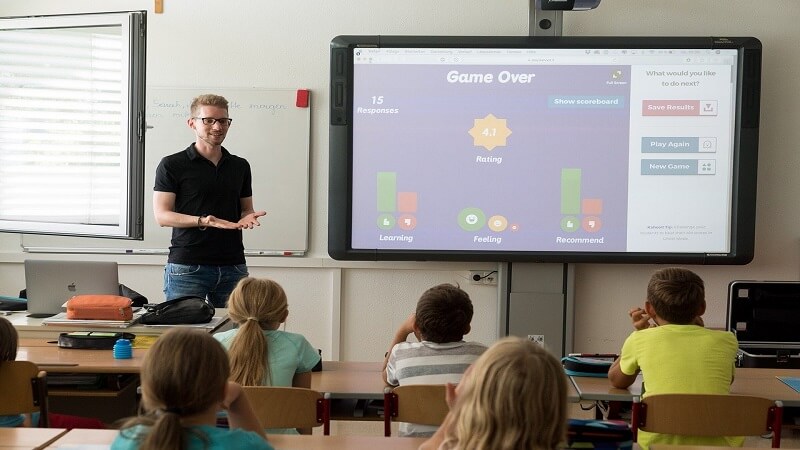 As when a child goes to school the growth and development happen automatically. The same goes with upgrading ourselves with proper knowledge before the arrival of a tiny one. Attending classes such as:
Childbirth classes
Labor classes
Antenatal classes
by birthing healthcare persons. This class mainly covers the following topics :
How to prepare for labor?
How to balance emotions
Hormonal balancing techniques
Videos related to childbirth
Inspirational stories of power couples.
2. Be Patient! – How to Prepare For Normal Delivery in Pregnancy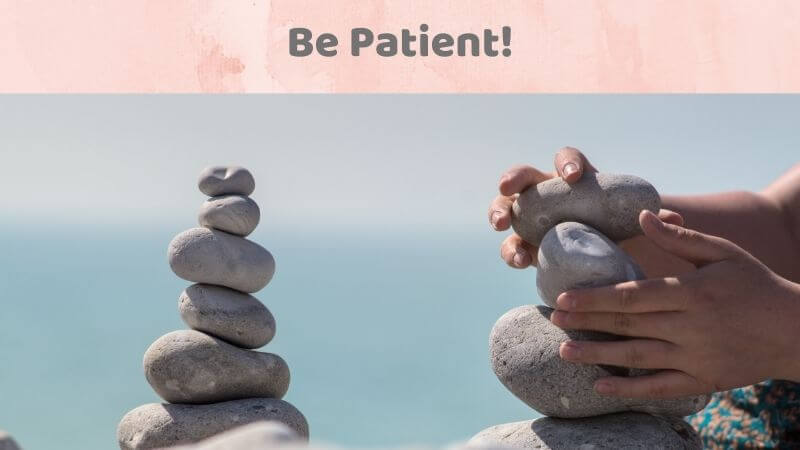 Yes! you heard it right!
Do not Worry
Don't panic!
Stay Calm and composed
and you have almost won the battle. You know what pregnant women can experience labor pains even a day before delivery. You should patiently wait for the contractions to be at regular intervals. This is the time to remain calm and composed and divert your mind and engage yourself in some activity you love to do.
3. Understand the Process Correctly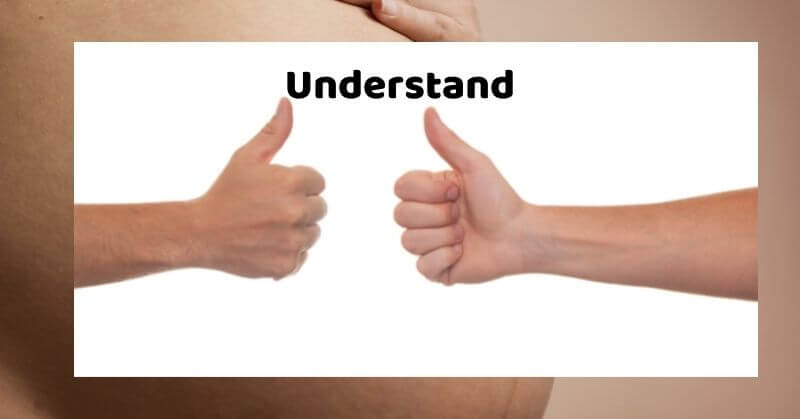 You should learn about childbirth and labor pain via classes by health care providers. Understand the childbirth process correctly. You can discuss and plan your childbirth and discuss topics such as:
Labor
Normal delivery
Epidural process
Premature delivery
C-section to stay updated.
4. Be Transparent With Your Doctor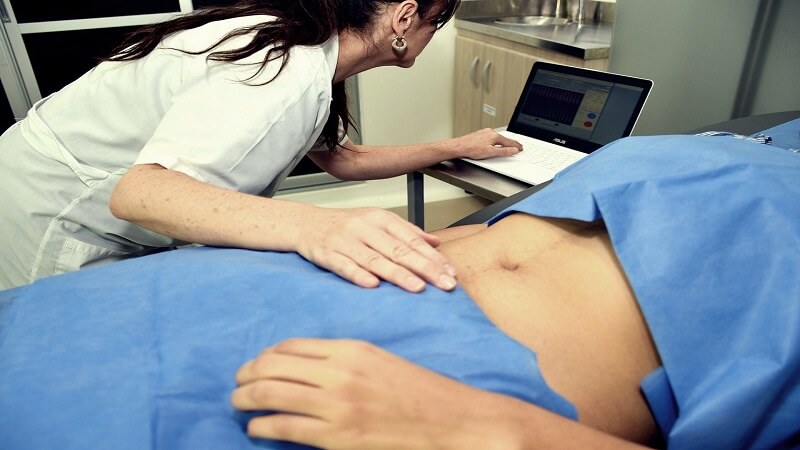 Be expressive. Do not hide your fears with your doctor. It is always better to discuss and resolves. As in this phase, women go through a roller coaster ride of emotions and hormones. The trained professional can correctly analyze your queries regarding labor and address them. They can even focus on precautions to be followed during the third trimester of pregnancy.
5. Be Ready With Your Hospital Bag – How to Prepare For Normal Delivery in Pregnancy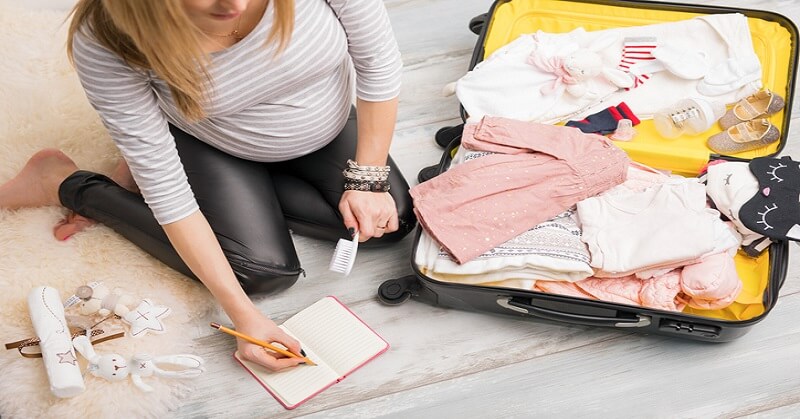 It is always advised to be ready with your hospital bag in advance to ready steady and go. As there are chances you have to leave for hospital anytime soon. To find a complete checklist for what should be in your Hospital Bag? Please click here…
6. Be Comfortable On Your Scan Visits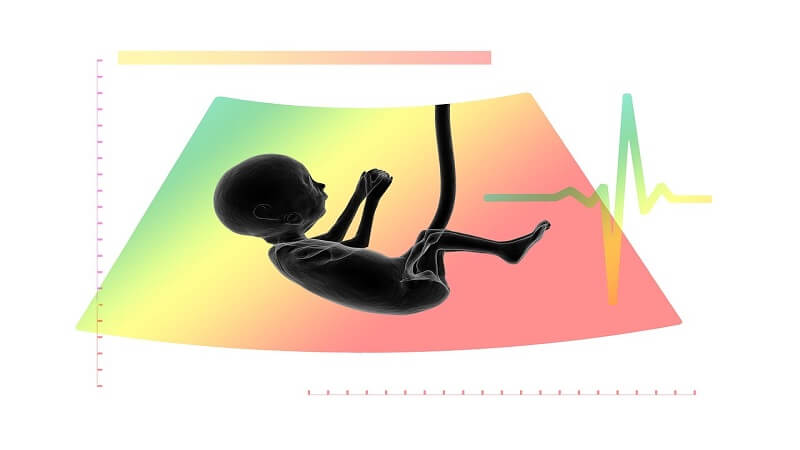 Always ask questions based on your curiosity regarding your baby's growth and development inside your womb. As doctors are the right person to inform about well being of your baby. You can even enquire about:
Blood test to be done
Ultrasound scan dates
Trimester wise test sheets
Change in medications.
Generally, Medical staff will definitely keep you updated as they are concerned about your health like you do.
7. Let Loved Ones Be Around You!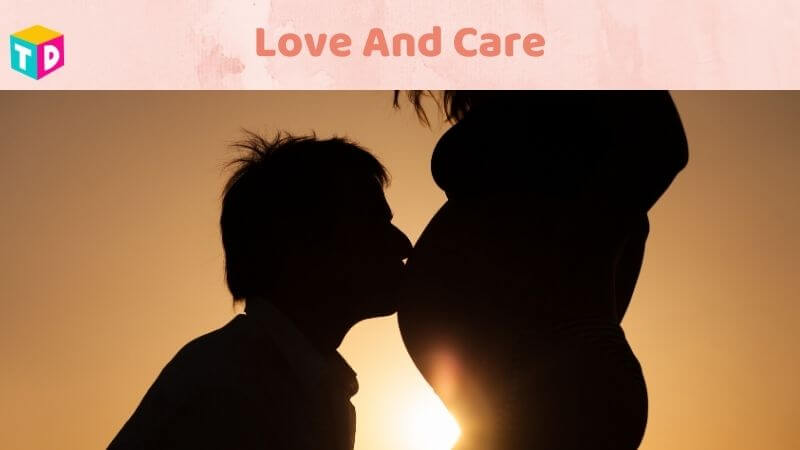 During pregnancy, women go through loads of emotional ups and downs and even have a hormonal rush. It is always advisable to be with someone you love. Whatever be your partner, spouse, mother, father, sibling, or friend.As at this time support love and care matters a lot for the perfect well-being of the mother and the baby.
8.Stay Calm! – How to Prepare For Normal Delivery in Pregnancy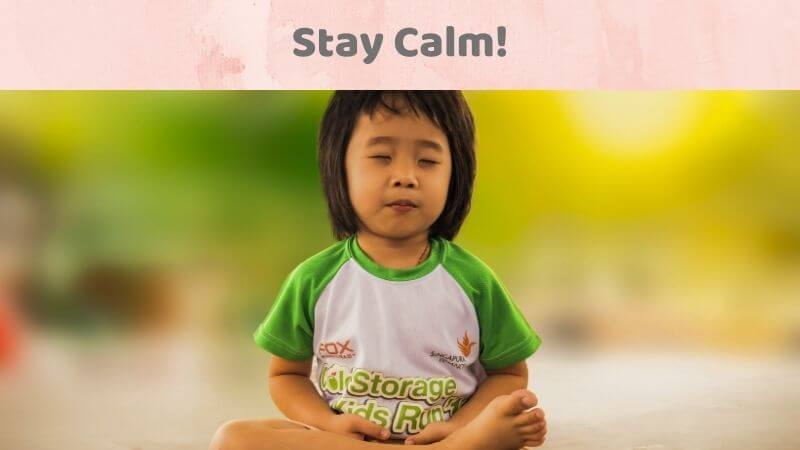 It is the key to have peaceful labor and delivery. Just stay calm and bear the pain as the pain will have a beautiful outcome. Do not stress or be anxious as it can affect your labor process.
9. Breathing Helps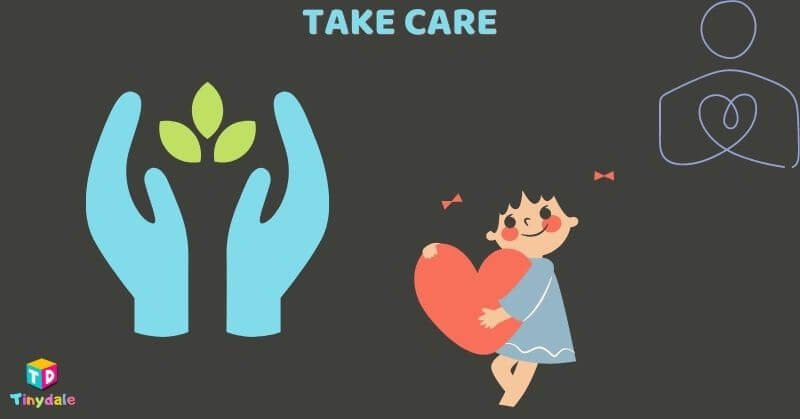 Breathing techniques play a major role during labor.
When you inhale, it expands the tissue on any one side of the vagina. And it simultaneously eases the process of childbirth.
When you exhale, do it loudly and keep the count on the number of times you exhale.
10. The Final Go!

Last but not least focus on How to push? Simple tips can be followed:
Relax yourself
Stay calm
Don't shout
Put your hands under your breasts.
Gradually push the baby downwards.
Keep taking deep breaths following the breathing technique.
Even, You can try positions such as:
Leaning forward
Squatting
Laying on one of the sides.
Here You Go! Stay Strong!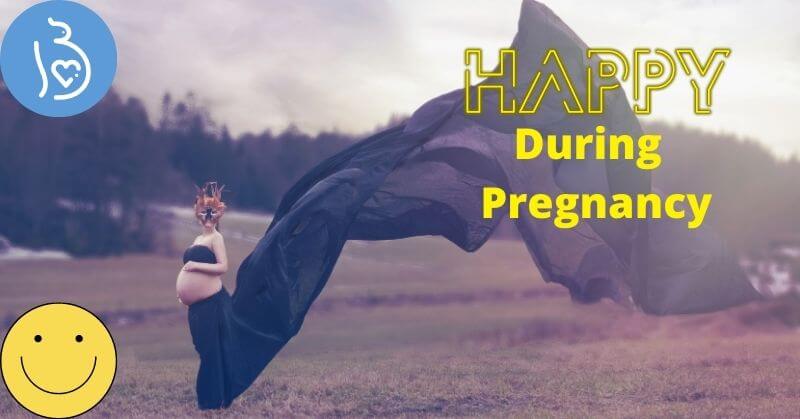 I hope these smart tips and tricks will definitely help you with How to Prepare For Normal Delivery in Pregnancy? And will make you physically and mentally strong and prepared for labor and delivery. Have a Happy And Healthy Pregnancy and a Safe Delivery!
This article is for general informational purposes only. It is not intended nor implied to be providing medical advice and is not a substitute for such advice. The reader should always consult a health care provider concerning any medical condition or treatment plan. Neither Care.com nor the author assumes any responsibility or liability concerning the use of any information contained herein.
Tinydale is on YouTube. Click here to subscribe for the latest videos and updates.