In the previous article, we discussed  Body Changes Happen In The First Trimester Of Pregnancy. During the first trimester, a woman has to take care of herself to keep the baby healthy ultimately. Some Of  The Favorite Things Mum To Be Love About Being Pregnant. Her health is the most significant thing that needs to be taken care of. Precautions In First Trimester And Do's And Don't During The First Trimester Of Pregnancy to be followed by  pregnant women are:
Stay Active – Precautions In First Trimester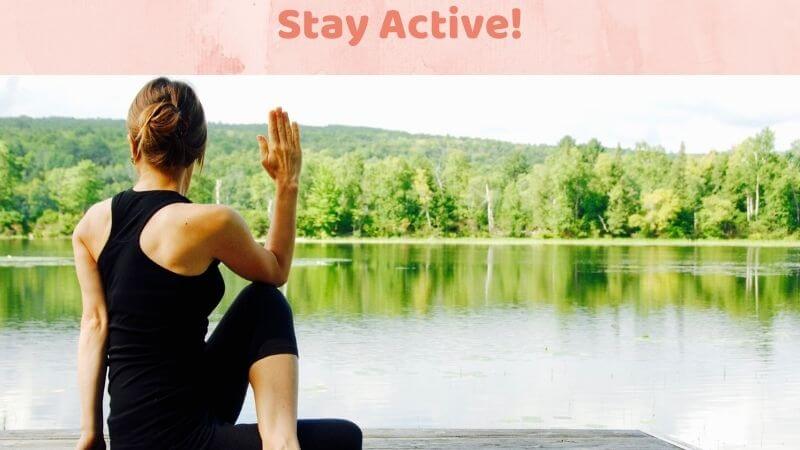 Try to stay active during this phase. Being sedentary and inactive might not be good for your baby. Staying active keeps you healthy and boosts your immunity.
Start Your Prenatals – Precautions In First Trimester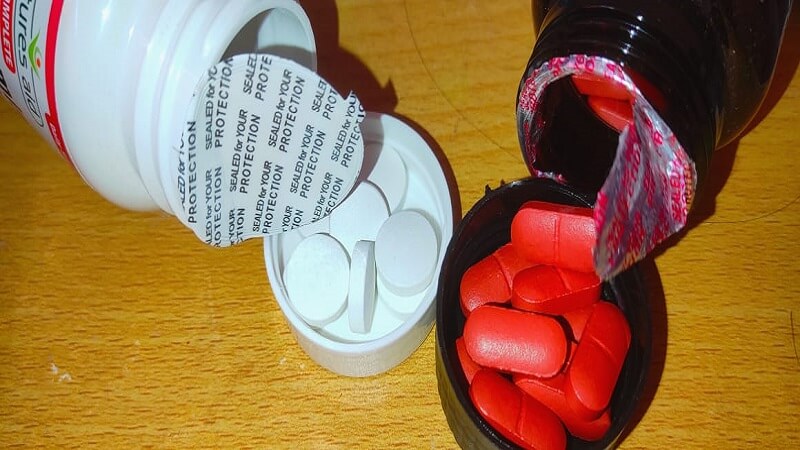 It's the right time to start your prenatal with the consent of your doctor. It's the right trimester as the main growth of the fetus starts in this phase. Some of the supplements to start are:
Folic Acid
Vitamin B
Multivitamin supplement
And, A healthy balanced diet.
Avoid Caffeine As A Precautions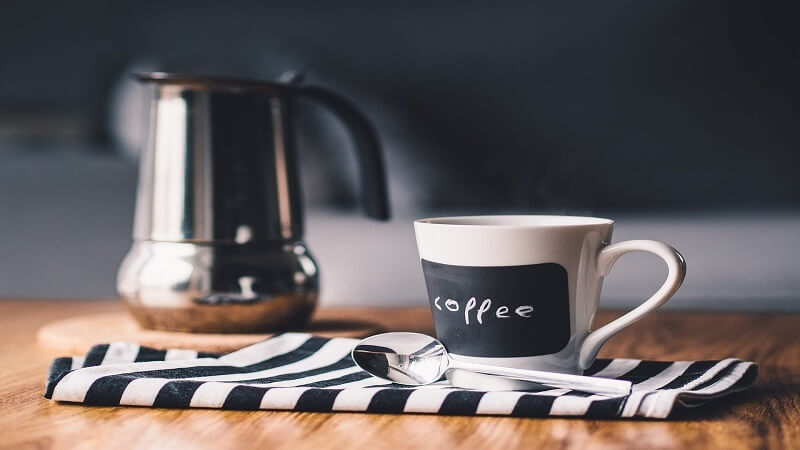 Eat healthy food, and don't include much caffeine in your diet.
Also, try to avoid foods that may cause food poisoning or other infections as they may prove very harmful for your little one.
Vitamin D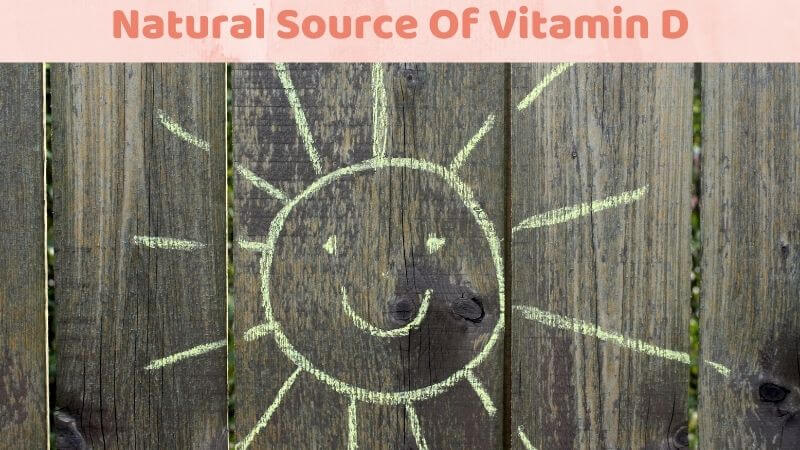 Take More Vitamin D and also include foods that contain folic acid in your diet.
Folic acid reduces the possibility of neural tube defects.
Vitamin D helps children develop stronger bones and muscles, so they are essential aspects of a pregnant woman's diet.
Stay StressFree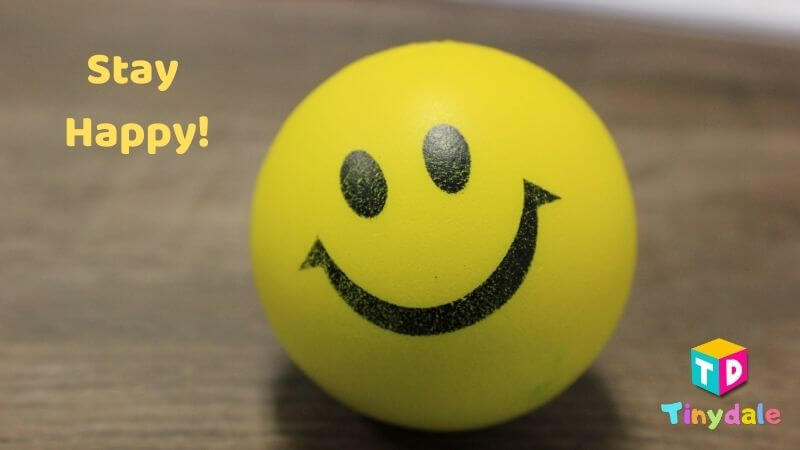 Stay stress-free and keep your mental health in check.
Try to avoid negative thoughts as much as you can, and stay more positive.
Staying happy and calm has a direct impact on your growing fetus.
If you stay happy, your baby can sense the feeling of their mother in the womb. And, This impacts the growth and feelings of the bay inside.
Have A Sound Sleep – Precautions In First Trimester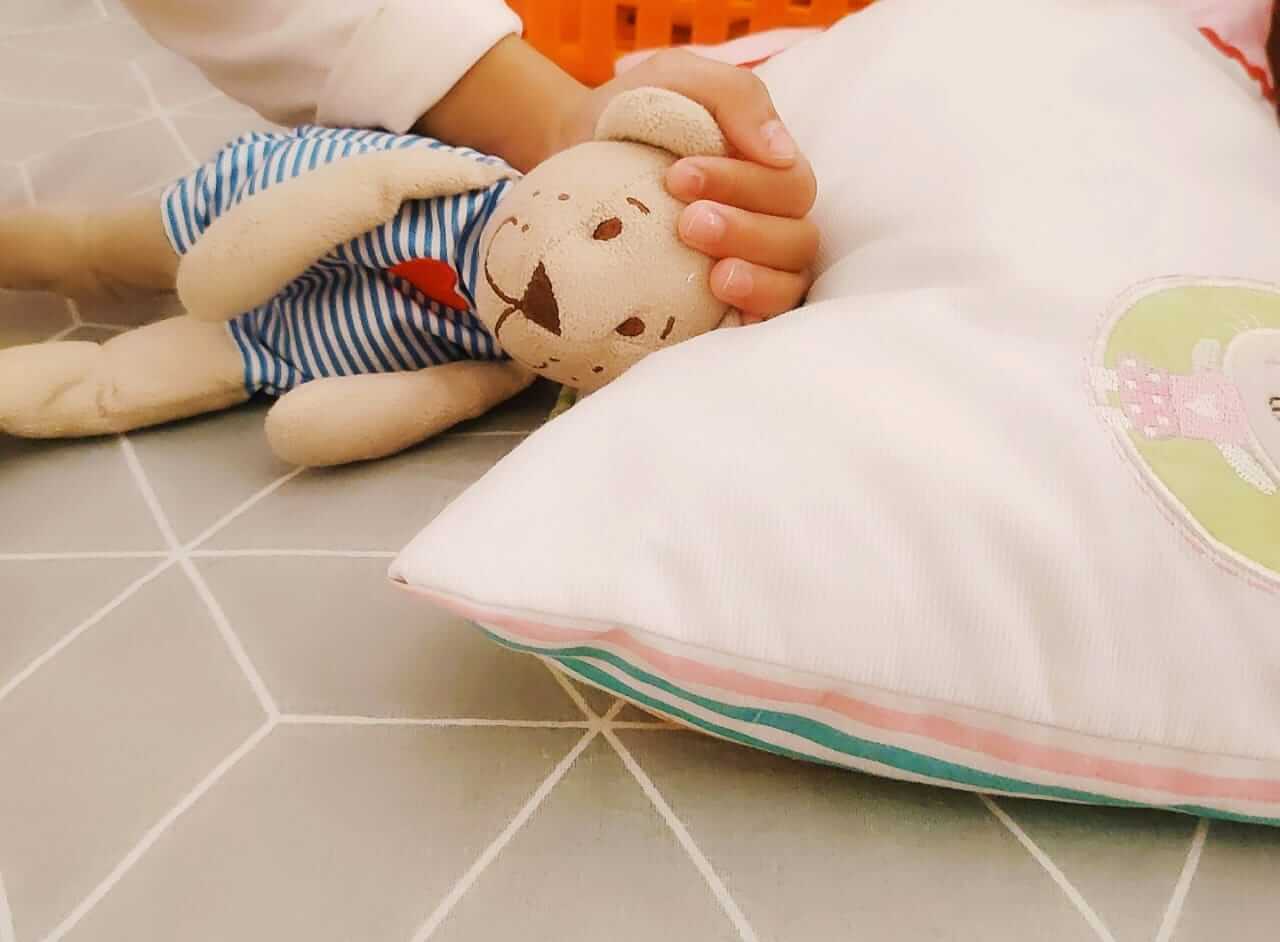 Take the required amount of sleep and rest.
Also, keep in mind that sleeping on the side rather than the back is a good and healthy position, even for your baby.
Having a sound sleep will help a mother to be to regain energy levels.
If you have an ample amount of rest, it will help you focus and stay active to concentrate on yourself and your baby's well-being.
The best way to deal with fatigue and weakness during this trimester is to have quick naps.
Be Safe At Work As A Precautions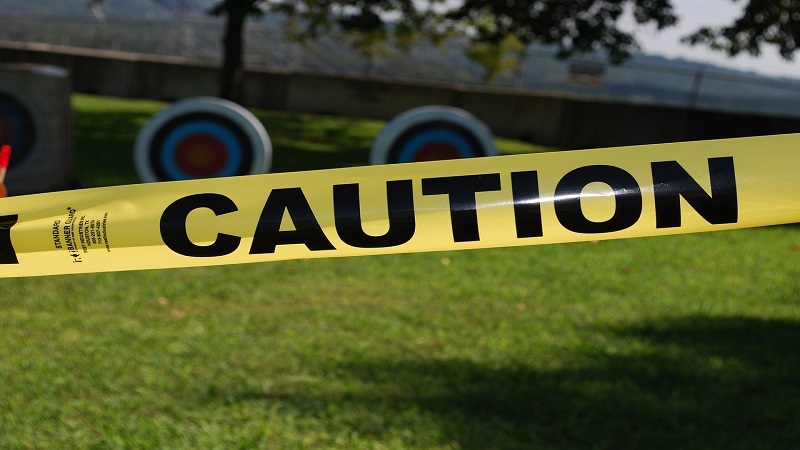 Whether personal or professional, whenever you are doing any physical work, stay cautious, and take all precautions.
Be gradual on your body as your body is experiencing a brand new feeling and a life inside.
Straight No to the X-Ray prone zones.
Dealing With Morning Sickness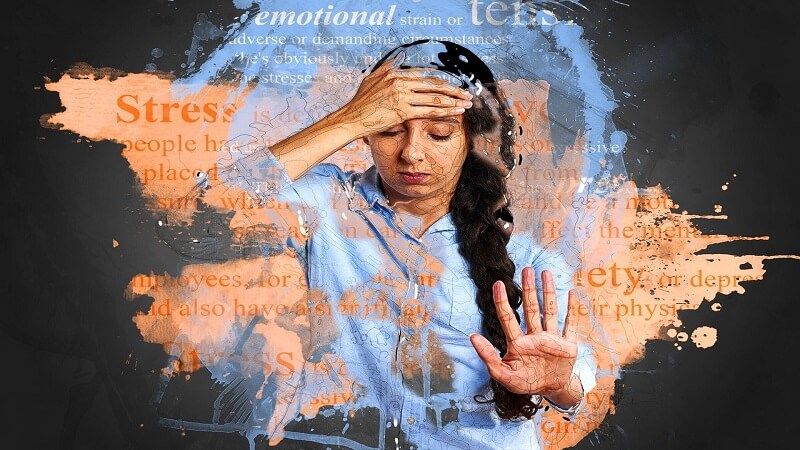 It is mostly triggered during this phase of pregnancy.
Many women experience nausea and vomiting issues in the first trimester.
Instead, Cut down your meals and plan to have at least 5-6 meals in a day.
Tips To Prevent Or Control Morning Sickness:

Eating healthy food.
Having frequent meals.
Eating small portions at one time.
Eating now and then.
Avoiding fried food.
Spicy food increases heartburn.
Avoid taking junk foods.
Citrus fruits help to improve the taste.
Quit Smoking – Precautions In First Trimester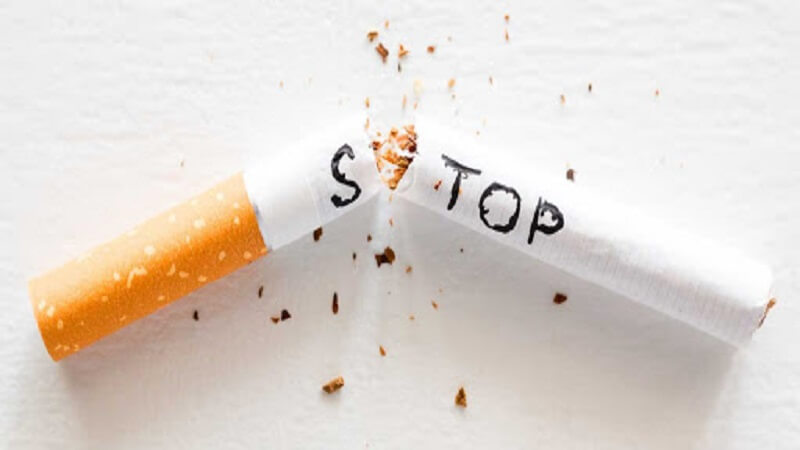 Smoking worsens the blood flow and hinders the transportation of oxygen and nutrients to your cells.
This may cause premature wrinkles. Smoking also contributes to the destruction of elastin; this is why you should quit smoking or avoid smoking if you want to have a healthy pregnancy and baby's health.
Moisturize Your Belly – Precautions In First Trimester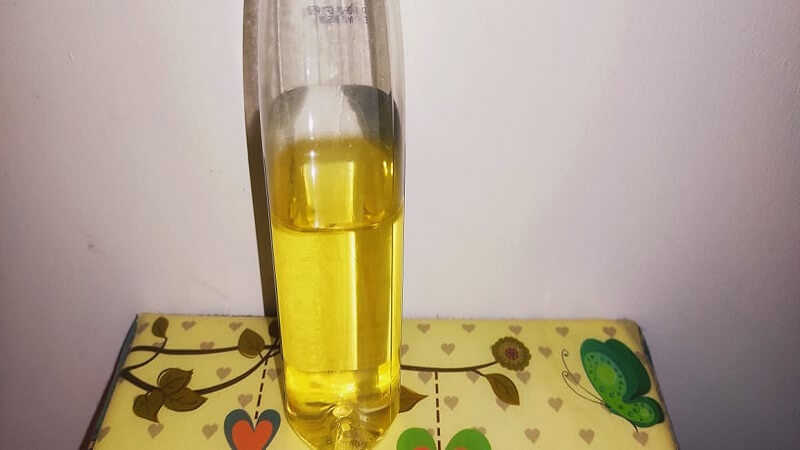 Keep your belly soft and supple with the help of moisturization. Dryness and stretchy skin leads to sag and look dull. You can keep your belly moisturized by applying:
Coconut oil
Shea Butter
Natural ghee
Olive oil
Jelly
Moisturizing cream
Gentle and mild lotions.
Stay Hydrated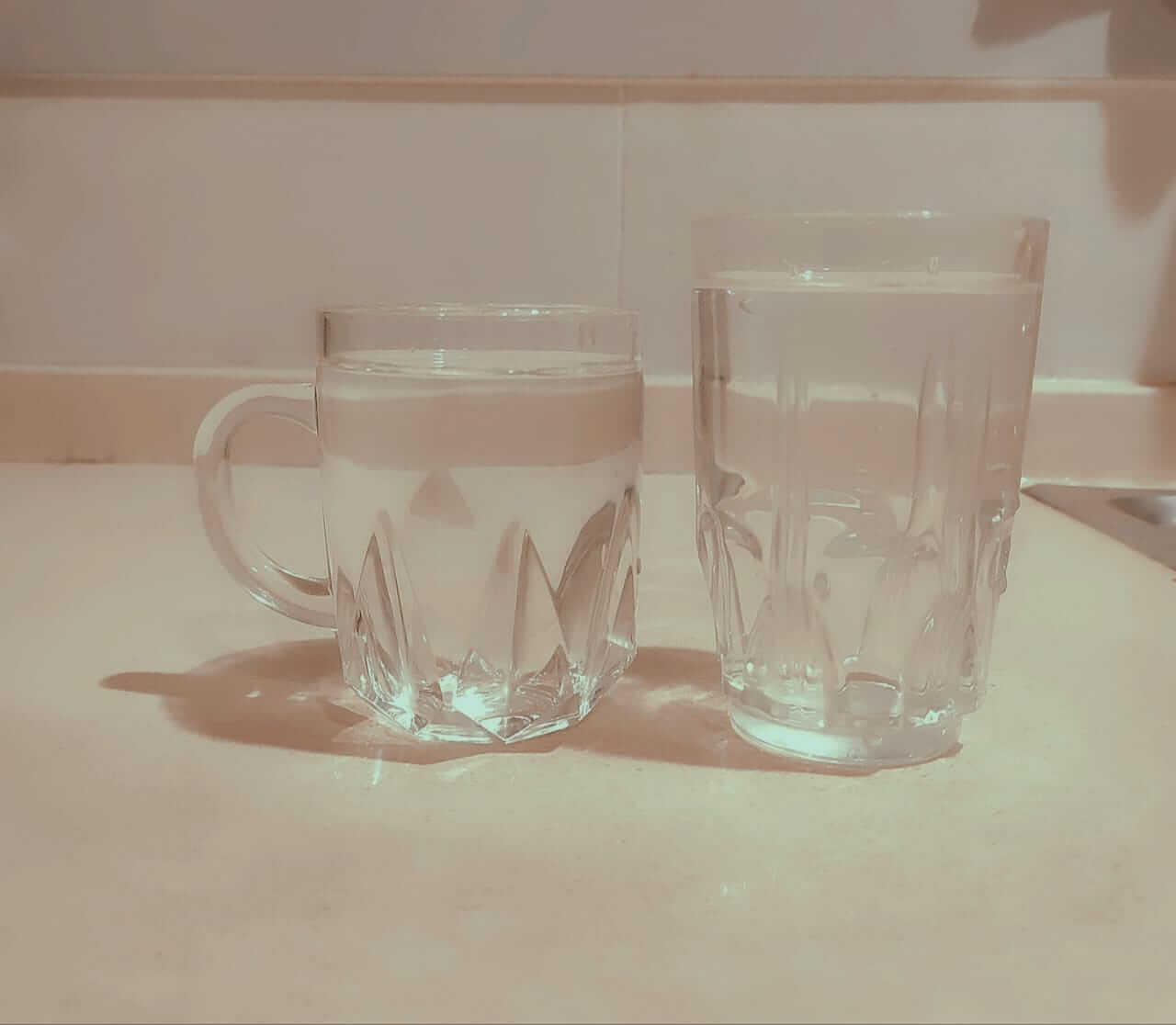 Drink plenty of water throughout the day. It's advised to have a small sip of water now and then keep yourself healthy and hydrated. Taking an ample amount of water will maintain the growth and development of the baby. Simple ways to keep your body hydrated:
Water
Flavored water
Juice
Fruit juices
Coconut water
Buttermilk
Hot soups.
Say No To Alcohol – Precautions In First Trimester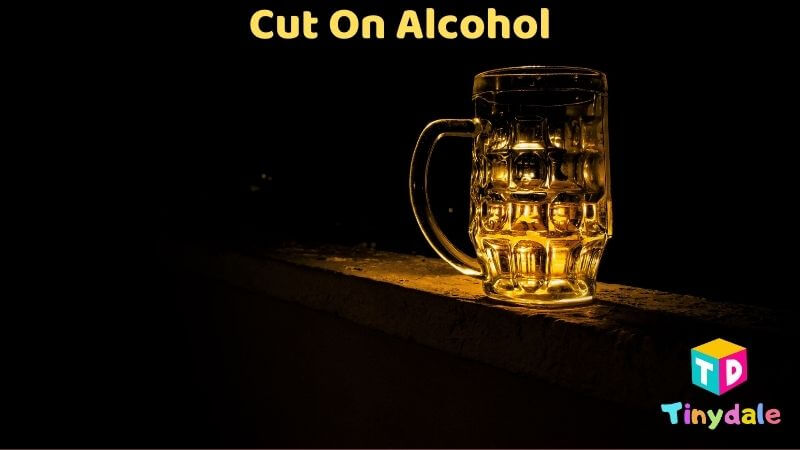 Whether you consume or not, It's time to cut on alcohol.
Any form of alcohol intake can harm the growth of the baby.
Stay away from alcohol, tobacco, and drugs. These substances increase the risk of health problems for both you and the baby.
Follow Precautions And Stay Alert!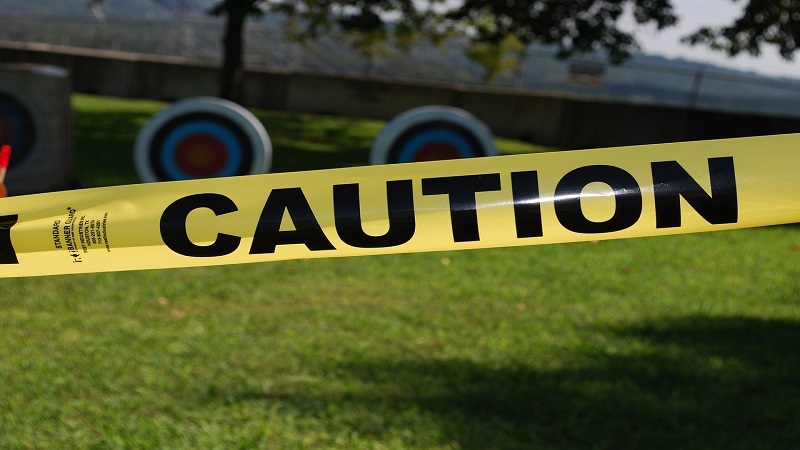 Be aware of unusual symptoms and excessive bleeding and seek medical care when and wherever required.
If you are experiencing any cramps, consult your doctor right away.
Take extra care of your health during the first trimester of pregnancy.
Basic Excercise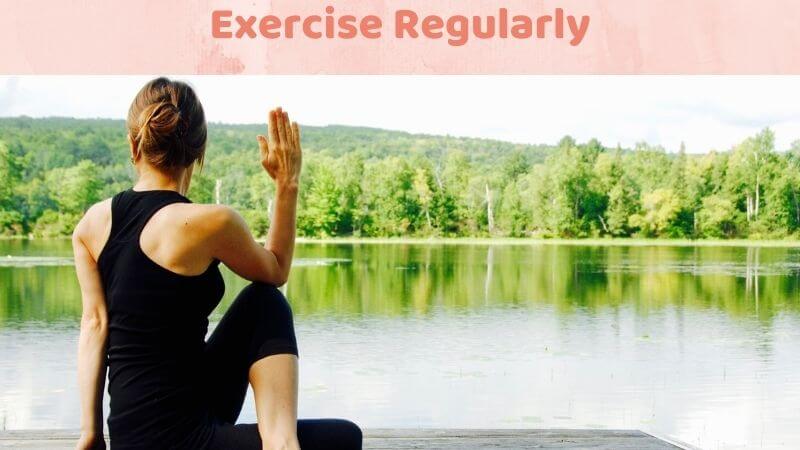 Some basic exercises you can try to keep you mentally and physically healthy and sound.
Don't force yourself. Instead, Be gradual to start up.
Be gentle to your body as it becomes sensitive in this phase.
Antenatal Classes
You can start planning for antenatal classes.
Preplanning helps a lot to decide and work.
Take your classes from well-trained professionals.
You can follow as your body responds. Don't push yourself into any trouble.
Track Your Baby's Growth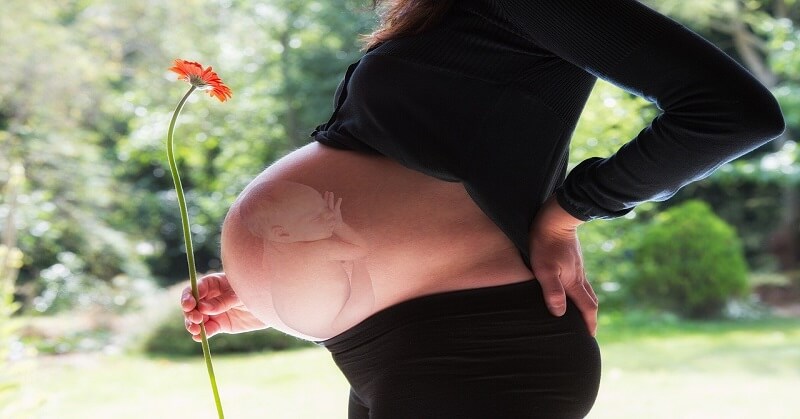 This is the most significant factor in pregnancy.
Keep track of your baby's growth and development.
Take the help of the internet and the applications to track your dates.
You can track the growth week by week.
Keep your gynecologist updated and informed.
Also Read: The Complete Checklist- Things That Should Be In Your Hospital Bag
I am sure you are part of our amazing pregnancy group "Pregnancy Support Group" to stay updated with the upcoming posts and videos.
Follow Us: Facebook | Instagram | Twitter | Youtube | Pinterest